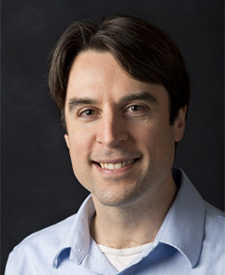 Joseph A. Baur, Ph.D.,
Director
Dr. Baur maintains an active research program that involves extensive metabolic phenotyping in rodents. Major interests in the lab include the effects of caloric restriction (CR) and CR-mimetic drugs, regulation of energy expenditure by adipose tissue "browning",and the development of tools for isotopic labeling of precursors to assess metabolic flux. Dr. Baur oversees all aspects of the core and provides long-term strategic direction.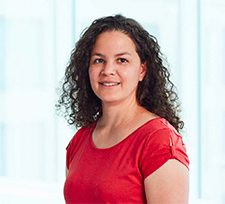 Jennifer Rojas, Ph.D., Technical Director
Dr. Rojas is a physiologist with over 10 years of experience in performing metabolic phenotyping studies in both mice and rats in both the academic and the pharmaceutical setting. This involves employing state-of-the-art methods to investigate energy homeostasis as well as glucose and lipid metabolism, such as EchoMRI methodology, indirect calorimetry, lipid production studies, metabolic clamp studies with isotope tracers, and the frequently sampled intravenous glucose tolerance tests (FSIVGTT)/minimal modelling methodology. Dr. Rojas is involved in all aspects of the core and is responsible for the day-to-day operations and scheduling.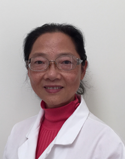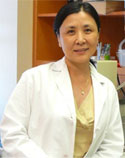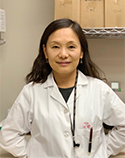 Drs. Yin, Chu and Wu each have more than 10 years of experience handling rodents, including the use of metabolic equipment. All three are highly skilled surgeons and routinely perform arterial and venous catheterizations to support infusion studies (including glucose clamps) with both radioactive and stable isotope tracers.