David C. Fajgenbaum, MD, MBA, MSc
David C. Fajgenbaum, MD, MBA, MSc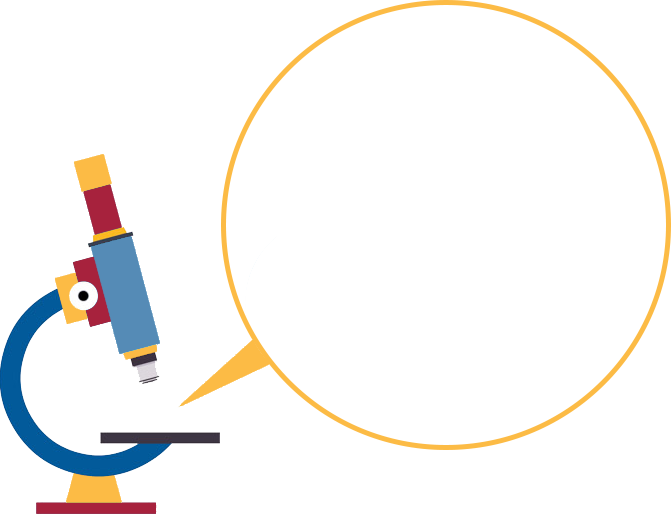 Assistant Professor of Medicine
Castleman disease and other hematologic, oncologic and inflammatory diseases
David Fajgenbaum, MD, MBA, MSc, is an Assistant Professor of Medicine in the Division of Translational Medicine & Human Genetics at the University of Pennsylvania, the Co-Founder & Executive Director of the Castleman Disease Collaborative Network (CDCN), and Associate Director, Patient Impact of the University of Pennsylvania's Orphan Disease Center. Dr. Fajgenbaum is also a member of Forbes Magazine's 2015 30 Under 30 Healthcare list, Senior Fellow of the Leonard Davis Institute for Health Economics, and Fellow of the College of Physicians of Philadelphia.
Dr. Fajgenbaum co-founded the CDCN in 2012 to accelerate research and treatments for Castleman disease through global collaboration, strategic investment in high impact research, and patient engagement. His research has initiated a paradigm shift in how doctors research and treat Castleman disease. Dr. Fajgenbaum is working to create a blueprint for accelerating research for many more diseases.
Dr. Fajgenbaum is also the Co-Founder and former Board Chair of the National Students of AMF Support Network, a non-profit organization dedicated to supporting grieving college students. AMF has reached 3,000+ students on 200+ college campuses nationwide. He recently co-authored "We Get It," a book for grieving college students and those who wish to support them.
Dr. Fajgenbaum's work has been highlighted by the New York Times, Science, Today Show, Reader's Digest, Everylife Foundation (2016 RareVoice: Federal Advocacy Award from Rare Disease Legislative Advocates), Global Genes (2015 RARE Champion of Hope: Science award by Global Genes), and the University of Colorado (2013 Distinguished Service Award). Dr. Fajgenbaum completed his MBA at Wharton, where he was awarded the Joseph Wharton Award, Core Value Leadership Award, Kissick Scholarship, Eilers Award, Mandel Fellowship, and Commencement Speaker. Dr. Fajgenbaum earned his MD from the Raymond & Ruth Perelman School of Medicine at the University of Pennsylvania, where he was a 21st Century Gamble Scholar. He studied for an MSc in Public Health from the University of Oxford as the 2007 Joseph L. Allbritton Scholar. He received a BS in Human Sciences with Distinction from Georgetown University, where he was USA Today Academic All-USA First Team.