Our Team of Expert Clinicians and Researchers
RVCL Nurse Navigator
Physicians
---
Clinical Trial and Research Team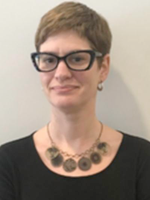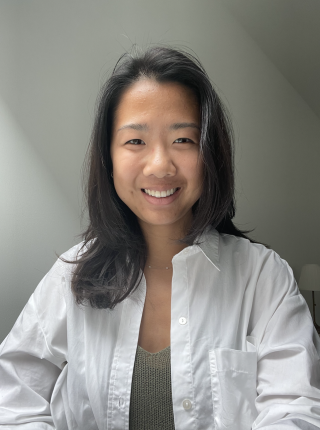 Sally Thompson (left) is a Clinical Research Manager in the Division of Rheumatology. She handles Institutional Review Board submissions for our clinical trials, longitudinal study, and translational research studies. Rui Liang is a research coordinator in the Division of Rheumatology. They play a vital role in our clinical trial and help patients during their clinical trial visits to Penn, and play major part in data collection as part of our research studies.
---
Genetic Counseling Team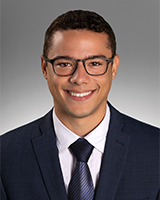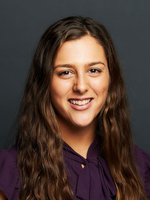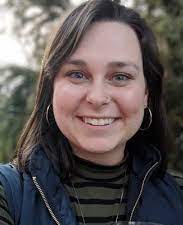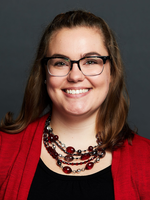 Aaron Baldwin, Laynie Dratch, Kelsey Johnson, and Rachel Paul are board-certified genetic counselors at the University of Pennsylvania's adult neurogenetics program. All of our genetic counselors are very familiar with RVCL and have specific expertise and training that tailored for patients and families with RVCL. They meet with patients and families in the neurogenetics clinic, and also provide genetic counseling in multiple research studies. The genetic counselors are also actively involved in various patient education and support efforts for a variety of adult-onset neurogenetic conditions. Please call 215-829-6500 for an appointment or email Dr. Miner directly with questions about genetic counseling. Please do not include any protected health information in email messages.
---
Worldwide collaborations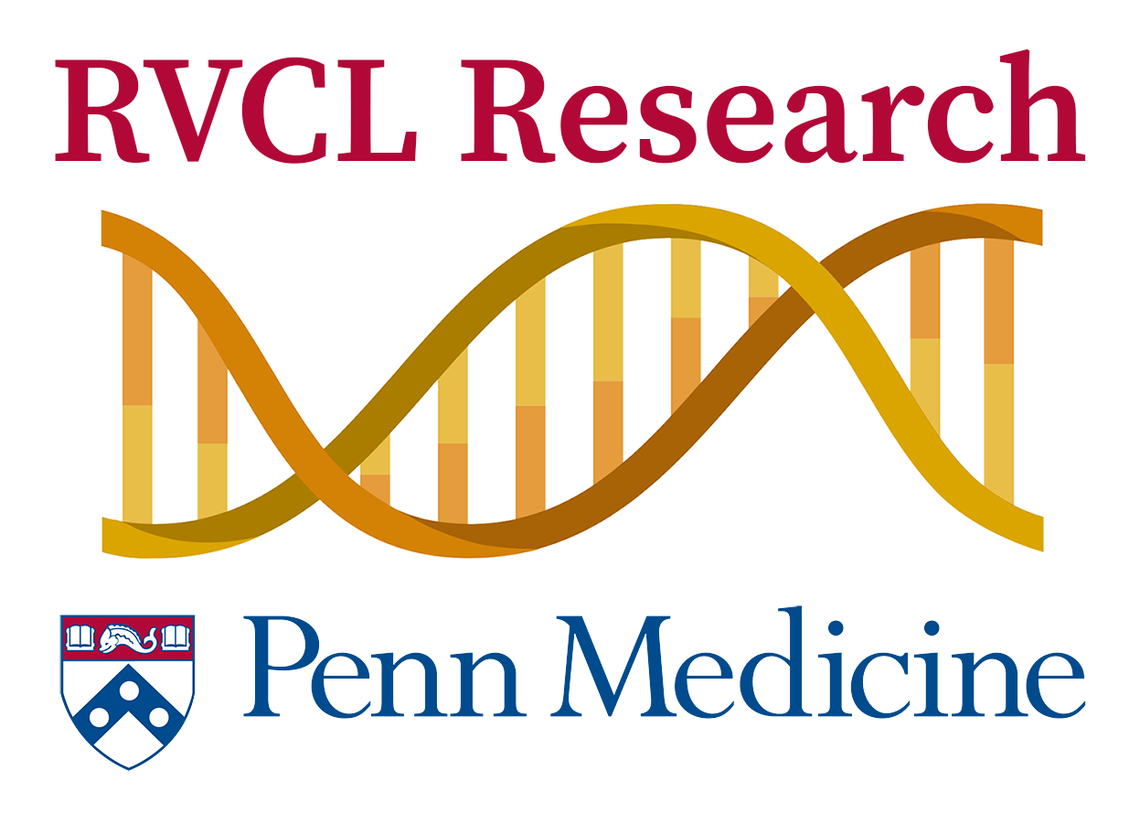 The RVCL Research Center has collaborated with researchers and physicians from around the world, including the University of Michigan, Washington University, the University of Chicago, Cleveland Clinic, University of Texas Southwestern, Mount Sinai, Institute Pasteur (France), University of Edinburgh (UK), as well as with clinicians in many regions of the world including parts of Asia and Europe. Please contact us if you are interested in working together to study and find a cure for RVCL.
---
Learn more by exploring these links:
* RVCL or RVCL-S stands for retinal vasculopathy with cerebral leukoencephalopathy (with systemic manifestations), also known as retinal vasculopathy with cerebral leukodystrophy, cerebroretinal vasculopathy (CRV), or hereditary endotheliopathy with retinopathy, nephropathy, and stroke (HERNS).