Kelly Costello Allison, PhD, Director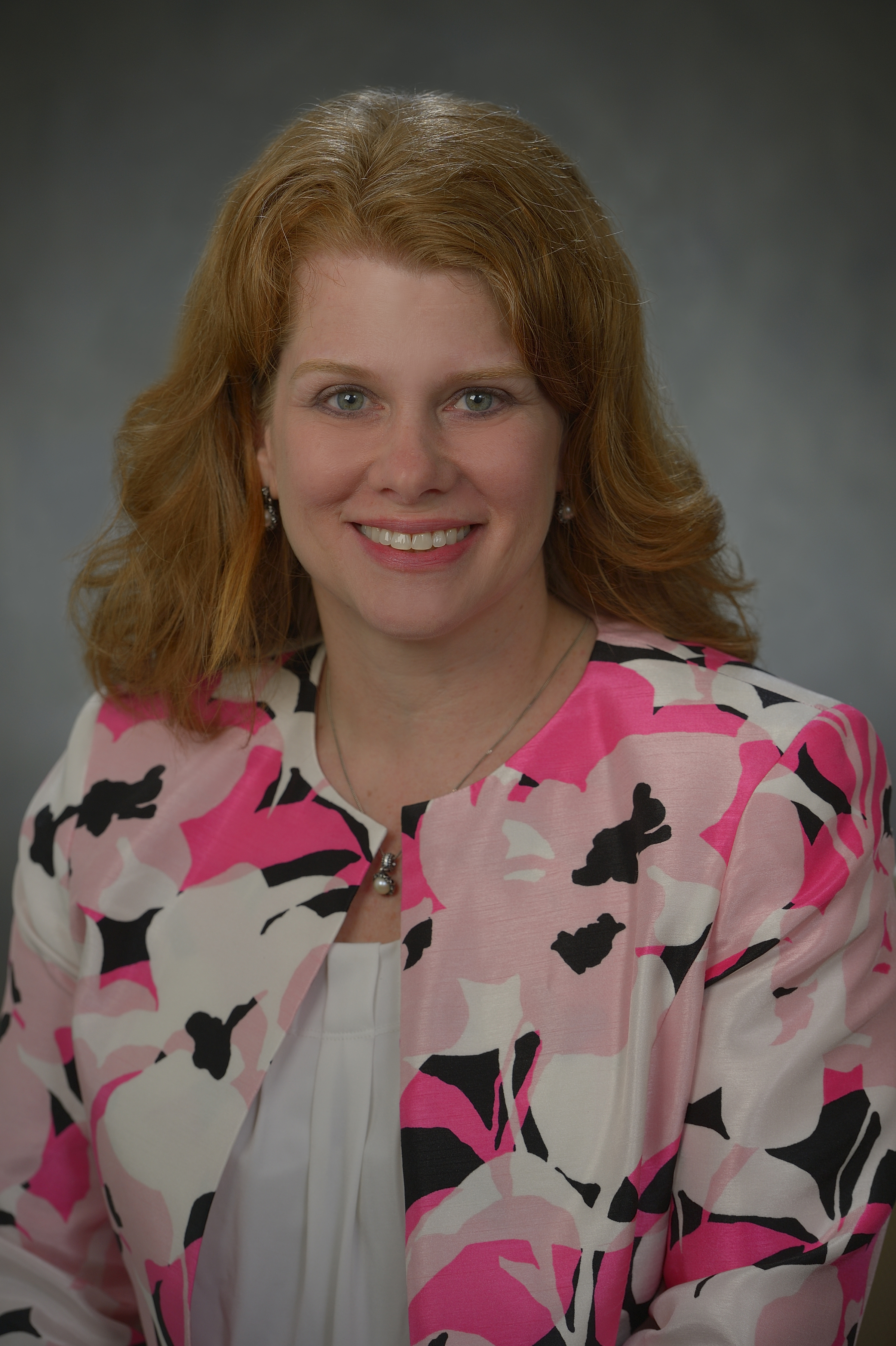 Kelly C. Allison, Ph.D. is an Associate Professor of Psychology in Psychiatry at the Perelman School of Medicine at the University of Pennsylvania and Director of the Center for Weight and Eating Disorders. She received her B.A. from the University of Notre Dame and her M.A. and Ph.D. from Miami University.
Dr. Allison's research interests include characterizing and treating the night eating syndrome, binge eating disorder, and the role of weight and eating behaviors on reproductive health. She is also engaged in studies on bariatric surgery outcomes and clinical trials for weight and disordered eating. Dr. Allison enjoys providing psychotherapy related to weight management and disordered eating at CWED, and she provides pre-operative bariatric surgery psychological evaluations at Penn Medicine's bariatric program. Additionally, she provides supervision for pre- doctoral psychology practicum students and postdoctoral fellows at CWED. She serves as a faculty mentor for undergraduate and medical student research projects and lectures in the Perelman School of Medicine. Dr. Allison has also worked at the Philadelphia Veteran's Affairs Medical Center where she provided cognitive behavioral therapy for insomnia to veterans through the National Telemental Health program.
Dr. Allison is a Fellow of the Academy for Eating Disorders and a member of the Obesity Society. She has published over 140 peer-reviewed papers and chapters, and two books.
Dr. Allison can be contacted at: Perelman School of Medicine at the University of Pennsylvania, 3535 Market St., Suite 3029, Philadelphia, PA 19104-3309, 215-898-7314. Her e-mail address is kca@pennmedicine.upenn.edu.
Recent publications include:
Lee I, Cooney LG, Saini S, Sammel MD, Allison KC, Dokras A. Increased odds of disordered eating in polycystic ovary syndrome: a systematic review and meta-analysis. Eating and Weight Disorders, in press.
Pearl RL, Walton K, Allison KC, Tronieri JS, Wadden TA. Preference for people-first language among patients seeking bariatric surgery. JAMA Surgery, in press.
Allison KC, Goel N. Timing of eating in adults across the weight spectrum: Metabolic factors and potential circadian mechanisms. Physiology & Behavior, 192:158-166, 2018.
Chao AM, Srinivas SK, Studt SK, Diewald LK, Sarwer DB, Allison KC. A pilot randomized controlled trial of a technology-based approach for preventing excess weight gain during pregnancy among women with overweight. Frontiers in Nutrition, 4:57, 2018.
Haggerty AF, Hagemann A, Barnett M, Thornquist M, Neuhouser M, Horowitz N, Colditz G, Sarwer DB, Ko E, Allison KC. A Randomized controlled, multi-center study of technology-based weight loss interventions among endometrial cancer survivors. Obesity, 25 Suppl 2:S102-S108, 2017.
Back to Top