Jena Shaw Tronieri, Ph.D.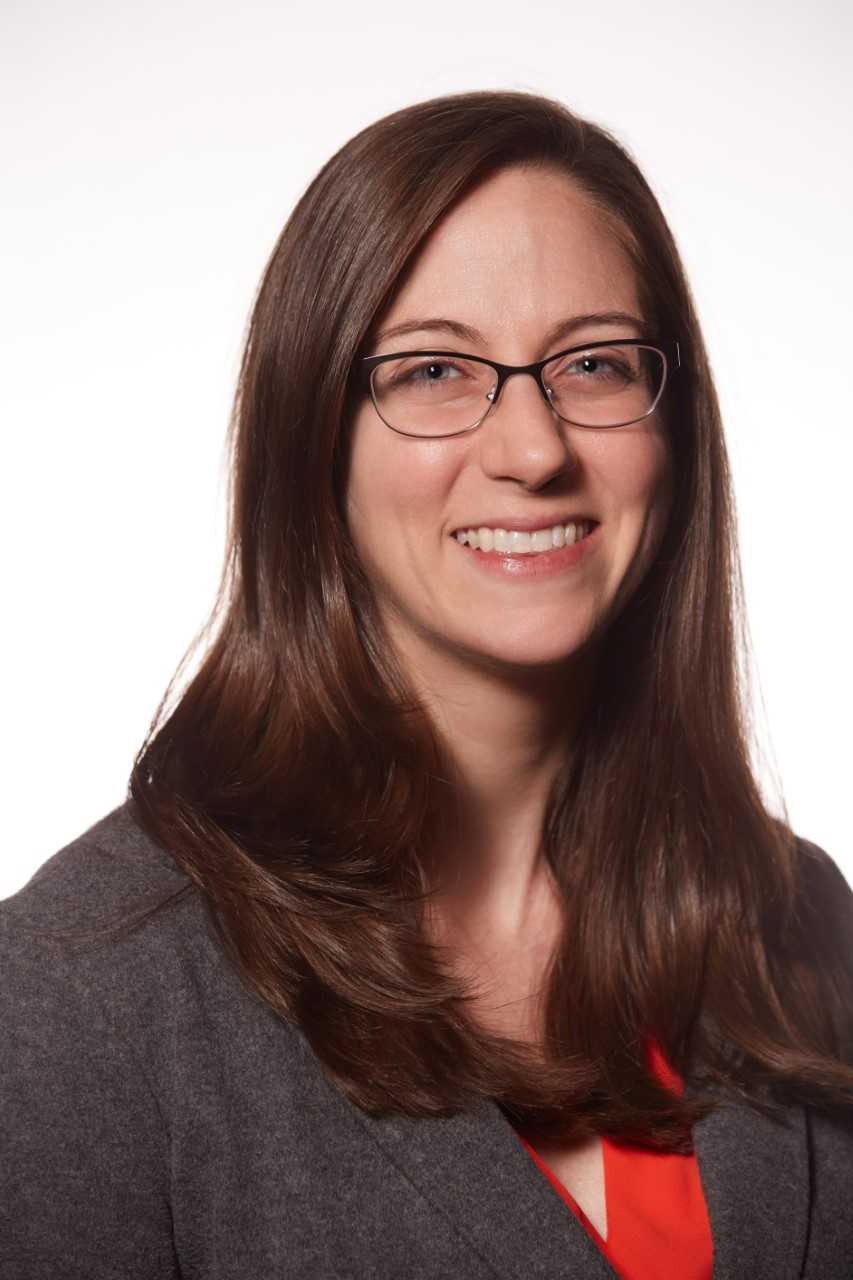 Jena Shaw Tronieri, Ph.D. is an Assistant Professor of Psychology in Psychiatry at the Perelman School of Medicine at the University of Pennsylvania and Director of Clinical Services at the Center for Weight and Eating Disorders. She received her B.A. from Franklin and Marshall College, and her M.S. and Ph.D. in clinical psychology from Drexel University. She completed her pre-doctoral internship at Geisinger Medical Center.
Dr. Tronieri's research focuses on identifying individual predictors of weight loss success and improving weight loss treatment outcomes for patients with obesity. She is also interested in evaluating acceptance-based treatments for weight and eating disorders. Dr. Tronieri is currently involved in studies examining predictors of bariatric surgery outcomes and clinical trials evaluating behavioral and pharmaceutical treatments for weight loss and for binge eating disorder.
In her clinical work, Dr. Tronieri provides behavioral weight control therapy in both individual and groups settings. She uses evidence-based treatments, including cognitive therapy and acceptance and commitment therapy, to treat patients with eating disorders and patients seeking weight loss who have comorbid anxiety or depression. She also serves as a supervisor to practicum students at CWED engaged in the treatment of these populations.
Dr. Tronieri can be contacted at: University of Pennsylvania Perelman School of Medicine, 3535 Market St., Suite 3025, Philadelphia, PA 19104-3309, 215-898-7314. Her e-mail address is jena.tronieri@pennmedicine.upenn.edu.
Recent publications include:
Tronieri JS, Wadden TA, Walsh O, Berkowitz RI, Alamuddin N, Gruber K, Leonard S, Bakizada ZM, Chao AM. Effects of liraglutide on appetite, food preoccupation, and food liking: results of a randomized controlled trial. International Journal of Obesity. 2019 Mar 29:1. DOI: 10.1038/s41366-019-0348-6
Tronieri JS, Wadden TA, Walsh OA, Berkowitz RI, Alamuddin N, Gruber K, Leonard S, Chao AM. Effects of liraglutide plus phentermine in adults with obesity following 1 year of treatment by liraglutide alone: A randomized placebo-controlled pilot trial. Metabolism. 2019. DOI: 10.1016/j.metabol.2019.03.005
Tronieri JS, Wadden TA, Leonard SM, Berkowitz RI. A pilot study of acceptance-based behavioural weight loss for adolescents with obesity. Behavioural and Cognitive Psychotherapies. 2019. DOI: 10.1017/S1352465819000262
Tronieri JS, Wadden TA, Chao AM, Pearl RL, Alamuddin N, Berkowitz RI. Early Weight Loss in Behavioral Treatment Predicts Later Rate of Weight Loss and Response to Pharmacotherapy. Annals of Behavioral Medicine. 2018;53(3):290-5. DOI: 10.1093/abm/kay036
Wadden TA, Tronieri JS, Butryn ML: Lifestyle modification approaches for the treatment of obesity in adults. American Psychologist 75(2): 235-251, Feb 2020 Notes: DOI: 10.1037/amp0000517.
Back to Top