Alumni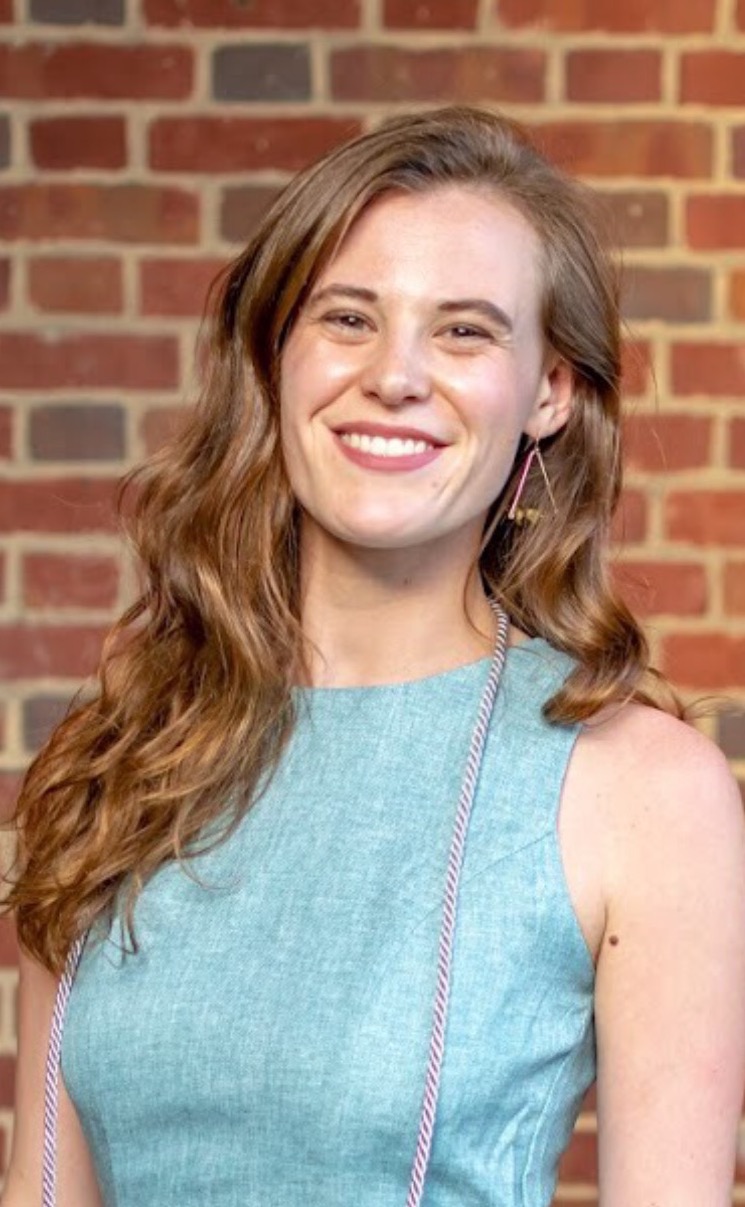 Elly Goldstein, BA
Clinical Research Coordinator
Elly.Goldstein@pennmedicine.upenn.edu
Elly graduated from Johns Hopkins University in December of 2018 with a Bachelor's degree in Psychology and Spanish. As an undergraduate, she did research on the quality of mental health care in Argentine prisons and worked with the undocumented community in Baltimore to improve access to social resources. She is now conducting research on sleep and depression in the Sleep Neurobiology and Psychopathology Lab under Dr. Jennifer Goldschmied and eventually plans to pursue a doctoral degree in Clinical Psychology.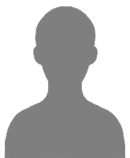 Catherine King, BA
Clinical Research Coordinator
Catherine joined the Center for Psychotherapy Research as a research coordinator in June 2019 after receiving her B.A. in Psychology from Vassar College. During her time at Vassar, she completed an individual research project on the effects of self-reinforcement on interpersonal relationships following social exclusion. She also served as a lab intern for Vassar's psychology department during the 2018-2019 school year. She is now pursuing a PhD in Clinical Psychology at Ohio State University under Dr. Dan Struck.
Back to Top