Conference Gala Dinner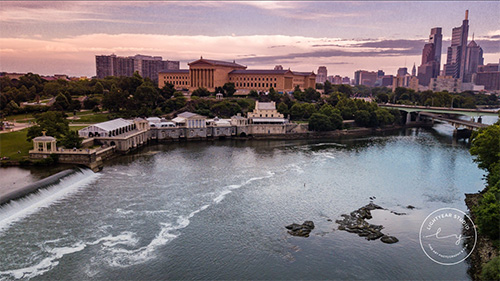 Water Works
640 Waterworks Drive
Philadelphia, PA 19130
Our conference gala dinner will take place at the Water Works on Wednesday, June 5 at 7:00 PM. Guests will enjoy neoclassical architecture and contemporary luxury at one of the city's most picturesque settings complete with columned walkways, vintage gazebo, and Art Museum draped in the background. Cocktails will be served from 7:00 - 8:00 PM in the Engine House with dinner service beginning around 8:15 PM in the Grand Pavillion. We will have open seating during dinner, so feel free to mix and mingle!

Transportation:
Penn Buses will run in continuous loops from The Study to the Water Works beginning at 6:30 PM. Buses will also loop back from the Water Works to The Study after dinner beginning at 10:00 PM.
© The Trustees of the University of Pennsylvania | Site best viewed in a supported browser. | Report Accessibility Issues and Get Help | Site Design: PMACS Web Team.