Group Photos
The Liu Lab investigates nucleotide chemistry, especially the enzyme-mediated regulation and co-regulation of RNA methylation modifications and their impact on gene expression and translation.
Our lab has three postdoctoral fellows, 6 Ph.D. students, 1 research specialist, and 1 undergraduate student.
Join us! There is room for everyone in RNA chemistry and biology!
2023 Beach Trip (Aug 2023)!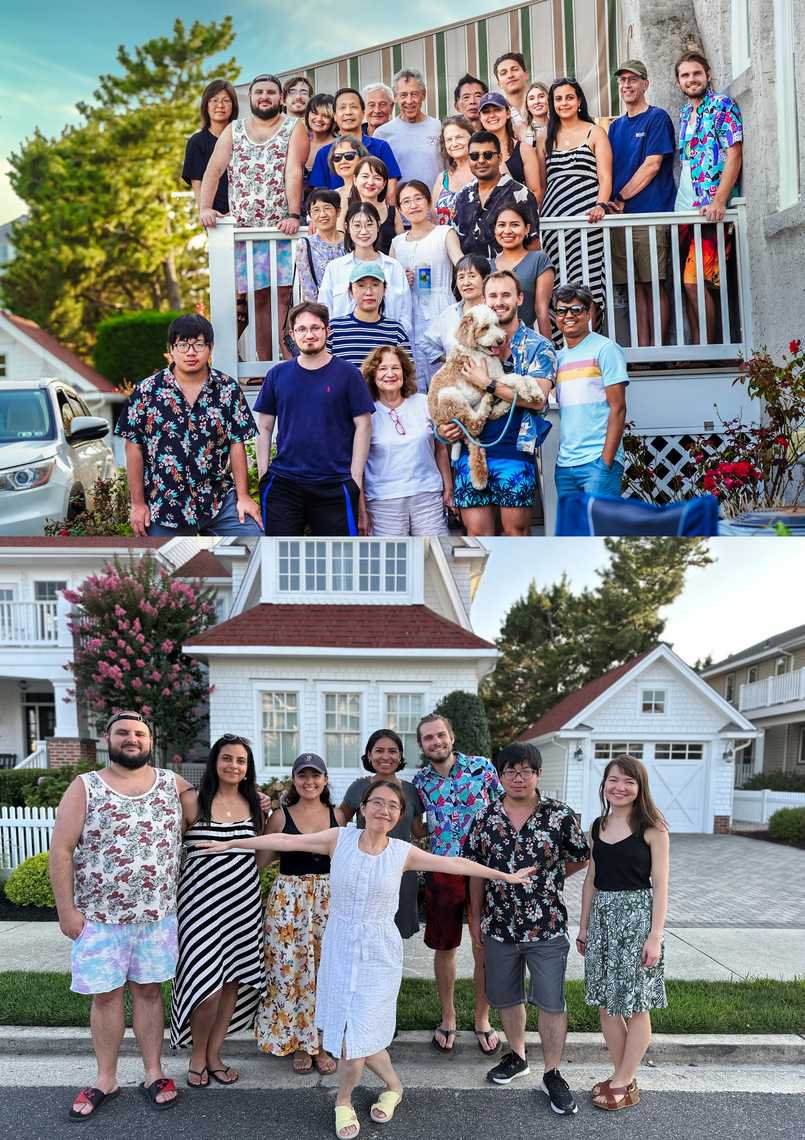 2023 Thank you, everyone, for all the great food and sweet wishes for Kathy's B-day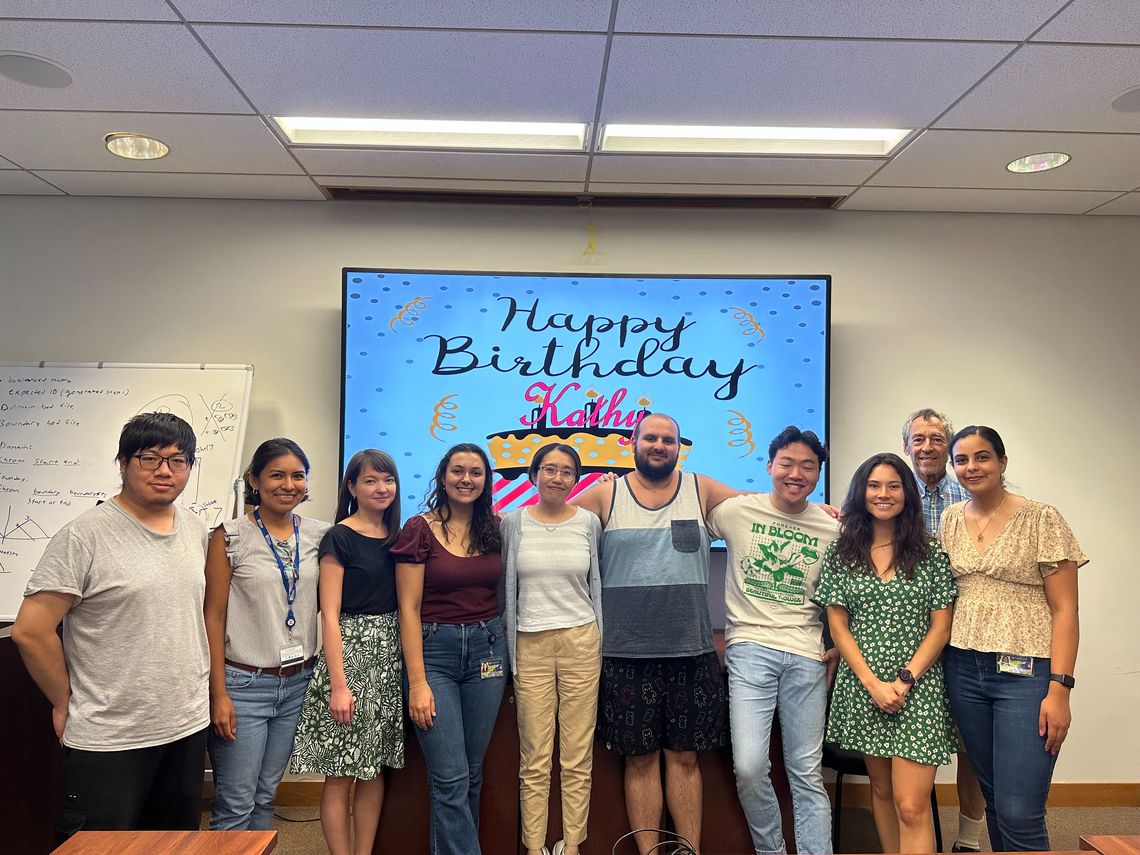 2022 Beach Trip (Aug 2022)!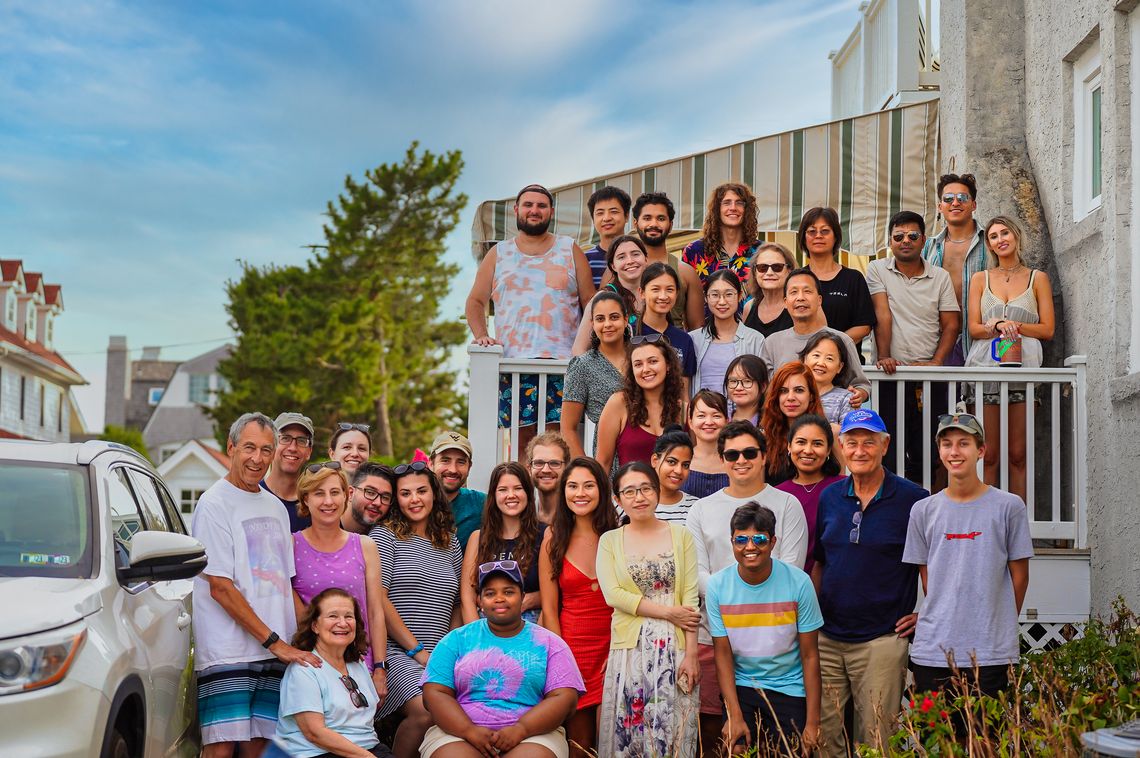 Hiking in the mountains! We are at the RNA Society meeting
(June. 2022)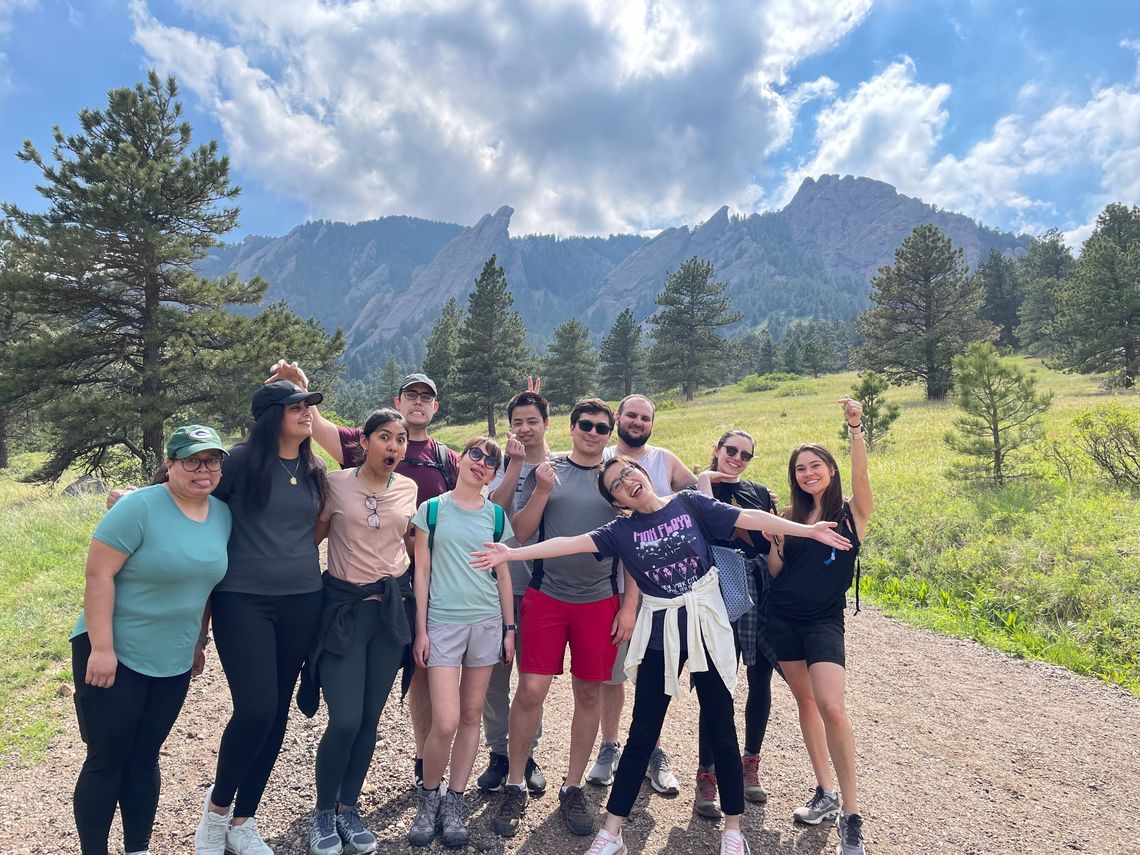 DDX3X/3Y party to mark our new paper coming out in Mol. Cell.
(May. 2022)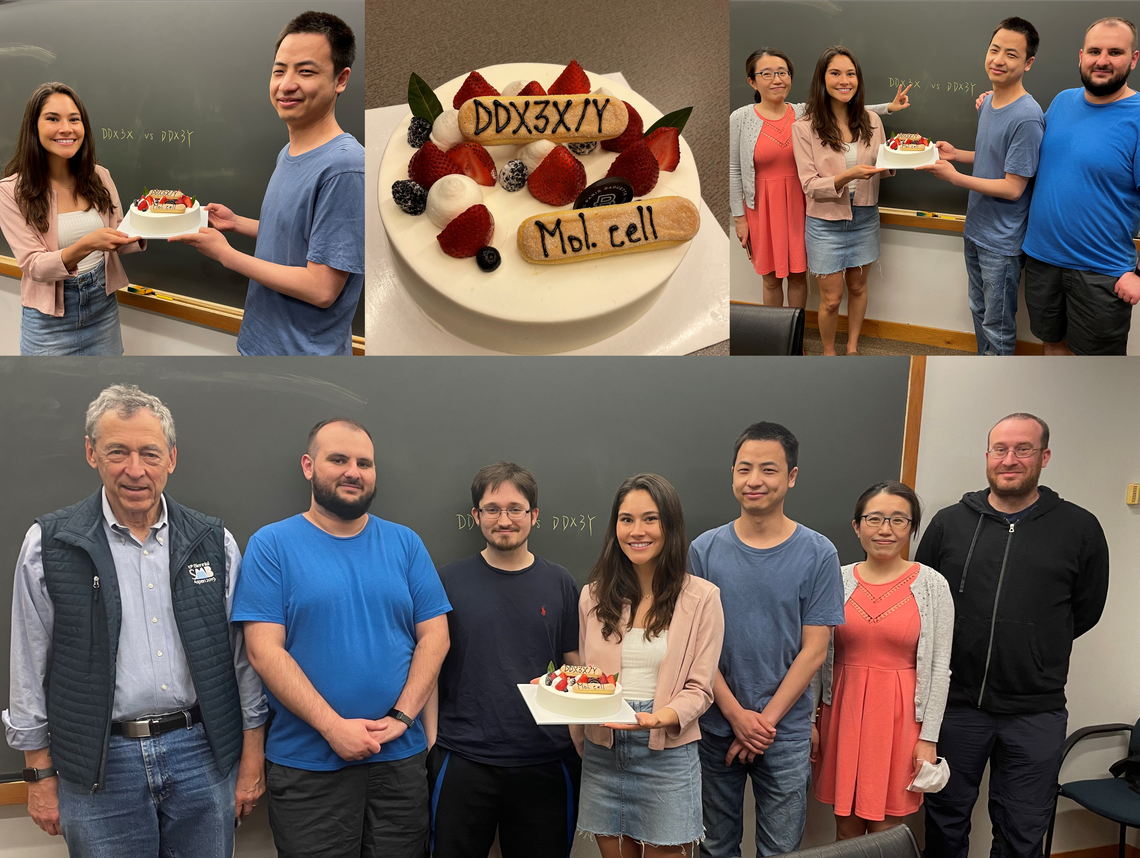 When we are at the beach :)
(Aug. 2021)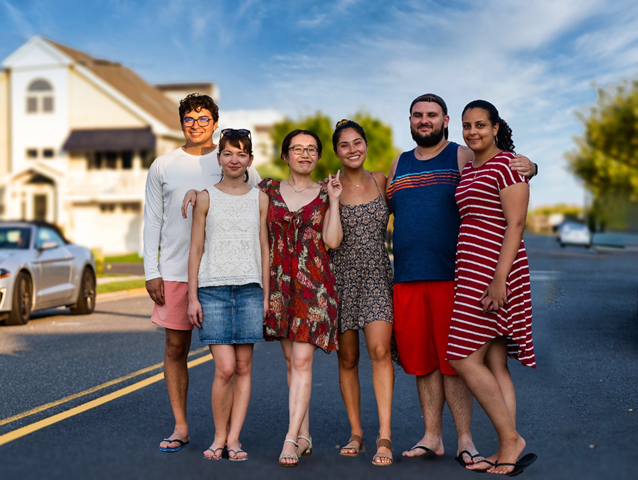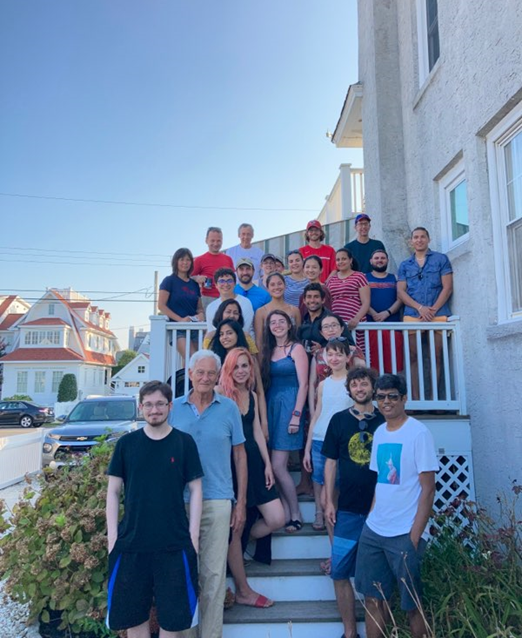 When we are at the bench :)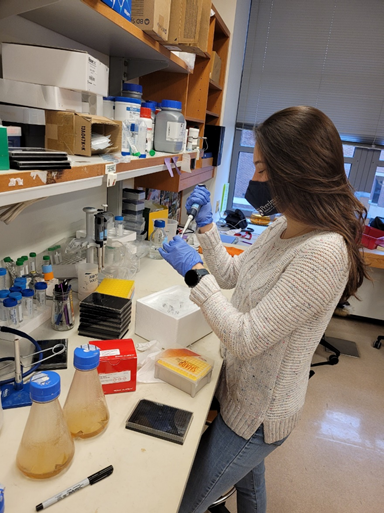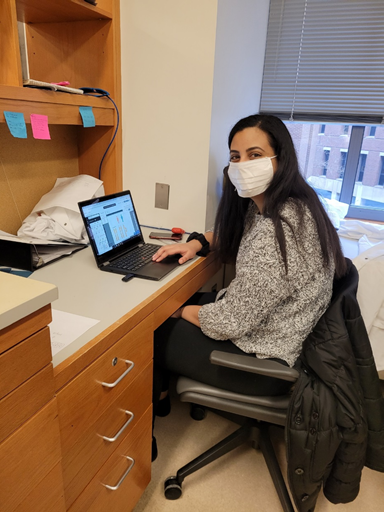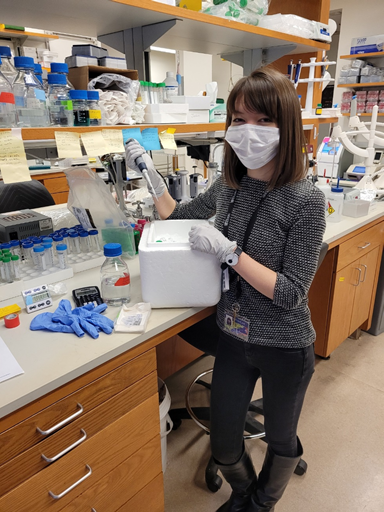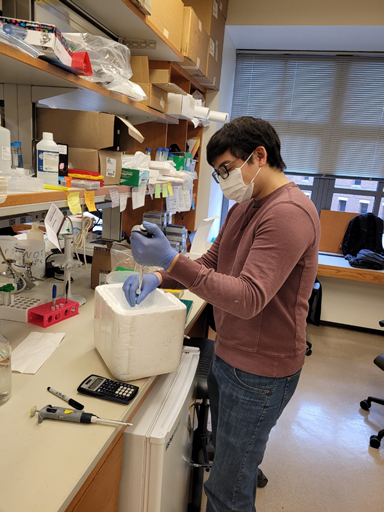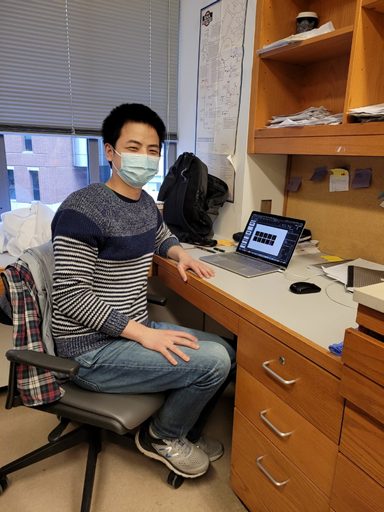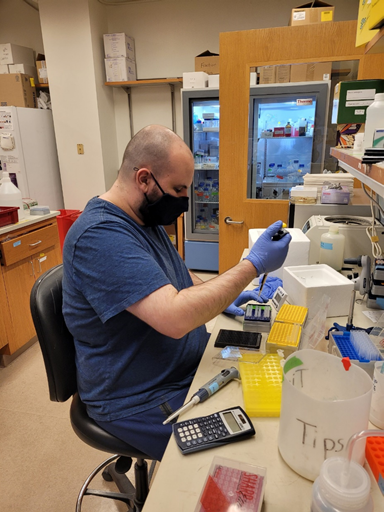 Kathy hosts a rooftop get-together.
Amber and Heidi coincidentally (cough… cough…) matched. Cheetah Girls performance to come! (July 2021)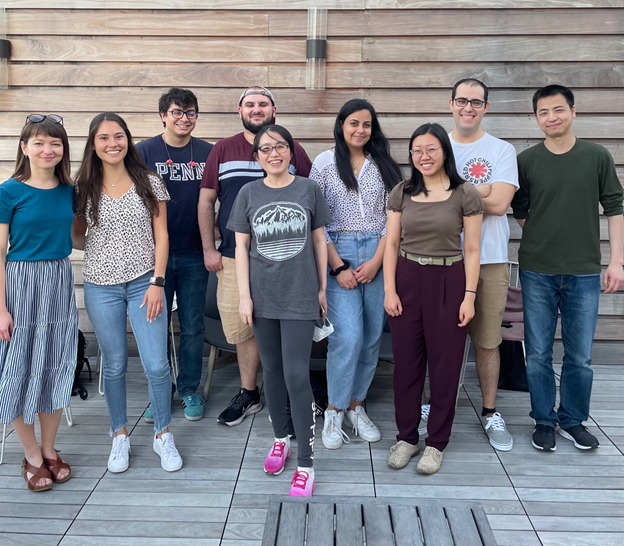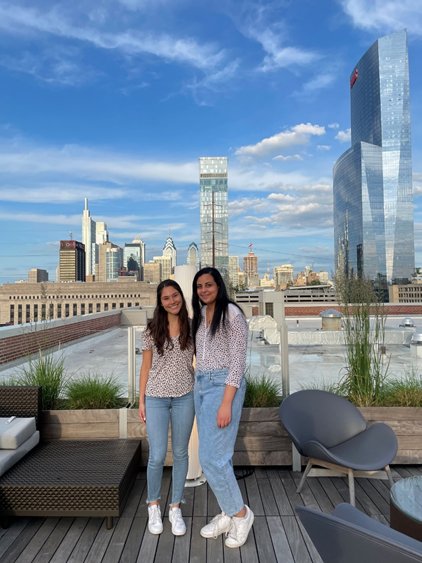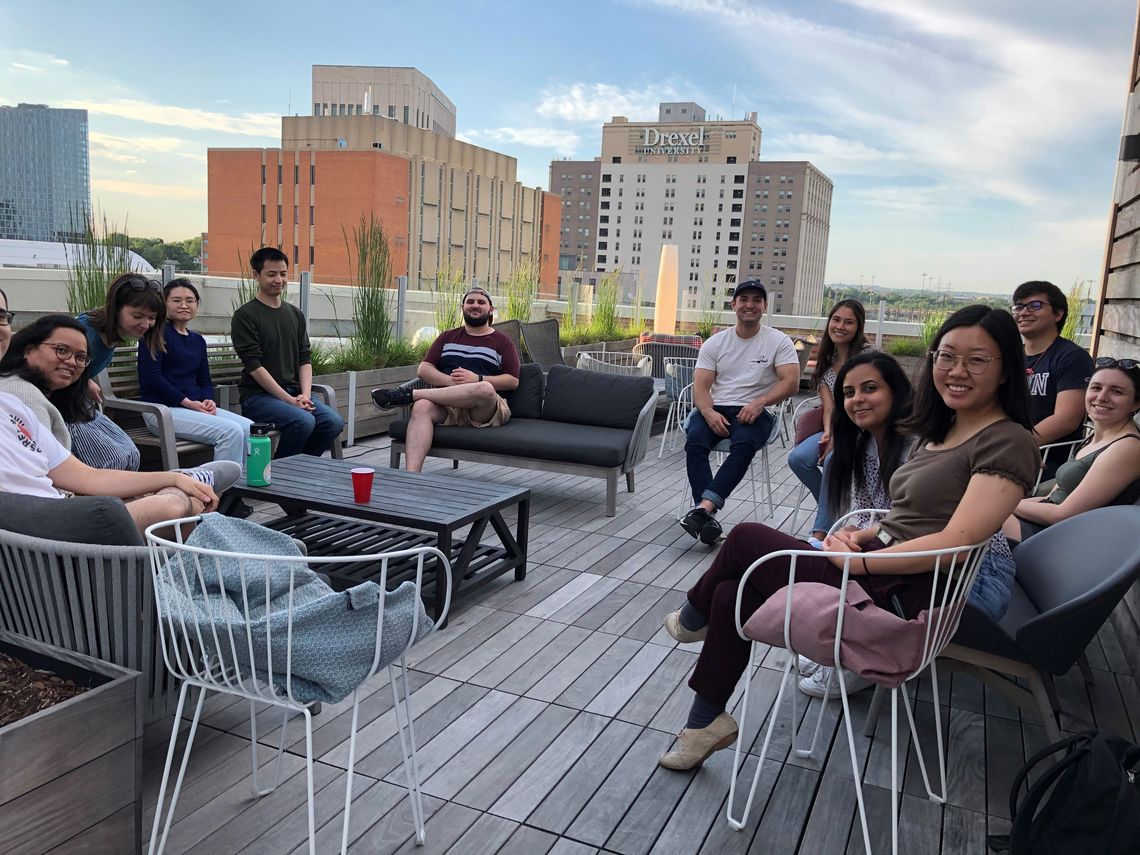 Heidi celebrates her birthday/passing prelims/NSF award in true Heidi fashion!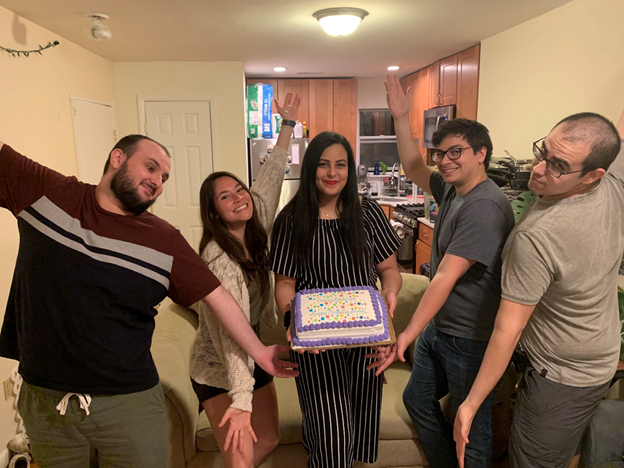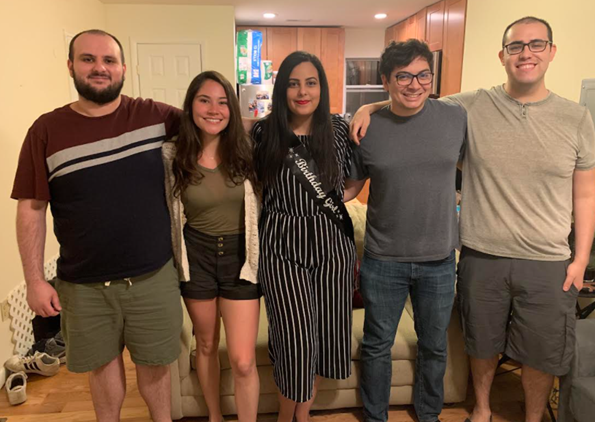 Yulia bakes the lab cheesecake to celebrate her birthday!
(that was a droolicious cake, we loved it)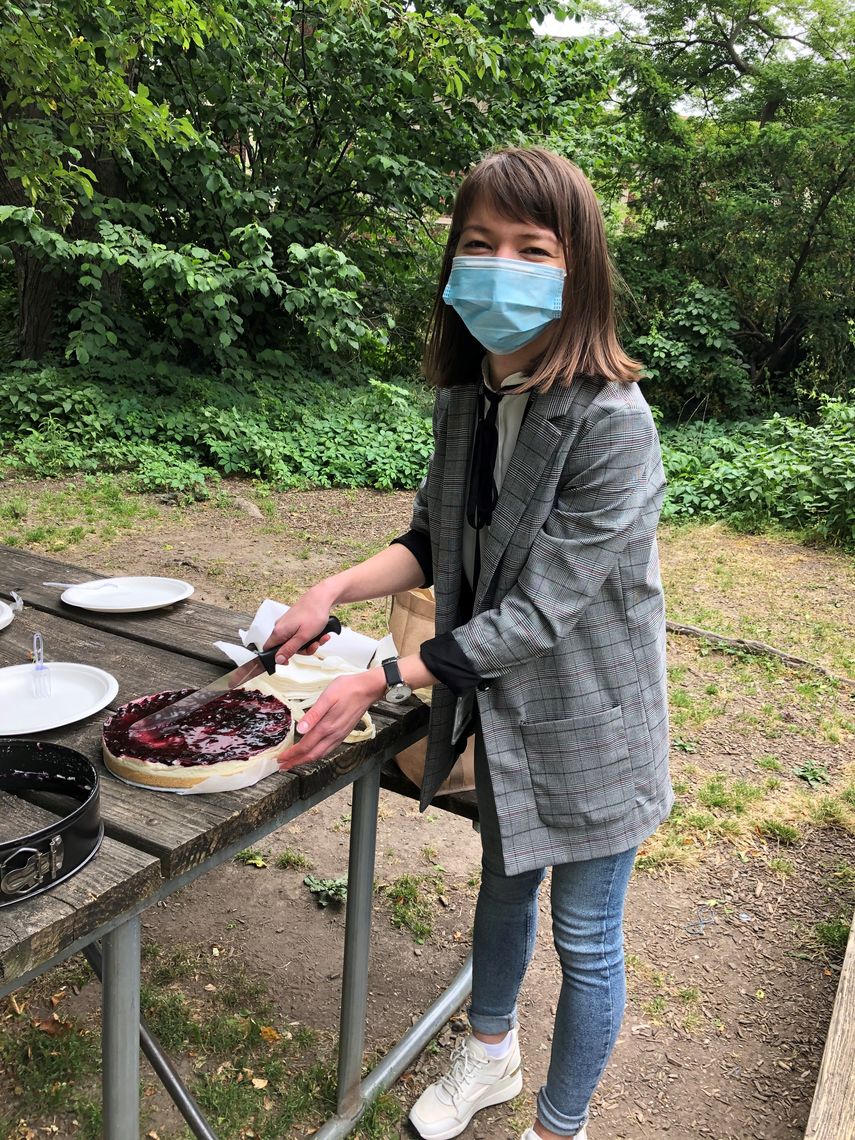 Celia graduates with her bachelor's degree!
(tragic photo quality)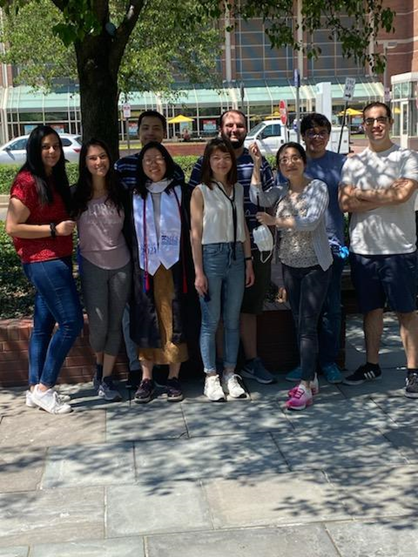 Lab celebrates Heidi turning 23.5 years old! (Nov. 2020)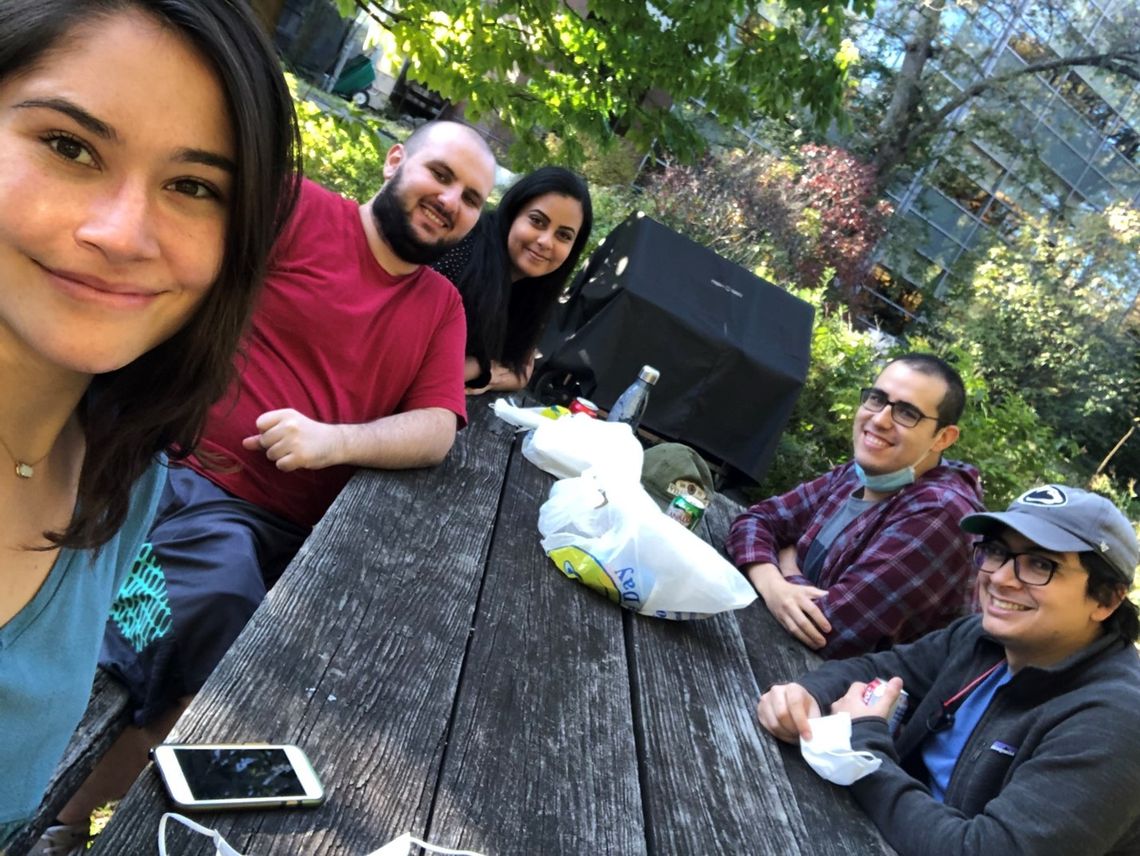 LiuLab in BMB Department retreat (in front of the ginger house, Nov. 2019)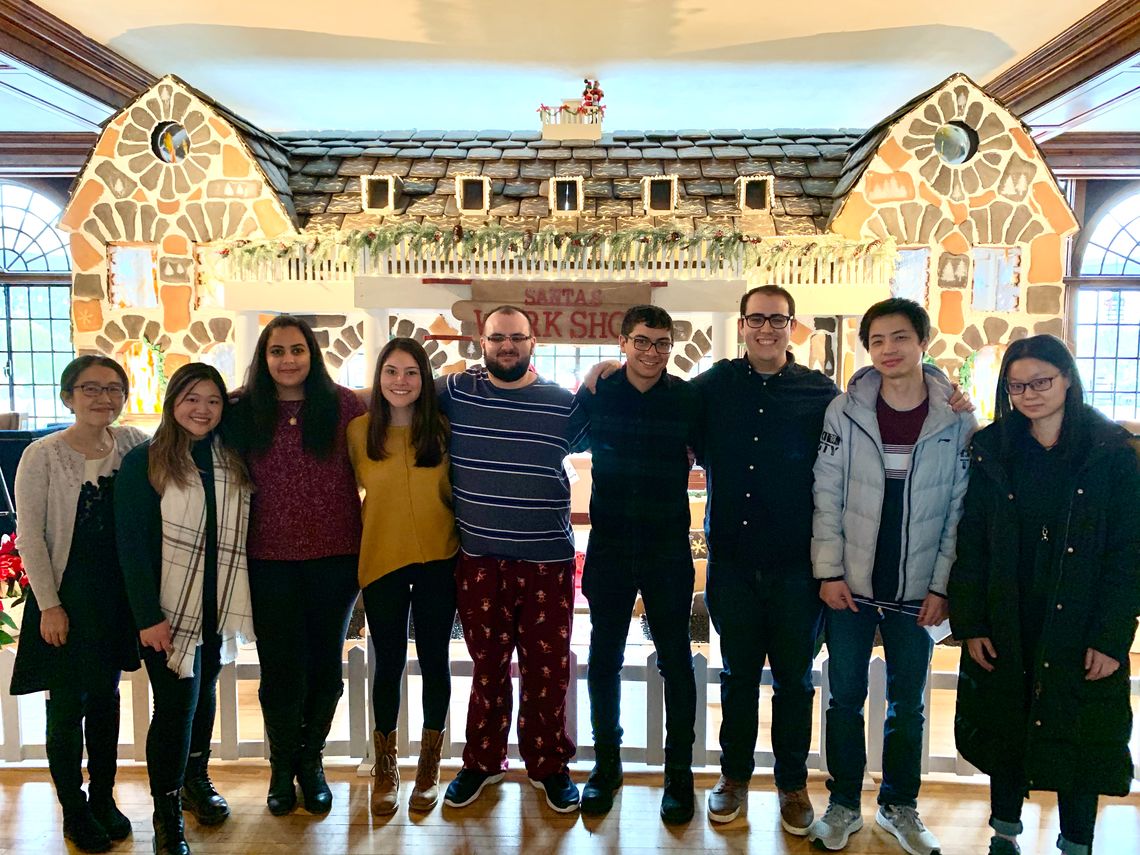 LiuLab lines up in front of LOVE (Summer 2019)
Front: Dr. Hui Shen, Alex Maldonado-Lopez, Jordan Ontiveros, Yuyu Zhang, Michael Owens, Julian Stoute, Prof. Fange Liu (Kathy);
Back: Celia Zhang, Nick Schell
Celebration party for Jordan and Julian passing their Ph.D. candidacy exams!!! (April 2019)
Welcome Amber and Michael starting their rotations (Jan, 2019, 6 months later, they joined the lab as Ph.D. students)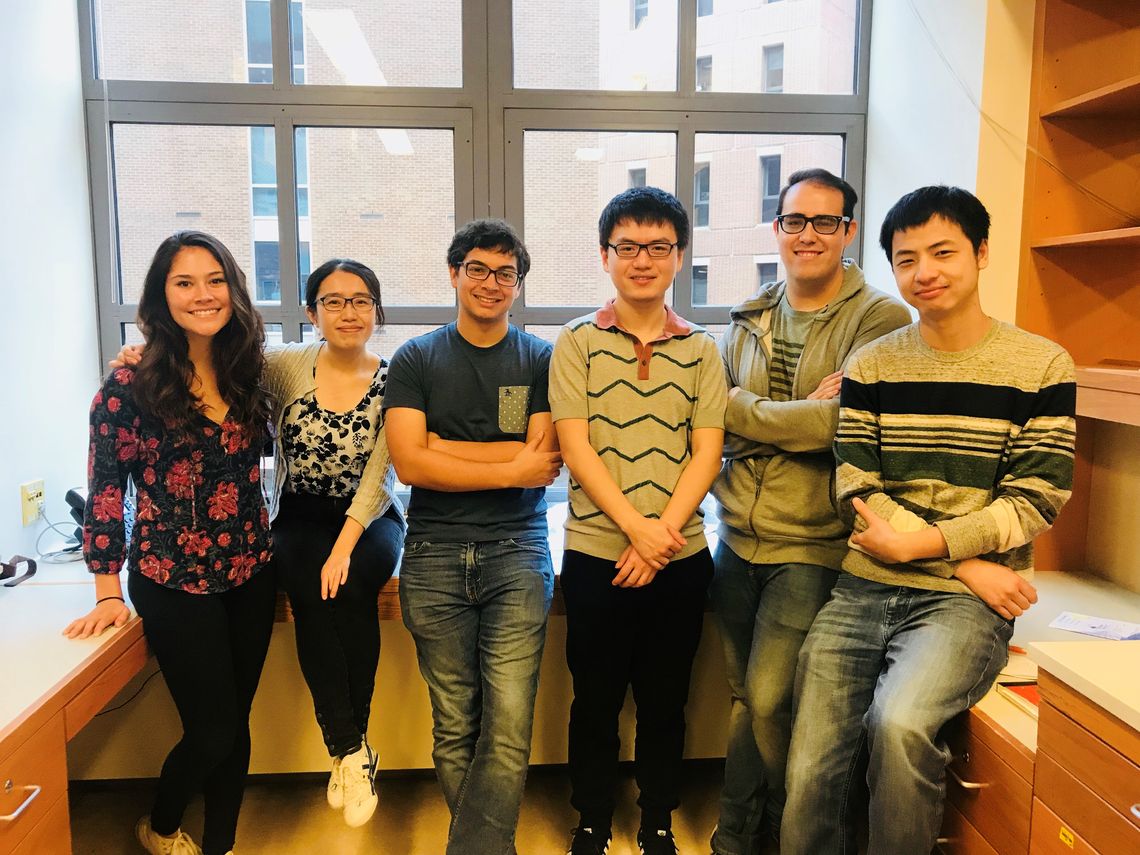 Our Christmas!
(with the Wilusz Lab and Murakami Lab, Dec. 2018)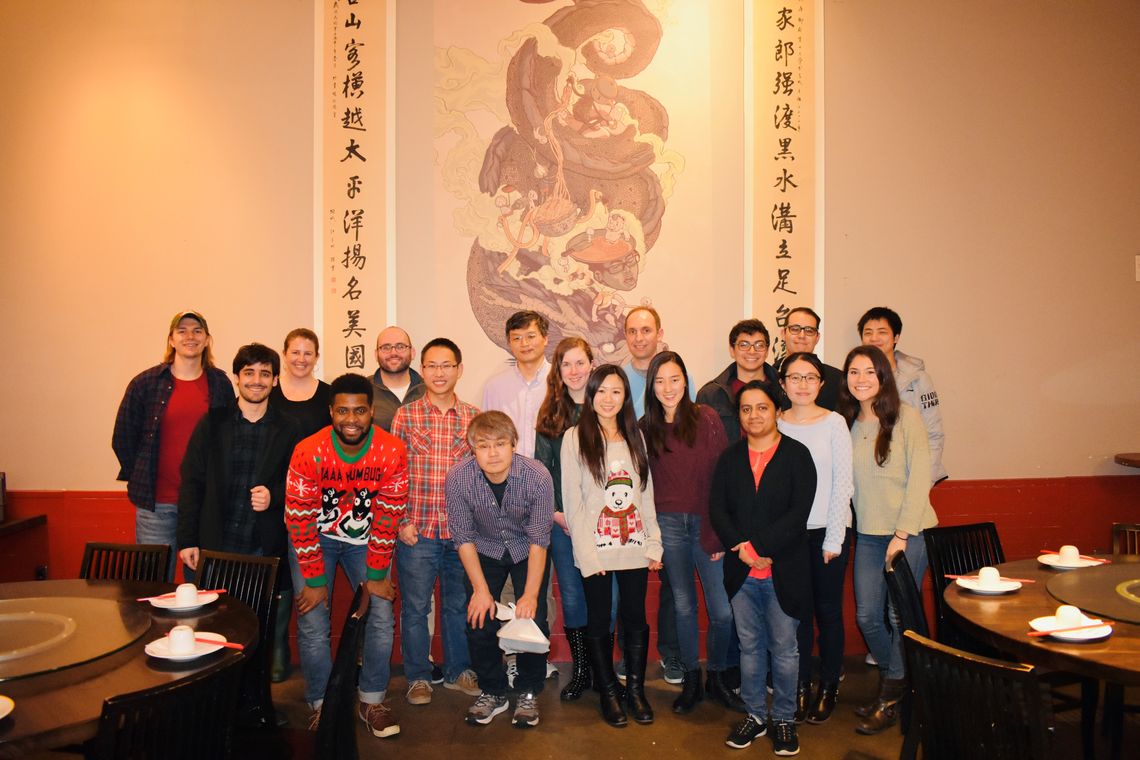 LiuLab Thanksgiving get-together (Nov. 2018)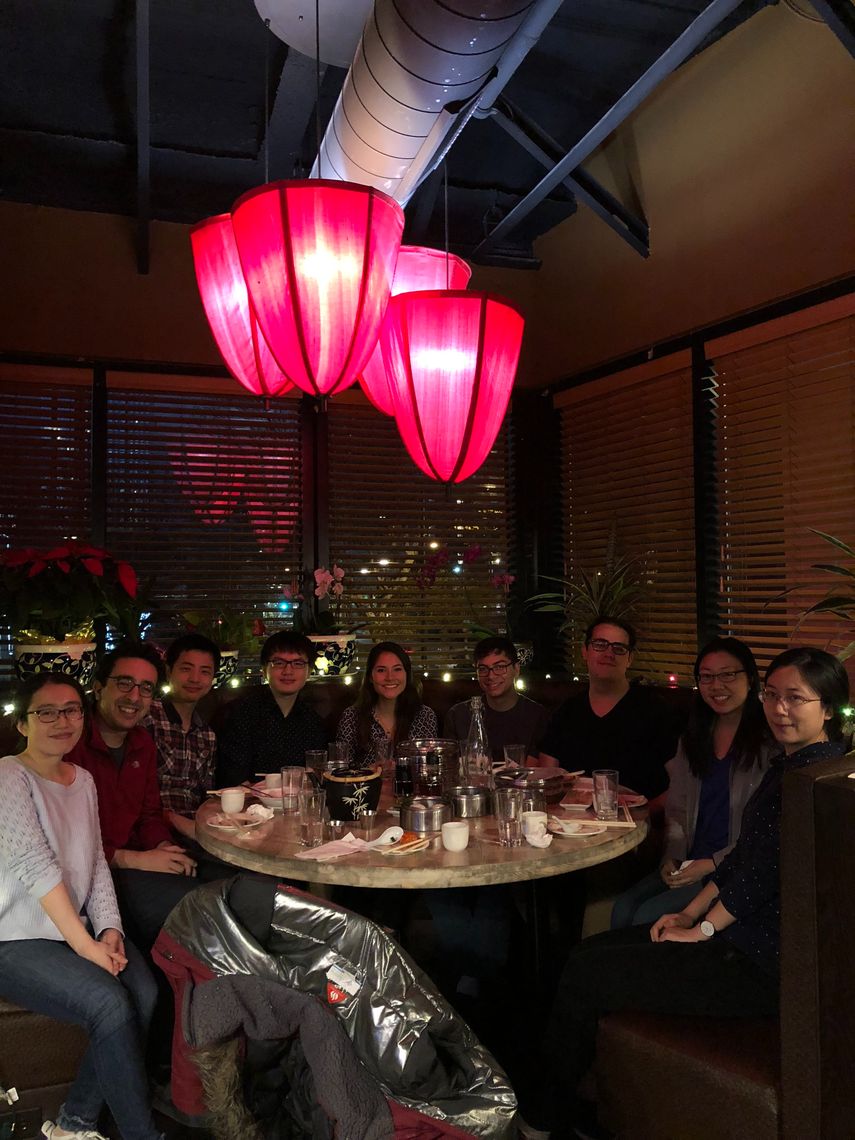 Group dinner to welcome Julian and Jordan officially joined the group after rotation!!! (July 2018)
How to Join Us
Postdoctoral Scientist:
Multiple postdoctoral research fellow positions are available for highly motivated, self-directed researchers who are interested in RNA epigenetics/epitranscriptomics. Please email Dr. Liu a single PDF containing a cover letter, CV, contact information for references, and reprints of manuscripts published/submitted.
Graduate Student:
Apply to a relevant graduate degree program at Penn.
Biochemistry and Molecular Biophysics
Cell and Molecular Biology
Epidemiology
Biostatistics
Genomics and Computational Biology
Neuroscience
Pharmacology
Penn graduate students on rotation should contact Dr. Liu to discuss opportunities.
Research Specialist/Technician:
The Liu Lab has openings for two research technicians at Specialist A/B levels.
© The Trustees of the University of Pennsylvania | Site best viewed in a supported browser. | Report Accessibility Issues and Get Help | Privacy Policy | Site Design: PMACS Web Team.