Welcome to the Department of Biochemistry and Biophysics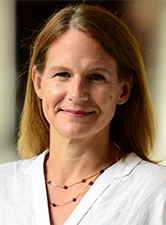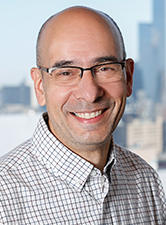 As one of the first departments of Biochemistry and Biophysics in the nation, we are proud of our strong tradition of combining cutting-edge technology with impactful biology. We continue to leverage this interdisciplinary approach to yield break-through discoveries in biomedicine.
Our faculty of over 30 primary and secondary members cover a broad range of research areas, with particular strengths in structural biology, chemical biology, gene regulation and protein folding.
We are also the proud home of the Eldridge Reeves Johnson Research Foundation which offers advanced physical instrumentation and instruction to researchers across campus.
We are actively growing, with several recent hires, and our faculty are broadly engaged across campus with many joint appointments in other departments, institutes and centers.
We welcome you to learn more about our department in the following pages or contact us.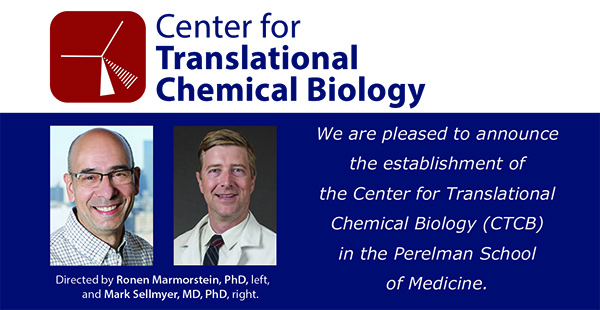 News & Publications
Congratulations to Yale Goldman




April 2022


Dr. Goldman was elected to the American Academy of Arts and Sciences

Congratulations to Kenji Murakami




April 2022


for his new NSF and renewed NIH R01 to study the structure and function of enzymes in transcription and DNA repair

Moiseenkova-Bell Lab in Cell Reports




April 2022


Structural basis of TRPV5 regulation by physiological and pathophysiological modulators

Congratulations to Kathy Liu




April 2022


for her new grant from the ACS to study RNA helicases in leukemia
Faculty Spotlight
Elizabeth Rhoades, PhD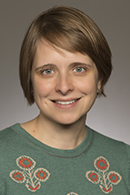 Elizabeth Rhoades is a professor in the Department of Chemistry with a secondary appointment in Biochemistry & Biophysics, as well as co-PI of the Structural Biology and Molecular Biophysics Training Grant. Research in her lab focuses on determining functional mechanisms of intrinsically disordered proteins, with a particular interest in two proteins involved in neurodegenerative disorders, alpha-synuclein and tau. The lab uses a variety of biophysical and cell biological approaches, with special expertise in single molecule fluorescence. Recent efforts from the lab have focused on identifying cellular binding partners of alpha-synuclein (publication) and determining molecular mechanisms of tau-mediated polymerization of tubulin (publication).