MaC Student Resources
Welcome to MaC
We are thrilled that you have decided to continue your education at the Perelman School of Medicine as a student in one of our Master's & Certificate programs. In order to enhance your experience as a student, this page is intended to serve as a supplemental resource to you as you continue your studies.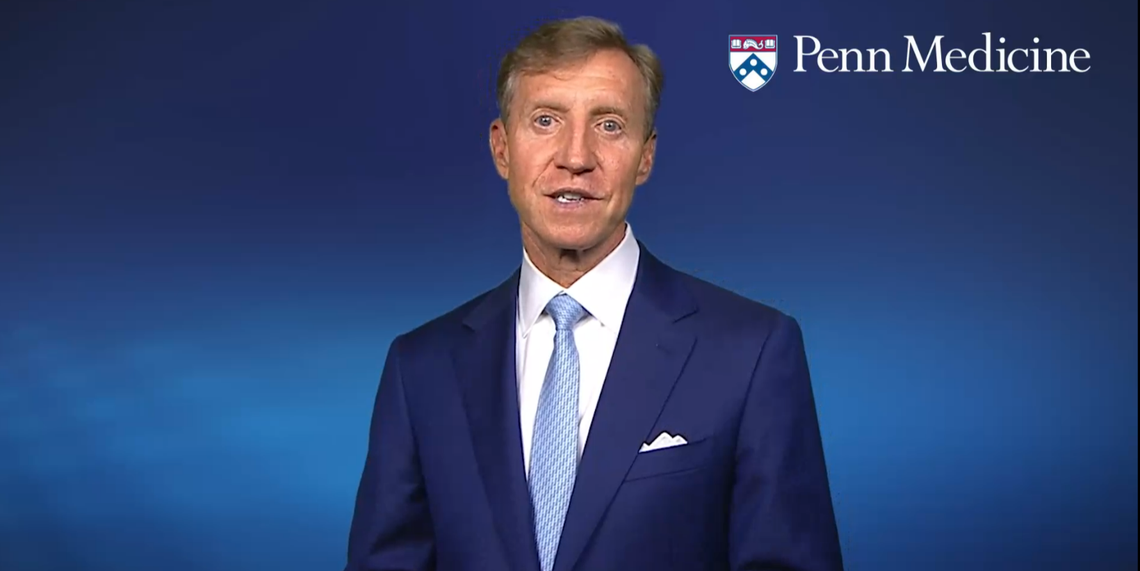 ---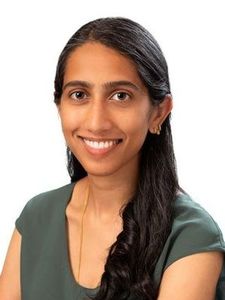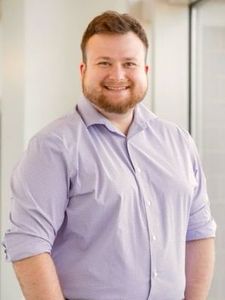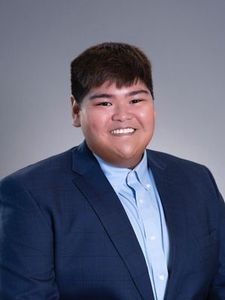 ---
What We Do
PSOM Master's and Certificate (MaC) Graduate Student Representatives advocate on behalf of the PSOM Master's and Certificate program student body. The representatives will bring unique perspectives to MaC leadership, providing feedback on the student experience and recommendations for improvement.
Master's and Certificate Programs at the Perelman School of Medicine
Thrive at Penn
Thrive at Penn (TAP) for incoming graduate and professional students is an online program that assists students with their Penn experience. Thrive at Penn provides information about resources available to support student success. Topics covered include academic integrity; campus engagement, wellness and health; and healthy relationships and sexual violence prevention. Please take advantage of the resources found within Thrive at Penn at your own pace.
Unconscious Bias Training
To better recognize and acknowledge your own biases when making decisions and engaging with others, please complete the learning module on Unconscious Bias for Faculty, Staff & Students assigned to you via the Knowledge Link training platform.
Perelman School of Medicine Events Calendar
Inclusion, Diversity, Equity and Learner Experience Program
IDEAL MaC supports the educational mission of the Perelman School of Medicine by promoting an inclusive, welcoming, supportive and socially engaged student community, while cultivating an equitable student experience.
Office of Inclusion, Diversity, and Equity
The mission of the Office of Inclusion, Diversity, and Equity (OIDE) is to strengthen the quality of education, and to produce innovative research and models of healthcare delivery by fostering a vibrant inclusive environment and fully embracing diversity. Learn more about OIDE on their website.
International Students & Scholar Services
Graduate Student Center
The Grad Center is a hub for information, programming, resources, and support for graduate and professional students at Penn.