The Miner Lab studies rare diseases and antiviral immunity
Mission: We seek to unravel biological mysteries and to cure devastating, rare human diseases.
Vision: To make fundamental discoveries leading to highly effective personalized medicine
Values: Teamwork, hard work, inclusion, and creativity
---
Endogenous retroelements in human diseases
Approximately 40% of the human genome consists of virus-derived sequences known as endogenous retroelements (EREs). These are "jumping genes" that become more active during aging. The Miner laboratory is working to define functions of specific EREs and to determine their role in regulating cellular senescence, responses to commensals and pathogens, as well as their functions in autoinflammatory and autoimmune diseases, and age-related human diseases.
---
Retinal vasculopathy with cerebral leukoencephalopathy (RVCL)
RVCL is a rare disease caused by mutations in the TREX1 gene. Dr. Miner directs the RVCL Research Center at Penn and works together with national and international collaborators to care for patients with RVCL. Patients with RVCL (also known as RVCL-S, CRV, HERNS, or CHARIOT), develop eye and brain lesions that cause blindness, dementia, and premature death. We are working to discover the underlying mechanisms of disease and to develop treatments, and hopefully a cure.
---
STING-associated vasculopathy with onset in infancy (SAVI) and COPA syndrome
Patients with mutations in STING and COPA develop a severe autoimmune disease The Miner laboratory published the first mouse model of STING-associated vasculopathy and has subsequently performed additional studies to define mechanisms of disease pathogenesis in this model. Unexpectedly, we discovered that type I interferon signaling as well as upstream regulators and downstream effectors of STING are not required for disease pathogenesis in mice. Click here to read more about our work on SAVI.
---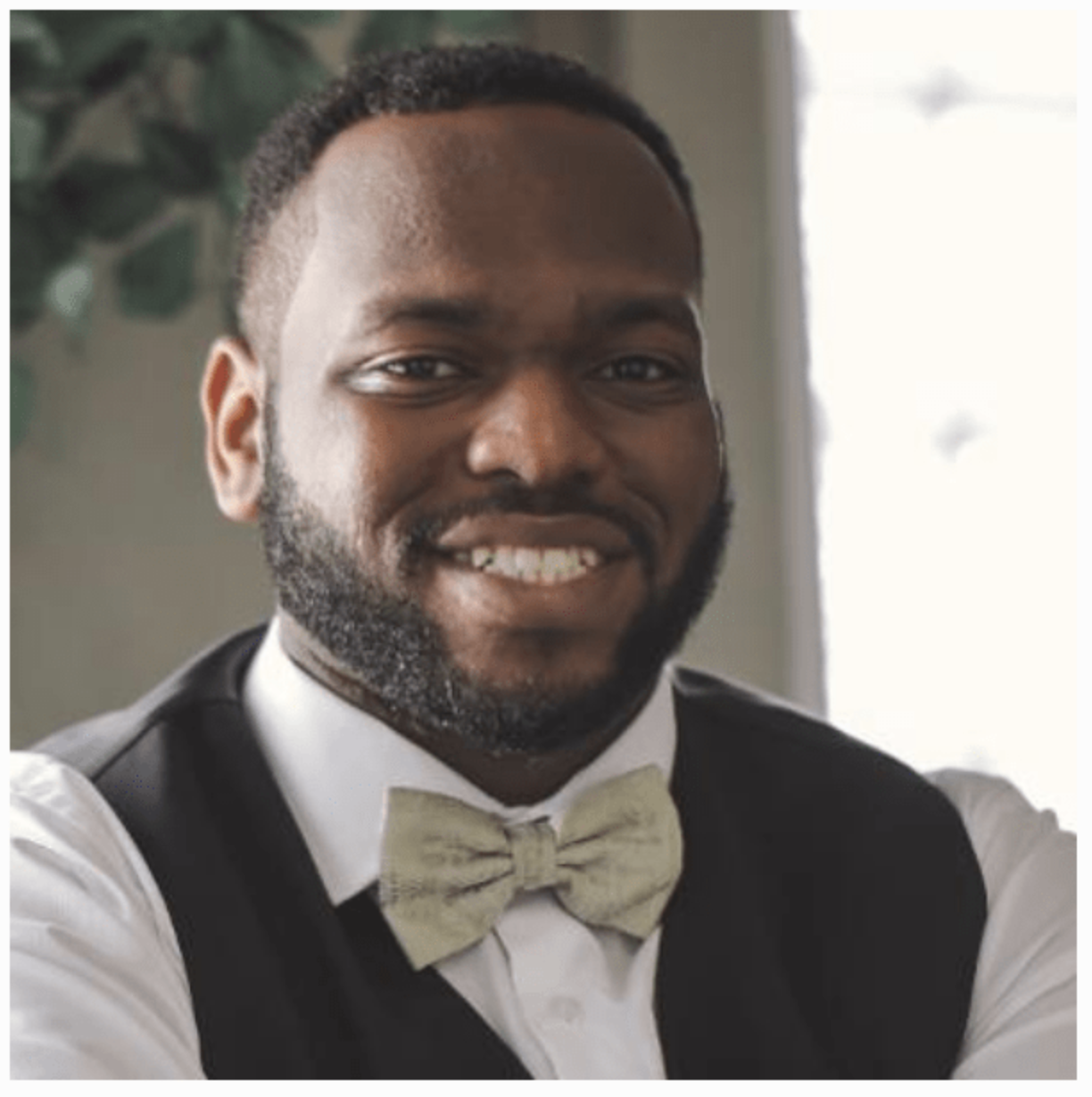 Miner lab MD/PhD student Derek Platt played football in college but now pursues his passion for microbiology and medicine. His first project was focused on the then obscure Zika virus. When the recent global outbreak of Zika occurred, Platt ended up in contact with research teams all over the world, and the results of his work are being used for diagnosis and treatment of the disease. His second and third projects involved rare diseases: RVCL and SAVI. Now Derek is using his expertise in microbiology to study microbes impact ultra-rare disease. Derek also successfully defended his thesis in 2021.
---
Innate immunity during chikungunya and Zika virus infections
Members of the Miner laboratory were involved in developing early models of congenital Zika virus infection. Later, our laboratory found that other Zika virus-related flaviviruses (like West Nile virus) also can cause fetal and placental infection. The Miner laboratory has continued to study mechanisms of antiviral immunity against flaviviruses (e.g., West Nile virus, Zika virus) and alphaviruses (e.g., chikungunya virus, Mayaro virus).