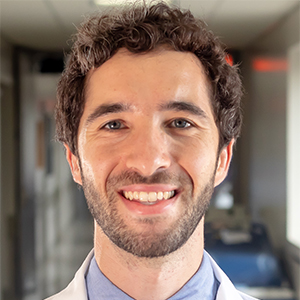 Dr. Eric Bressman, MD (VA Scholar)
Dr. Eric Bressman is an internist interested in examining the impact of Medicare policy and health system initiatives targeted at keeping patients out of the hospital, with a particular focus on innovation surrounding transitions of care.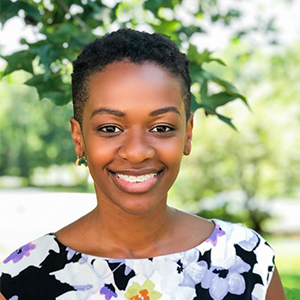 Dr. Morine Cebert, MSN, FNP-C, PhD (VA Scholar)
Dr. Morine Cebert completed her PhD at Duke University. As an NCSP scholar, she will investigate the biological, clinical, and sociocultural factors that influence disparities in reproductive endocrinology decision-making among African American women.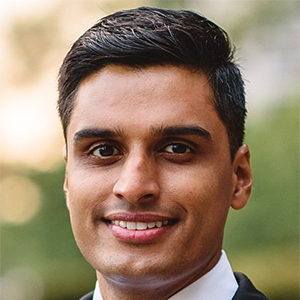 Dr. Ravi Gupta, MD (VA Scholar)
Dr. Ravi Gupta is trained in Internal Medicine. He is interested in exploring how health policy and systems can better serve vulnerable populations by eliminating health disparities and improving access to affordable medicines.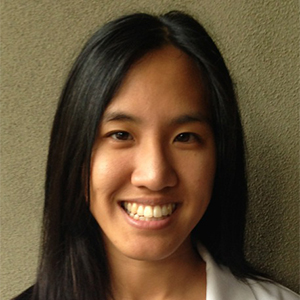 Dr. Yuan He, MD, MPH
Dr. Yuan He
is a Pediatrician. Her research identifies ways to harness cross-sectoral collaboration to address social and structural determinants of health; and identify and evaluate community-based interventions to prevent child maltreatment.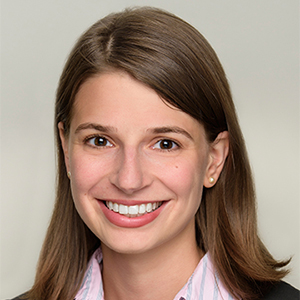 Dr. Polina Krass, MD
Dr. Polina Krass is trained as a Pediatrics. In the National Clinician Scholars Program, her research investigates how policy and funding structures impact health outcomes in adolescents; facilitating access to comprehensive, equitable health services for youth.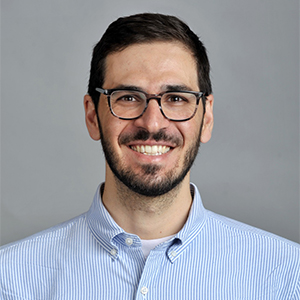 Dr. Daniel Teixeira da Silva, MD
Dr. Teixeira da Silva is trained in Peds and IM. His research addresses healthcare policy gaps that reinforce inequity in HIV infection and implementing healthcare services that improve engagement in primary care among marginalized populations affected by HIV.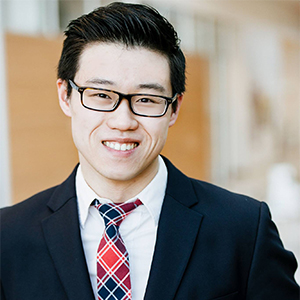 Dr. Jason Tong, MD
Dr. Jason Tong is a Surgeon interested in investigating the clinical and financial impact of bundled payments on socioeconomic minorities in America undergoing surgical oncologic care in order to identify opportunities for improvement.
© The Trustees of the University of Pennsylvania | Site best viewed in a supported browser. | Report Accessibility Issues and Get Help | Privacy Policy | Site Design: DART Web Team.