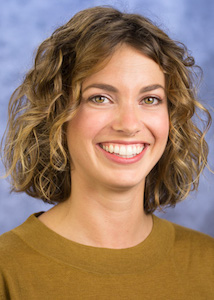 Dr. Alice Abernathy, MD
Dr. Alice Abernathy is trained in Obstetrics and Gynecology. She is interested in exploring the links between restrictive abortion legislation and maternal mortality, evaluating the impact of preconception and postpartum insurance coverage on maternal mortality rates, and integrating discussion of pregnancy-associated risk into preconception counseling.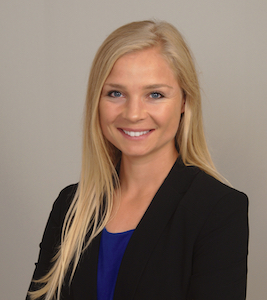 Dr. Zoe Bouchelle, MD
Dr. Zoe Bouchelle is a General Pediatrician. As a Clinician Scholar, she plans to develop and investigate policy solutions to address inequitable healthcare access and outcomes in the pediatric population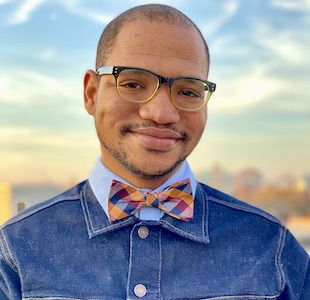 Dr. Leon Cushenberry, MD
Dr. Leon Cushenberry is trained in Psychiatry. He is interested in exploring interventions to address the impact of racial trauma and intersections of structural oppression within community, academic, and institutional settings as well as developing historically informed models for organizational change.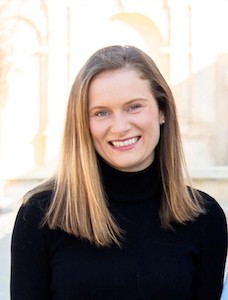 Dr. Rachel French, PhD, RN
Rachel French
is a Pre-doctoral Fellow and PhD Candidate at The University of Pennsylvania School of Nursing. Her research identifies ways to improve the quality of care individuals with substance use disorders receive by determining the best strategies to successfully implement evidence-based practices in hospital and community settings.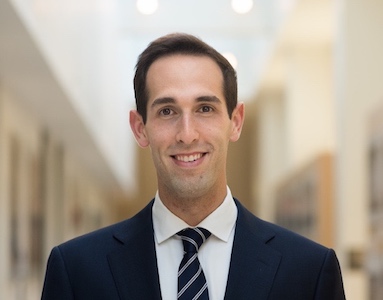 Dr. Justin Grischkan, MD
Dr. Justin Grischkan is trained in Internal Medicine. During his time in the the National Clinician Scholars Program, he plans to explore and implement innovative health care delivery models to provide high value-care and improve patient outcomes.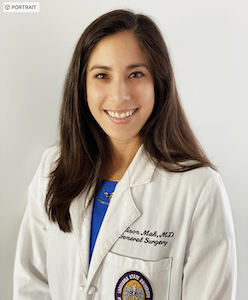 Dr. Allison Mak
Dr. Allison Mak is a Surgeon trained at Louisiana State University. Her research revolves around characterizing pediatric trauma and the multifaceted approach necessary for its prevention and treatment, with a focus on gun violence, injuries and their care in urban versus rural settings.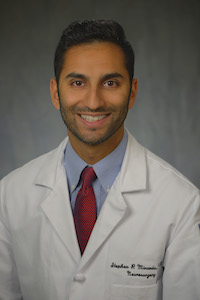 Dr. Stephen Miranda, MD
Dr. Stephen Miranda is a Neurosurgery resident at the Hospital of the University of Pennsylvania. He is interested in advancing neuro-palliative care, implementing care pathways to support shared decision-making, and developing patient-centered quality metrics in neurosurgery.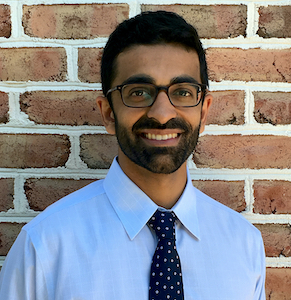 Dr. Ashish Thakrar, MD
Dr. Ashish Thakrar is trained in General Internal Medicine and is completing a fellowship in Addiction Medicine. His research explores implementing and improving evidence-based treatment for addiction using principles of harm reduction and patient-centered care
© The Trustees of the University of Pennsylvania | Site best viewed in a supported browser. | Report Accessibility Issues and Get Help | Privacy Policy | Site Design: DART Web Team.