In the News and Other Noteworthy Happenings
Robin Armstrong is honored by Mind Your Brian Foundation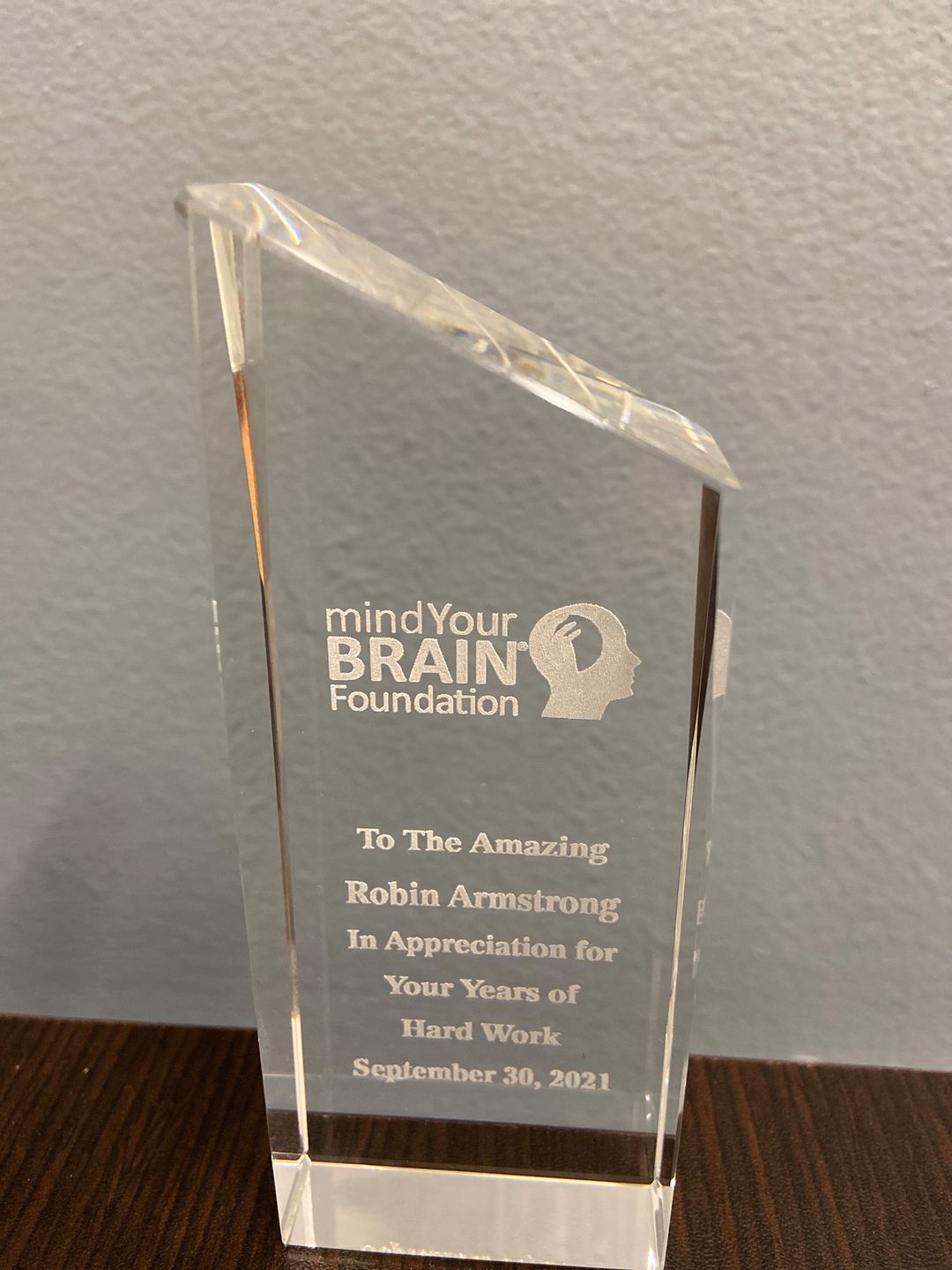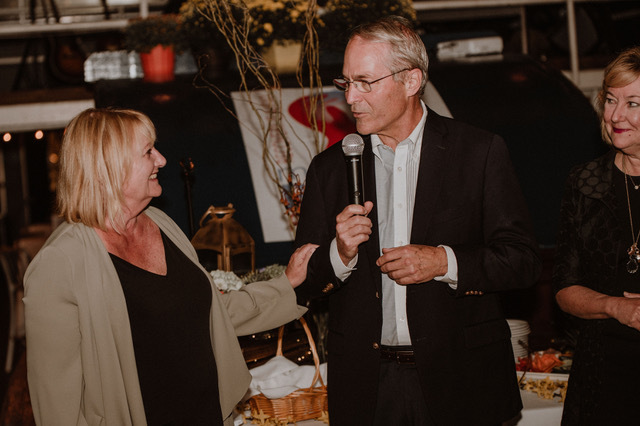 On Thursday, September 30, Robin Armstrong was recognized by the Mind Your Brain Foundation for her tireless work and invaluable contributions to the mission: Mind Your Brain Foundation works to fill the gap in TBI post-acute/rehabilitation care by conducting dynamic, regional, patient-centric conferences that include presentations, interactive discussions, cognitive workshops and resource sharing by a variety of clinical experts, research authorities and TBI survivors. Pictured left to right Robin Armstrong, Dr. Sean Grady and Candace Gantt.
Dr. Dolle is a University of Pennsylvania Model of Excellence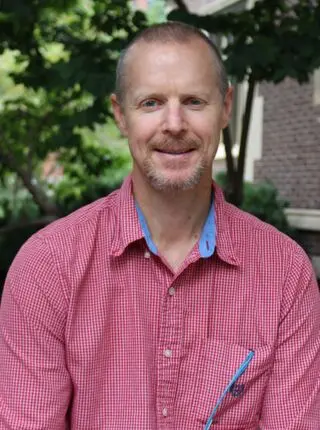 Jean-Pierre Dollé, Senior Investigator in the Perelman School of Medicine's Smith Lab, is pivotal in planning, managing, researching, and reporting on grant-funded projects as well as additional research initiatives--all of which have significant implications in our understanding of traumatic brain injury (TBI), its diagnosis, and its treatment. He is recognized as a 2021 University of Pennsylvania Model of Excellence, for being a great researcher, collaborator, mentor and colleague.
The Models of Excellence Award program celebrates the extraordinary achievements of full- and part-time staff across the University's schools and centers in four categories: Models of Excellence Award, Model Supervisor Award, Pillars of Excellence Award, and, new this year, Sustaining Penn through COVID-19 Award. Dr. Dollé received the programs top honor, Model of Excellence. Since 1999, this award has recognized staff member accomplishments that reflect initiative, leadership, increased efficiency, and a deep commitment to service.
Congratulations, JP!
Professor Smith Recongnized with Prestigious Osler Award
25th Annual Perelman School of Medicine Awards of Excellence
Douglas H. Smith, Robert A. Groff Endowed Professor of Research and Teaching in Neurosurgery, is the recipient of this year's William Osler Patient Oriented Research Award. Dr. Smith is the foremost authority on diffuse axonal injury (DAI) as the unifying hypothesis behind the short- and long-term consequences of concussion. After realizing that concussion, or mild traumatic brain injury (TBI), was a much more serious event than broadly appreciated, he and his team have used computer biomechanical modeling, in vitro and in vivo testing in parallel with seminal human studies to elucidate mechanisms of concussion. The acute changes characterized by the Smith group have provided a pathway to develop novel diagnostic tools, and he has played a leading role in demonstrating that DAI can trigger long-term neurodegeneration that can persist for decades after injury. As the foremost expert in concussion and chronic traumatic encephalopathy, he was recently invited to serve as a founding member of the NFL's Scientific Advisory Board and is also the Scientific Director of the Big 10/Ivy League's Traumatic Brain Injury Research Collaboration. The U.S. State Department chose him to lead an investigation into neurological deficits induced in members of the embassy in Havana, which led to the development of diagnostic criteria for a newly discovered disorder, "Havana Syndrome."
Read more about Perelman School of Medicine Awards of Excellence Recipients.