Application
Application Status
Applications for Summer 2021 are accepted from November 1, 2020 through February 24, 2021.
*Since there is a chance we will be having a virtual program for 2021, we ask that you include any experience/skills you have that would be helpful to you for a virtual summer, example: bioinformatics, MATLAB, R Python programming, biostatistics software, image processing, etc. * No experience in these fields will not hurt your application.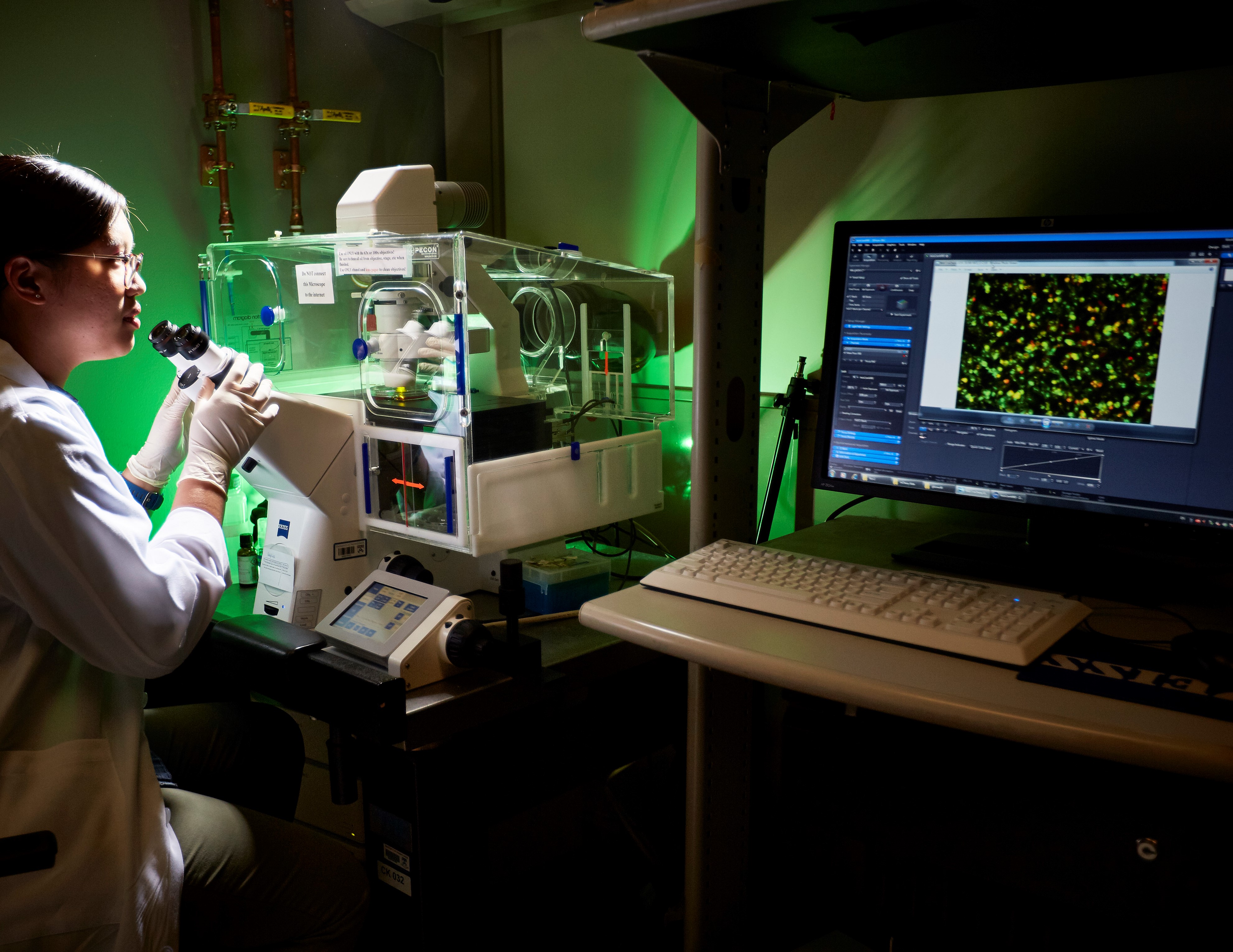 Eligibility
The program is open to rising college Juniors and Seniors who have a genuine interest in pursuing a career in scientific research related to cancer biology and/or the radiation sciences. They must have a GPA of 3.2 or higher at an accredited College or University to be eligible to apply. Letters of recommendation from two faculty members who can attest to the student's work ethic and genuine interest in pursuing post graduate studies leading to a career in research are required.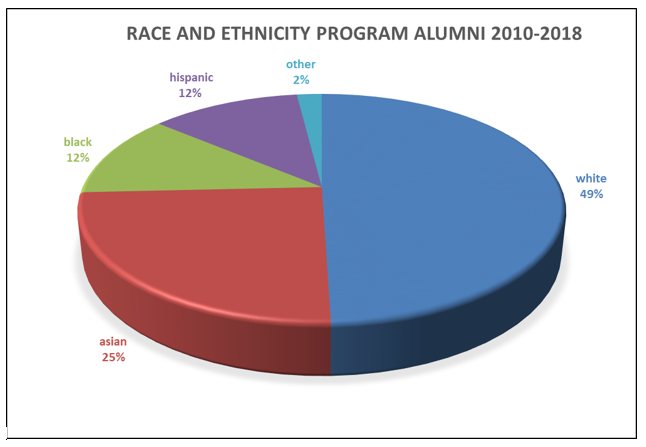 Female, minority, socioeconomically disadvantaged and applicants with special needs, as defined by the ADA, are encouraged to apply.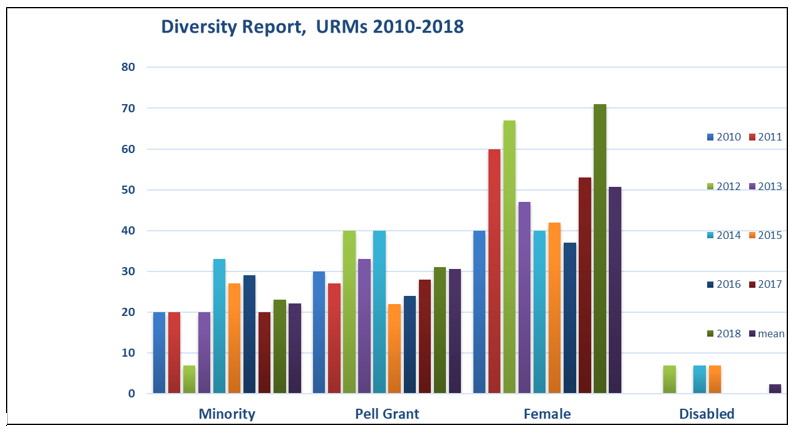 Application Process
The below PDF is the application form which you will need to fill out completely. In addition to some basic information about yourself, you will also need to include a personal statement explaining your interest in the program, two letters of recommendation, and a copy of your transcript. An official transcript may be needed upon your acceptance.
Electronic Submission
Please set the subject of the e-mail to SUPERS Application, your name and send it to supers@pennmedicine.upenn.edu.
Submit Via Mail
Jessica Kushner
Department of Radiation Oncology
University of Pennsylvania
Smilow Center for Translational Research 8-130
3400 Civic Center Blvd.
Philadelphia, PA 19104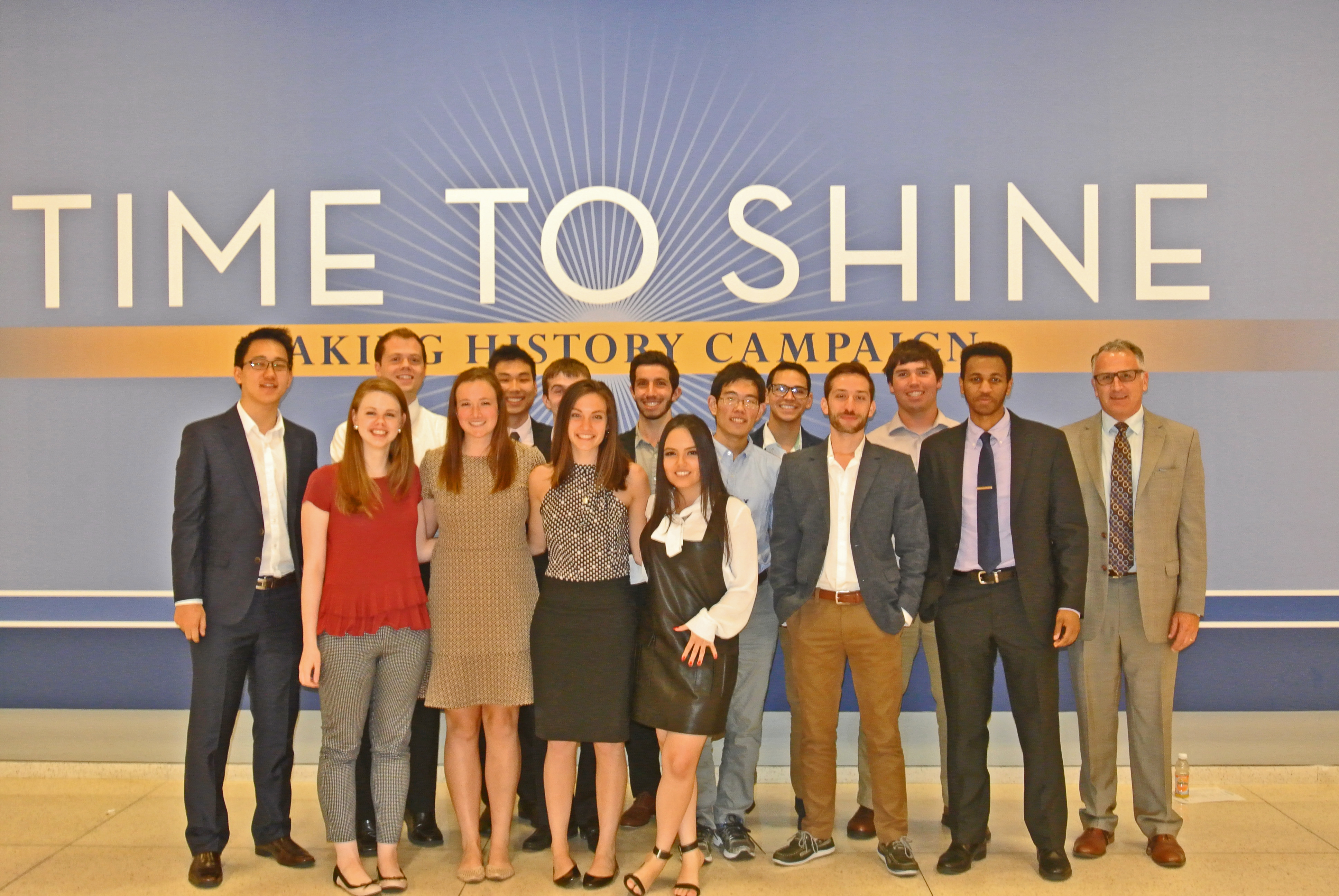 © The Trustees of the University of Pennsylvania | Site best viewed in a supported browser. | Report Accessibility Issues and Get Help | Privacy Policy | Site Design: DART Web Team.