To the Class of 2020 on Match Day
To the Class of 2020 on Match Day
---
March 20, 2020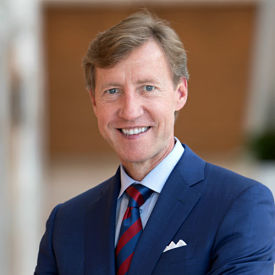 Dear Class of 2020,
I am so proud of each of you! You are ready to be residents, taking responsibility for patients and continuing the steep learning curve that is an inherent element of our profession. Today, you will learn your match results – I am super-excited to see these!
I remember so well opening my match envelope and learning whether I would be moving to Boston, San Francisco, Philadelphia, or somewhere else. I became a Red Sox fan (for a while), so you know the result. One of my classmates, had three different specialties ranked 1, 2, and 3, which I thought was either bold or crazy, but it reminds me that no matter where we match, or in which specialty, we will thrive in this profession. I certainly see this attribute in our alumni – they have chosen every imaginable career path, have honored the commitment to lifelong learning, and uniformly express their fulfillment with exuberance.
As you access your letters online, we will all be thinking of you and hoping you match at one of your top choices. I suspect you are nervous. You have worked hard before and during your time at Perelman. You have learned so much from our spectacular faculty, our residents, your patients, and your incredible classmates – you are well-prepared for this exciting next step.
Times like these underscore the importance of our profession and calling as doctors. In all of the excitement, take some time to reflect on your journey at Perelman and reach out to your classmates through social media to share this experience. Today will be a great day for you, and it will be a great day for the Perelman School of Medicine.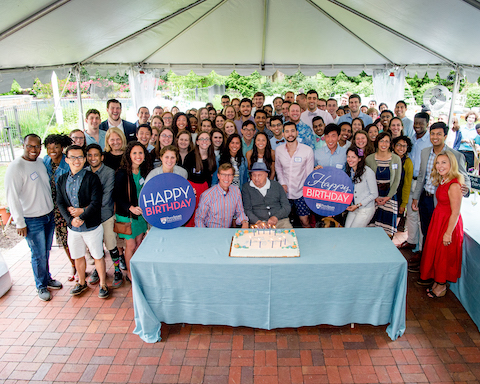 With warm wishes for your success,


J. Larry Jameson, MD, PhD