Home
Annual HERPESVIRUS: Pathogenesis and Cancer Symposium
Will be held Friday June 7, 2024. Events such as Symposiums have to be previously approved to be held in person on campus. Please take a moment to save this date on your calendar.
We look forward to welcoming you to the University of Pennsylvania!
Symposium Chair: Erle S. Robertson, Ph.D., Perelman School of Medicine, University of Pennsylvania
Keynote Speaker: Robert Yarchoan, M.D., Chief of HIV and AIDS Malignancy Branch • Center for Cancer Research • National Cancer Institute, Bethesda, MD
HERPESVIRUS: Pathogenesis and Cancer Symposium Posters by year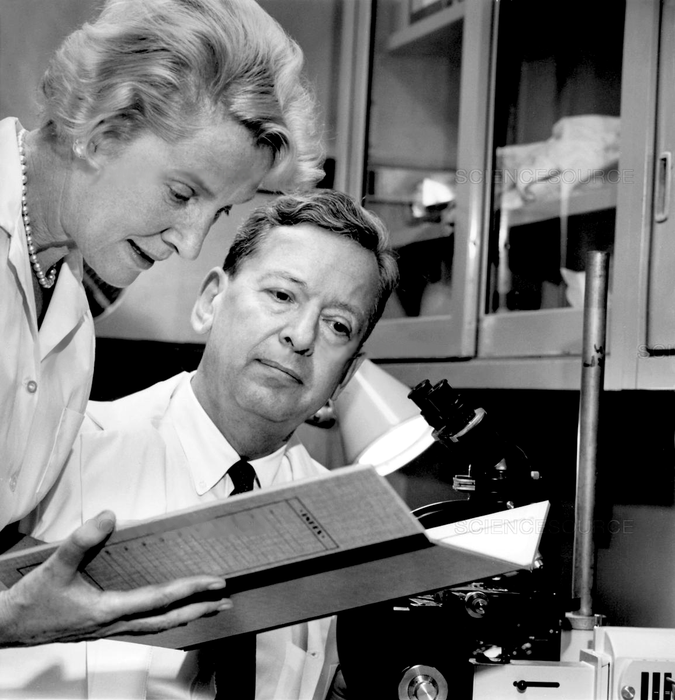 The symposium is one day (8am to 5pm) and is free for all participants. There is no registration fee but individual attendees have to register so we can obtain a head count (typically 150-200 registrants). The meeting has been ongoing now for about 20 years. In June 3, 2022 Dr Patrick Moore gave the Keynote presentation. Previous keynotes include Drs. Don Ganem, Skip Virgin, Peter Howley, Elliott Kieff, Harald zurHausen, Lawrence Young, Carol Prives, Arnold Levine, Tom Shenk, Douglas R. Lowy and others.
Sponsors:
WE WOULD LIKE TO THANK THE FOLLOWING SPONSORS FOR MAKING THIS SYMPOSIUM POSSIBLE: