Symposium 2018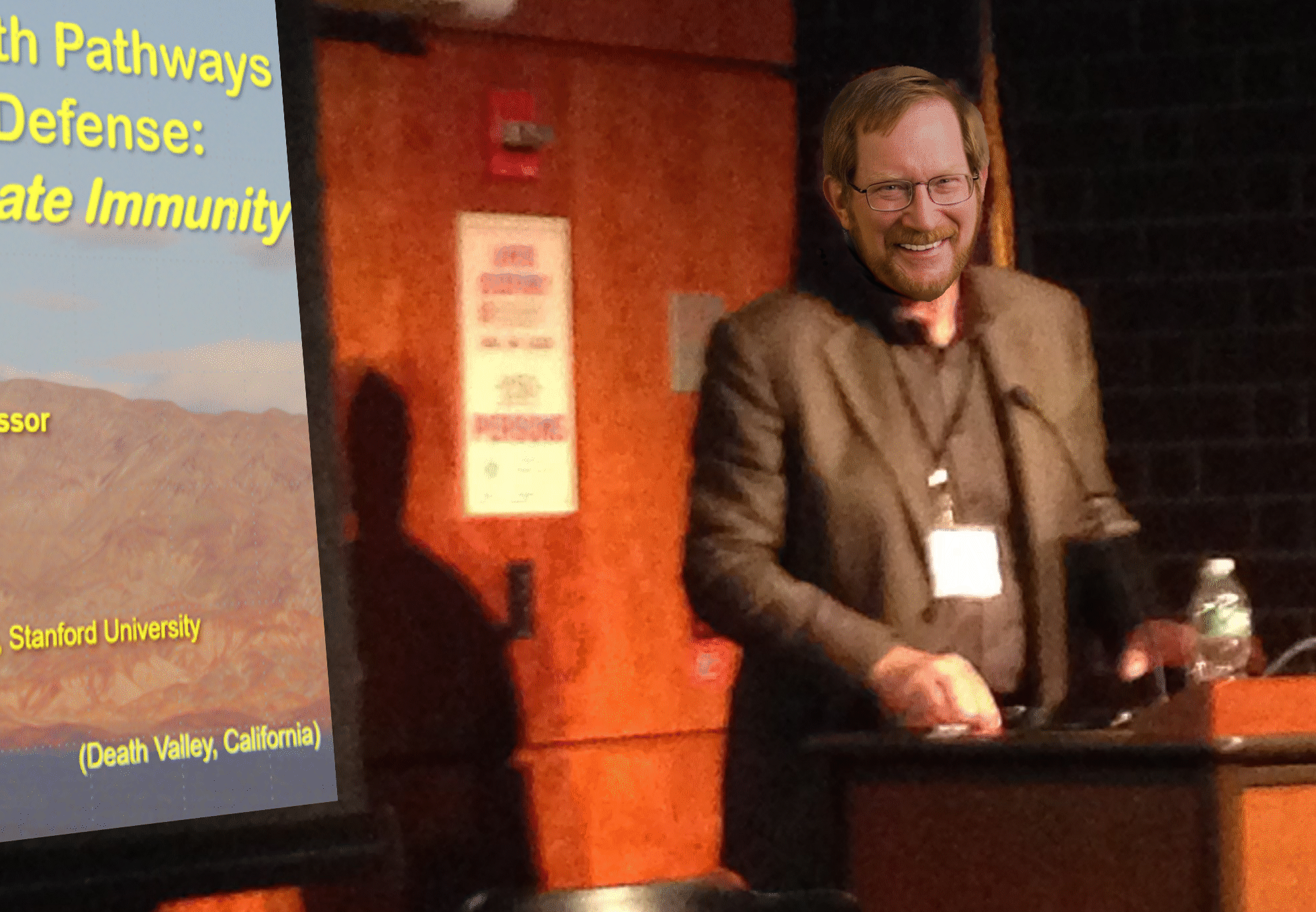 Gertrude and Werner Henle Lectureship Keynote Speaker Ed Mocarski Ph.D. presents the"Alternative Cell Death Pathways in Antiviral Host Defense"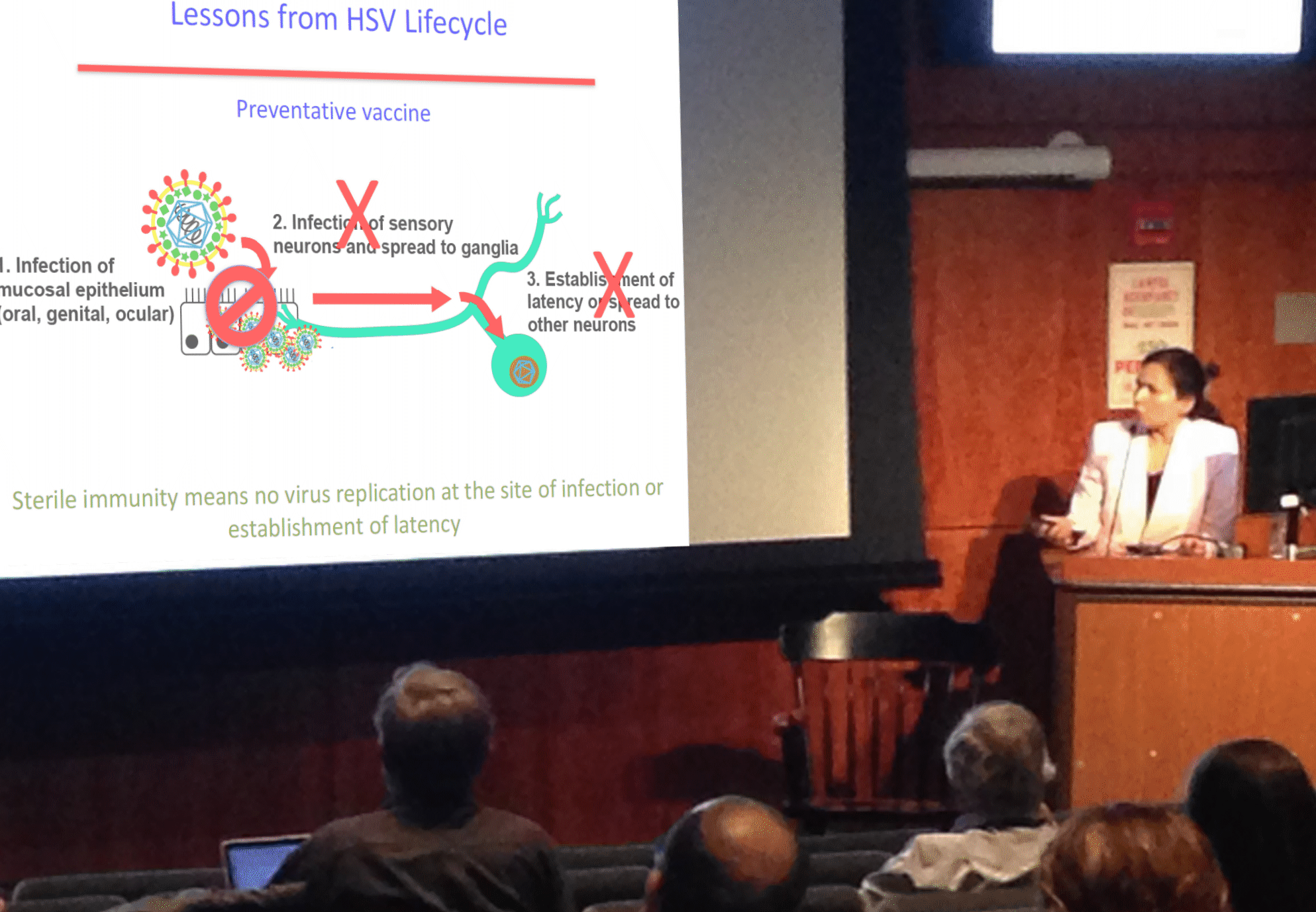 Sita Awasthi, Ph.D. Presents the "An mRNA based trivalent genital herpes vaccine: Sterilizing immunity as a real possibility".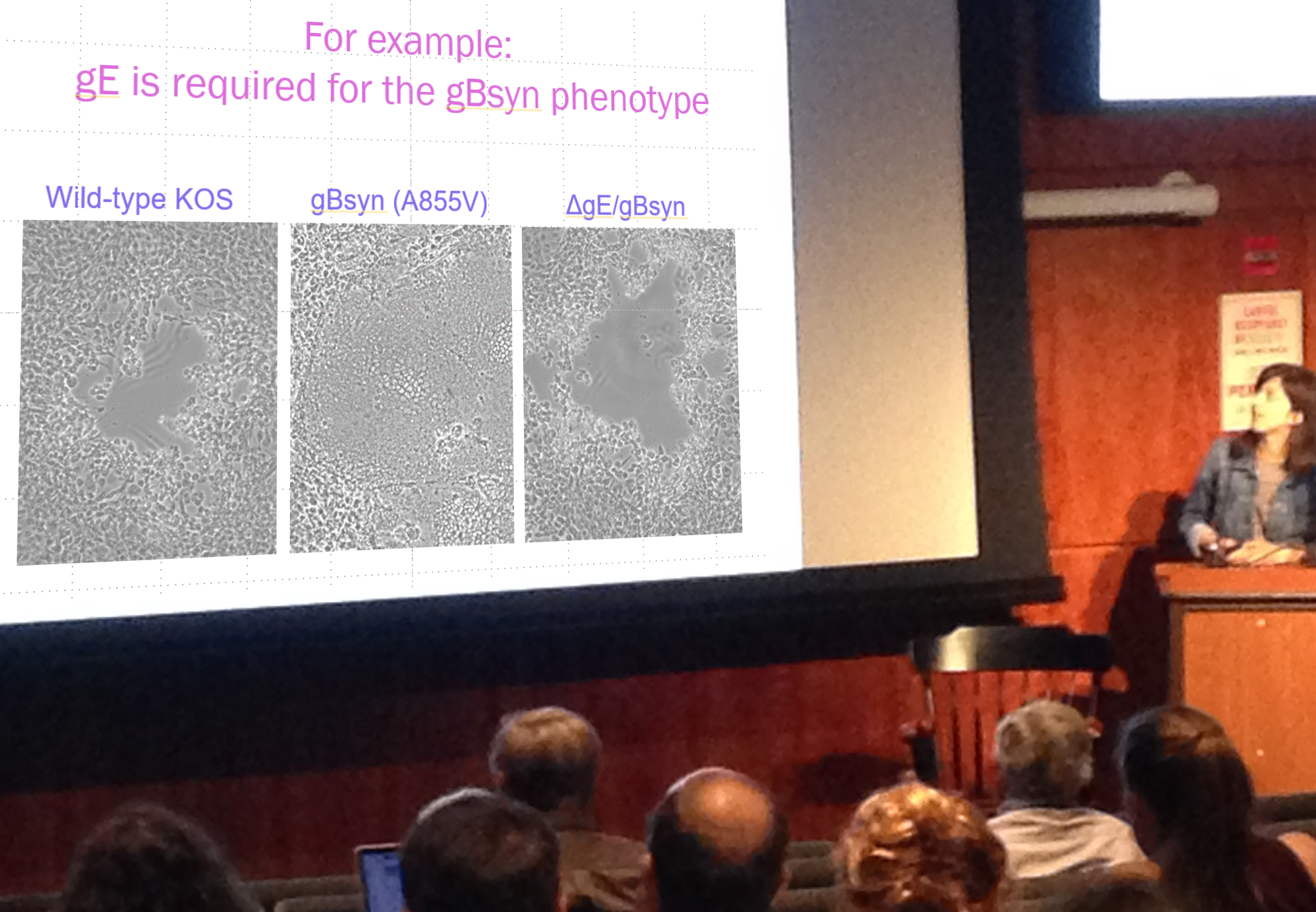 Jillian Carmichael presents the "Closing the door on HSV-1 cell-to-cell spread".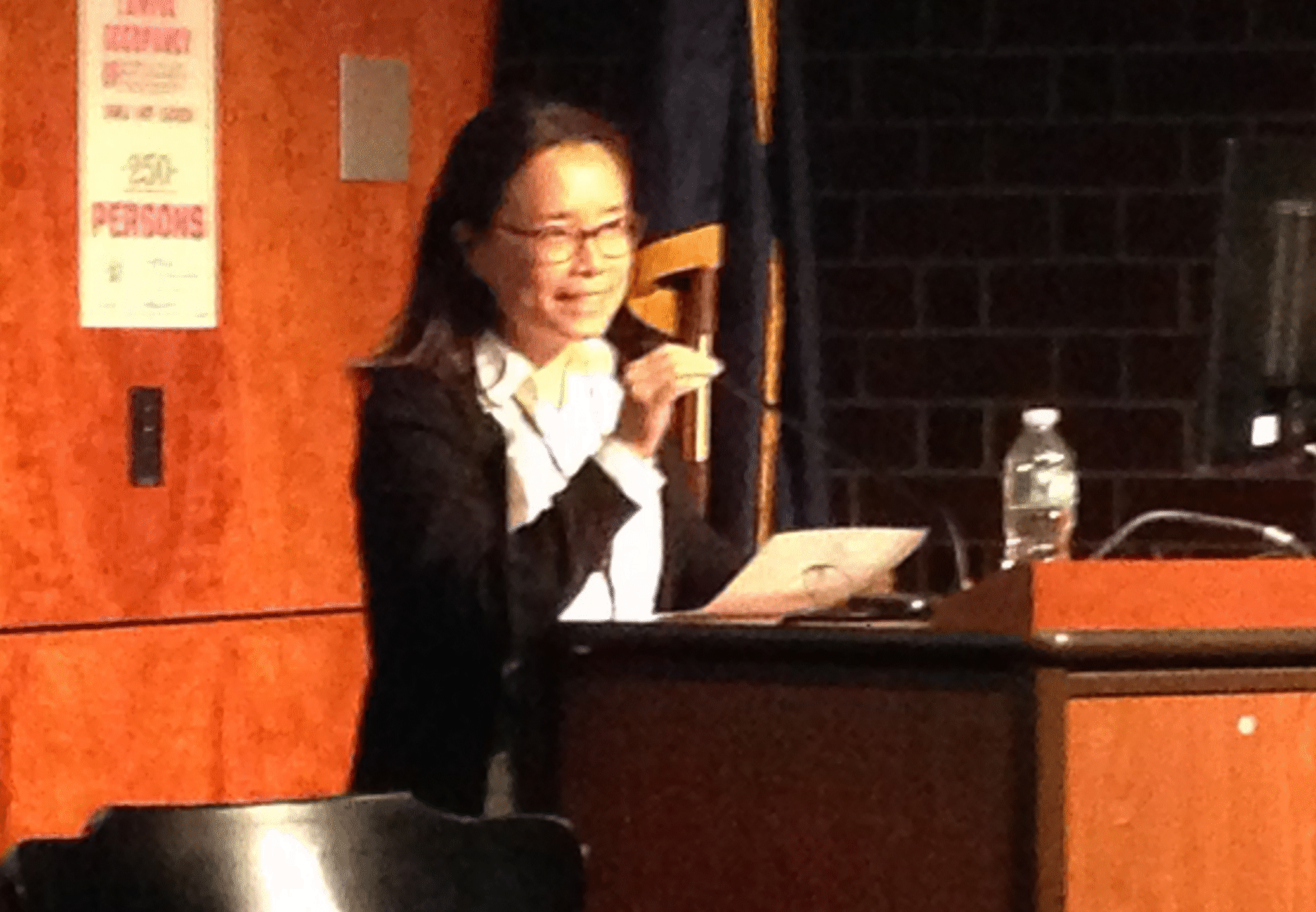 Jianxin You Ph.D., Associate Professor of Microbiology, Perelman School of MedicineUniversity of Pennsylvania, Moderator of second session.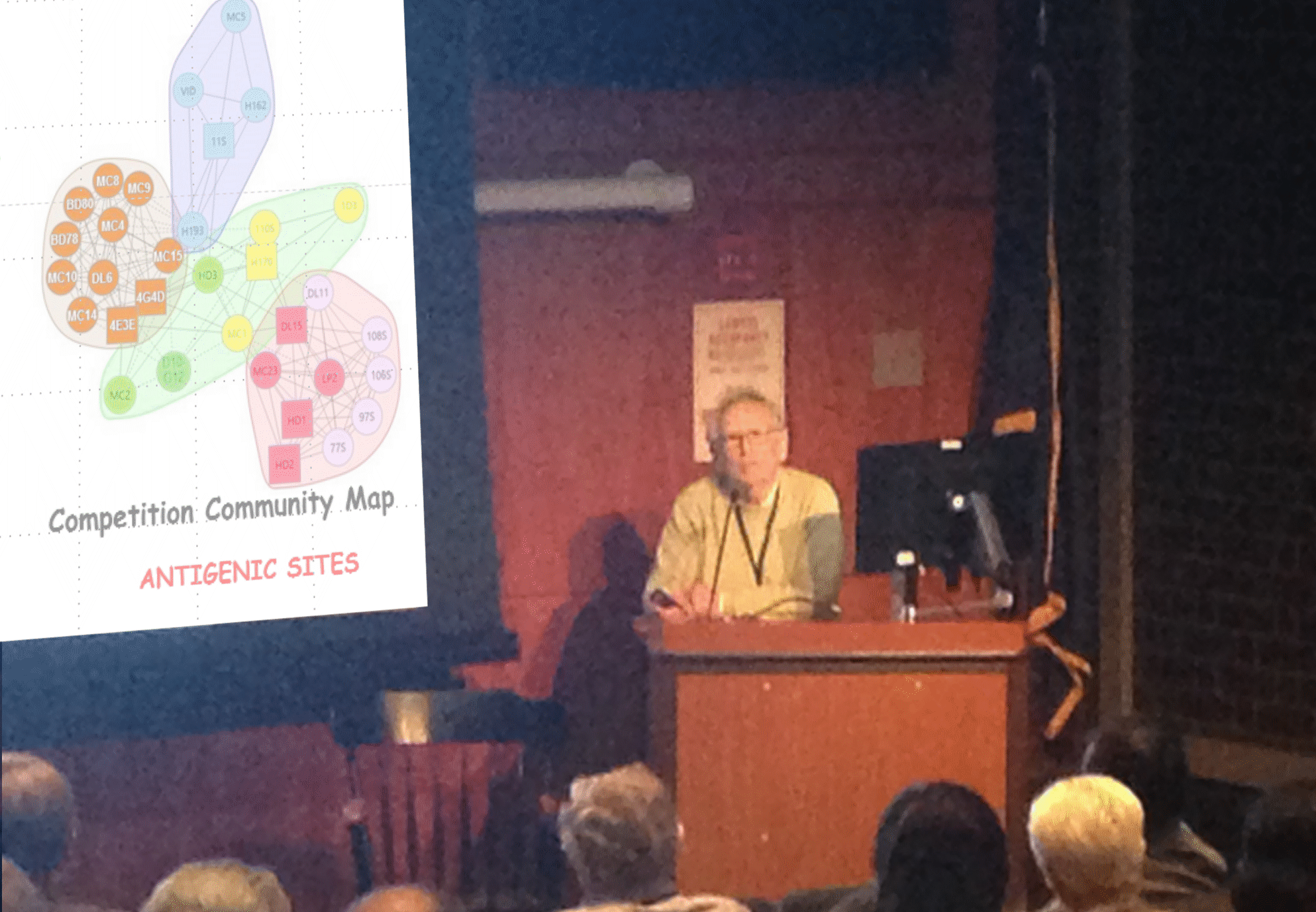 Gary H Cohen, Ph.D. presents the "An approach to antigenically "stealth" oncolytic herpes simplex viruses to the human immune system".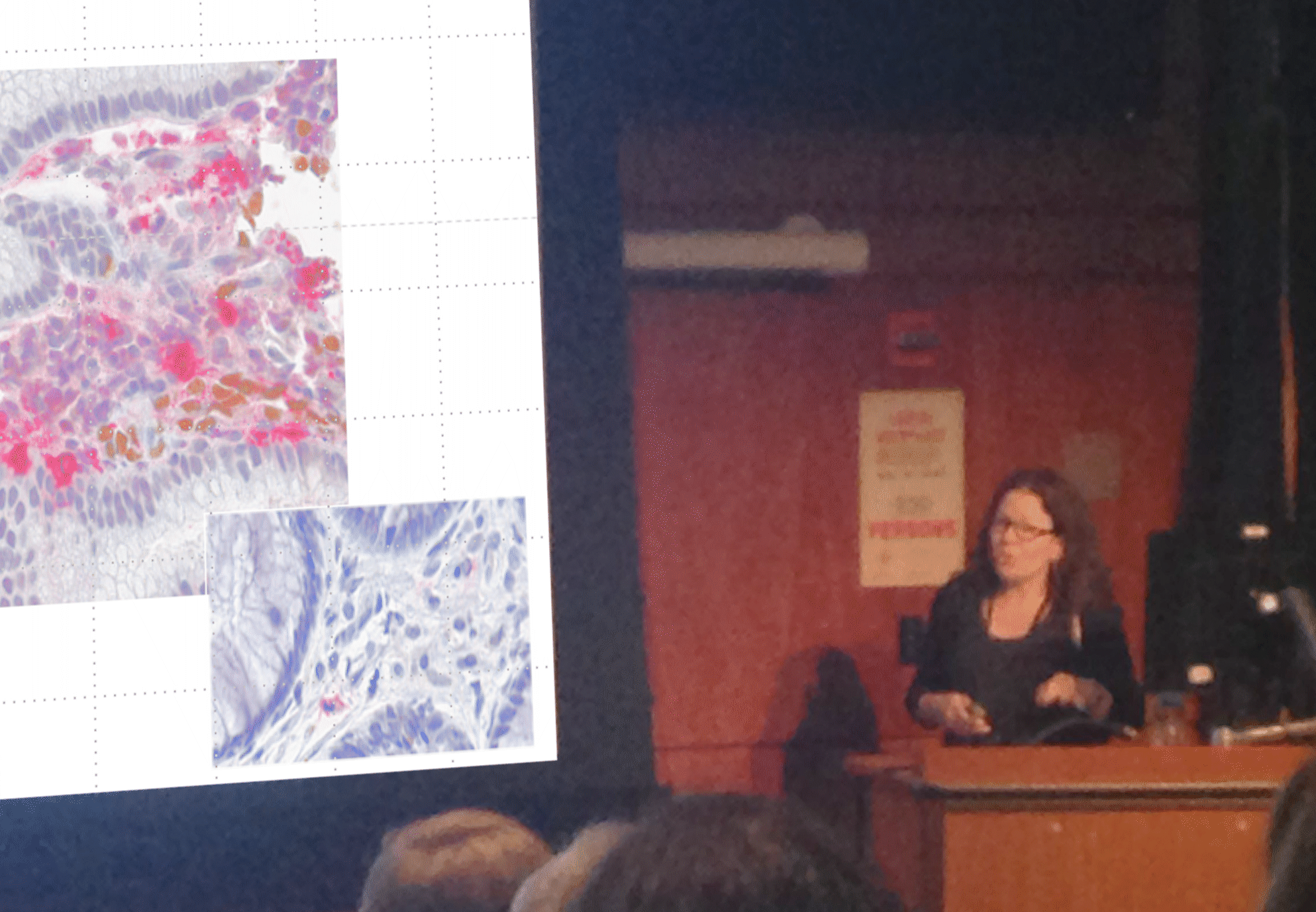 Christine A King, Ph.D. presents the "Cheap & Easy: Targeting the non-negotiable to improve KS therapy".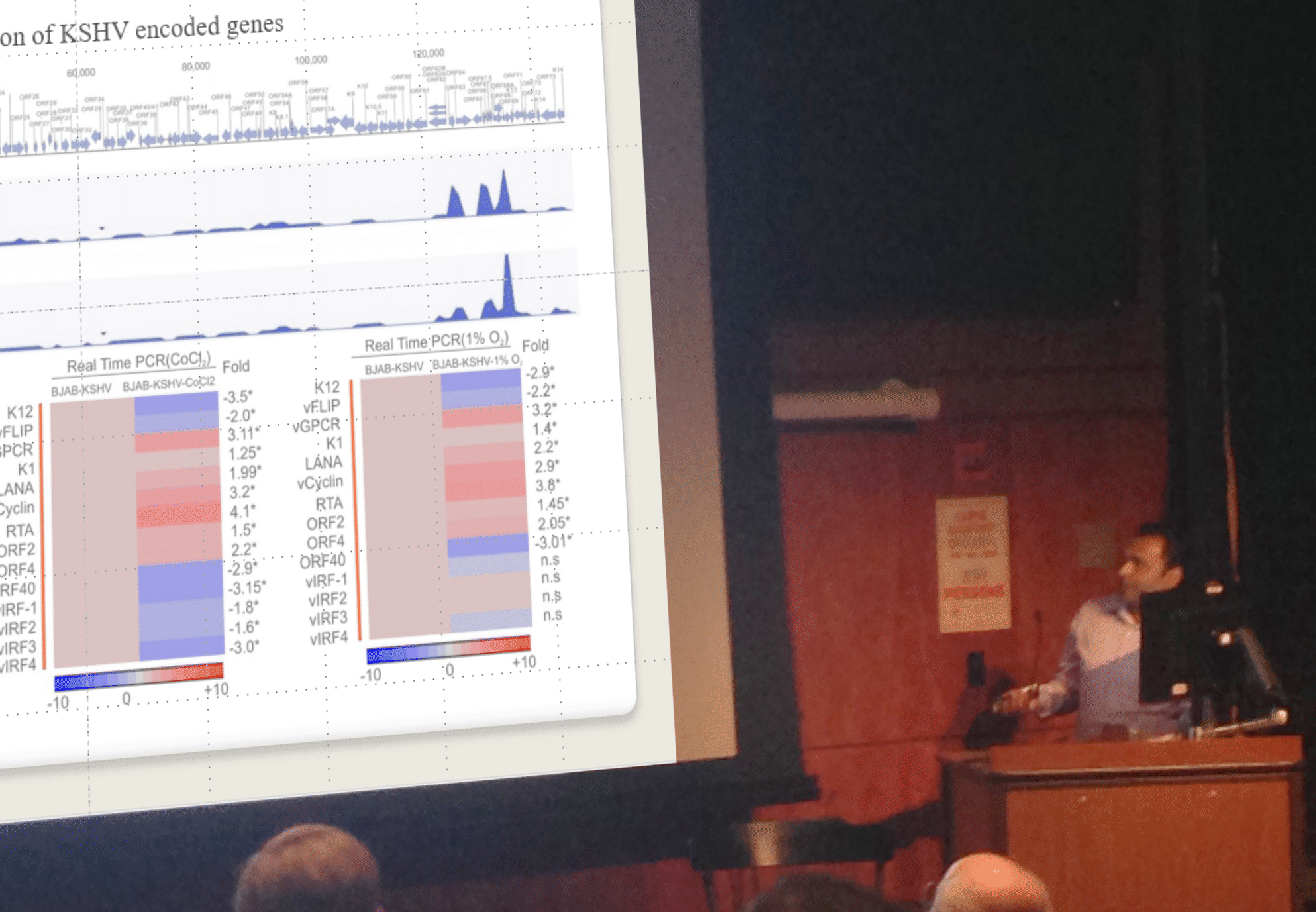 Rajnish Singh, Ph.D. presents the "Hypoxia-mediated metabolic reprogramming of KSHV infected B-cells".