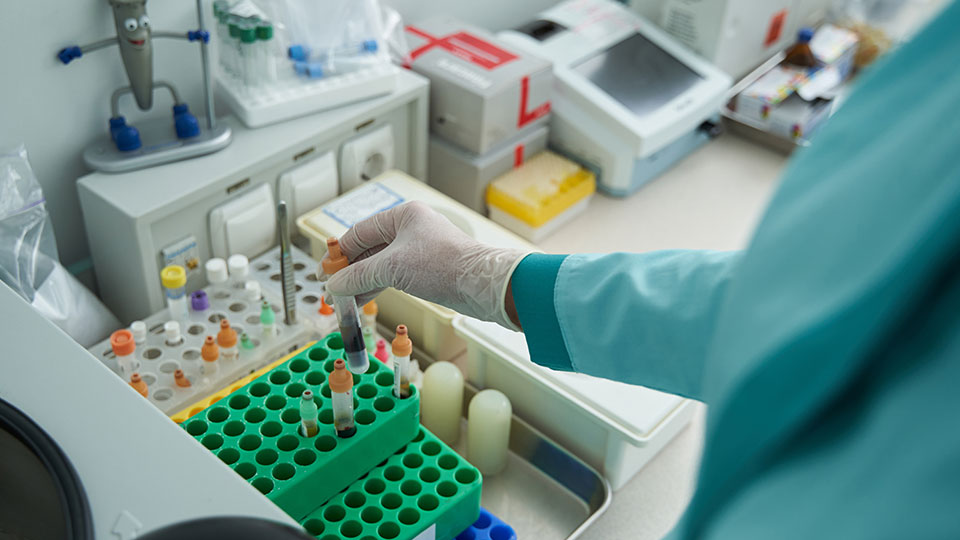 The University of Pennsylvania Center for AIDS Research (CFAR) has established the Implementation Science Core (IS Core) to integrate AIDS research with implementation science principles and foster collaboration across disciplines. This unit aims to support Implementation Science researchers (both new to the field and those already established), facilitate outreach, and foster team building. The Penn CFAR IS Core is well-equipped to assist IS/HIV-funded projects, offering expertise, technical assistance, and methodological support for HIV research within the framework of implementation science.
The IS Core is dedicated to advancing research on IS/HIV and improving the lives of people living with HIV. We're committed to achieving this by expanding the Implementation Science workforce and fostering stronger partnerships between academia and communities, which are crucial for tackling the HIV Epidemic locally and globally. Our activities focus on:
We also provide access to valuable resources to help diversify the next generation of investigators. Our goal is to make the complex field of Implementation Science more accessible and manageable for CFAR investigators, ensuring that your research efforts are as effective and impactful as possible. In summary, the Implementation Science Core is here to support and strengthen the IS/HIV research community. By working together and leveraging our collective knowledge, we aim to make a significant impact on ending the HIV Epidemic and improving the lives of those affected by HIV.
Available Services
Consultative and Technical Assistance Services: We provide technical assistance, and consultative services to CFAR investigators with an emphasis on Implementation Science. Our services cover a range of areas including design, frameworks, strategies, measurements, outcomes, community engagement, and change mechanisms. Here are some examples of the services we provide:
Education on Implementation Science Methodology and Mentorship Opportunities: Our focus is on providing accessible training opportunities for both investigators and community partners to work together in service of equitable implementation.
Resources
Library
Contacts