Welcome to the Kahn Laboratory
The Kahn Lab is interested in signaling pathways at the intersection of cardiovascular development and disease. We study lymphatic and blood vascular pathways and the interactions between blood cells and vascular endothelium. Our focus is on human cardiovascular diseases such as venous thrombosis, cerebral cavernous malformation, and heart valve disease.
We combine complex mouse genetics with state-of-the-art biochemical and molecular approaches to understand the function of these pathways during normal development and in postnatal disease models. We have collaborations across Penn, CHOP, and many other academic institutions.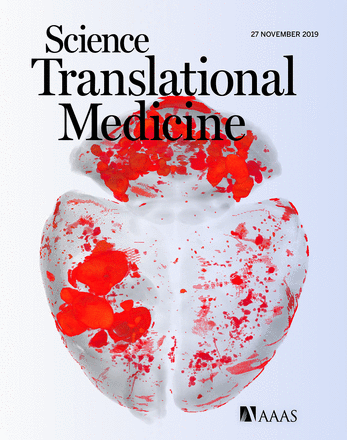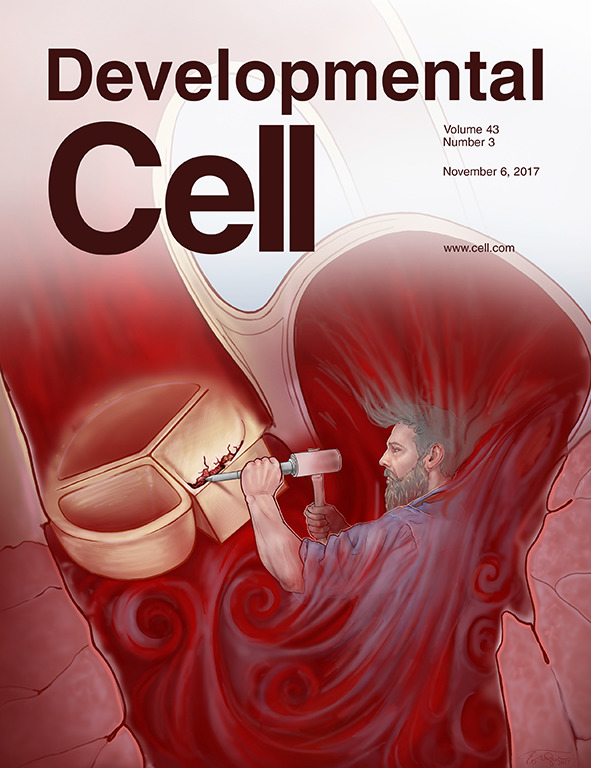 The Kahn Lab is committed to promoting a diverse and inclusive environment for individuals of all backgrounds, particularly those who are underrepresented in science and medicine. Our lab is committed to social justice and anti-racism, and we welcome all aspiring scientists to join our lab.
We are currently accepting graduate students and applications for postdoctoral research fellows! Please email Dr. Kahn at markkahn@pennmedicine.upenn.edu if interested in joining the lab.
Lab News
CONGRATULATIONS to Dr. Courtney Hong on successfully defending her thesis! Read about her work in the Journal of Experimental Medicine: Cerebral cavernous malformations are driven by ADAMTS5 proteolysis of versican.
The Kahn Lab celebrates its first virtual holiday party with trivia! Check out our lab photo!
Siqi Gao, PhD joins the lab after finishing her graduate studies with Courtney Griffin at the University of Oklahoma. Welcome, Siqi!
Martin Dominguez, MD, PhD, a former cardiology and postdoctoral fellow at UCSF and Gladstone, joins the lab as a postdoctoral fellow. Welcome, Martin!
Derek Sung, an MD/PhD student in the Cell and Molecular Biology graduate program, joins the lab. Welcome, Derek!
Farewell and good luck to Aparna Mahadevan, PhD, a postdoctoral fellow in the lab who has accepted a position as a Research Associate with Dr. Calum Macrae at the Brigham and Women's Hospital!
Congratulations to Alan Tang, MD, PhD and former MSTP student in the lab for graduating medical school and matching to the Physician Scientist Training Program in medicine and cardiology at the Hospital at the University of Pennsylvania!
Xiaowen Chen, PhD, is awarded the American Heart Association Postdoctoral Fellowship. Congratulations, Xiaowen!
Congratulations to Lillian Lim, PhD who successfully defended her doctoral dissertation "Roles of VEGFC and VEGFR3 in lymphangiogenesis and angiogenesis". Read about her work in Blood: Hemostasis stimulates lymphangiogenesis through release and activation of VEGFC.