Students
Student Demographics
For the 2021-2022 academic year, 22 master's students and 4 part-time certificate students are enrolled from the U.S. (17), South America (1), and Asia (8). 54% of students are female and 46% are male.
Highlights of the Student Experience
The Student Advisory Committee provides community and advocacy for MPGP students. The student-led committee organizes social, educational, volunteer and other activities for MPGP students. A student representative, elected by peers, serves on the MPGP Faculty Advisory Committee to voice requests or concerns on behalf of the student body.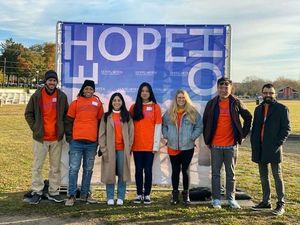 New Student Orientation, held each year prior to the start of classes, helps students to make connections and prepares them for success in the program. Sessions include introductions to Department of Radiation Oncology leaders and medical physics faculty, staff, and residents; a student-organized social event and medical physics networking event; overviews of graduate student services and resources at Penn; and a cross-cultural communication workshop to help students evoke global thinking and empathy in their communication styles.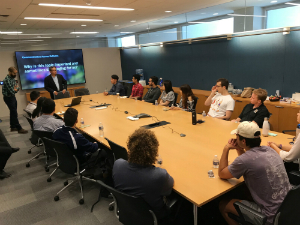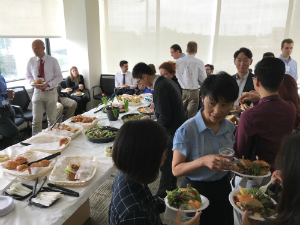 Class Photos
Class of 2021 - first graduating class from the Perelman School of Medicine (PSOM)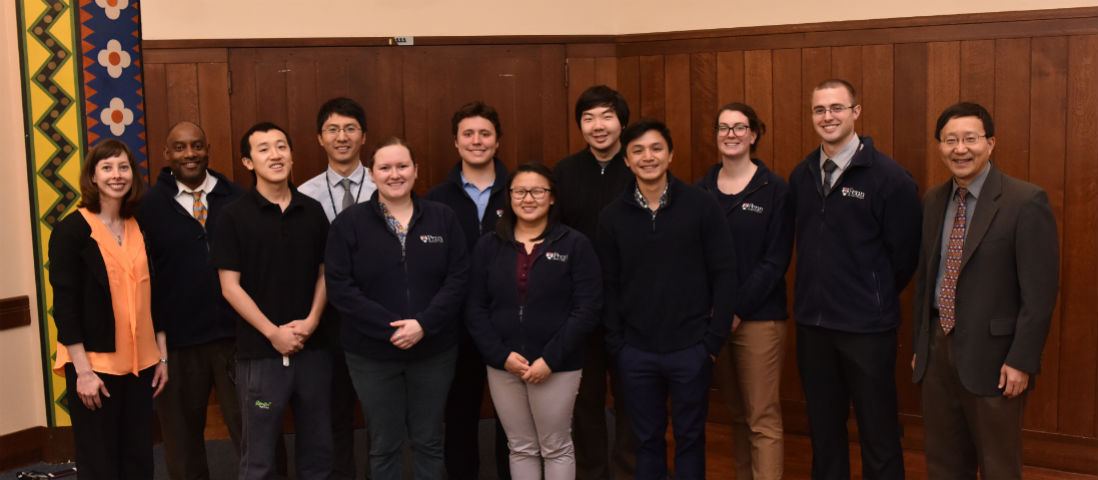 Class of 2018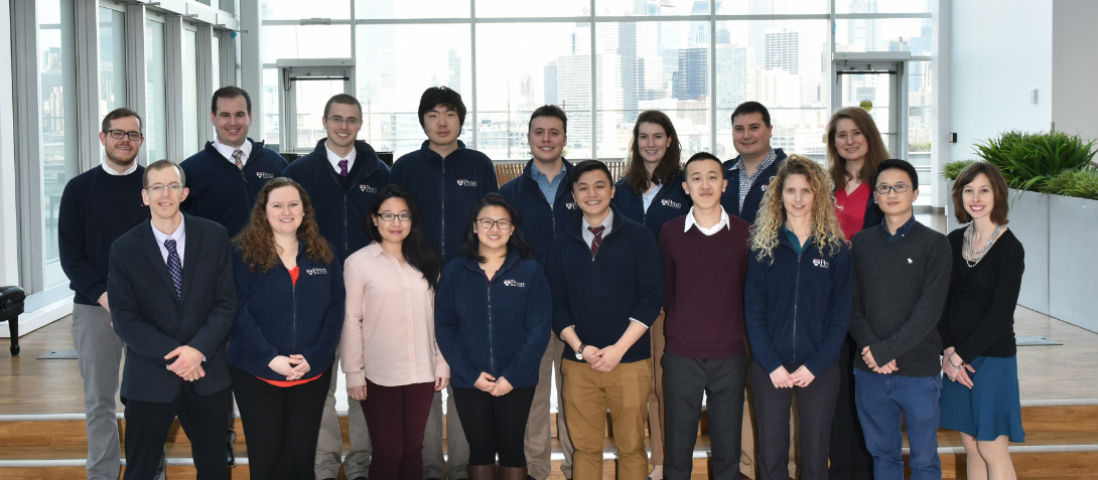 Class of 2017
Class of 2016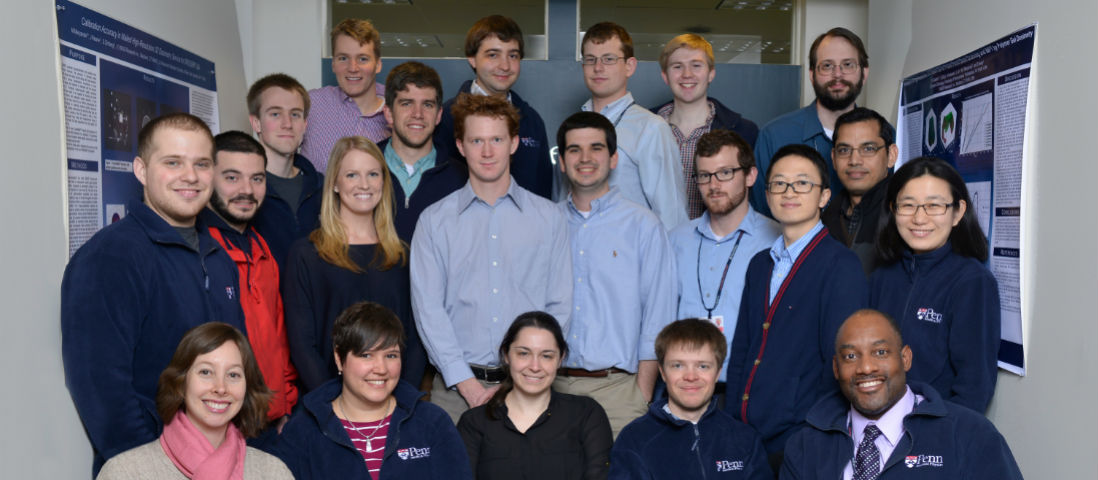 Class of 2015
---
Student Life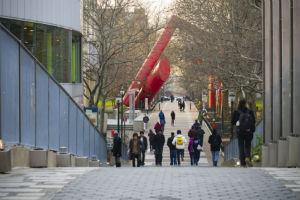 Penn has a vibrant graduate student network across 12 schools. It offers many social, academic support, and personal enrichment resources for graduate and professional students.
© The Trustees of the University of Pennsylvania | Site best viewed in a supported browser. | Report Accessibility Issues and Get Help | Privacy Policy | Site Design: DART Web Team.