Penn Sleep Centers CPAP Program and Clinics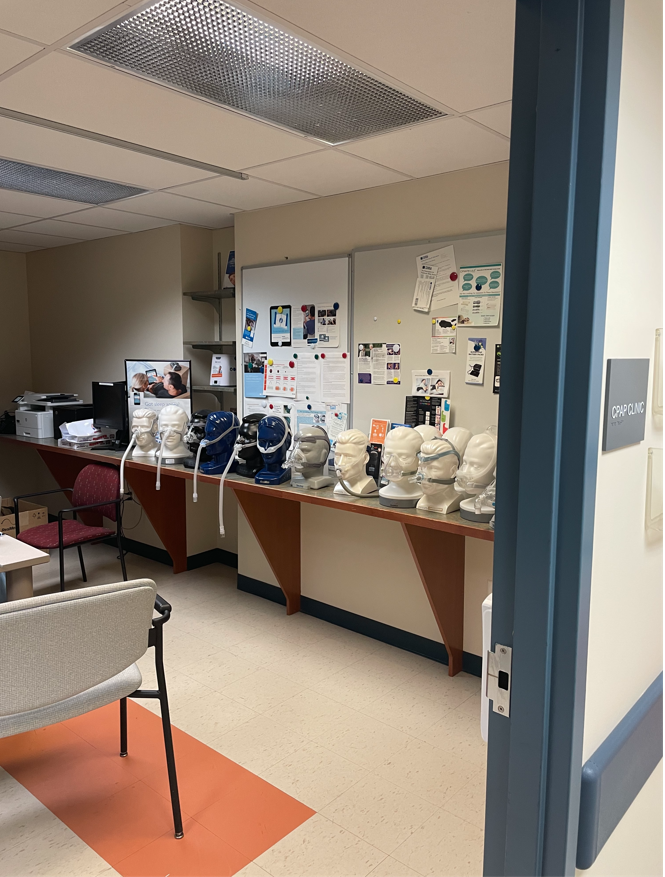 The Penn Sleep CPAP Program is a TEAM effort of you the patient, your Durable Medical Equipment Company (DME), and your doctors/ nurses/ sleep support staff working together to provide well-rounded CPAP care and support.
While initial CPAP care is key to getting a good start, the Penn CPAP Program recognizes the importance of ongoing apnea treatment and CPAP care management and support. DMEs and many of the Penn Sleep Office Locations provide on-site DME support during or between office appointments. For specific on-site support information, please contact your sleep office or DME.
Additionally, your DME can provide links to free apps for most CPAP manufacturers; these free apps provide online support for you to participate in tracking your CPAP data (use times, mask fit, and other data), coaching tips, and educational information such as tips on cleaning or using your particular mask and equipment.