Penn Sleep Medicine Clinical Fellowship
Welcome to the Penn Sleep Medicine Clinical Fellowship!
The Sleep Division in the Department of Medicine at the University of Pennsylvania was the first independent multi-disciplinary sleep medicine program. This medical school-wide program has trained many leaders in sleep medicine and sleep research across the country for decades. The program has been deemed by the National Academy to be the prototype for a successful program.
As an independent Division of Sleep Medicine within the Department of Medicine comprised of renowned, multidisciplinary expert faculty, Penn is uniquely positioned to provide exceptional training in academic sleep medicine.
The fellowship also offers additional specialty training in Pediatric Sleep Medicine at the Children's Hospital of Philadelphia (CHOP) under Nancy Lin, MD, in Sleep Surgery under Raj Dedhia, MD, at the Philadelphia Veteran's Administration Medical Center (VAMC) under Samuel Kuna, MD, as well as numerous other clinical and research opportunities with our Sleep Medicine faculty.
From all of us, thank you for your interest in the University of Pennsylvania Perelman School of Medicine (PSOM) Sleep Medicine clinical fellowship!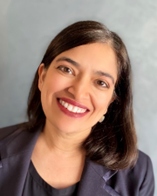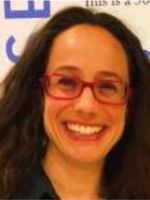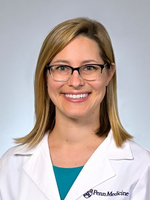 Indira Gurubhagavatula, MD Maria Antoniou, MD Jennifer Dorsch, MD
Associate Professor of Medicine Associate Professor of Clinical Medicine Assistant Professor of Clinical Medicine
Director, Sleep Medicine Fellowship Associate Director, Sleep Fellowship Associate Director, Sleep Fellowship

Please feel free to contact us with any inquires or questions about our program or the application process.
And follow us on Twitter