FEATURED NEWS
Penn Researcher Virginia M.Y. Lee, PhD, Receives $3 Million Breakthrough Prize
The award recognizes Dr. Lee's work studying underlying mechanisms of neurodegenerative diseases.
"It is an honor to receive such a prestigious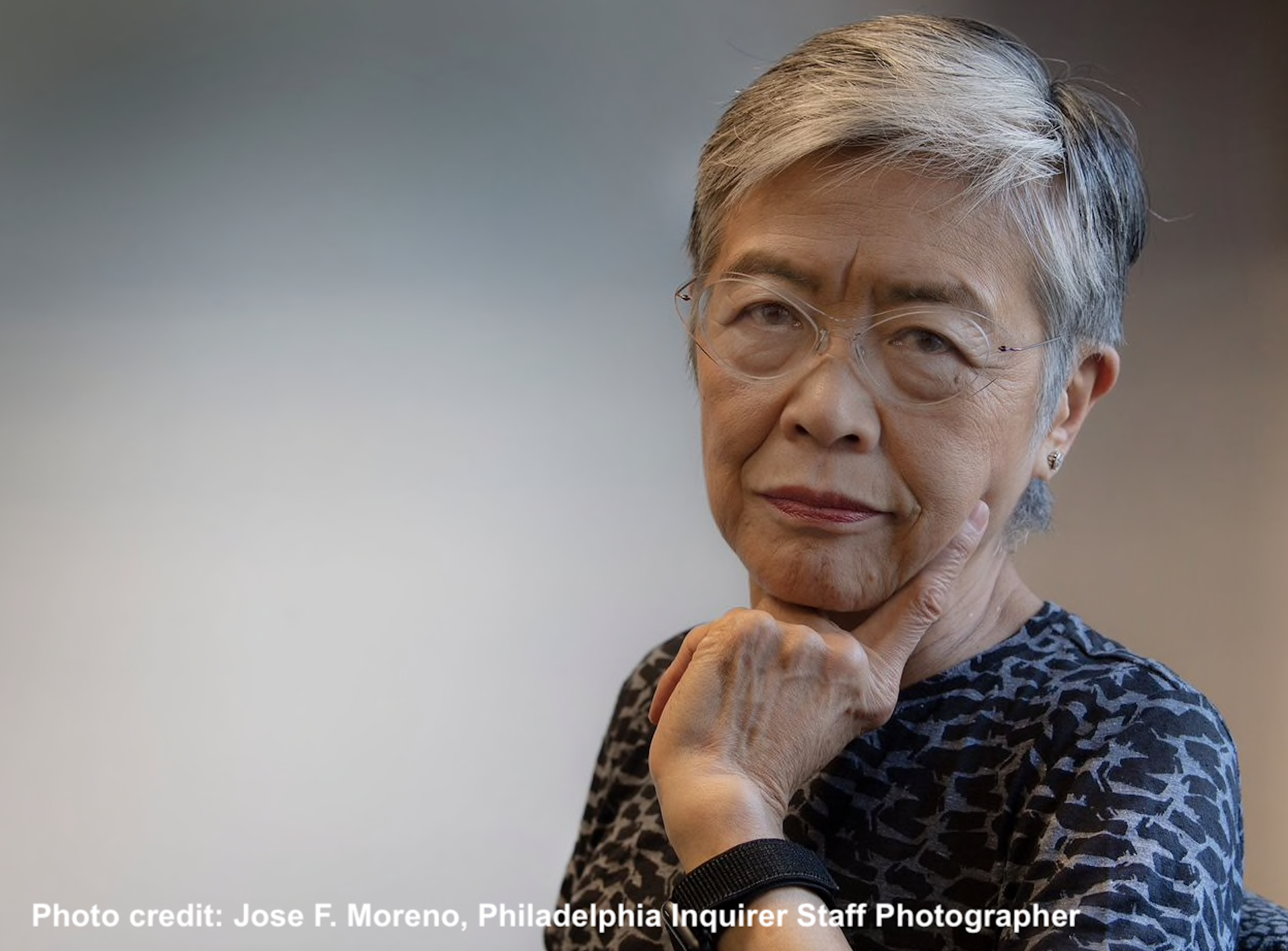 award, and this funding will help us as we continue to push for a greater understanding of these diseases that can ultimately help us find ways to help millions of these patients," Lee said.
More Research
IOA IN THE NEWS
09/19/19

Help the University of Pennsylvania raise research dollars for Alzheimer's and other aging-related diseases this Sunday,…

09/05/19

On Thursday, Penn Medicine's Virginia M.Y. Lee, PhD was announced as the winner of a $3 million Breakthrough Prize — one…

06/14/19

The Alzheimer's Association Delaware Valley Chapter this week announced nearly $790,000 in grant awards to Philadelphia scientists.
More News
Monthly E-Newsletter
IOA MEMBERSHIP
IOA Fellows
Join the nearly 200 Institute on Aging Fellows and Associate Fellows and experience robust collaborative opportunities in aging at Penn, for funding opportunity alerts, pilot research grant opportunities, and updates on IOA activities.
Get Involved
© The Trustees of the University of Pennsylvania | Site best viewed in a supported browser. | Report Accessibility Issues and Get Help | Site Design: PMACS Web Team.