Institute on Aging Honor Roll
The Institute on Aging (IOA) Honor Roll is comprised of individuals who continue to support the work of the IOA and have an interest in aging and/or neurodegenerative disease research in their professional and/or personal lives.
Meet our IOA Honor Roll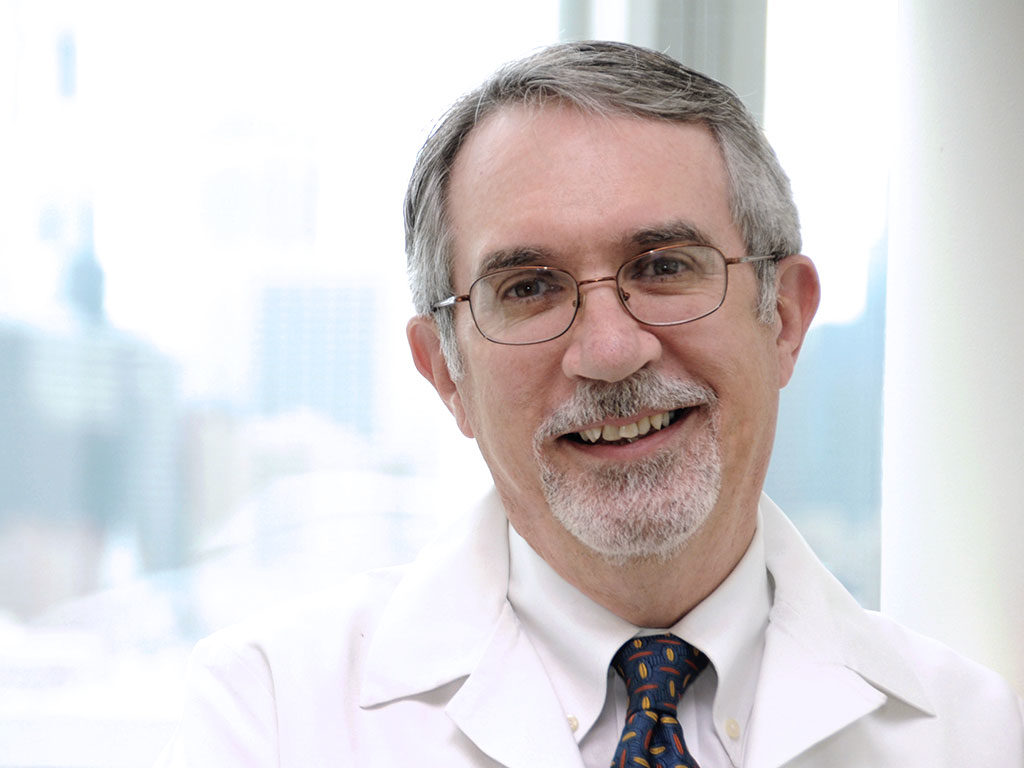 Dr. P.J. Brennan is the Chief Medical Officer and Senior Vice President of the University of Pennsylvania Health System andProfessor of Medicine at the Perelman School of Medicine and the Hospital of the University of Pennsylvania. He has been a member of the standing faculty of the University for 35 years. As Chief Medical Officer since 2005, Dr. Brennan oversees the departments of Clinical Effectiveness and Quality Improvement, Graduate Medical Education, Patient Safety, Regulatory Affairs, Medical Affairs, and the Center for Health Equity Advancement. He has developed a Center for Evidence BasedPractice to apply scientific evidence to clinical operations.
During the COVID-19 pandemic, Dr. Brennan has served as a medical advisor to the Recovery Planning Group of the University of Pennsylvania and organized Penn Medicine efforts in response to the pandemic and vaccine distribution. He also serves as an advisor on COVID-19 issues for local schools and school districts, professional and amateur athletic teams, and the Philadelphia Orchestra.
Dr. Brennan is an infectious diseases physician and previously served as director of Infection Control for 11 years at the Hospital of the University of Pennsylvania and for periods of time held the same post at Penn Presbyterian Medical Center andthe Philadelphia VA Medical Center. He also served as the director of Tuberculosis Control for the City of Philadelphia. Dr. Brennan is a fellow of the Infectious Diseases Society of America and The Society for Healthcare Epidemiology of America (SHEA) and served as president of SHEA in 2008. Dr. Brennan chaired the Healthcare Infection Control Practices Advisory Committee (HICPAC), a federal advisory committee which advises the Secretary of the U.S. Department of Health and Human Services and the Centers for Disease Control and Prevention on a broad range of issues related to control of infectious diseases. Dr. Brennan is a member of the Patient Safety Advisory Group of the Joint Commission on Accreditation ofHealthcare Organizations (JCAHO). He is also past chair of the Board of Directors of the Health Care Improvement Foundation (HCIF), an independent, nonprofit organization that leads health care initiatives aimed at improving the safety, outcomes, andcare experiences of patients in Southeastern Pennsylvania. In April 2021 Dr. Brennan was appointed to the inaugural Board of Health for Delaware County Pennsylvania Health Department.
Dr. Brennan is a past member of the External Advisory Board of the Institute on Aging (IOA) at the University of Pennsylvania and a longtime friend of the IOA. He directs the annual 5K for the IOA which raises funds to support pilot research grants for the IOA. His interest in aging and neurodegenerative diseases comes from his personal experience of his father's decline and death from complications of dementia.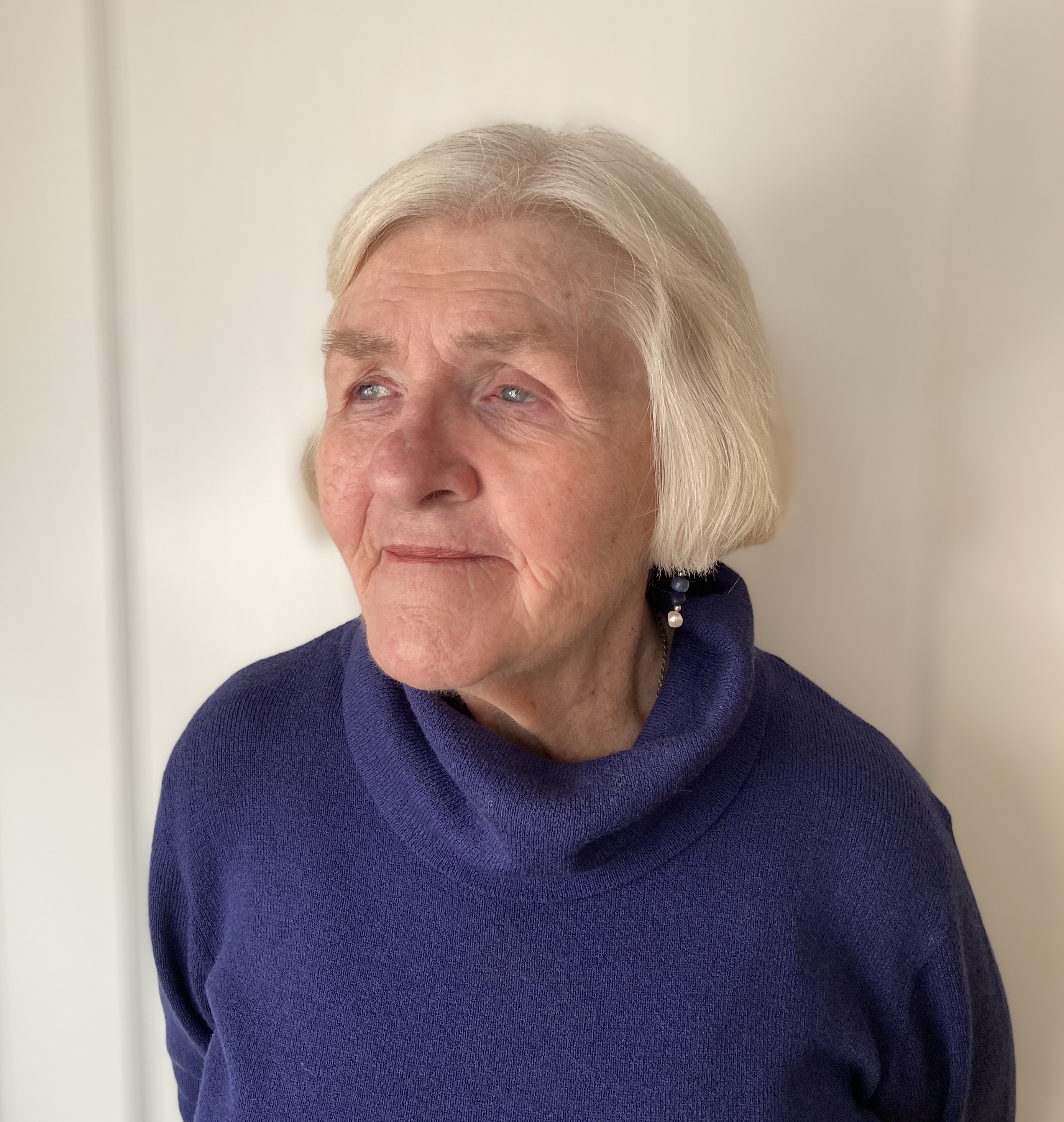 Margaret Cristofalo (Peggy) is best known in IOA circles as the wife of Vincent Cristofalo, Ph.D., founder and director from 1978 to 1990.
Together they raised six daughters most of whom received undergraduate and/or postgraduate degrees from the University of Pennsylvania.
Margaret herself completed the Penn post graduate program in Occupational Therapy which she practiced in the area of Physical Disabilities.
In retirement years, she has been active at the Lankenau Medical Center as a member and then president of several auxiliaries including the Women's Board.
She is also supportive of various charitable organizations.
Other interests include art, flower arranging, word puzzles, reading and walking.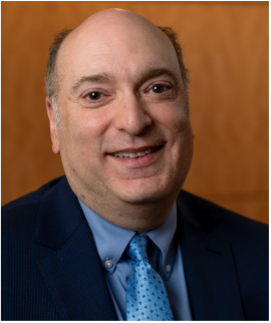 Dr. Robert J. Pignolo, MD, PhD is the Robert and Arlene Kogod Professor of Geriatric Medicine and past Chair of Geriatric Medicine and Gerontology at the Mayo Clinic College of Medicine. Dr. Pignolo received his B.A. in Biochemistry and Ph.D. in Molecular Biology from the University of Pennsylvania, M.D. and clinical residency in Internal Medicine from the Medical College of Pennsylvania and fellowship in Geriatric Medicine from the University of Pennsylvania. In addition to serving as the Chair of Geriatric Medicine and Gerontology and the Director of the Translation and Pharmacology Program at the Robert and Arlene Kogod Center on Aging, he currently serves as Director of the Center for Clinical and Translational Science Pilot Translational and Clinical Studies Program, all at the Mayo Clinic. His research focuses on basic, translational, and clinical aspects of conditions of aging and musculoskeletal disorders, especially rare and common bone diseases, with a focus on cellular senescence and accelerated tissue aging and disease. Dr. Pignolo has published over 180 peer-reviewed papers, review articles, book chapters, reports, commentaries, editorials, and articles in alternative media. He is the Program Director or Principal Investigator on 11 industry-, foundation-, and NIH-funded grants, and co-investigator on additional awards.