McKay DEI Committee
Undergraduate Outreach
The McKay DEI Conference Grant Program
Over the last two years, the McKay DEI Committee has provided opportunities for undergraduate students of historically excluded groups from the Philadelphia and surrounding areas to participate in professional orthopaedics and bioengineering conferences. Conference awards include all costs associated with the events, including registration, housing, and meals, mentorship pairings with current McKay PhD students and Post-Docs, pre- and post-conference academic crash course sessions, and continual exposure to internship and professional development opportunities from students' new, growing networks. We look forward to pivoting this program from virtual activities to in-person initiatives as we enter 2023.
"I am so thankful for this opportunity and thoroughly enjoyed every aspect of this program. My mentor gave me insight into pursuing dual degrees, the available career paths, and the advantages of having both degrees over one. She also put me in touch with her colleague that is pursuing a MD/PhD so that I could have some more specific questions answered." - McKay Conference Grant Participant
McKay Conference Grant Awardees: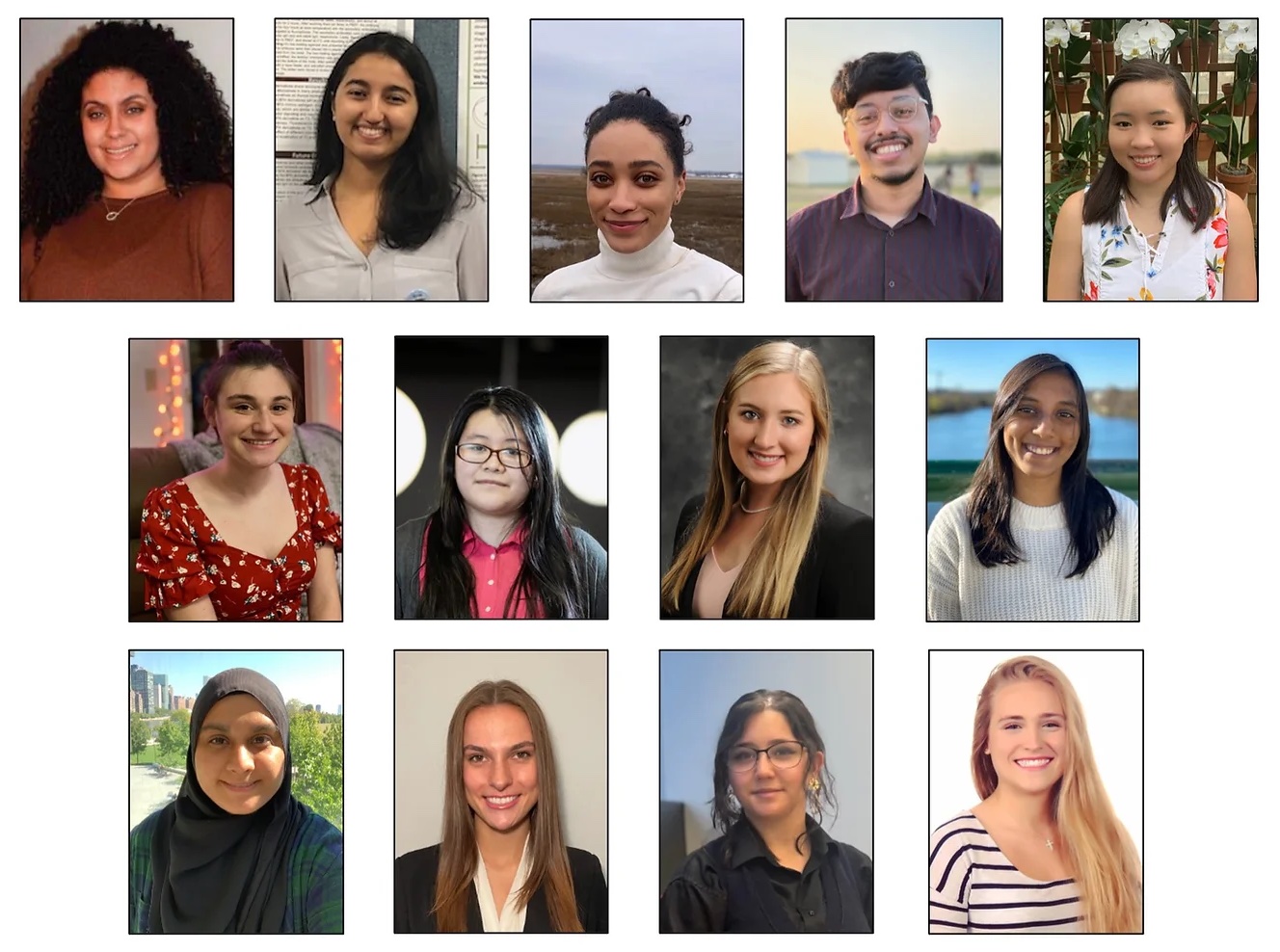 Orthopaedic Research Society (ORS) 2021

Summer Bioengineering, Biomechanics, and Biotransport (SB3C) 2021

Orthopaedic Research Society (ORS) 2023
McKay Semester Scholars - Spring 2022:
We'd like to give a special thanks to the sponsors that make this program possible: The Orthopaedic Research Society, Bioventus, Marrow Access Technologies, Penn Bioengineering, Penn Medicine, University of Pennsylvania's Center for Engineering Mechanobiology (CEMB), and University of Pennsylvania's Cell and Molecular Biology Graduate Group (CAMB).
If you'd like to donate to help expand the McKay DEI Conference Grant Program, please email the committee at McKayDEI@pennmedicine.upenn.edu