Heo Laboratory
Lab Photos
May 2021: Lab BBQ and Outing!

May 2021: Molly and Shreya's Graduation. Congratulations and Good Luck with your new journey!

Feb 2021: The Heo Lab is introduced at the ORS Meniscus Section 2021.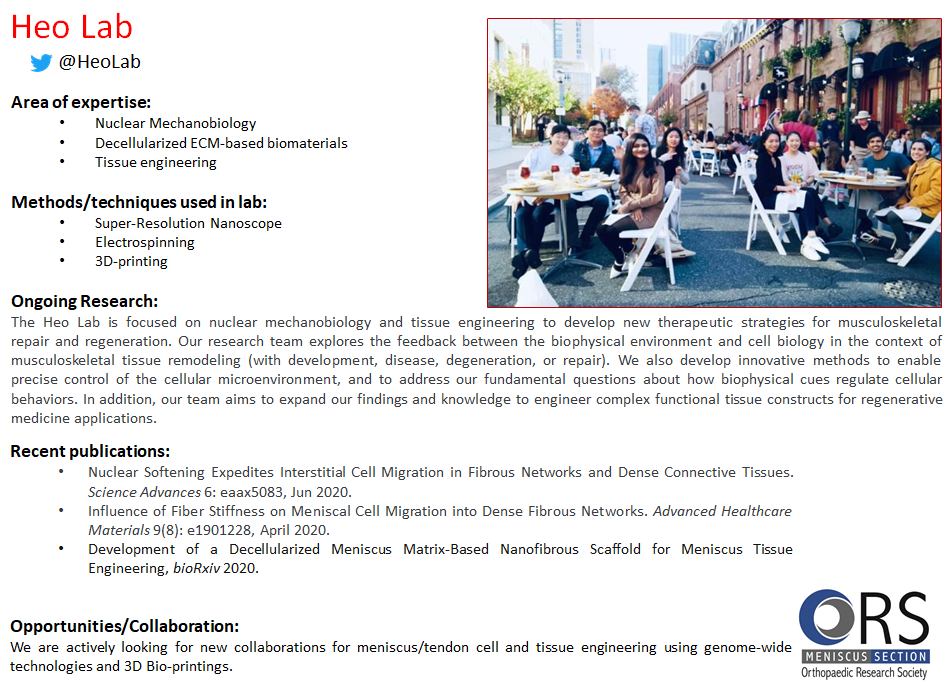 Jan 2021: Doing Science in Pandemic Difficulties. Cheer up Saeed!

Dec 2020: Heo Lab Virtual Holiday Party!

Nov 2020: The Proud Team in 2020 during the Pandemic!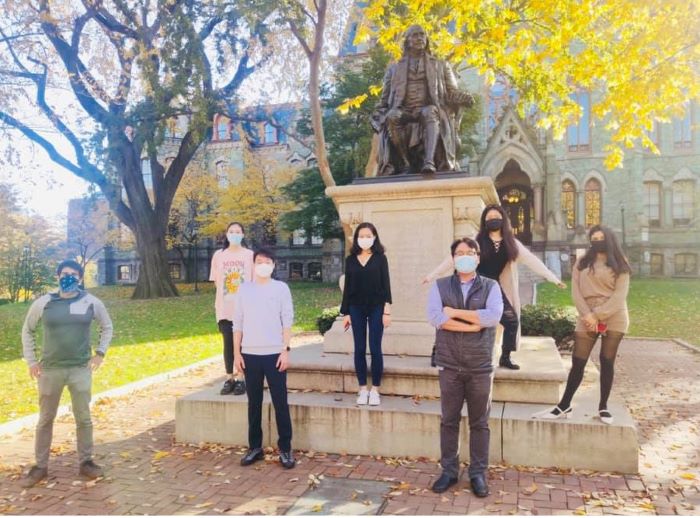 Nov 2020: Lab Lunch at our favorite White Dog Cafe!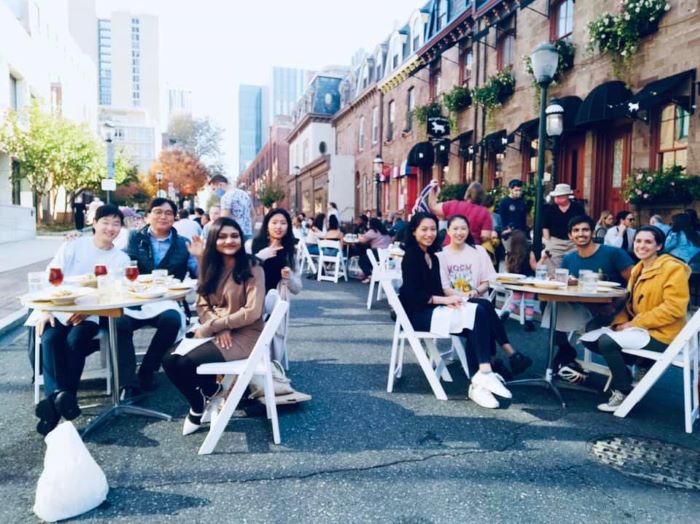 Oct 2020: Lab goody bags (or containers) for new lab members.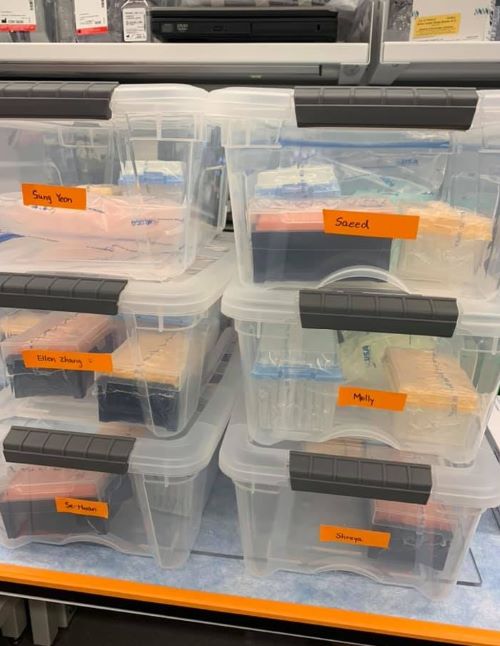 Sep 2020: Lunch with Lab Crews before we start a busy semester in many difficulties. Cheers!

May 2019: Boao's Graduation. Good Luck with your new journey at Rice University!