Heo Laboratory
Lab Photos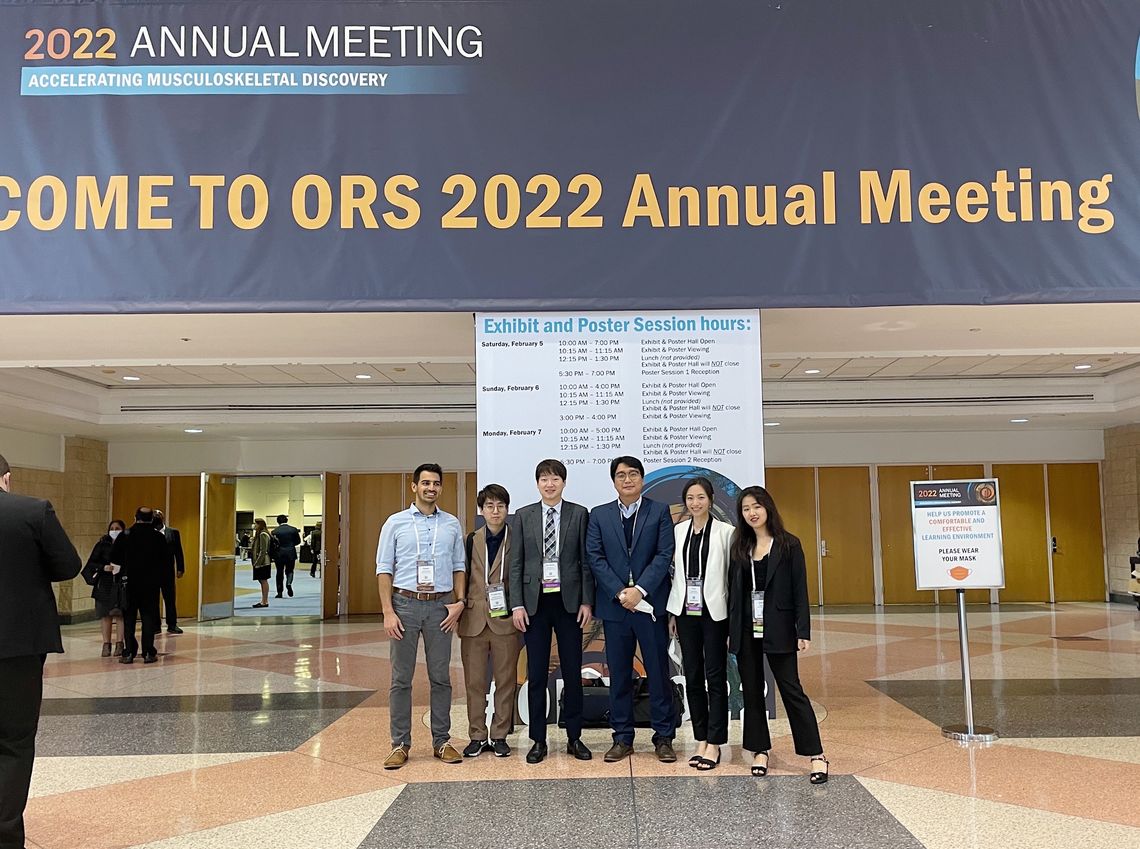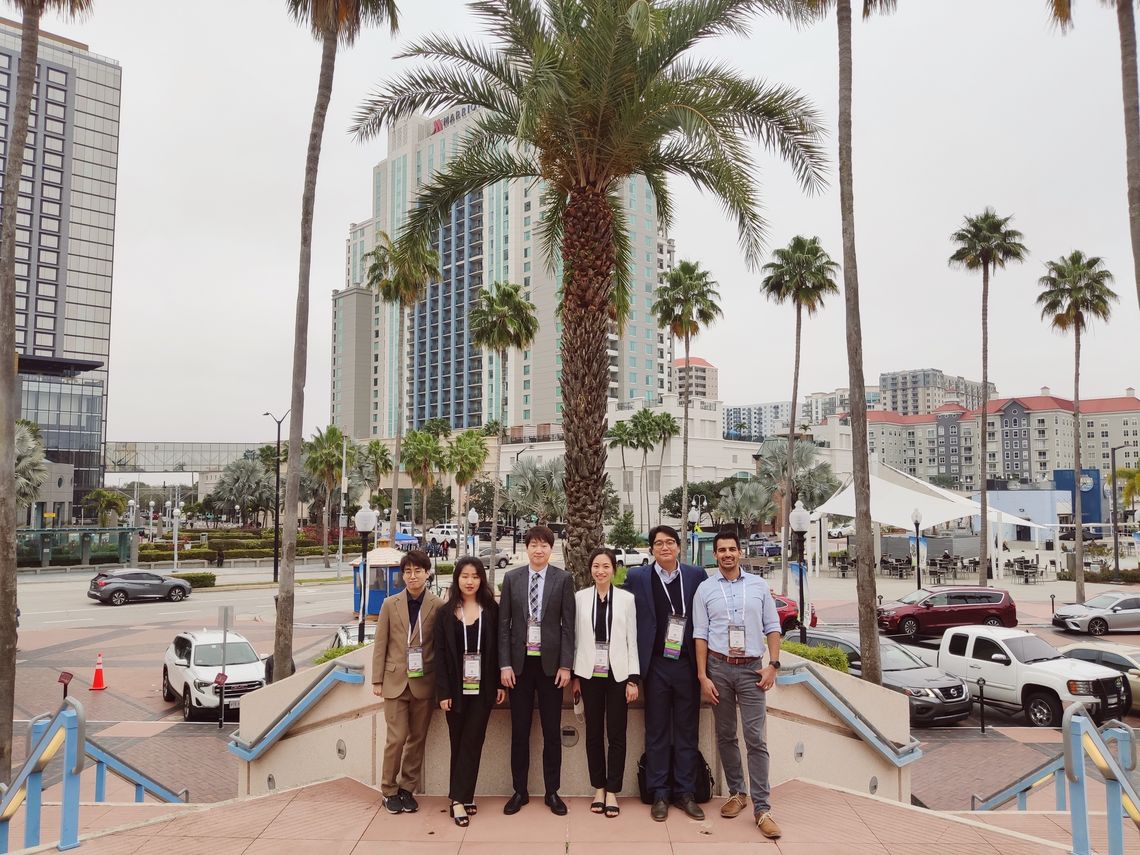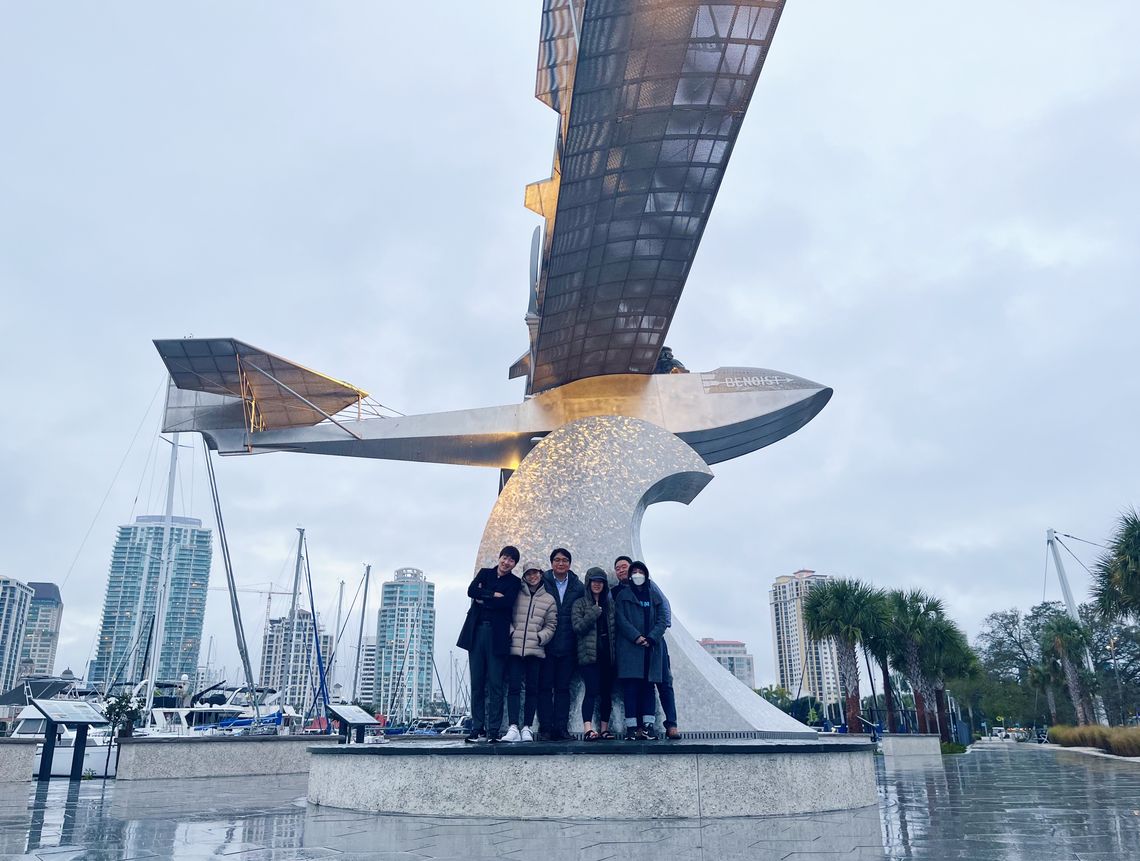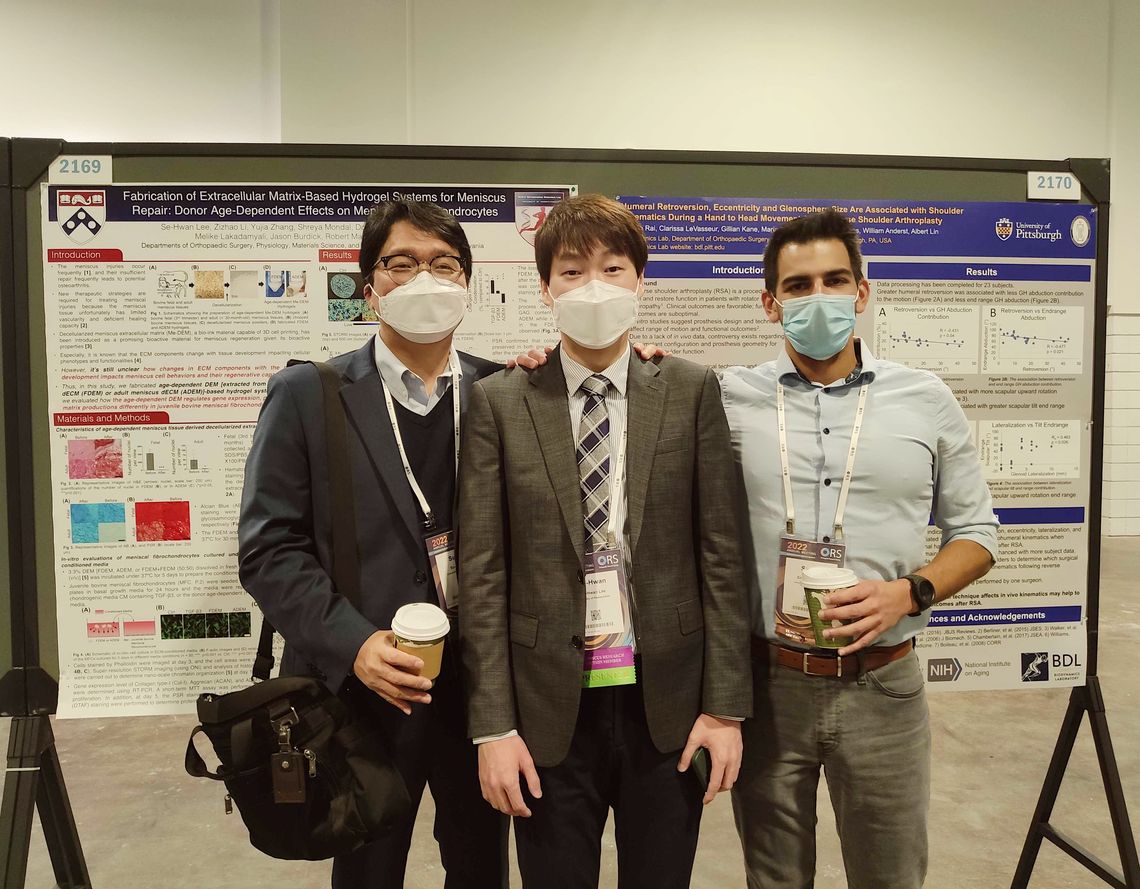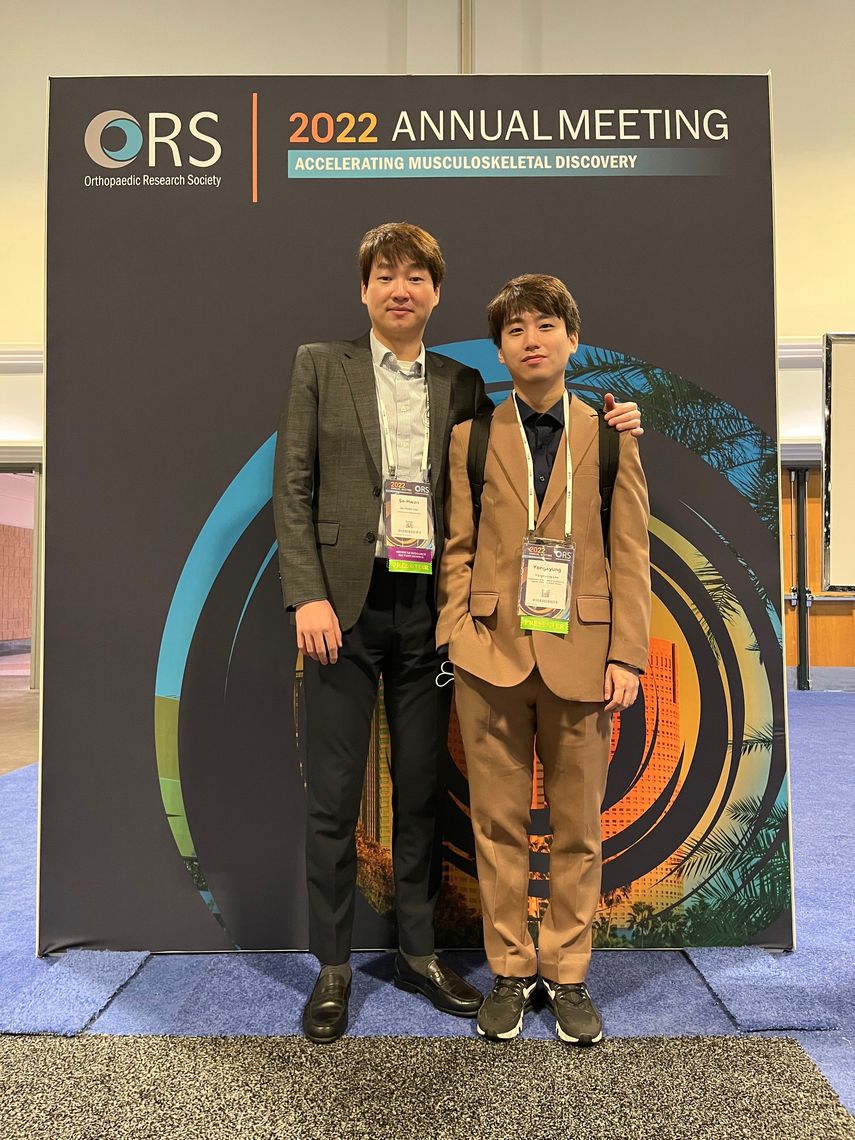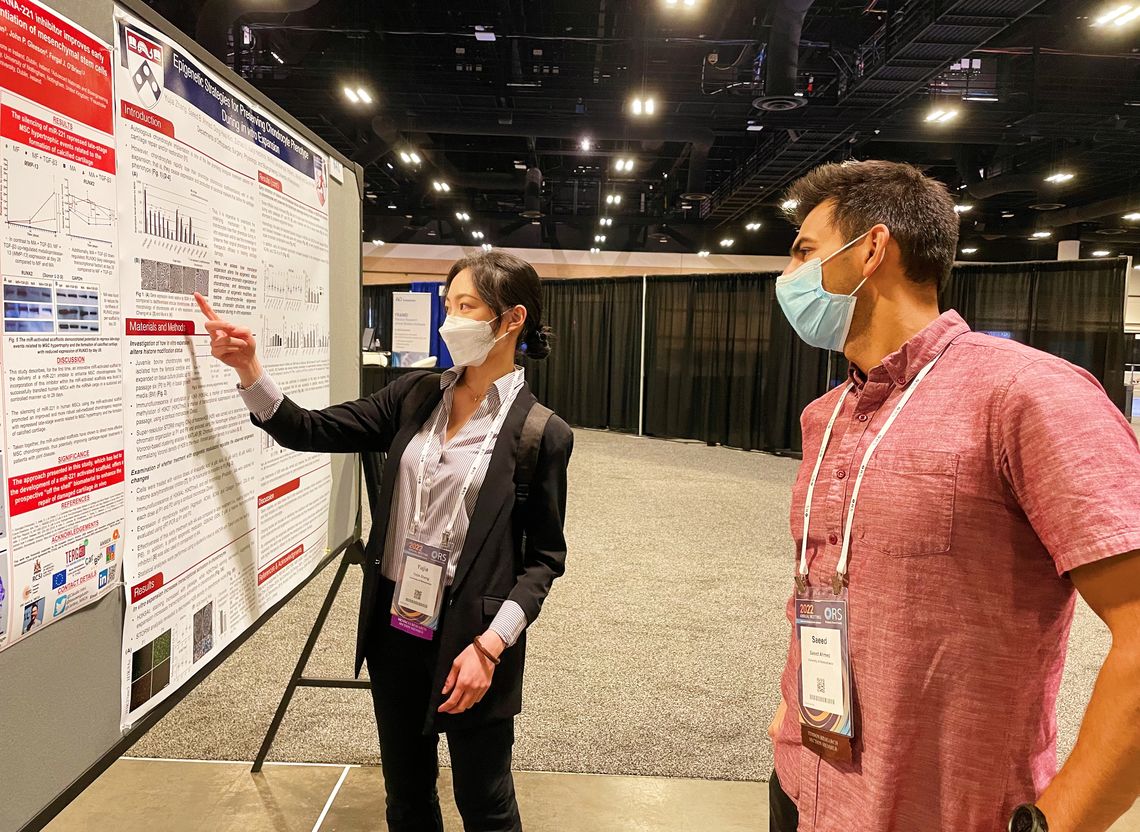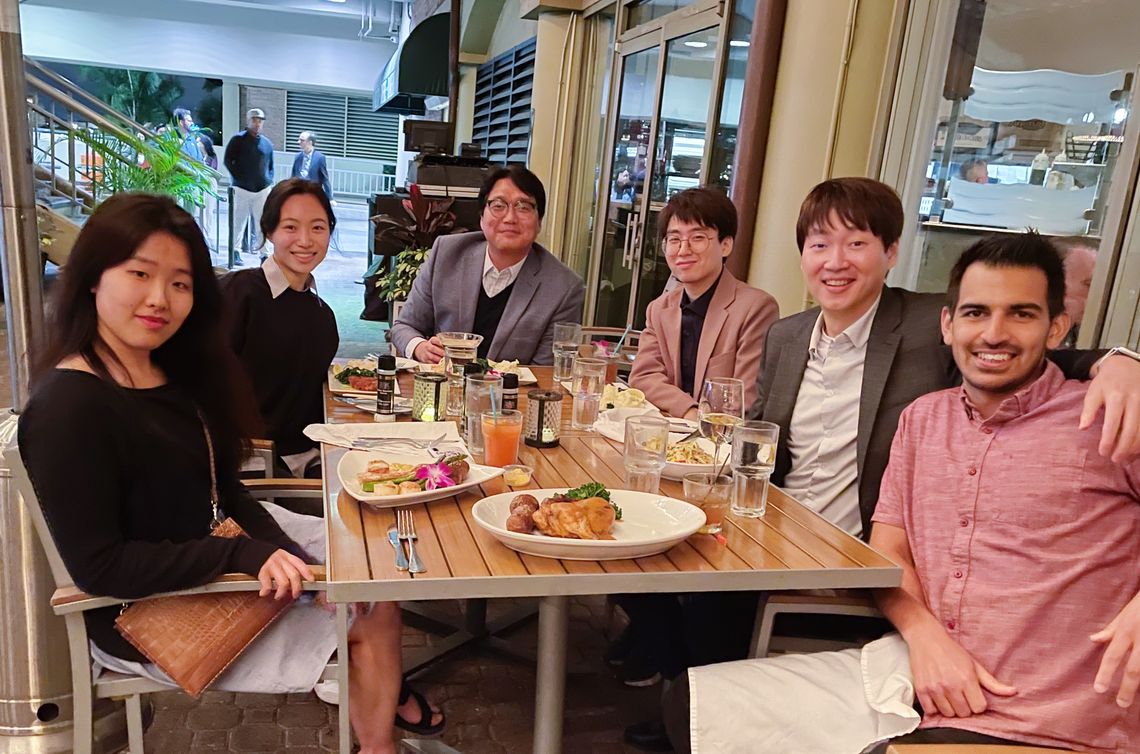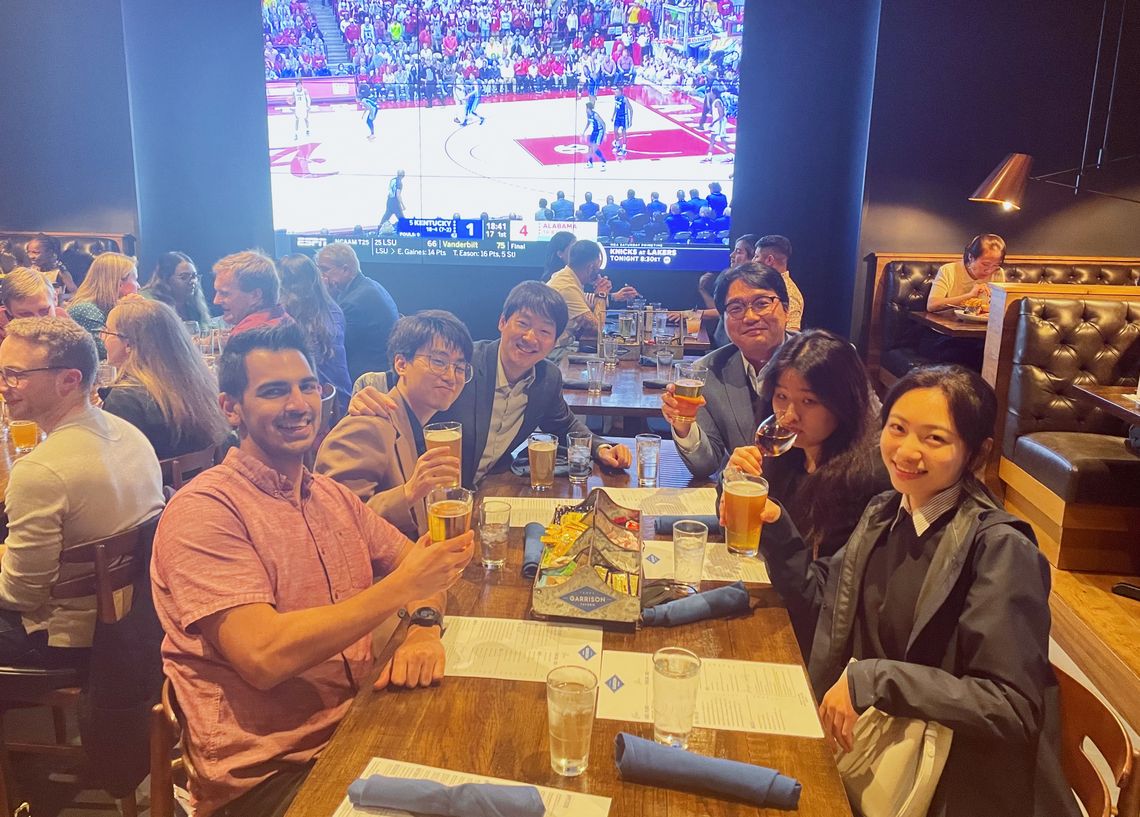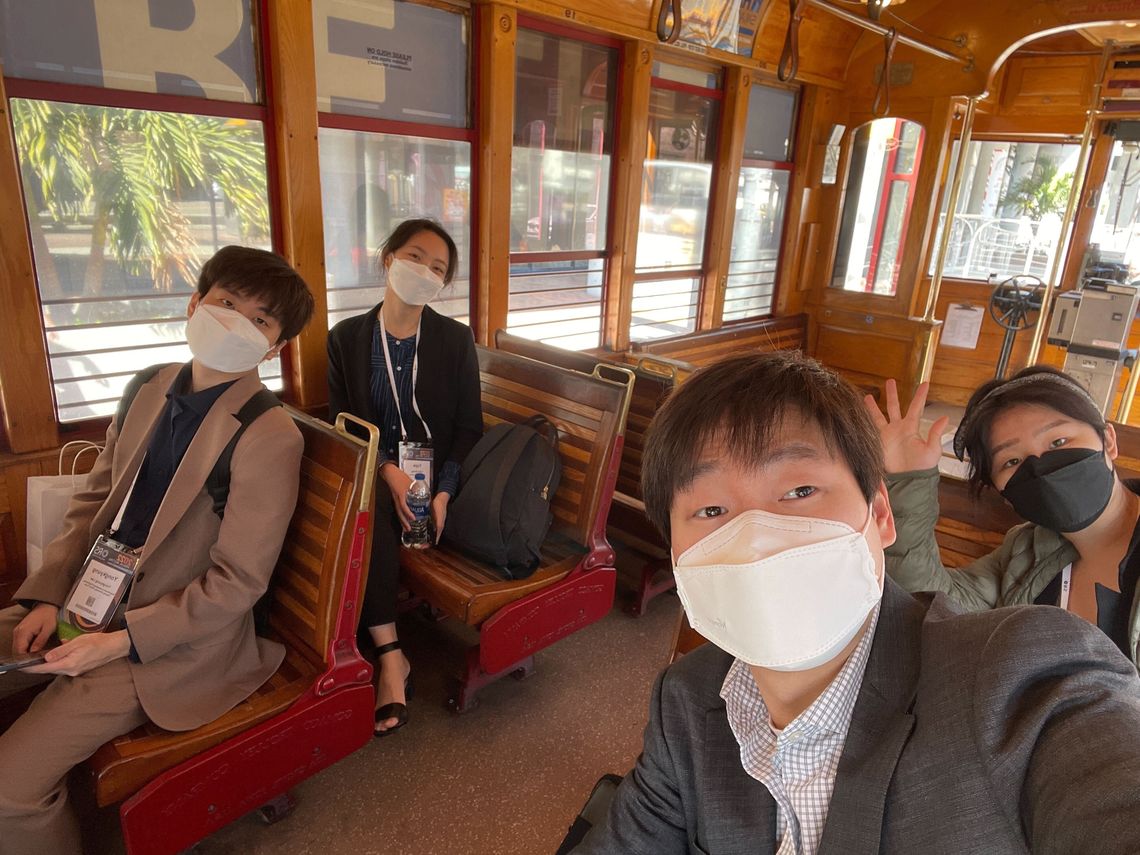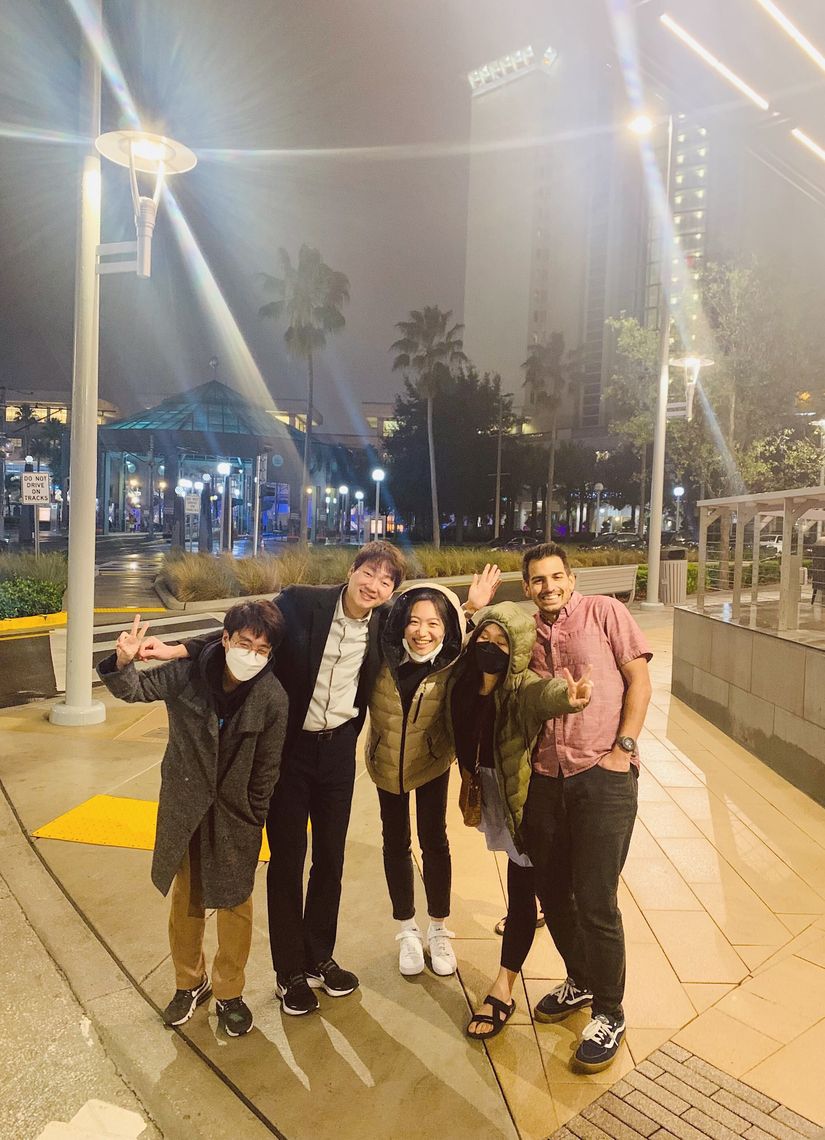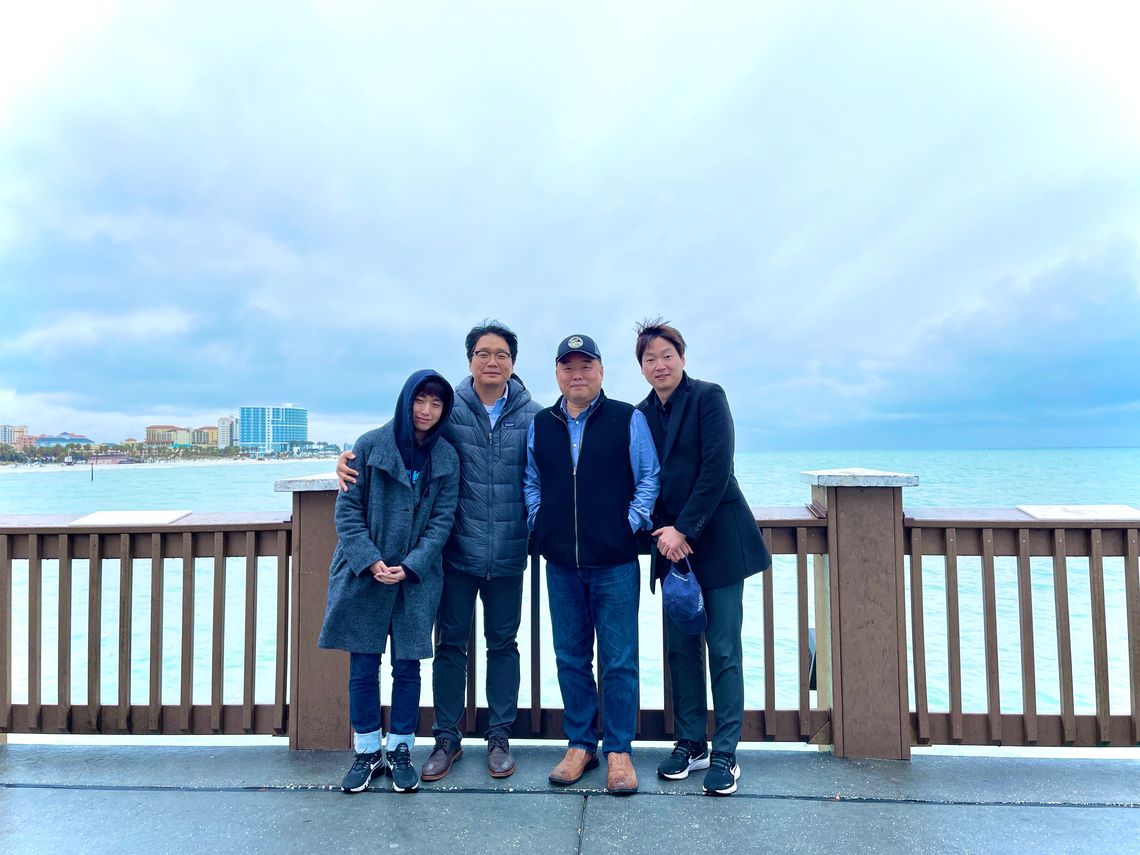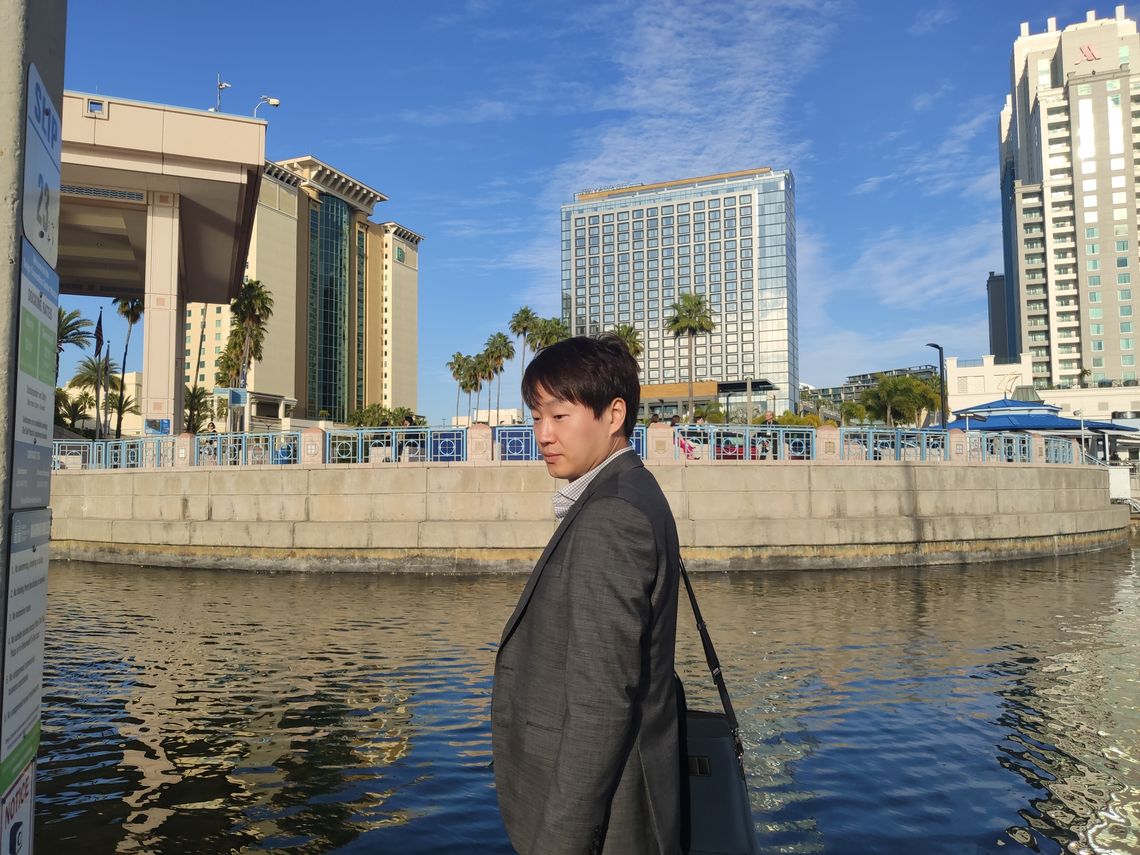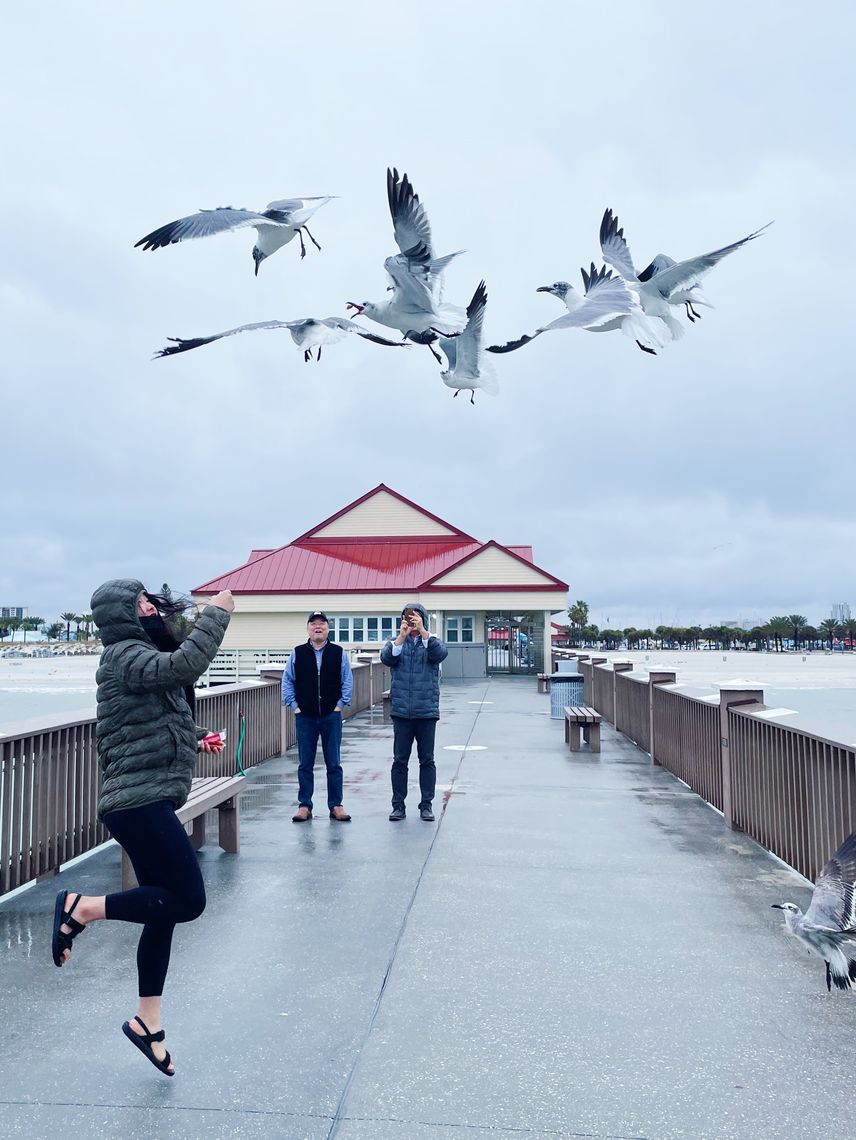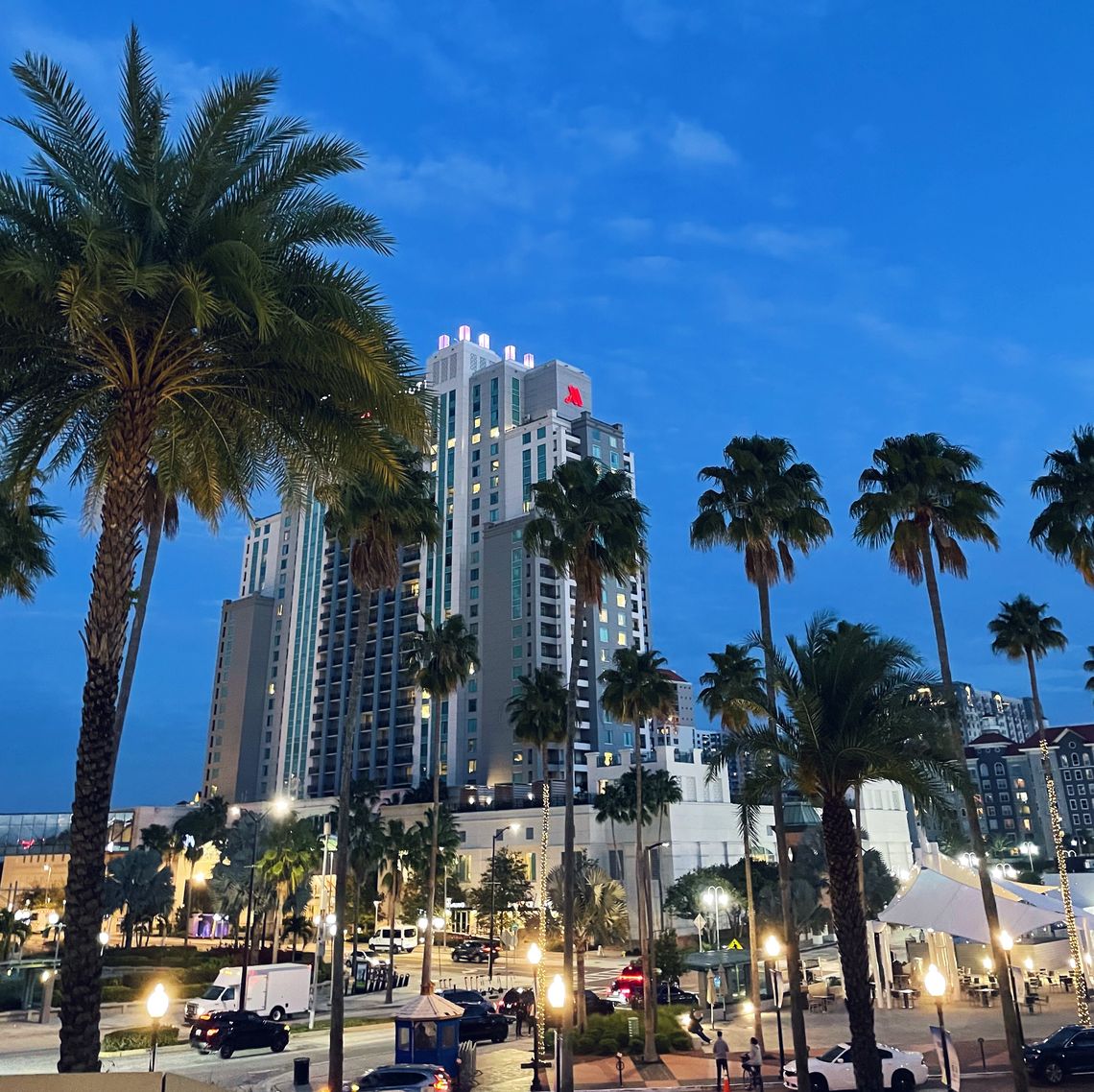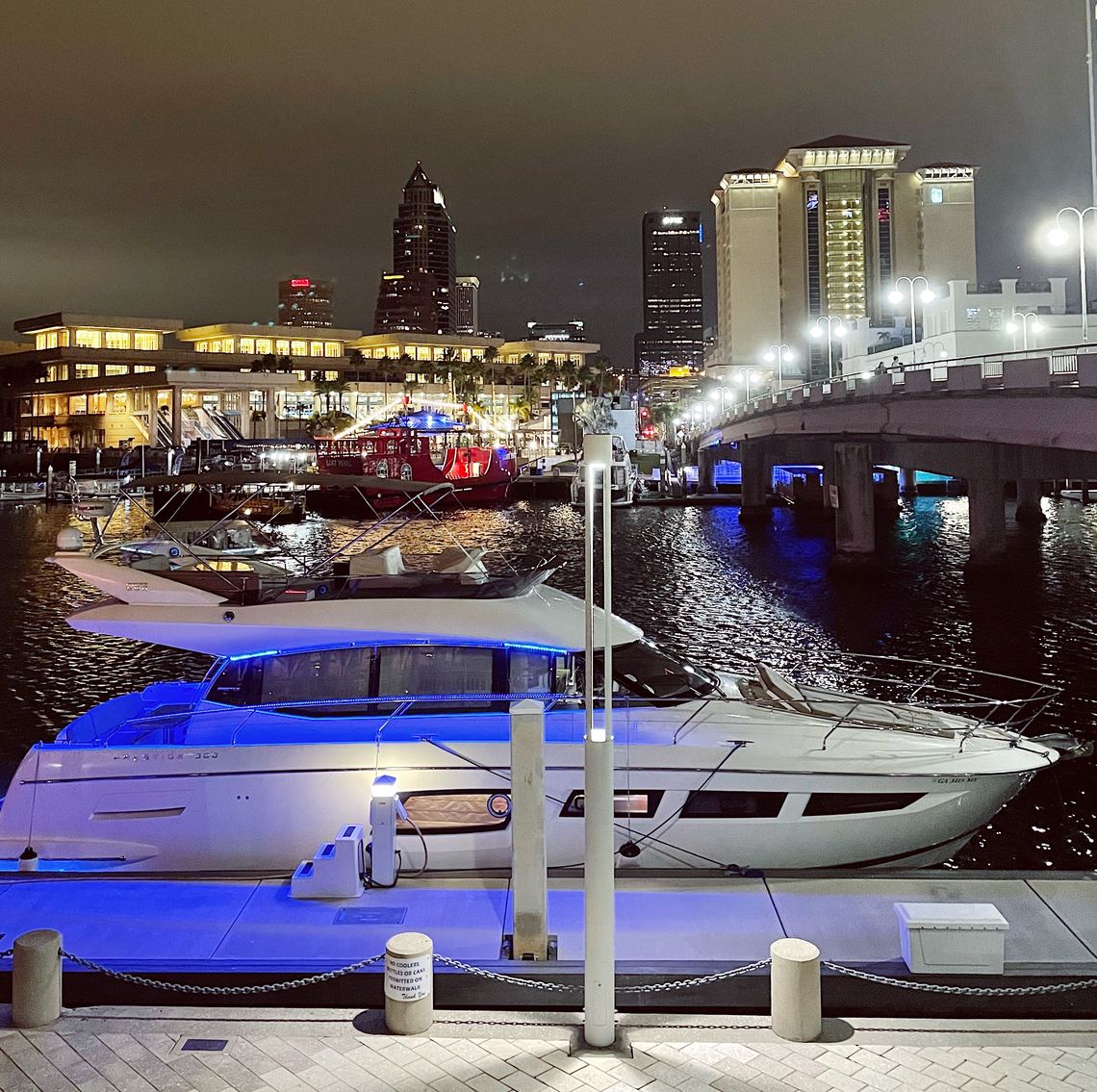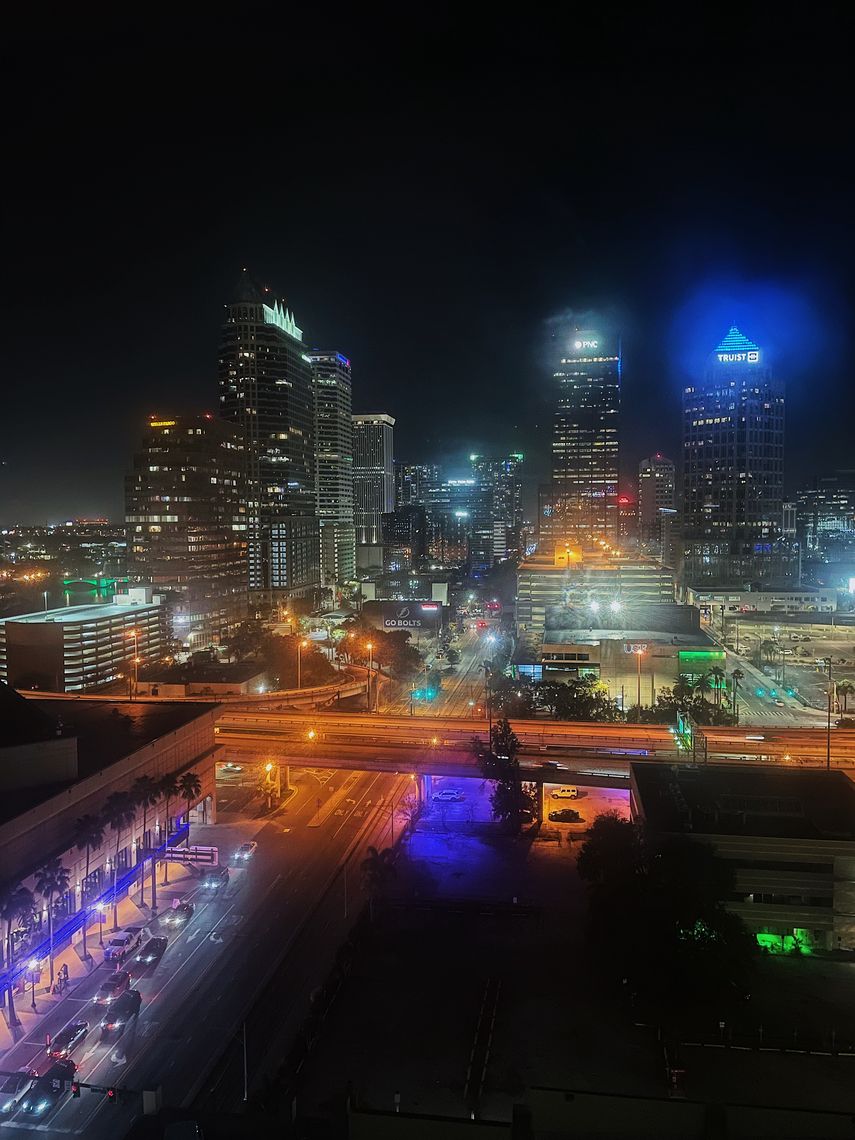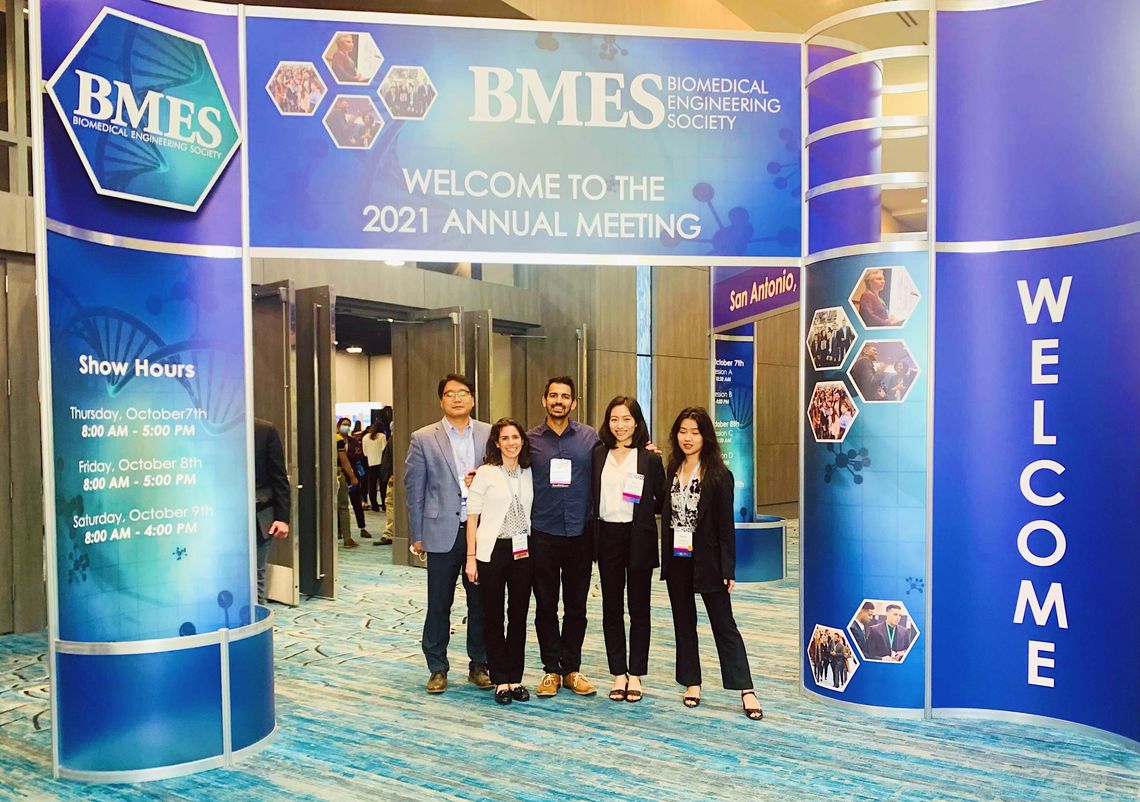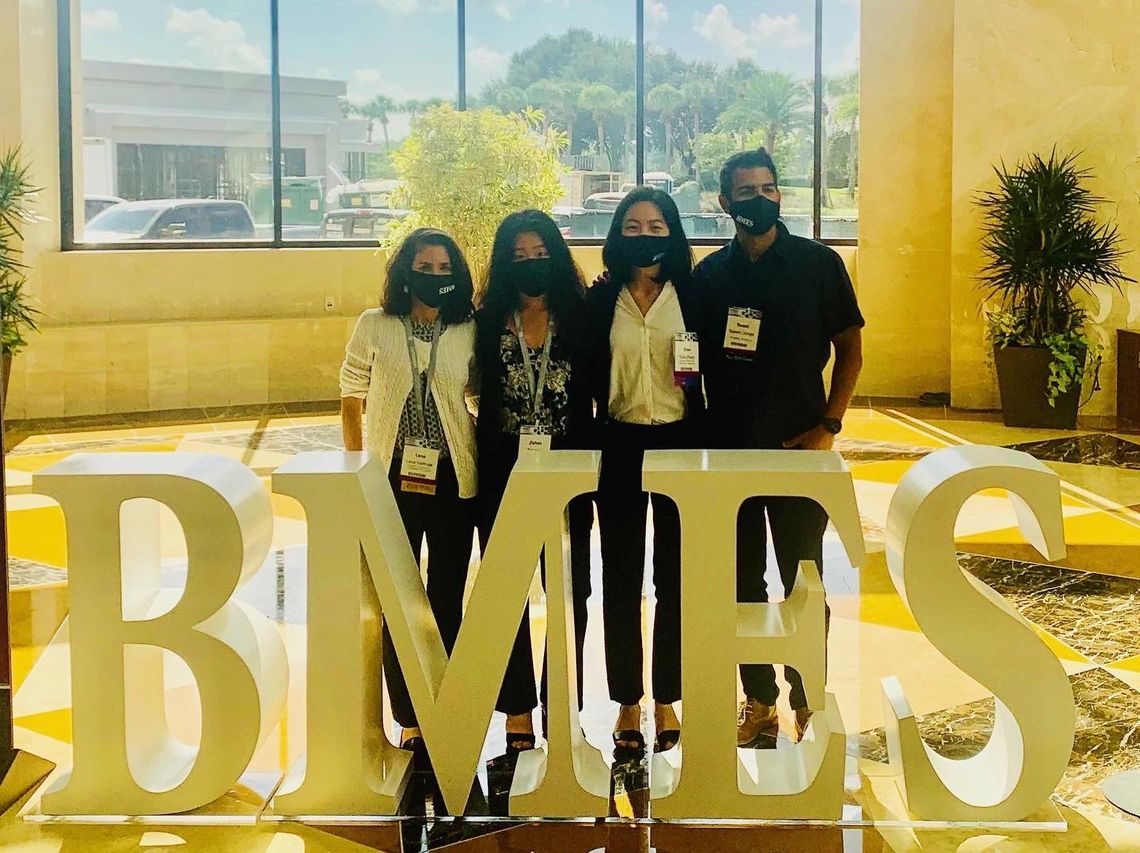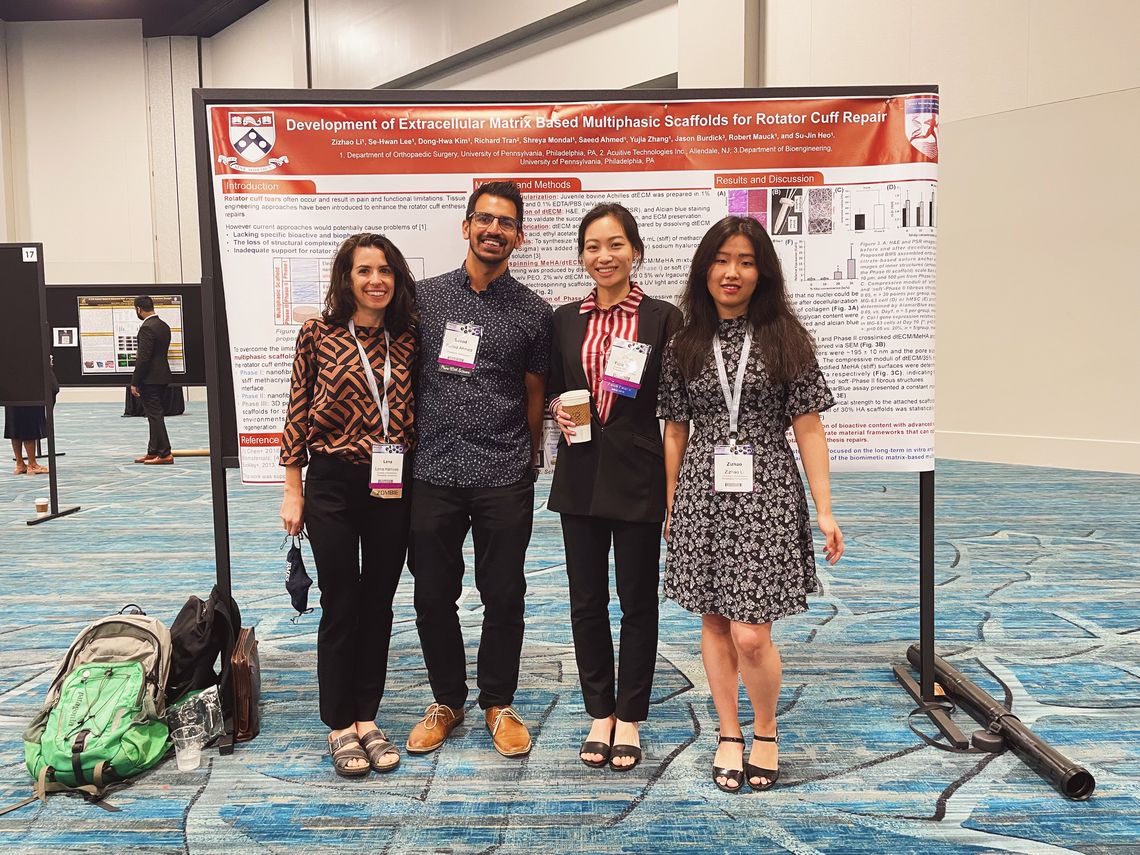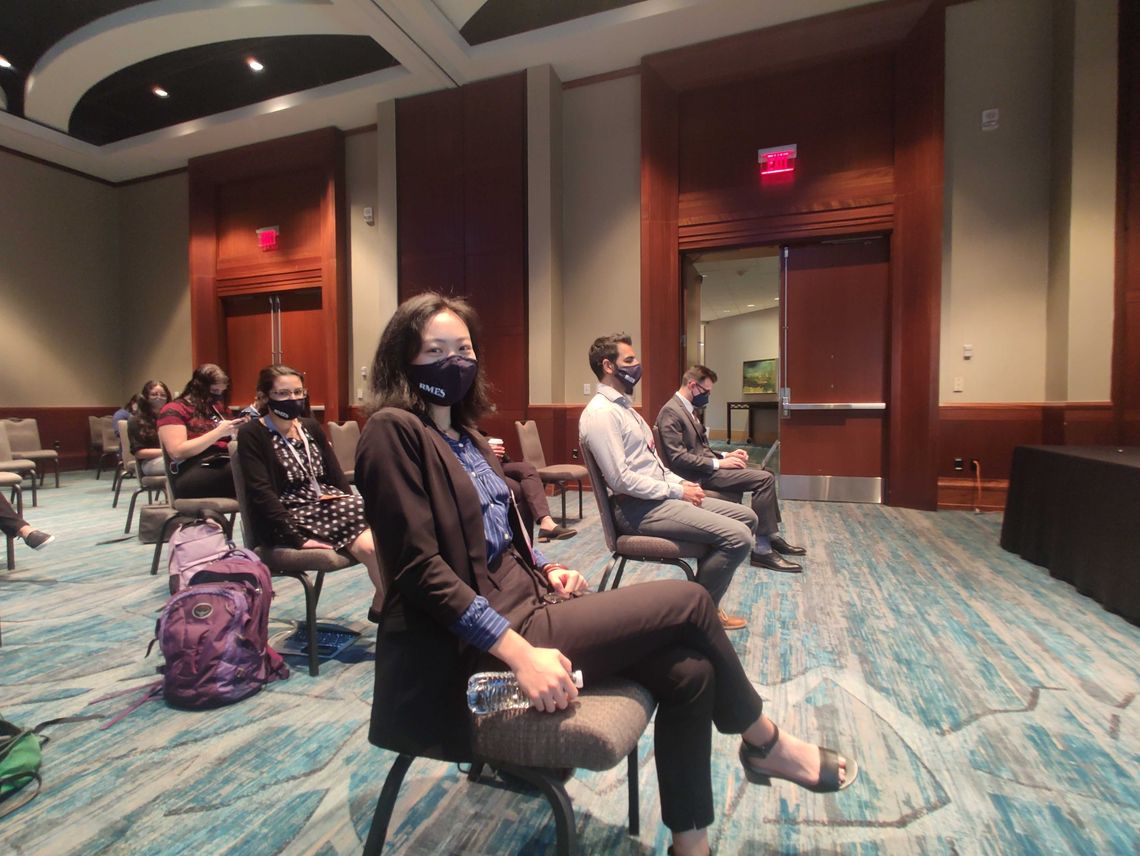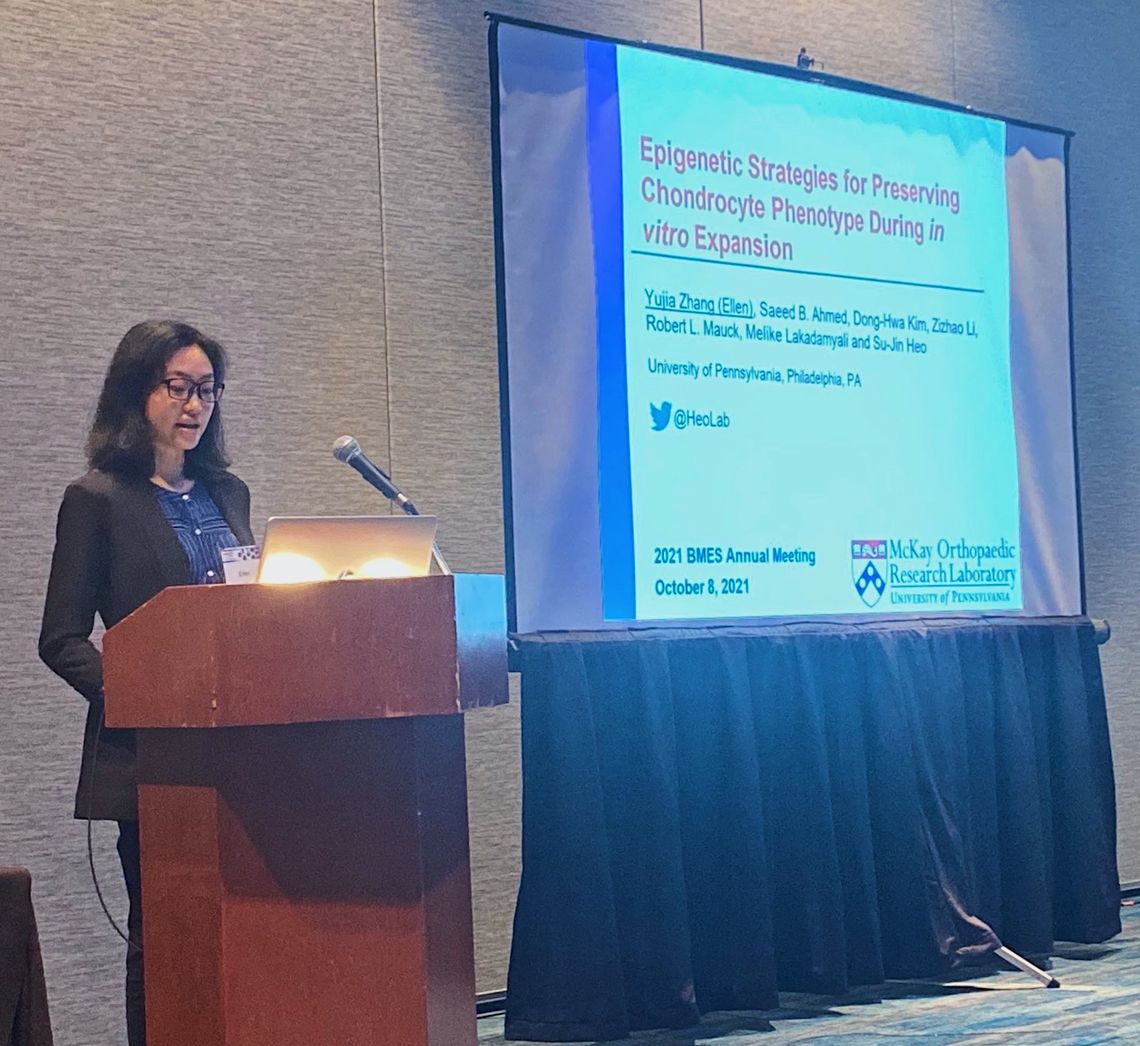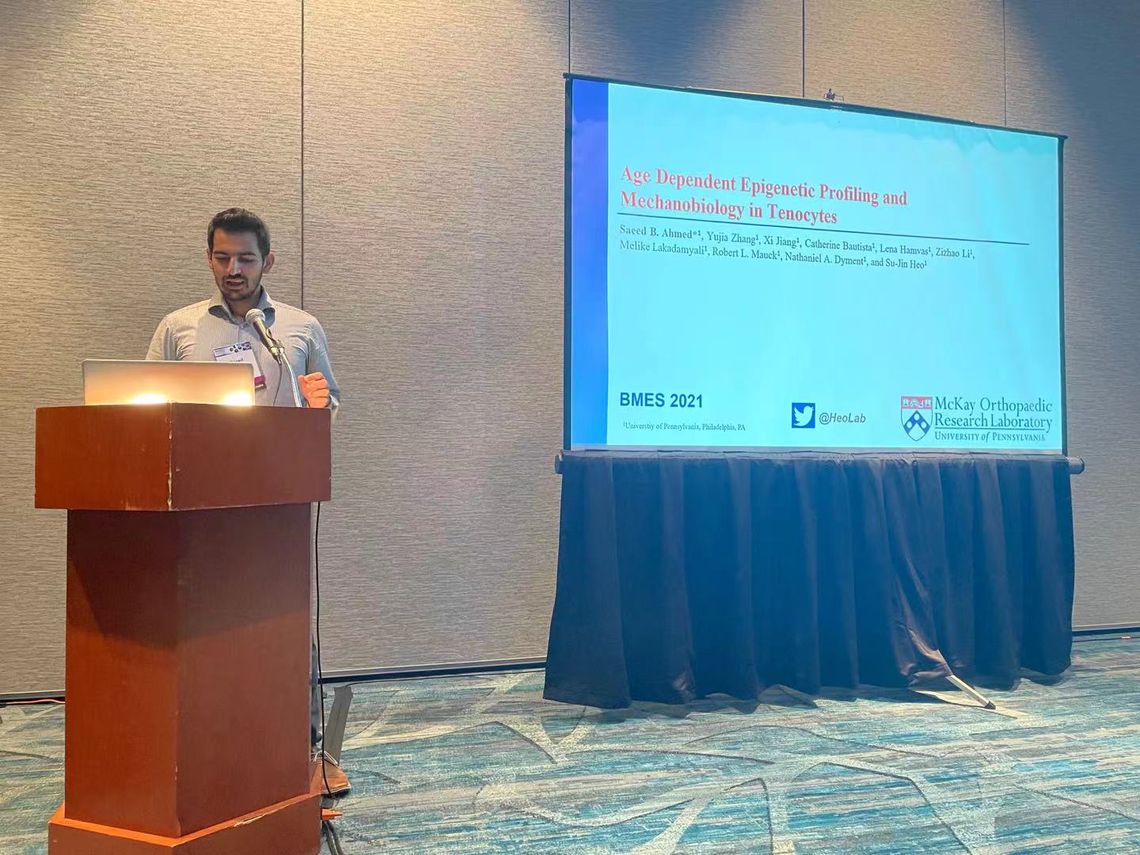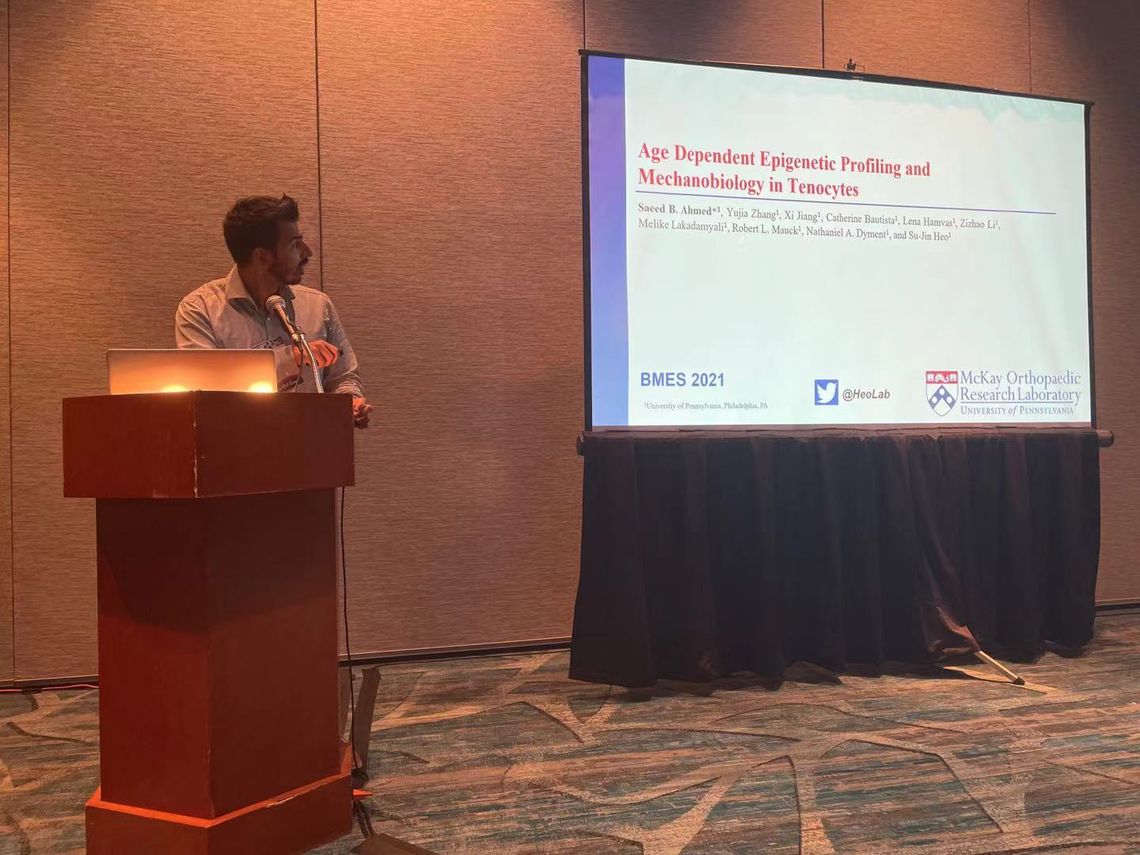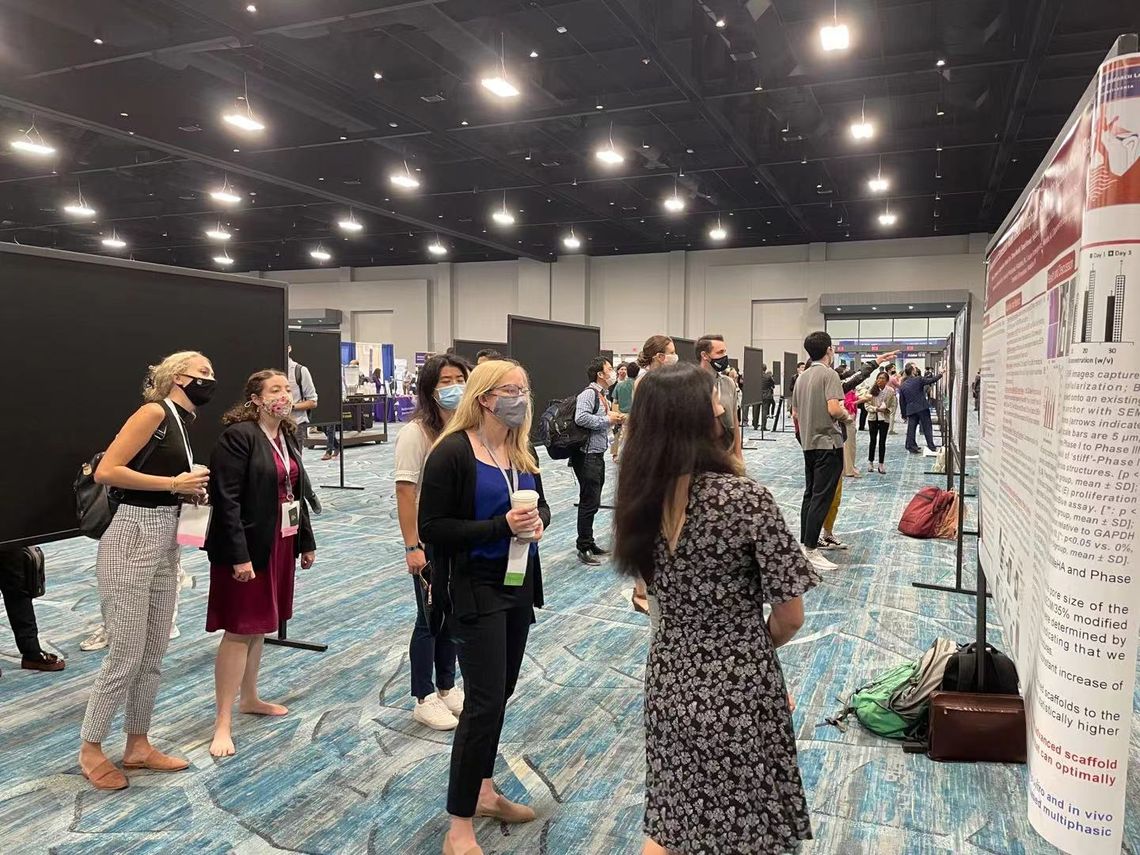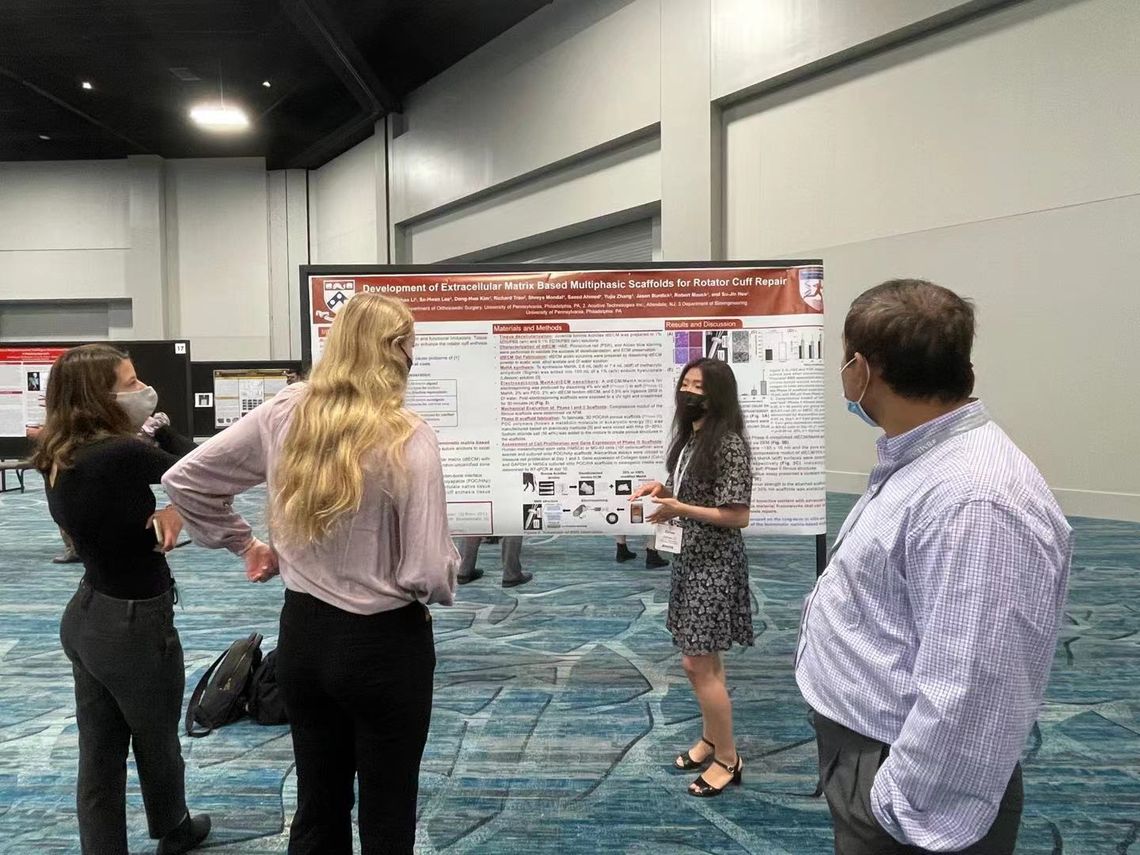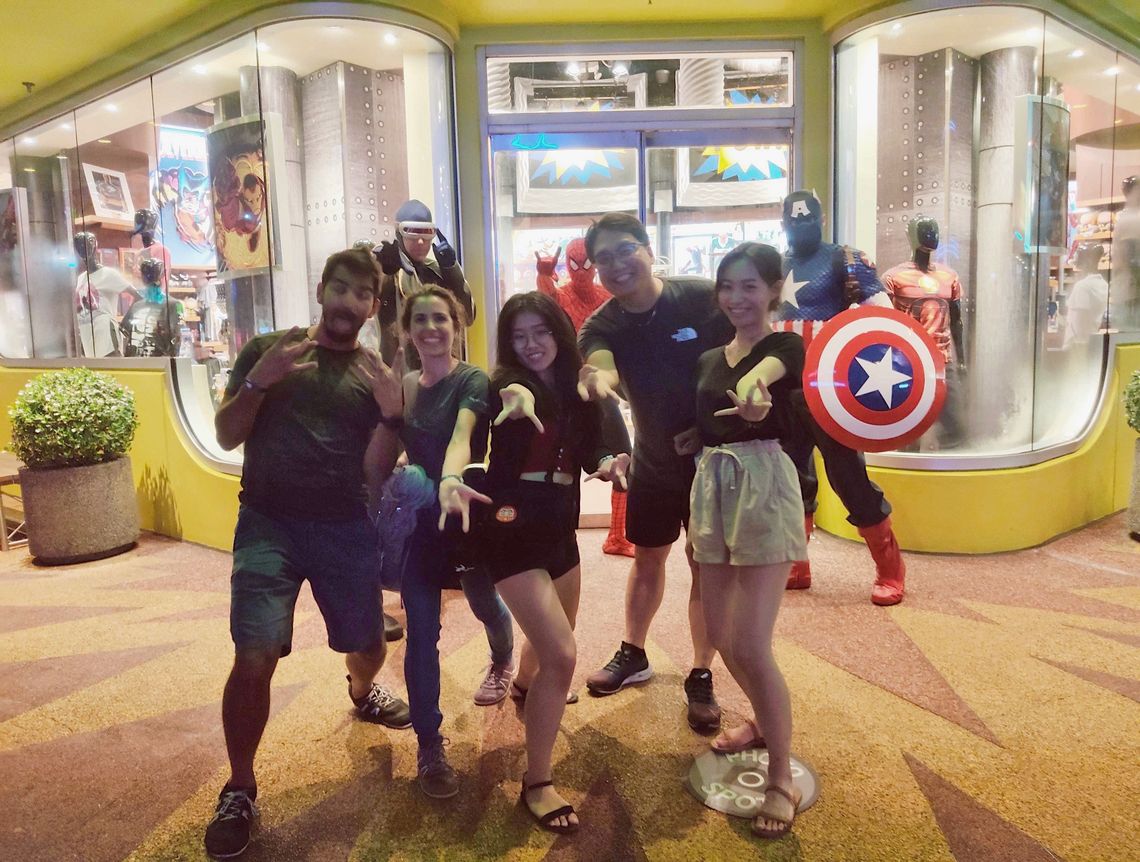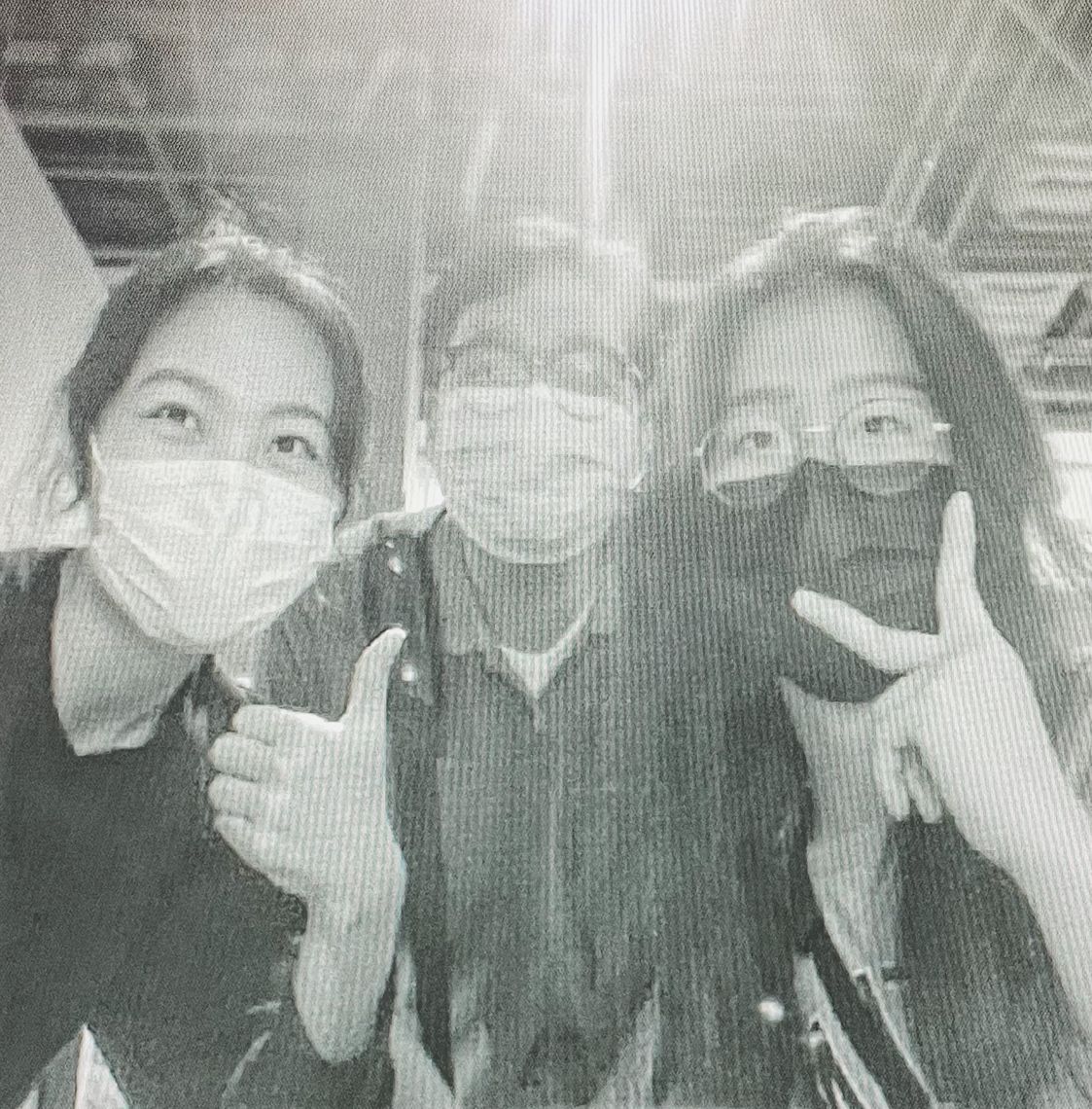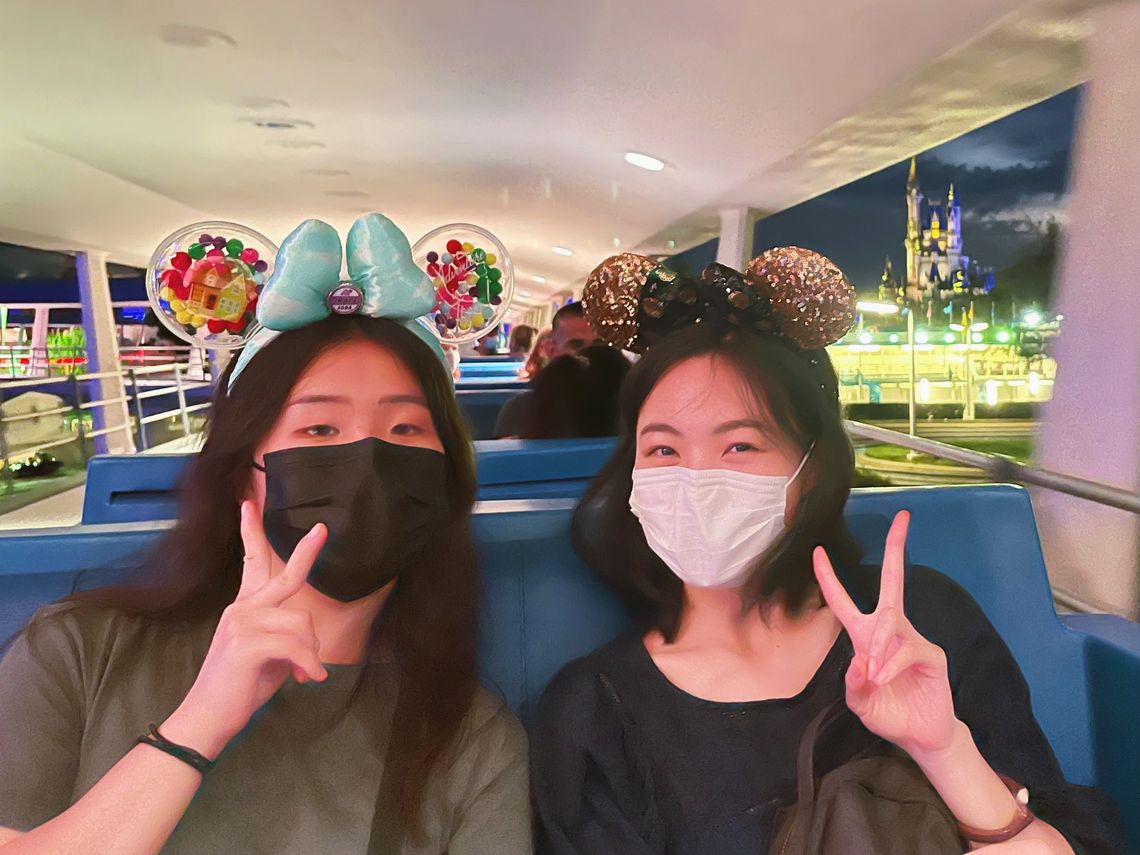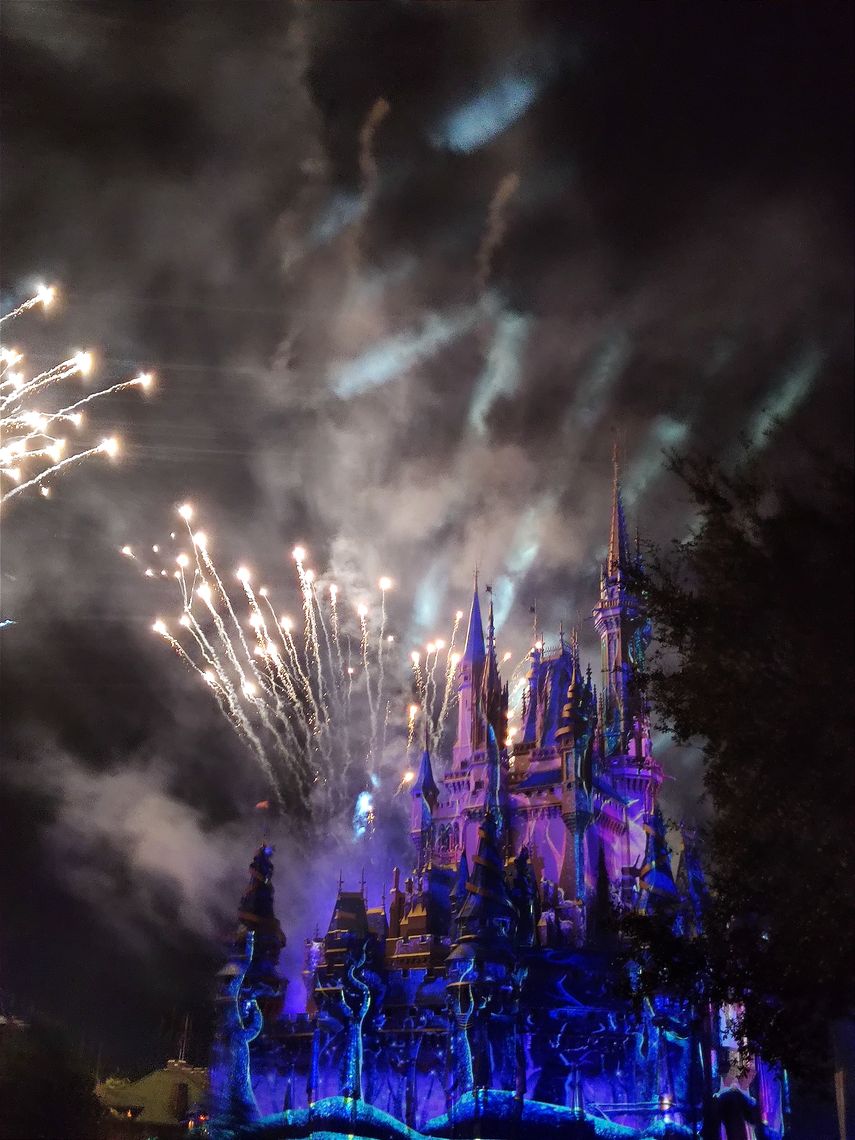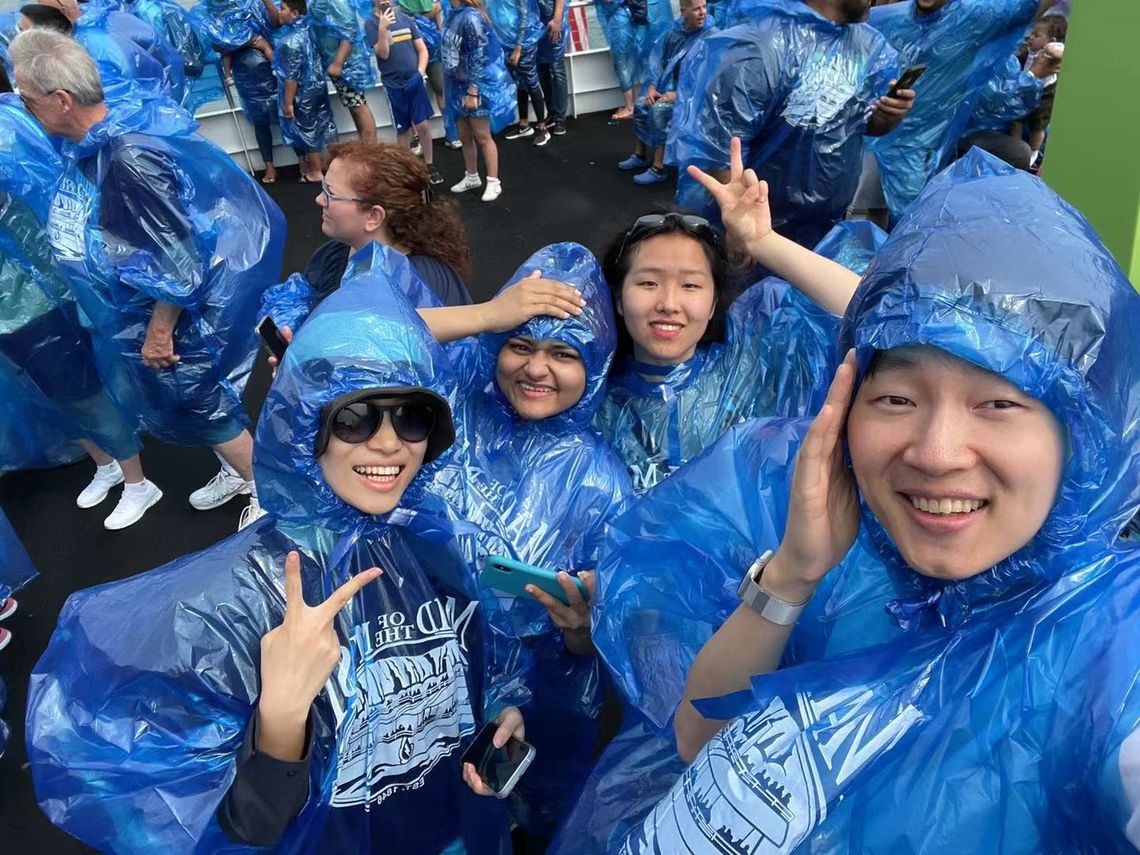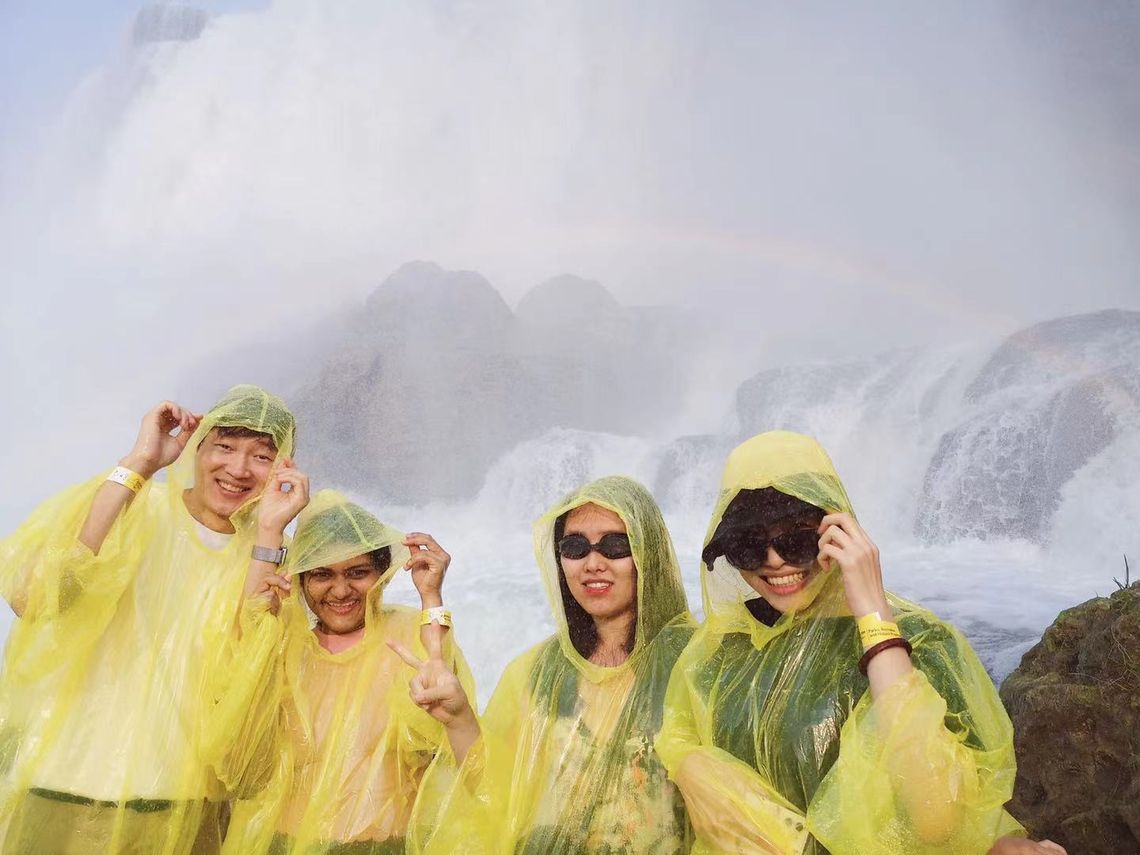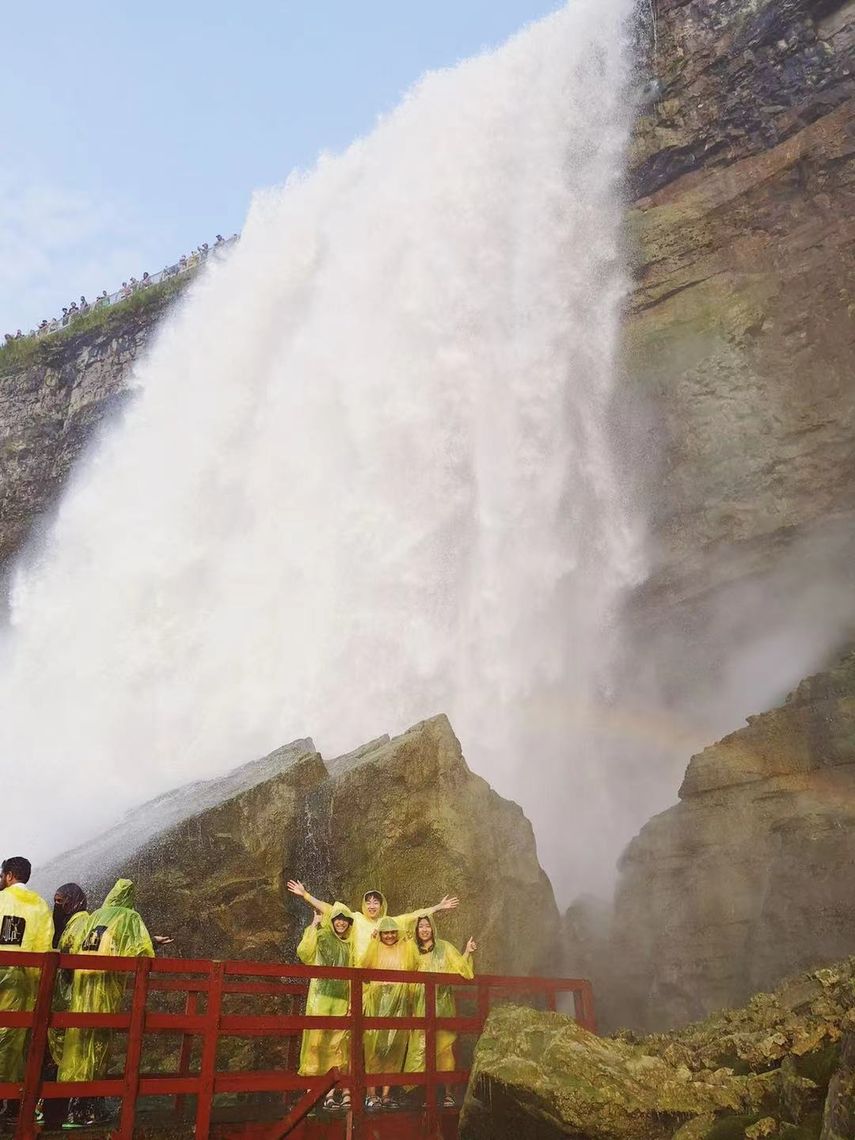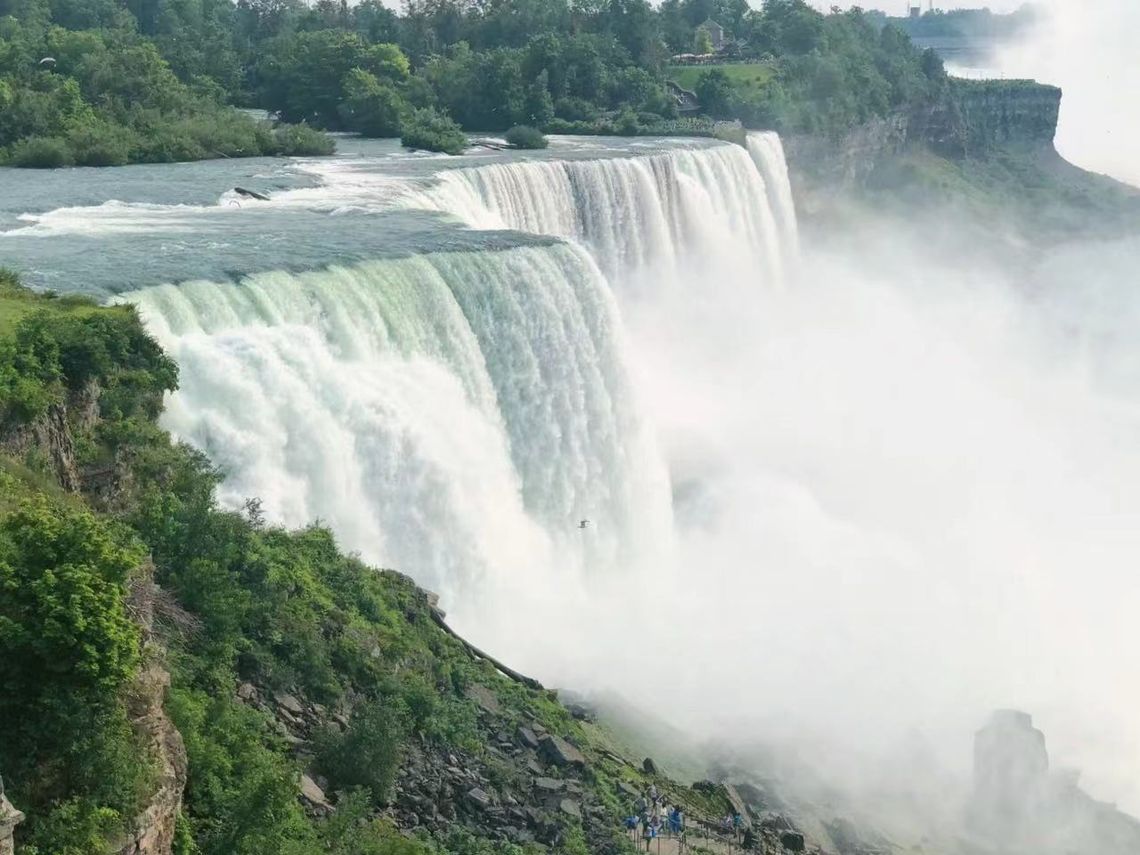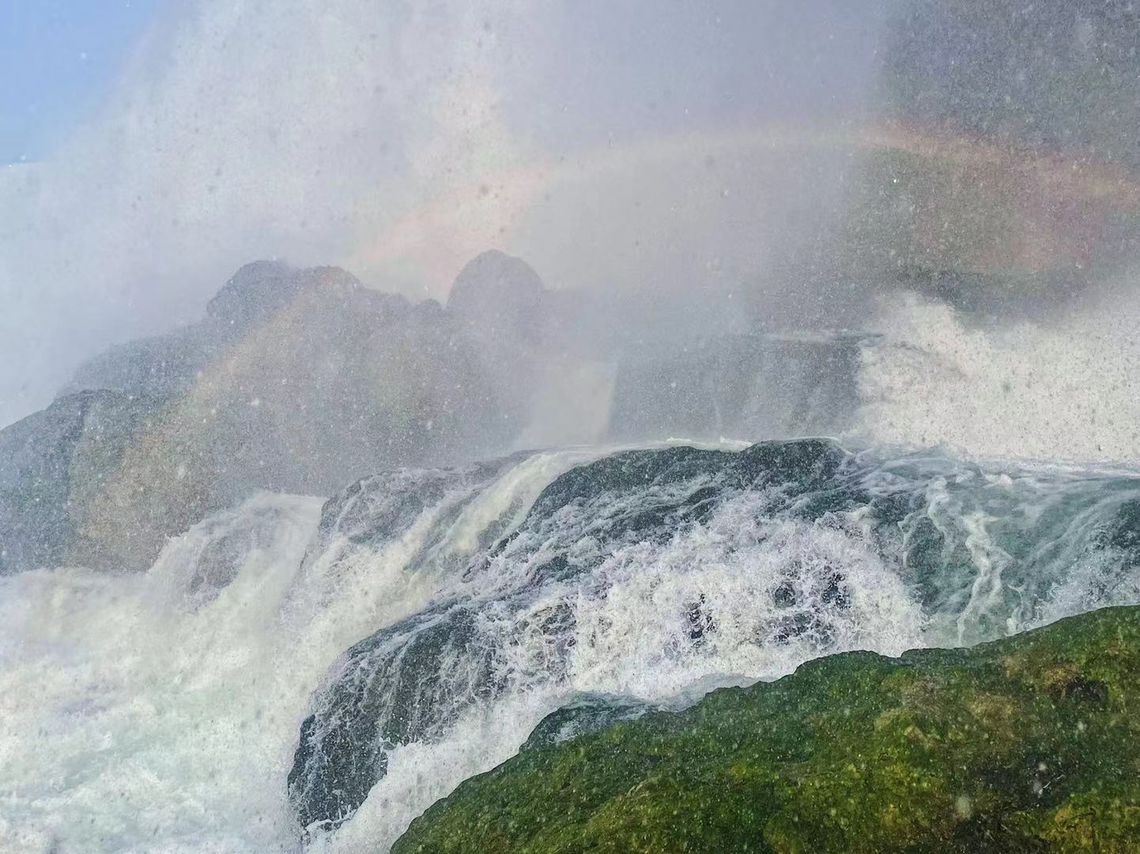 Congratulations and good luck with your new journey!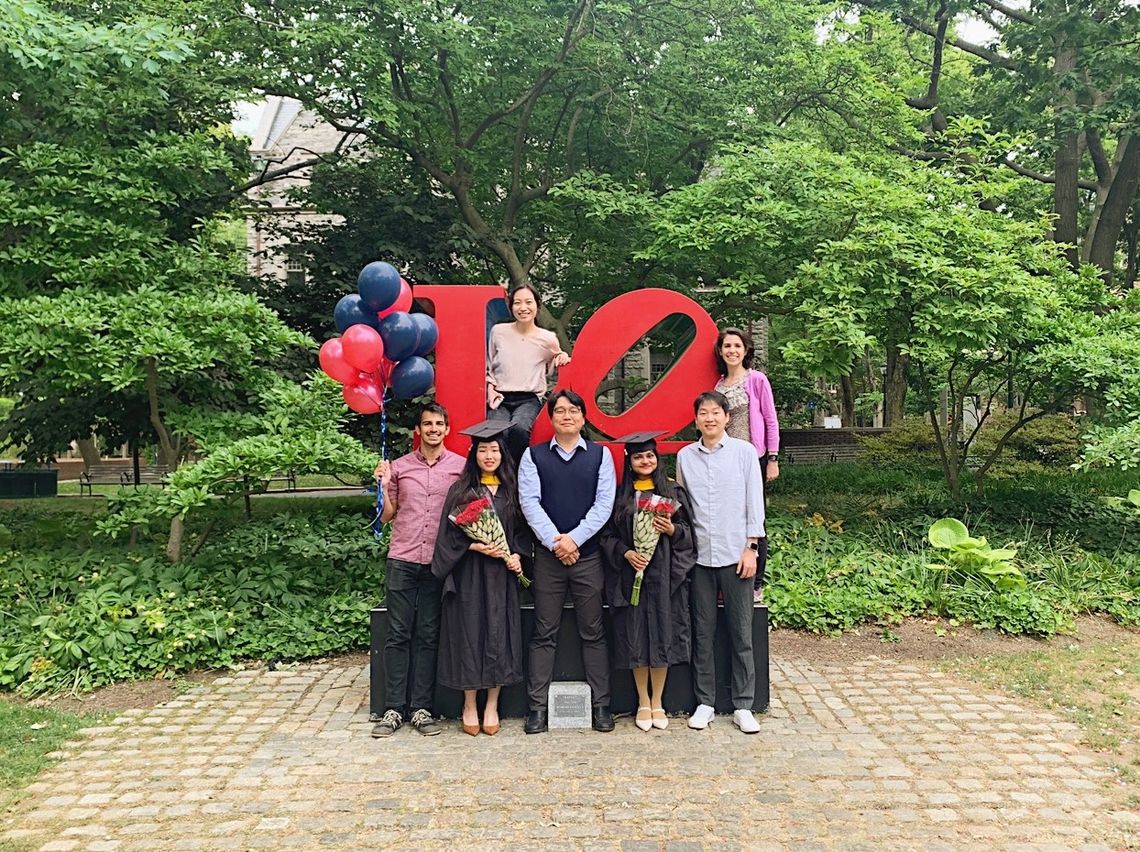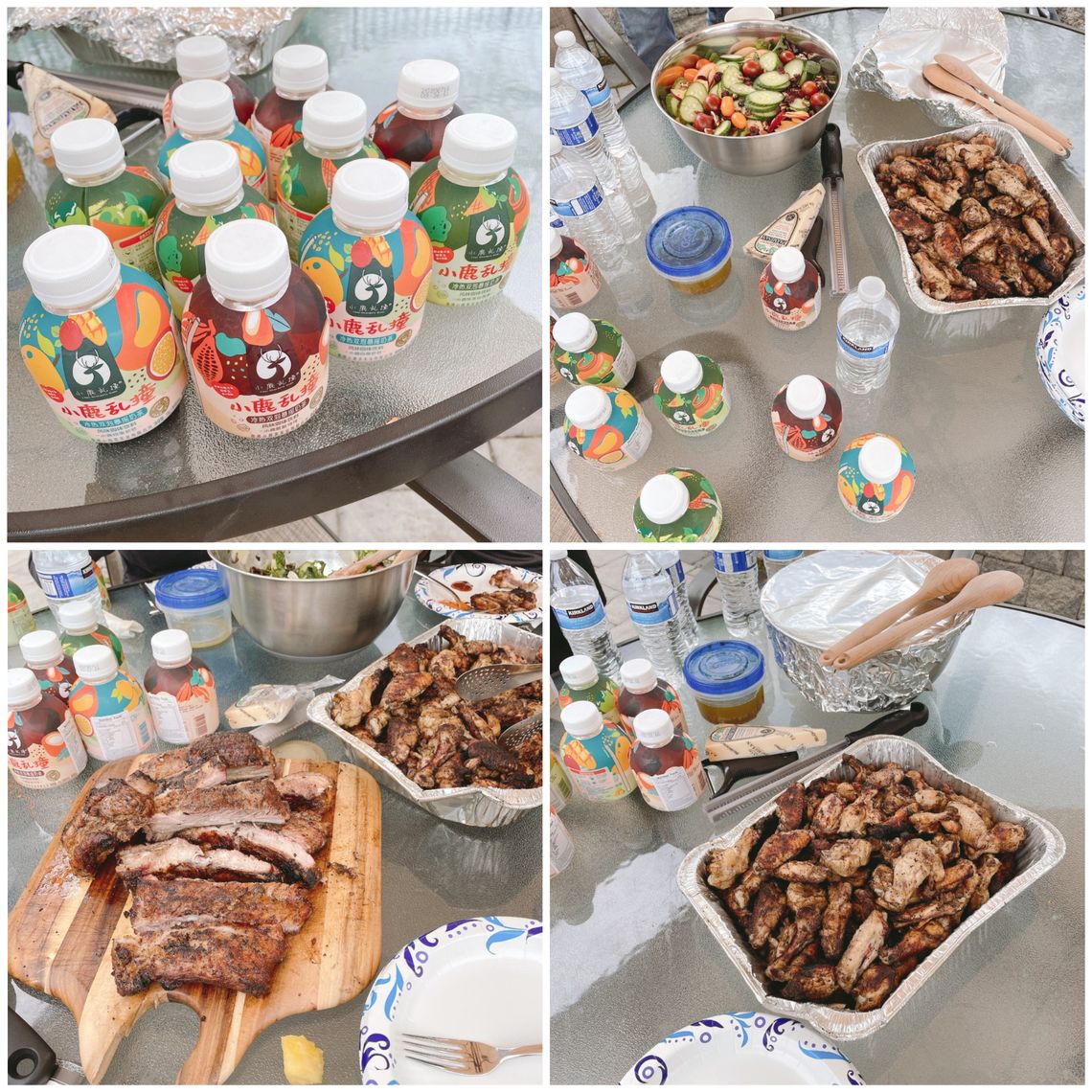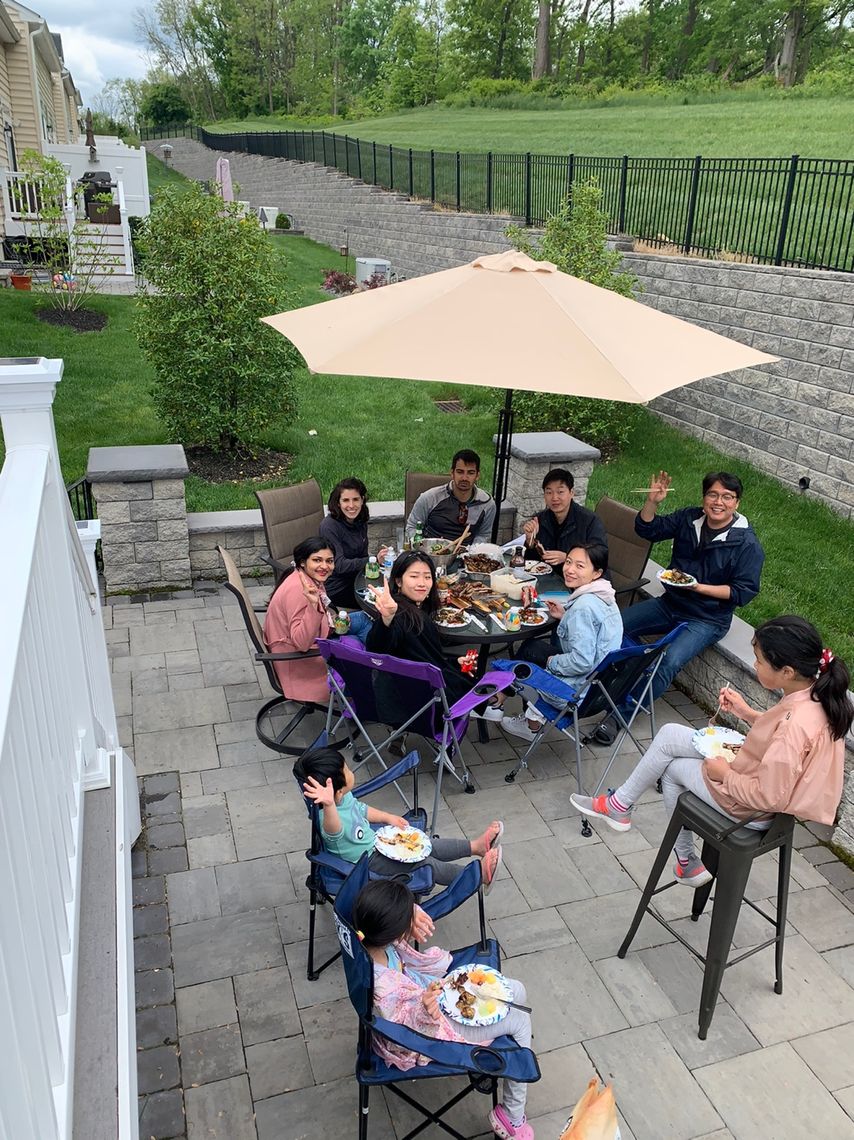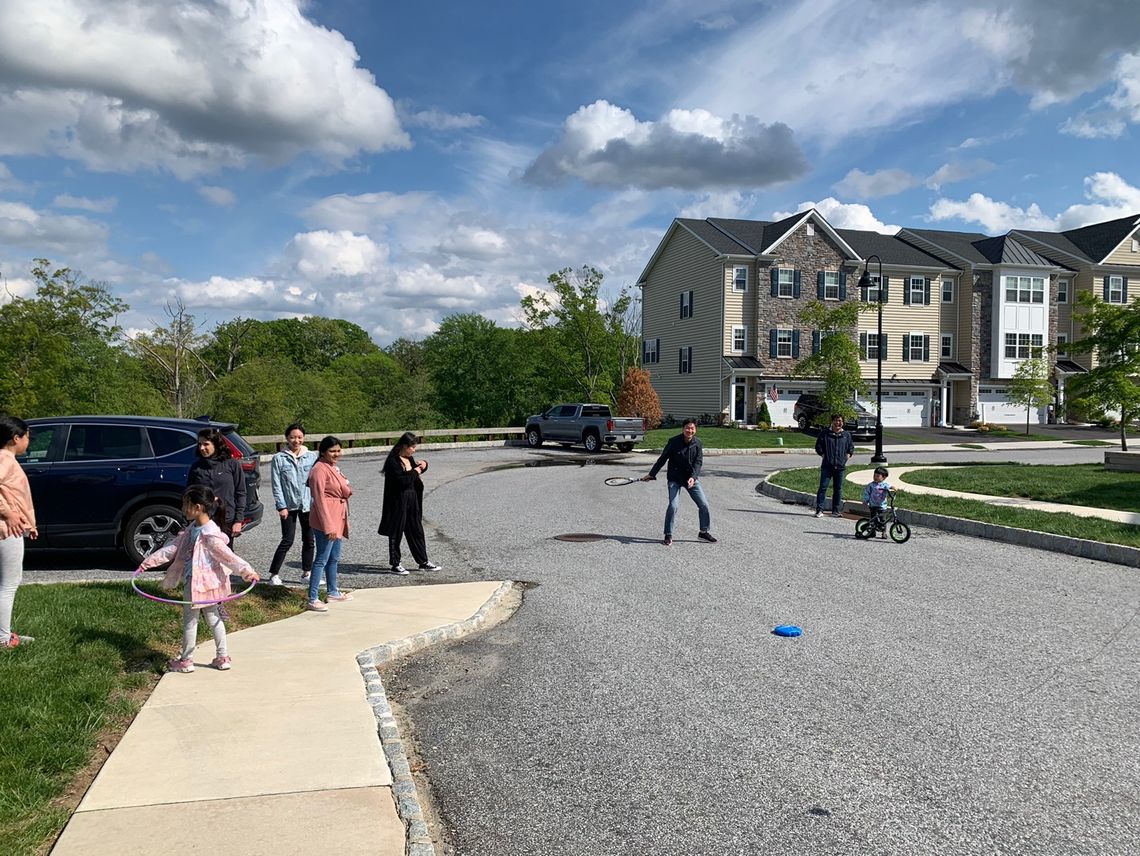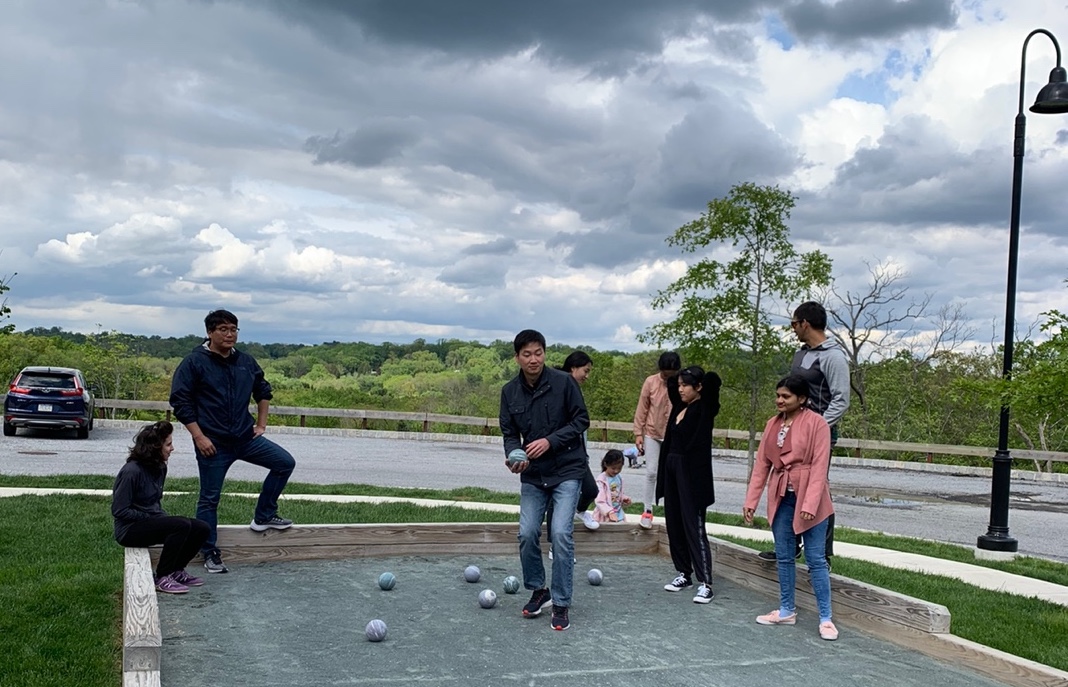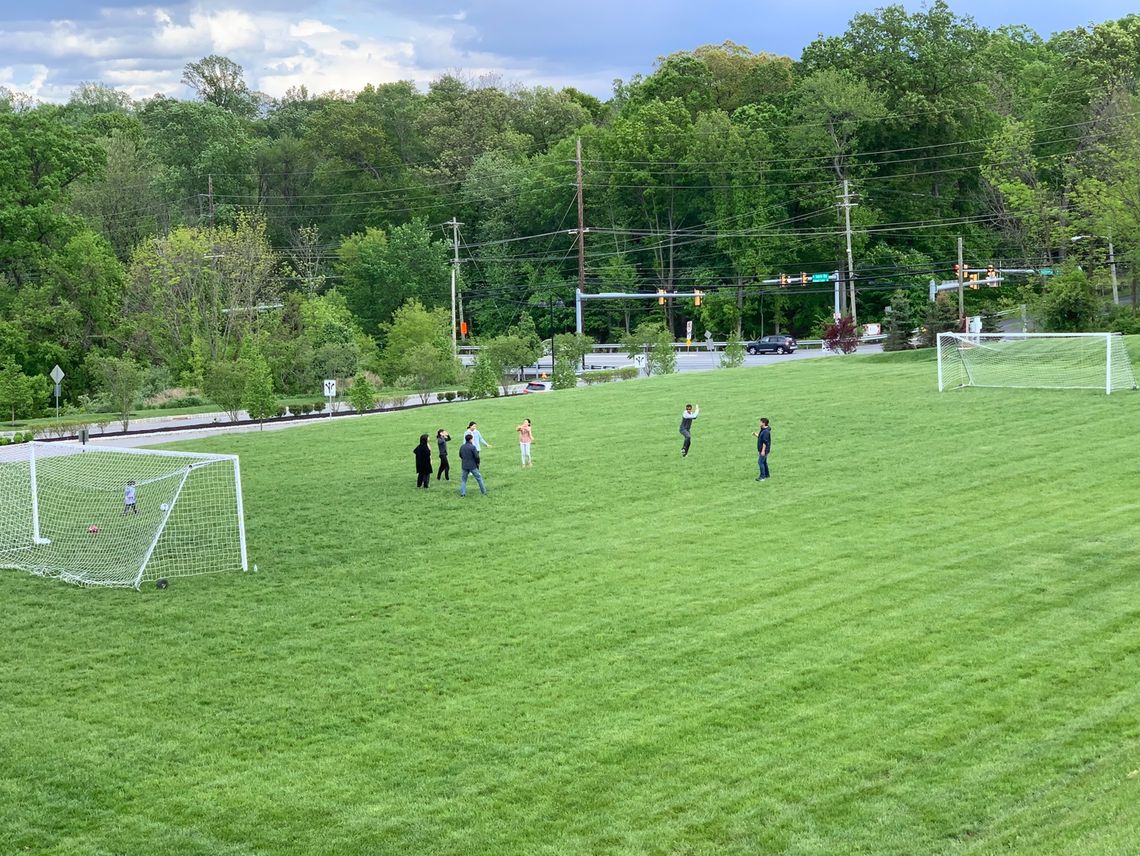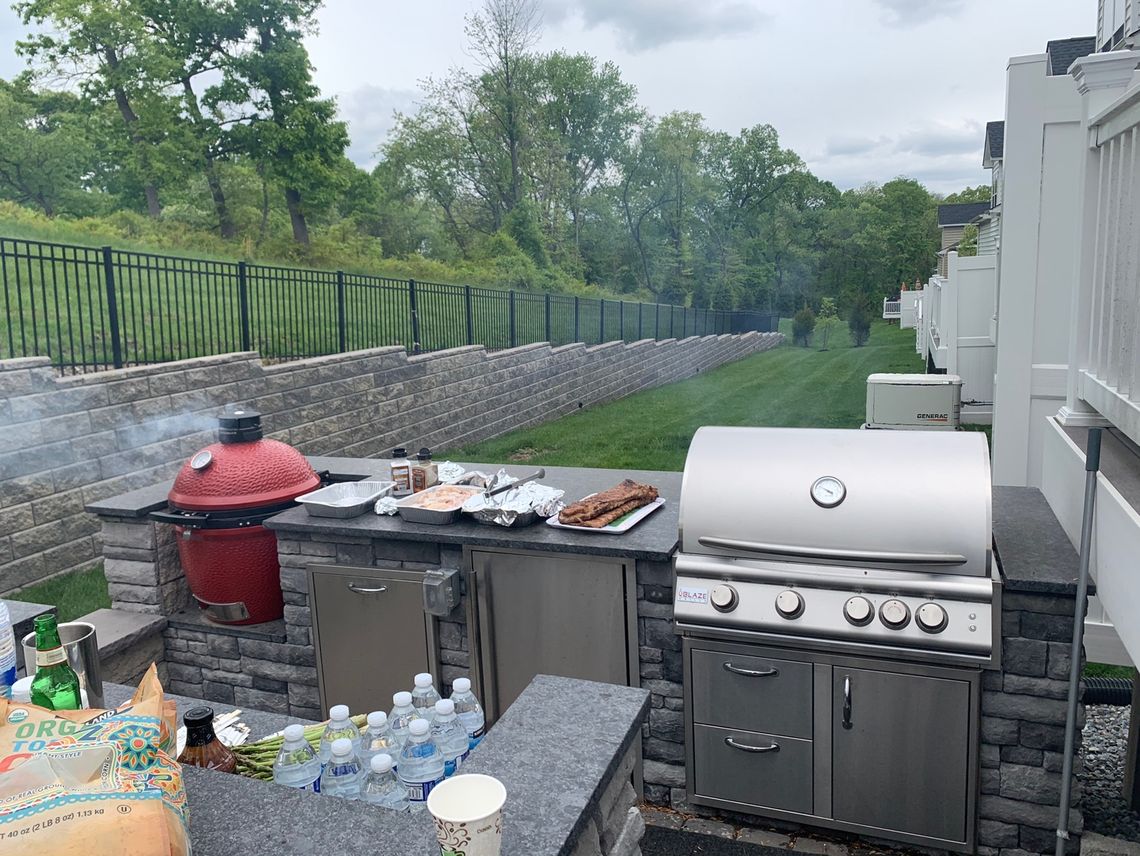 The Heo Lab is introduced at the 2021 ORS Meniscus Section.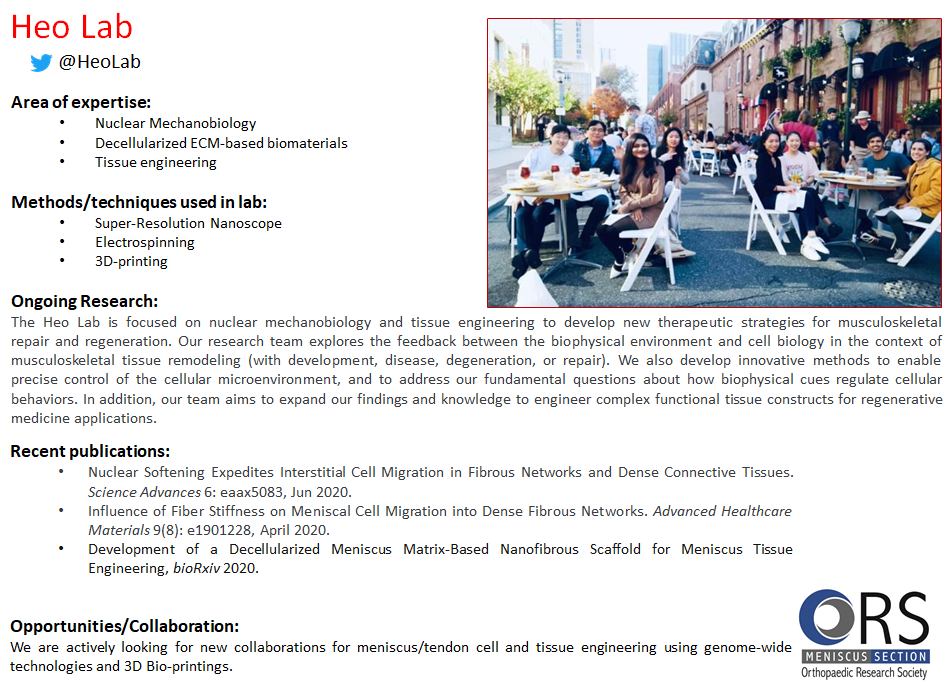 Our first virtual happy hour!
Our proud team in 2020 during the pandemic!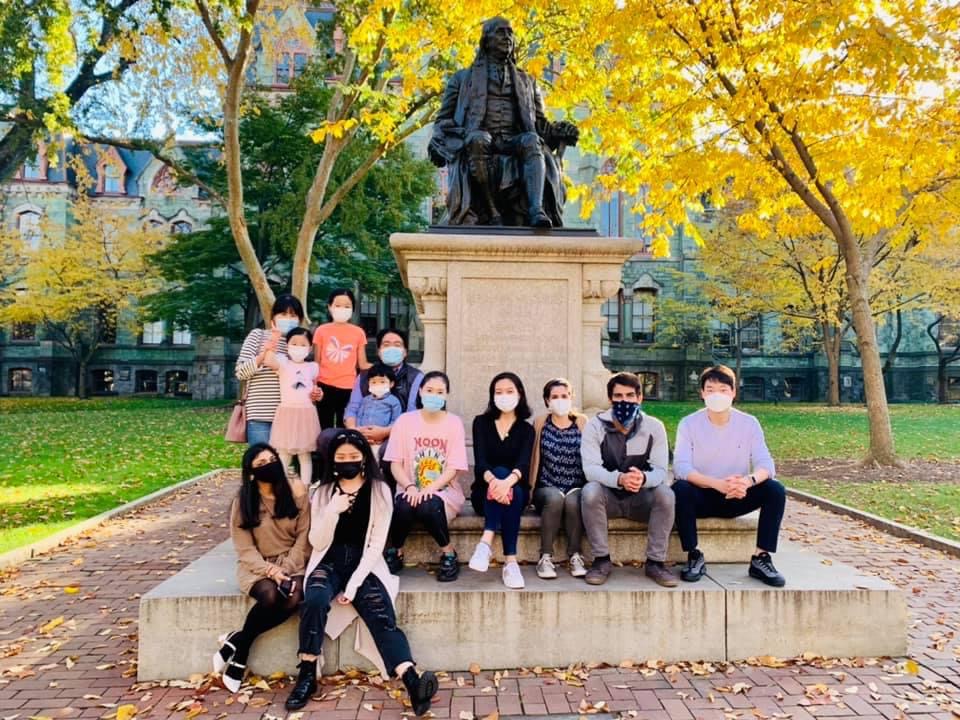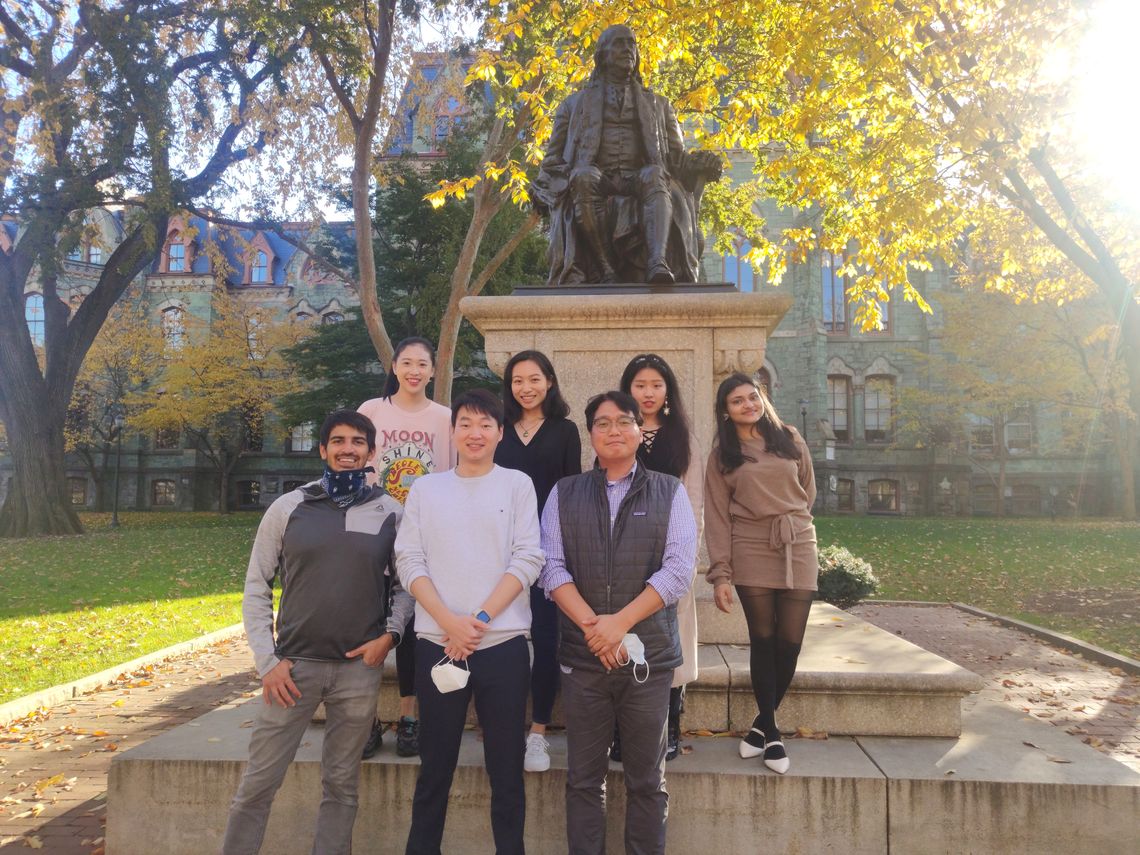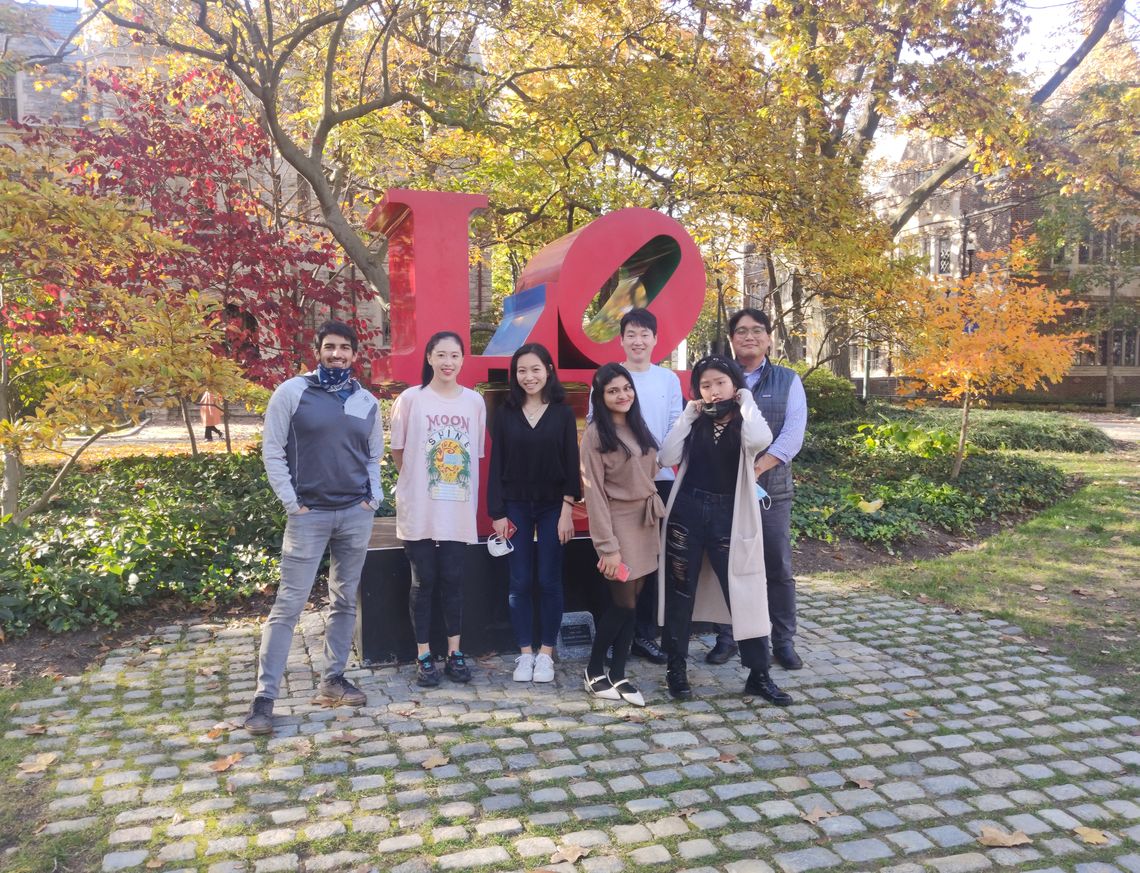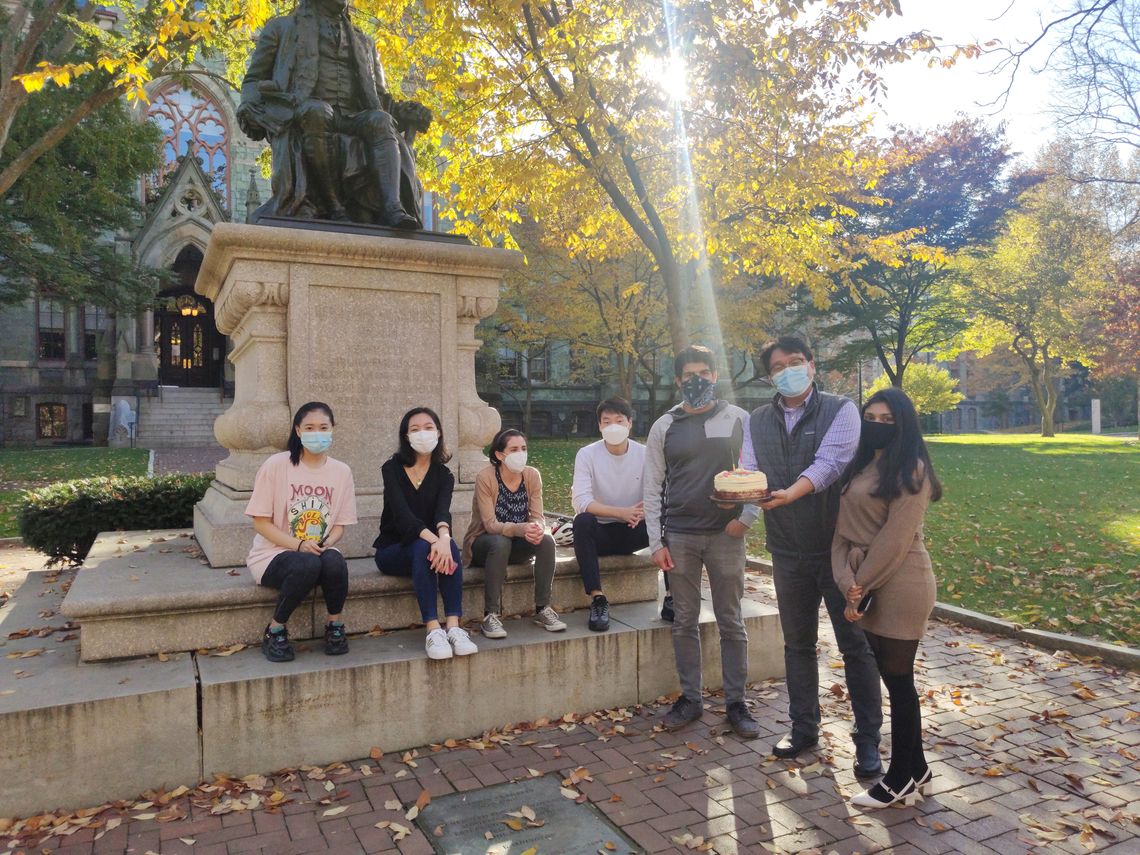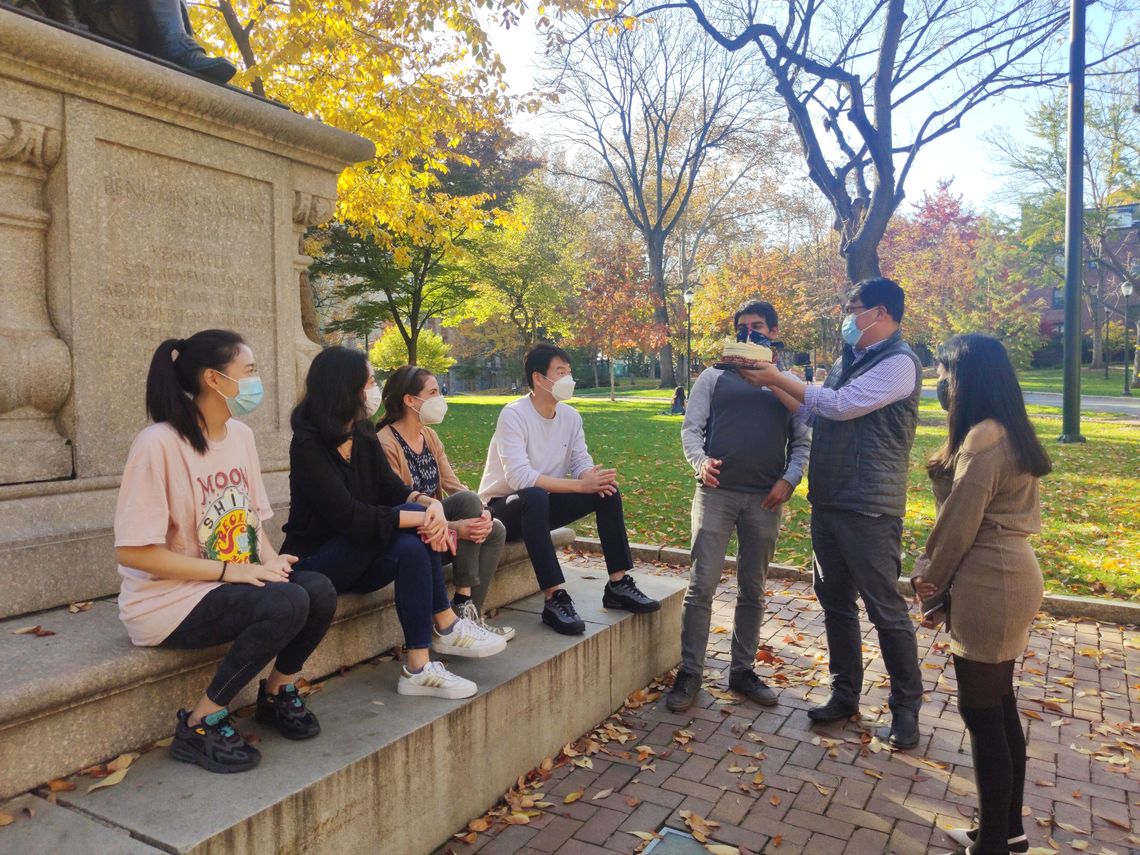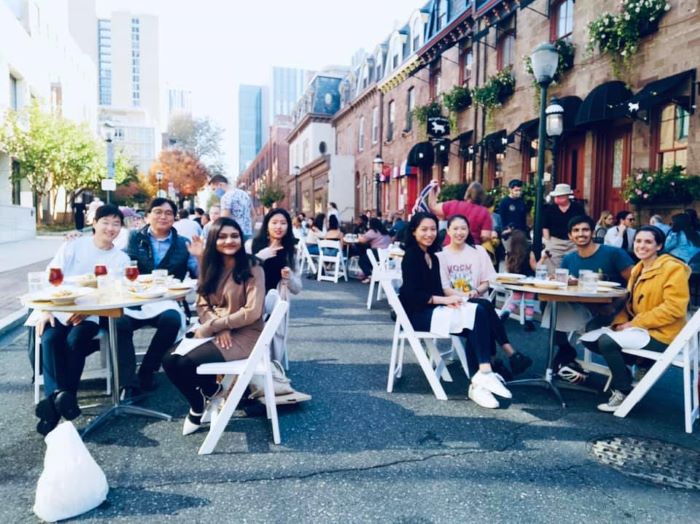 Lab lunch with our members before we start a busy semester. Cheers!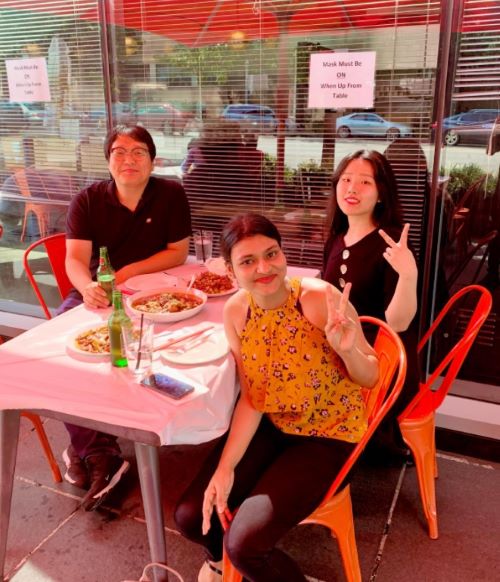 Good Luck with your new journey at Rice University!