Mourkioti Laboratory
Photo Gallery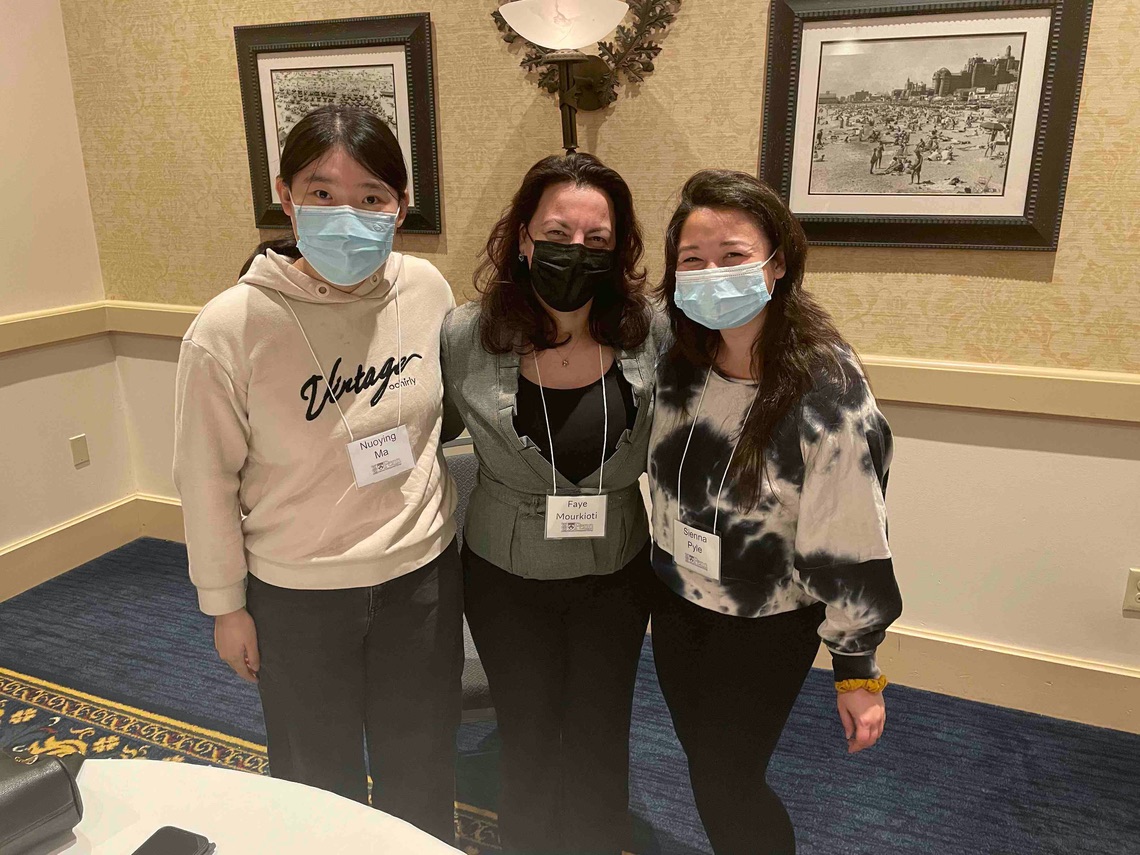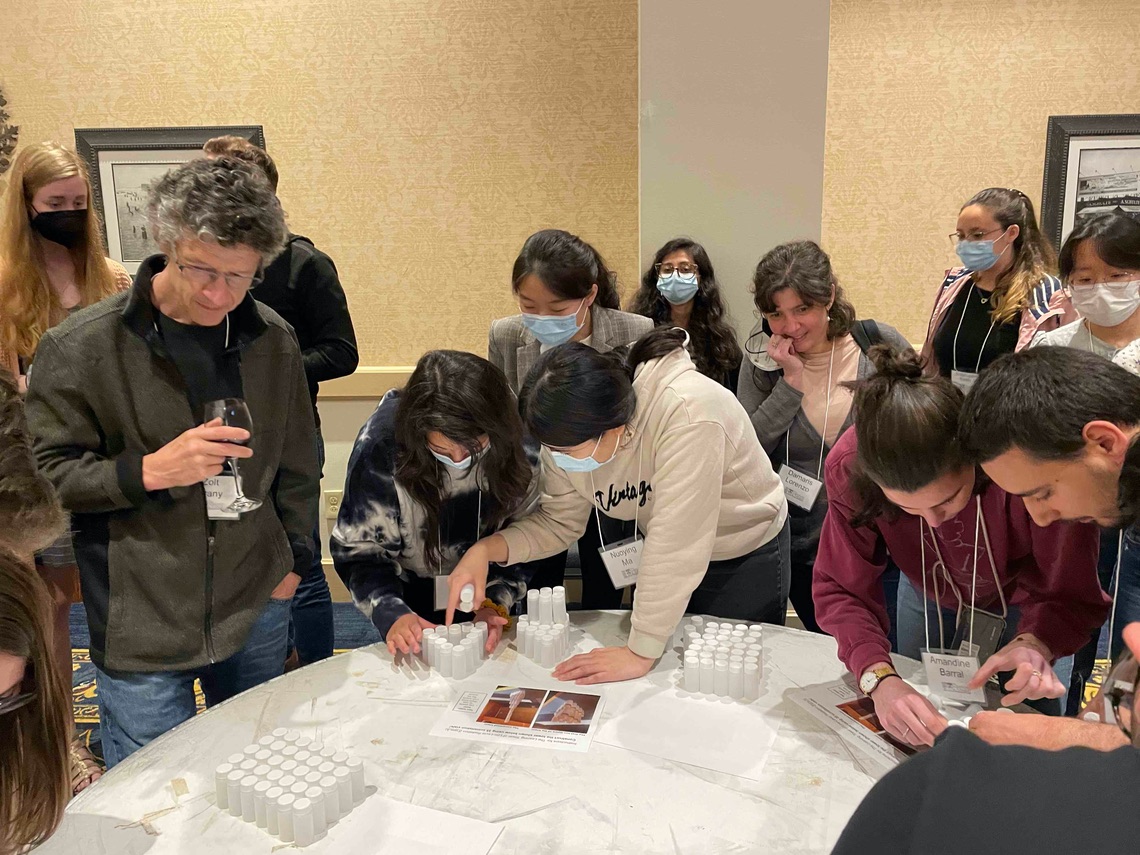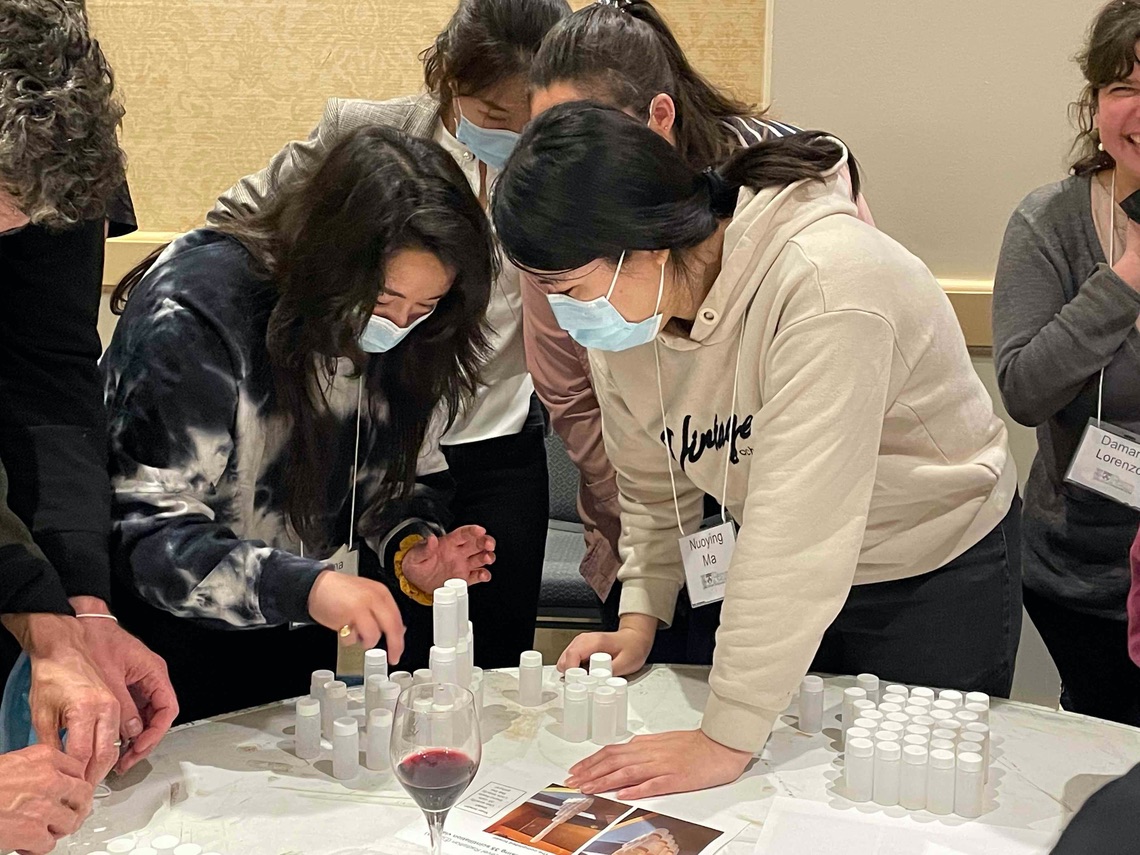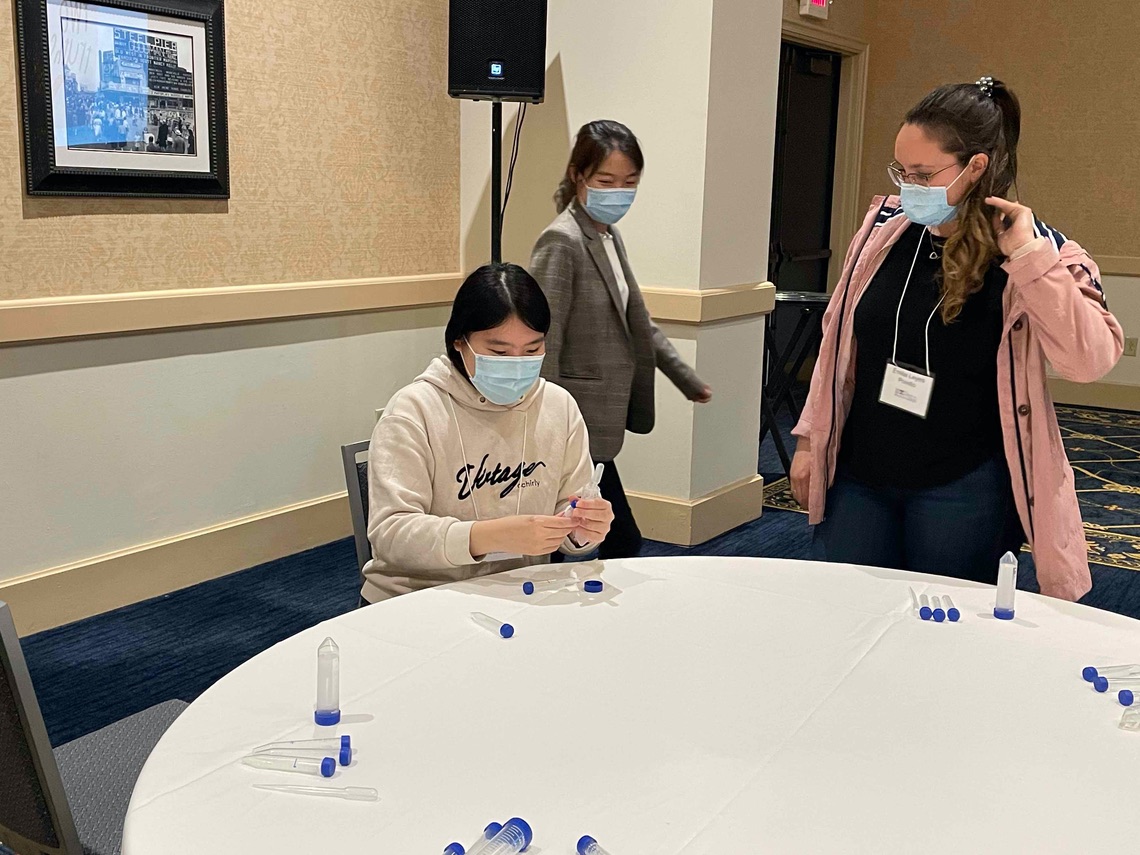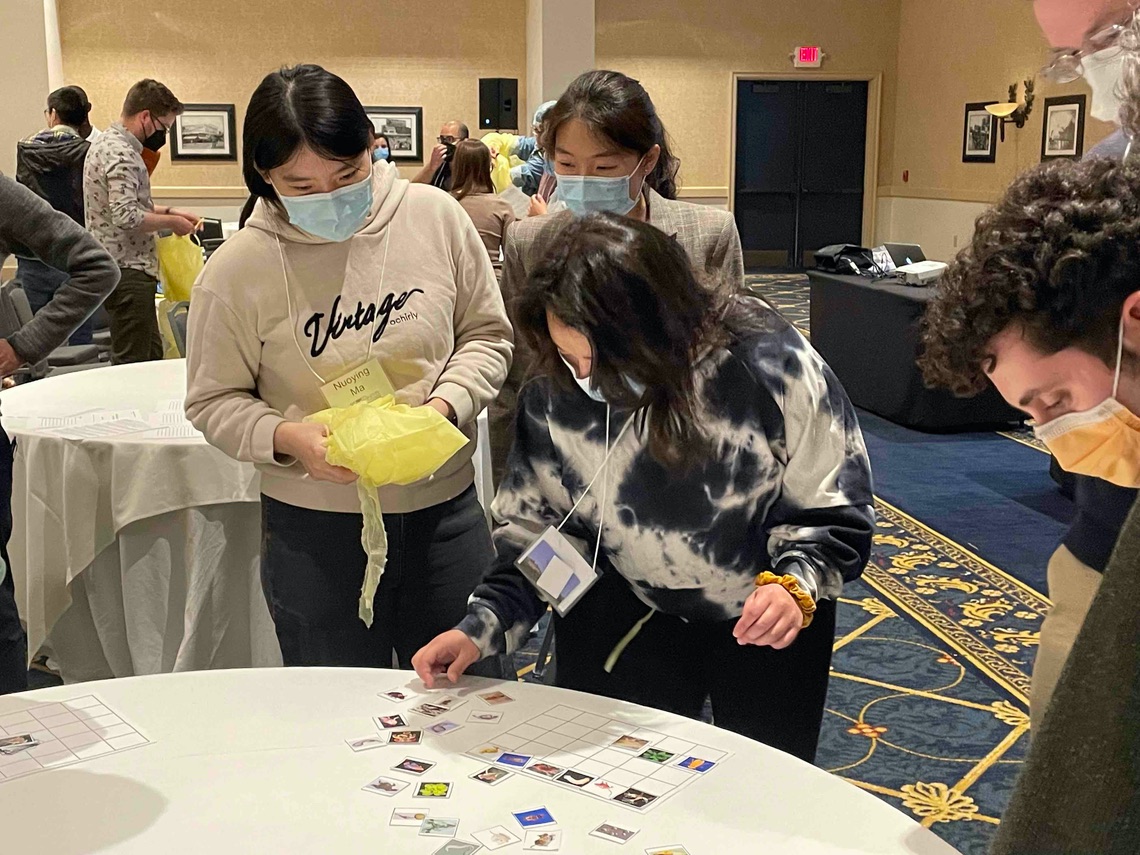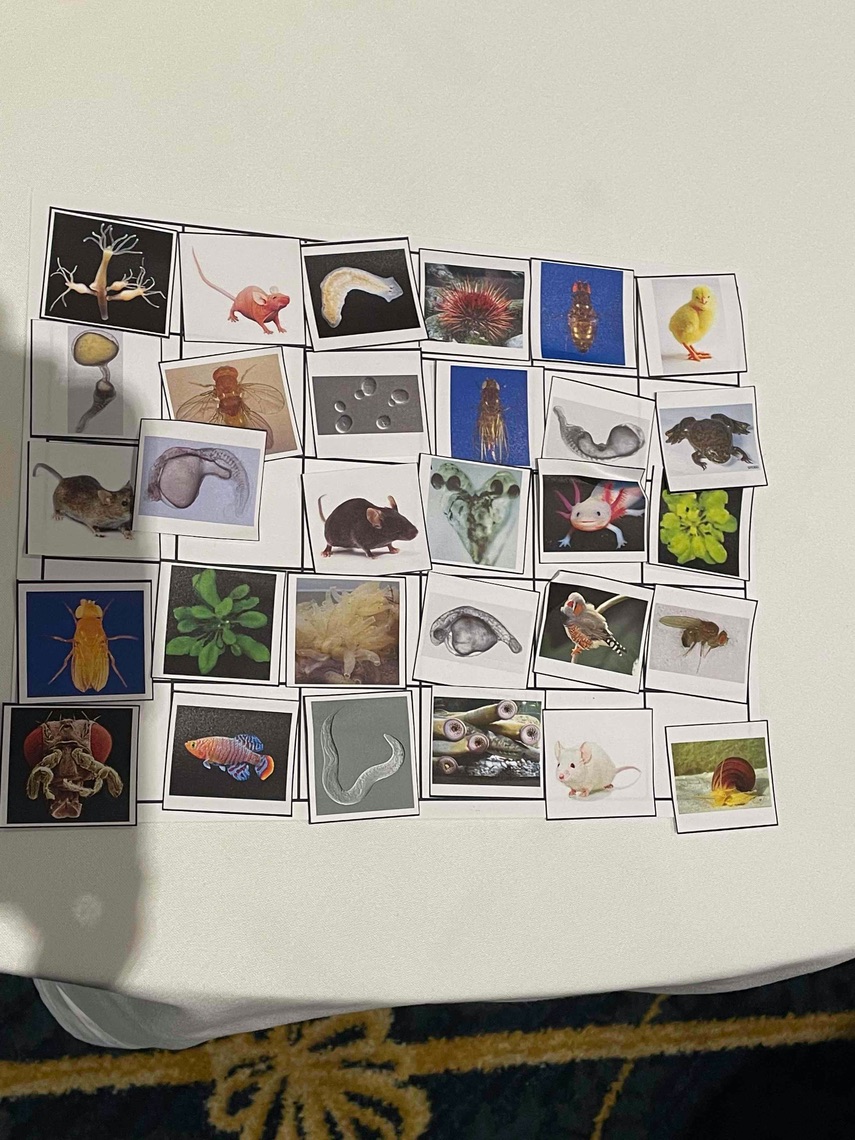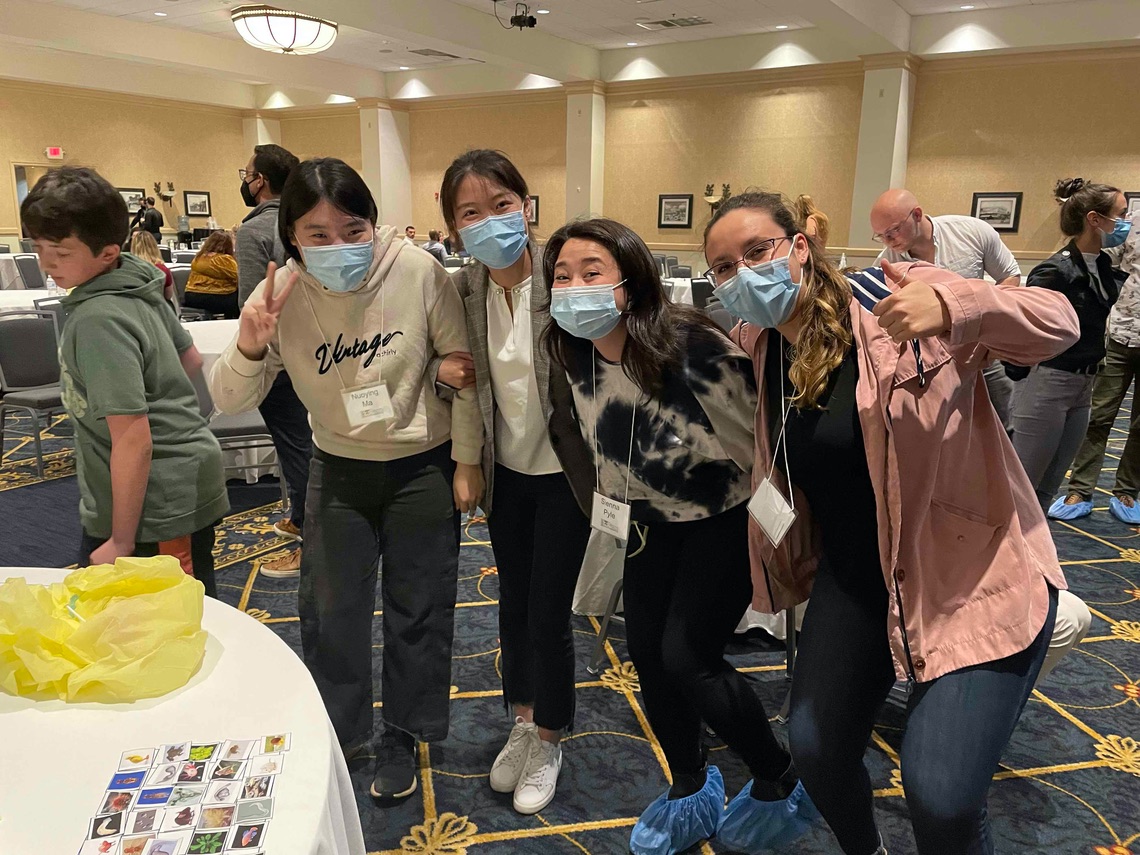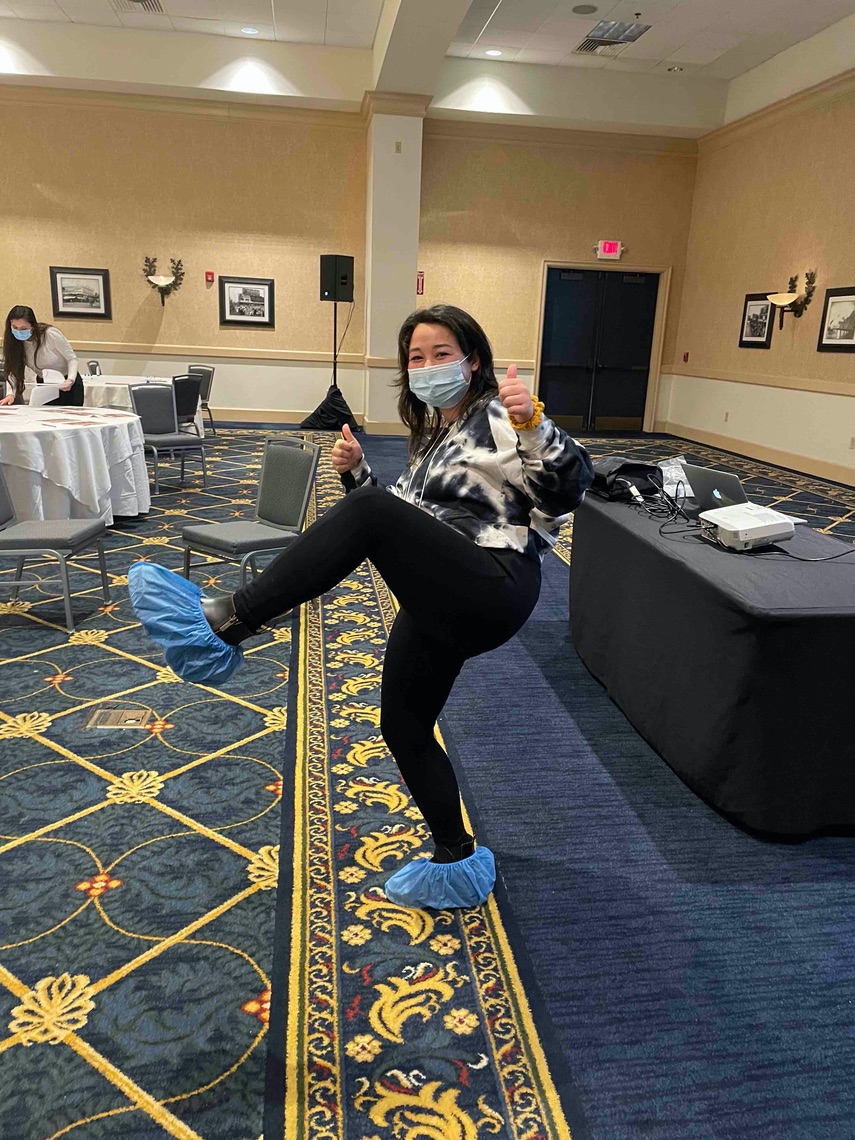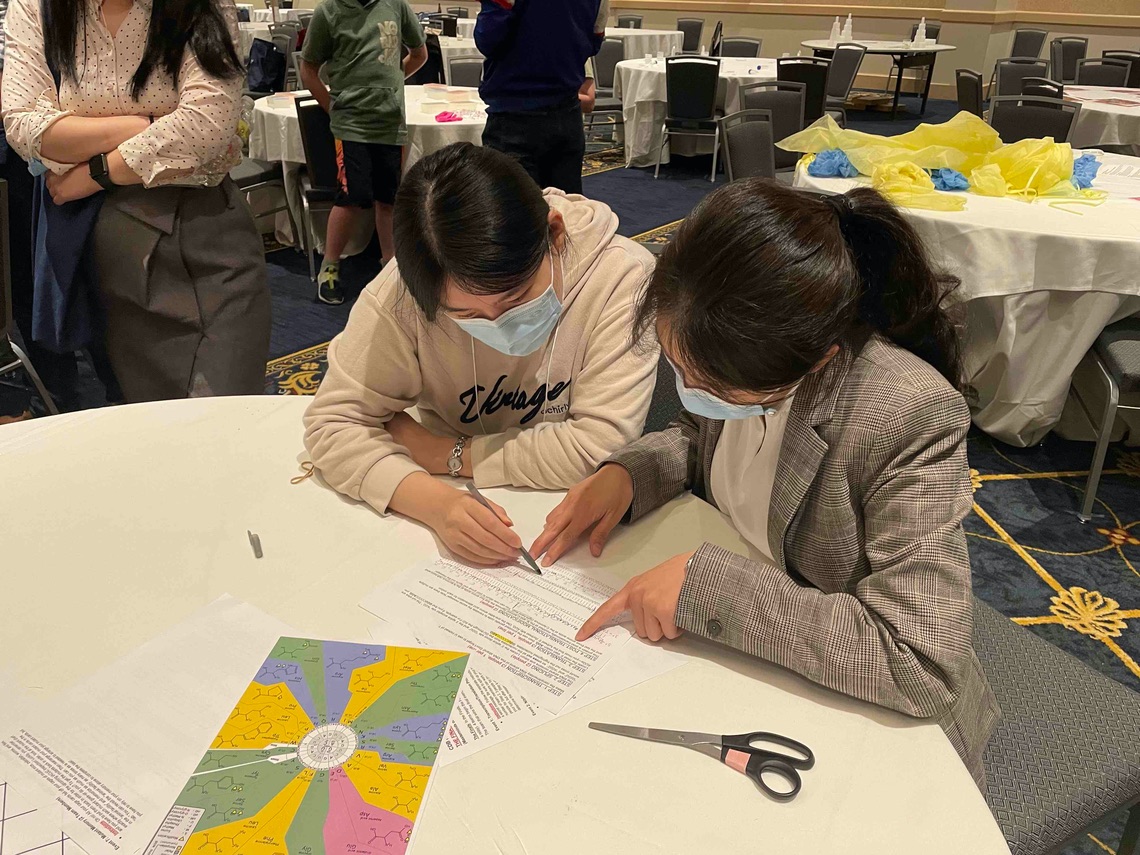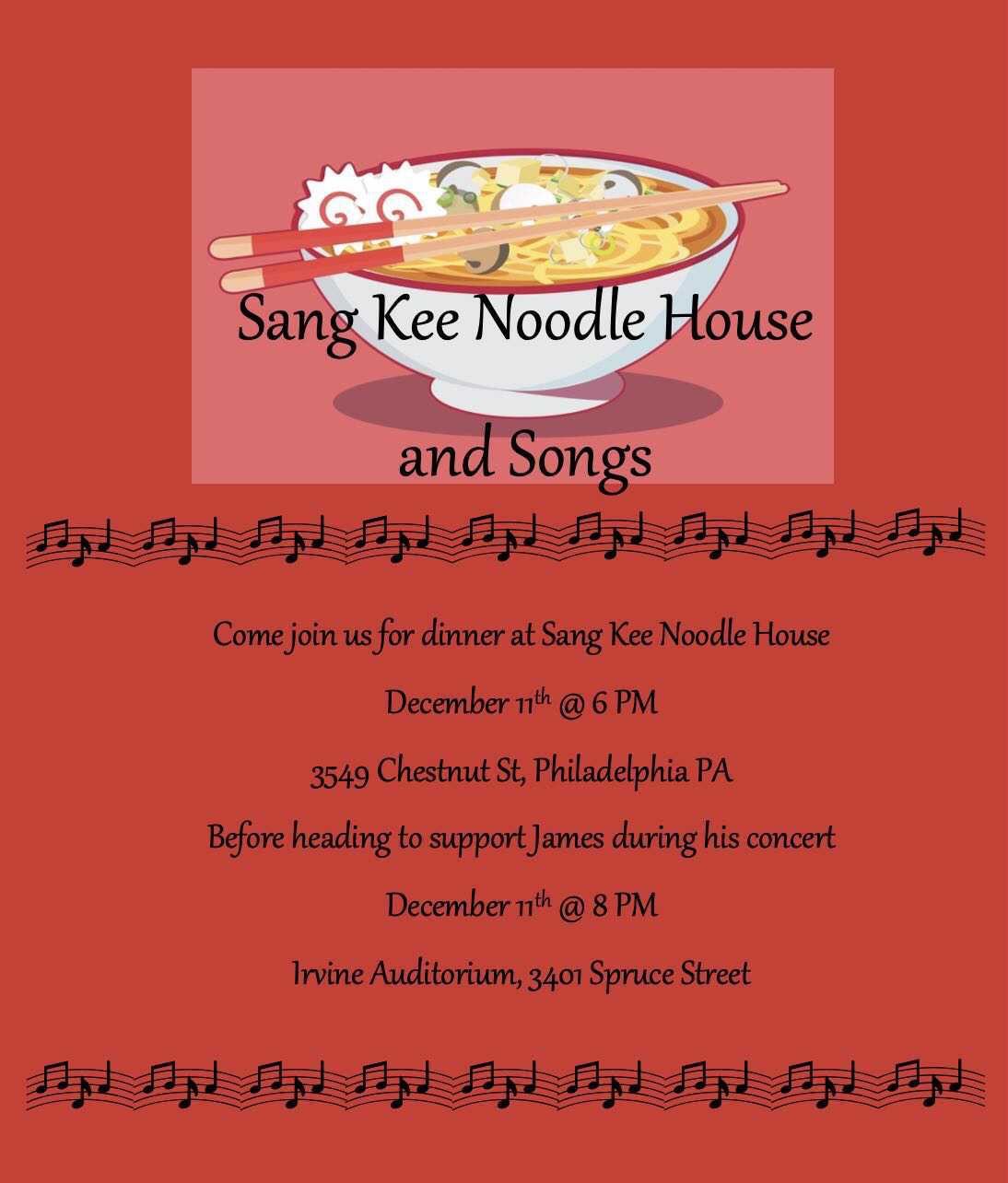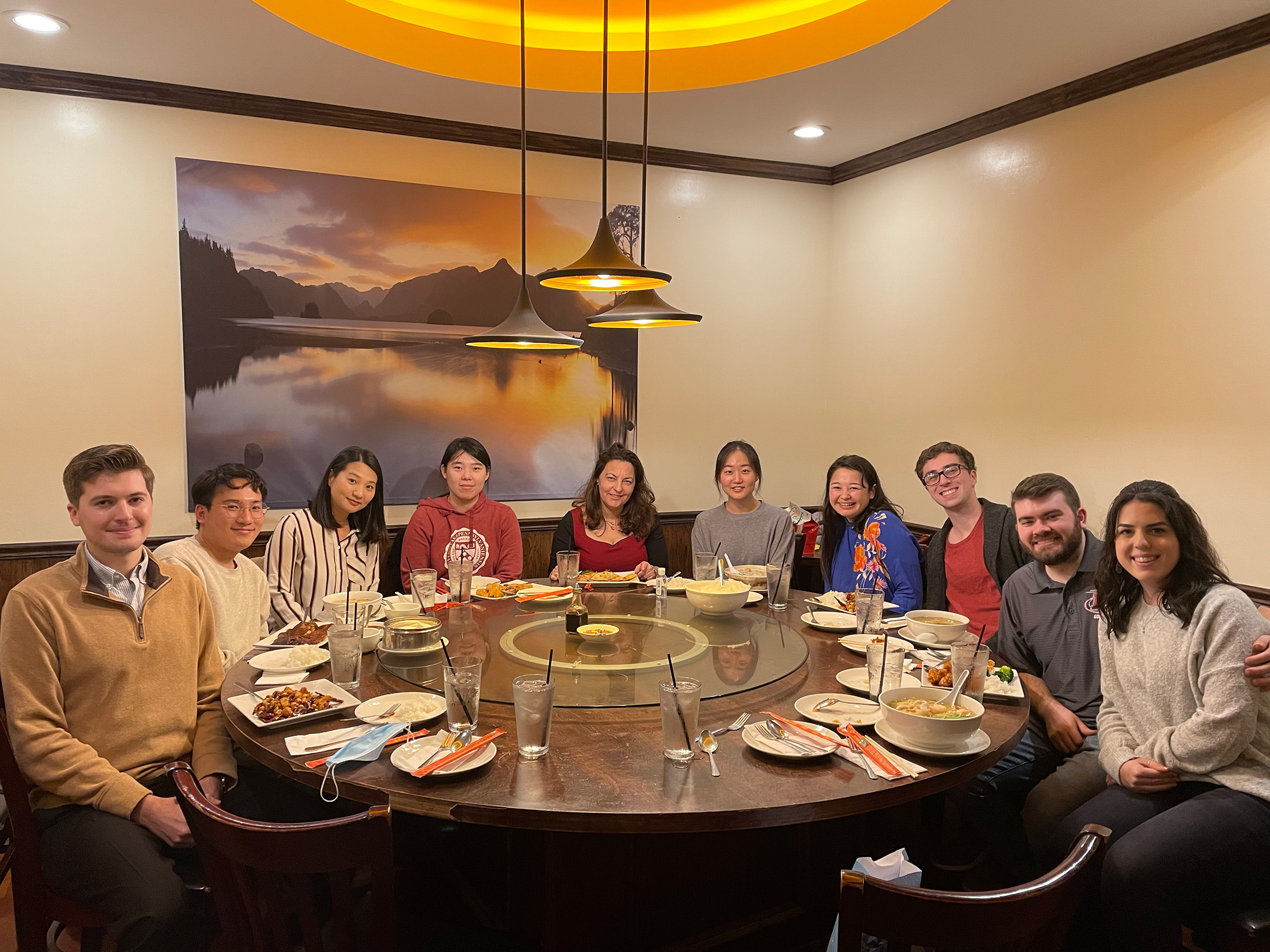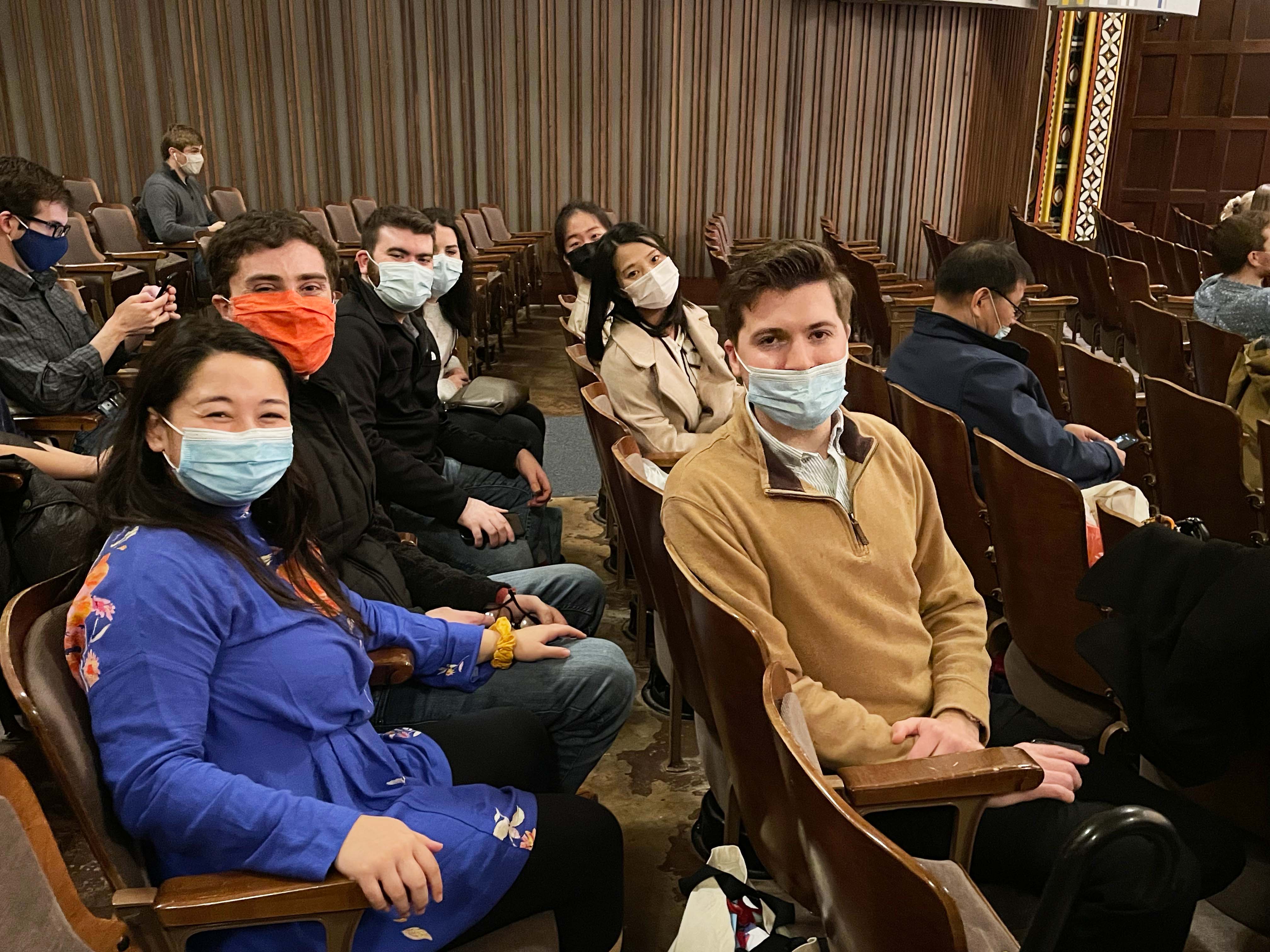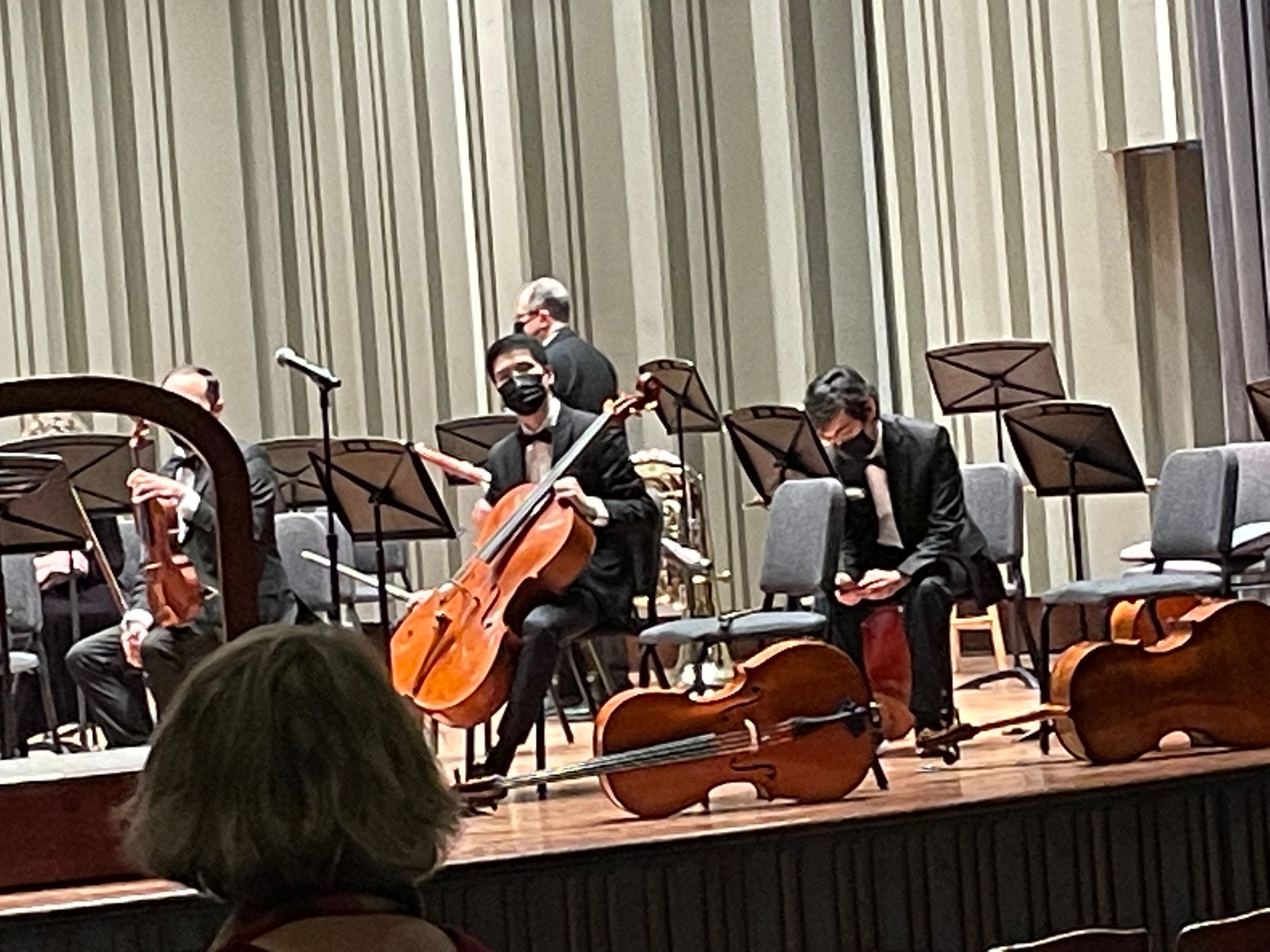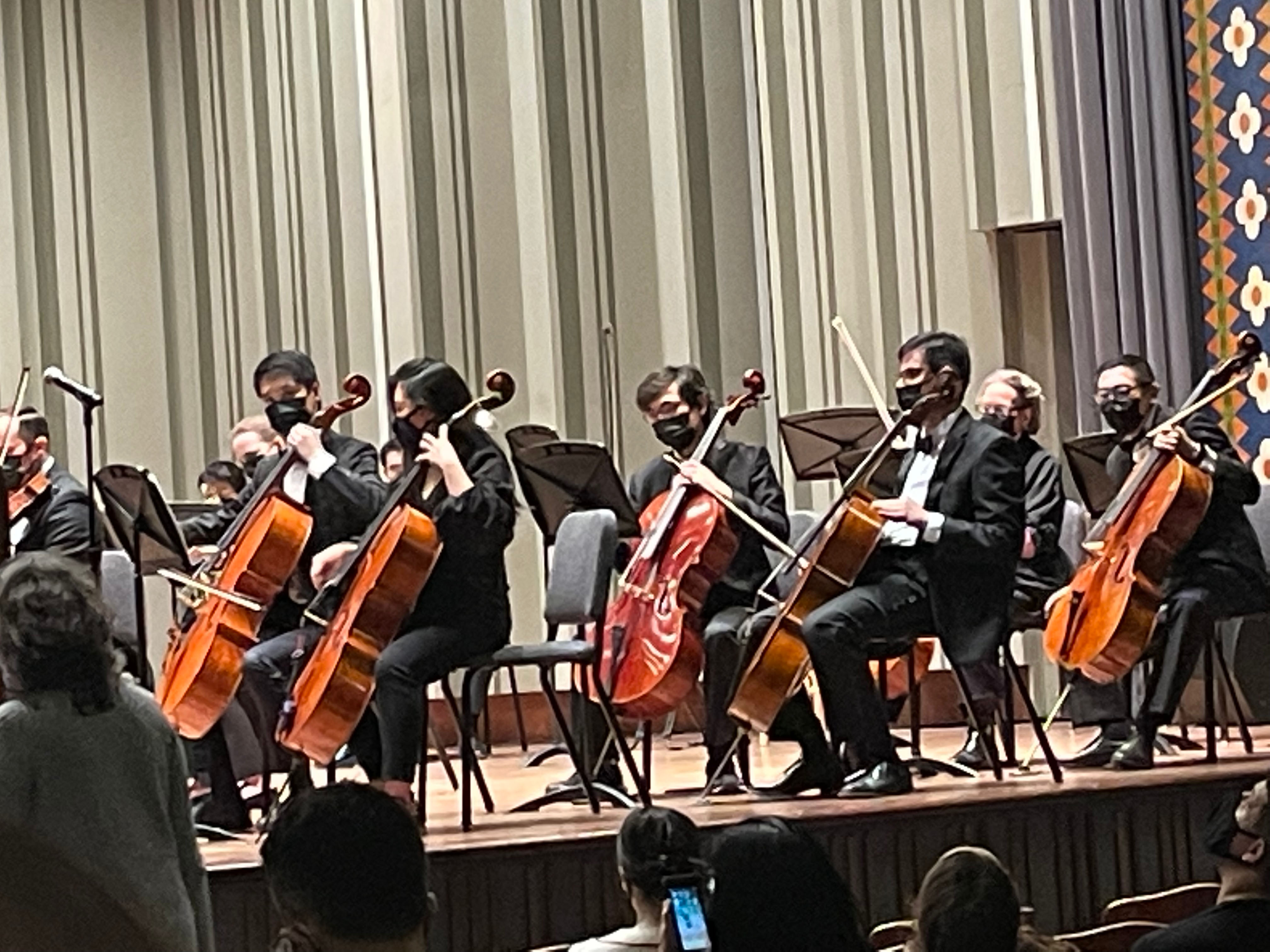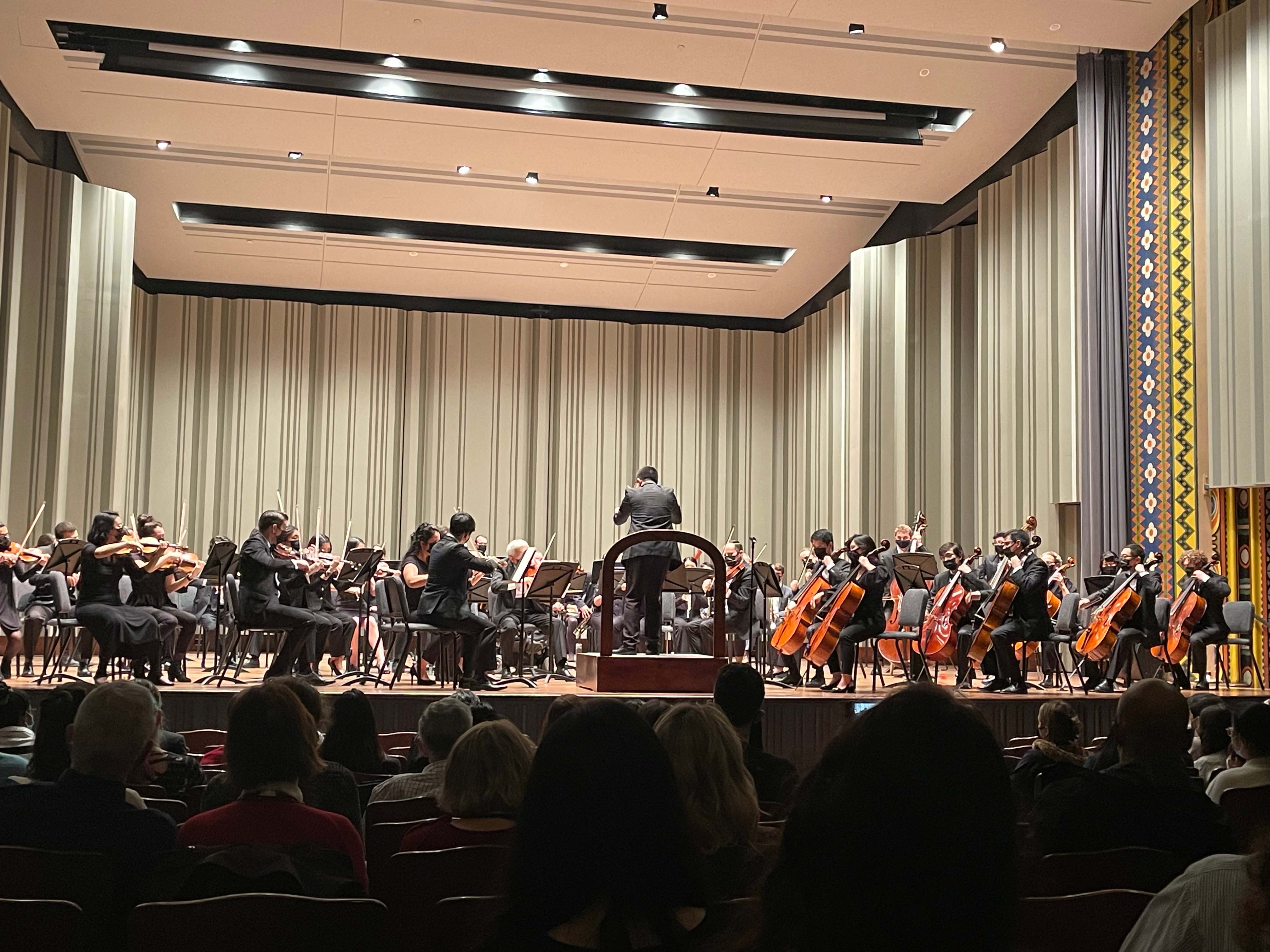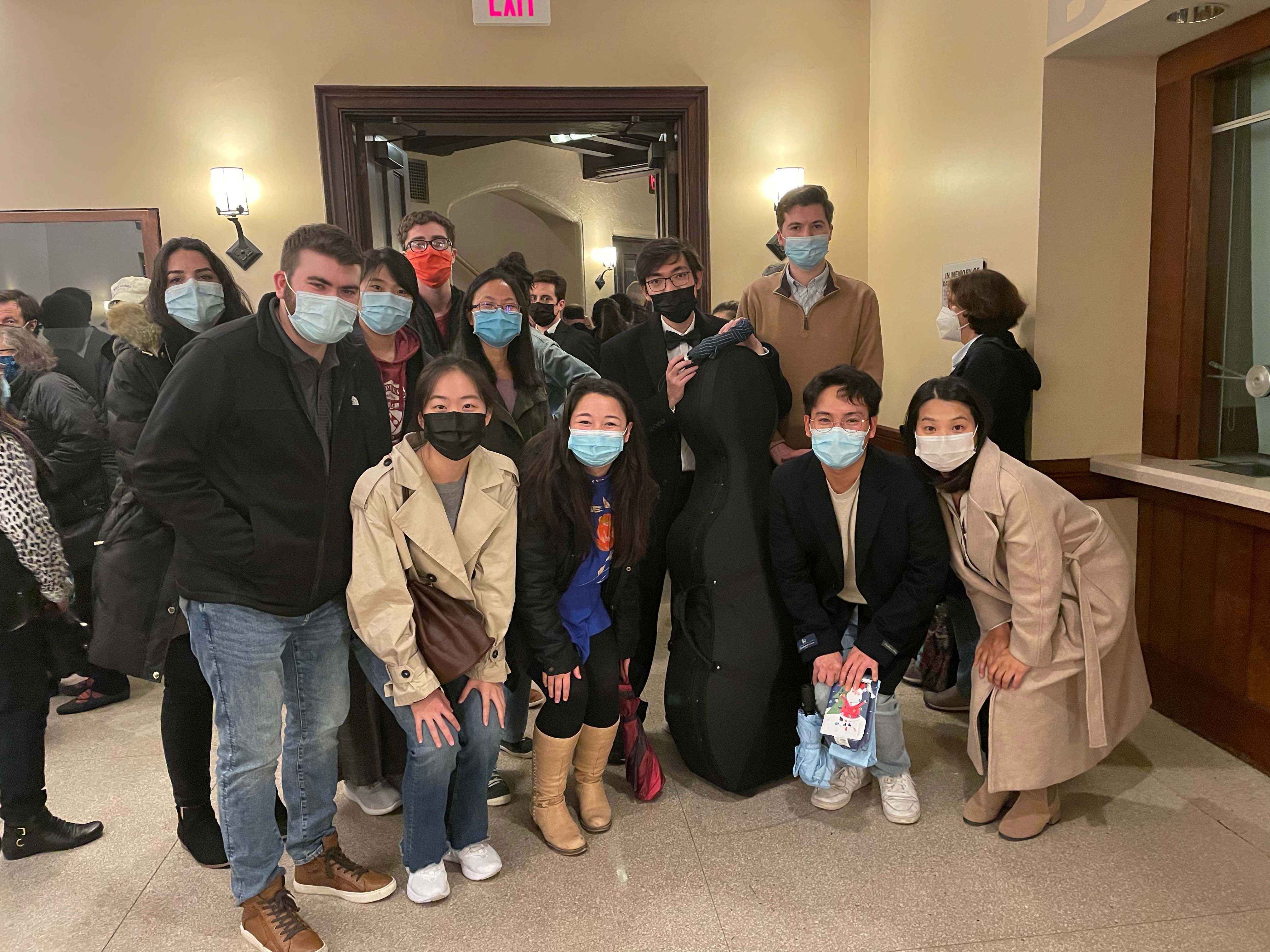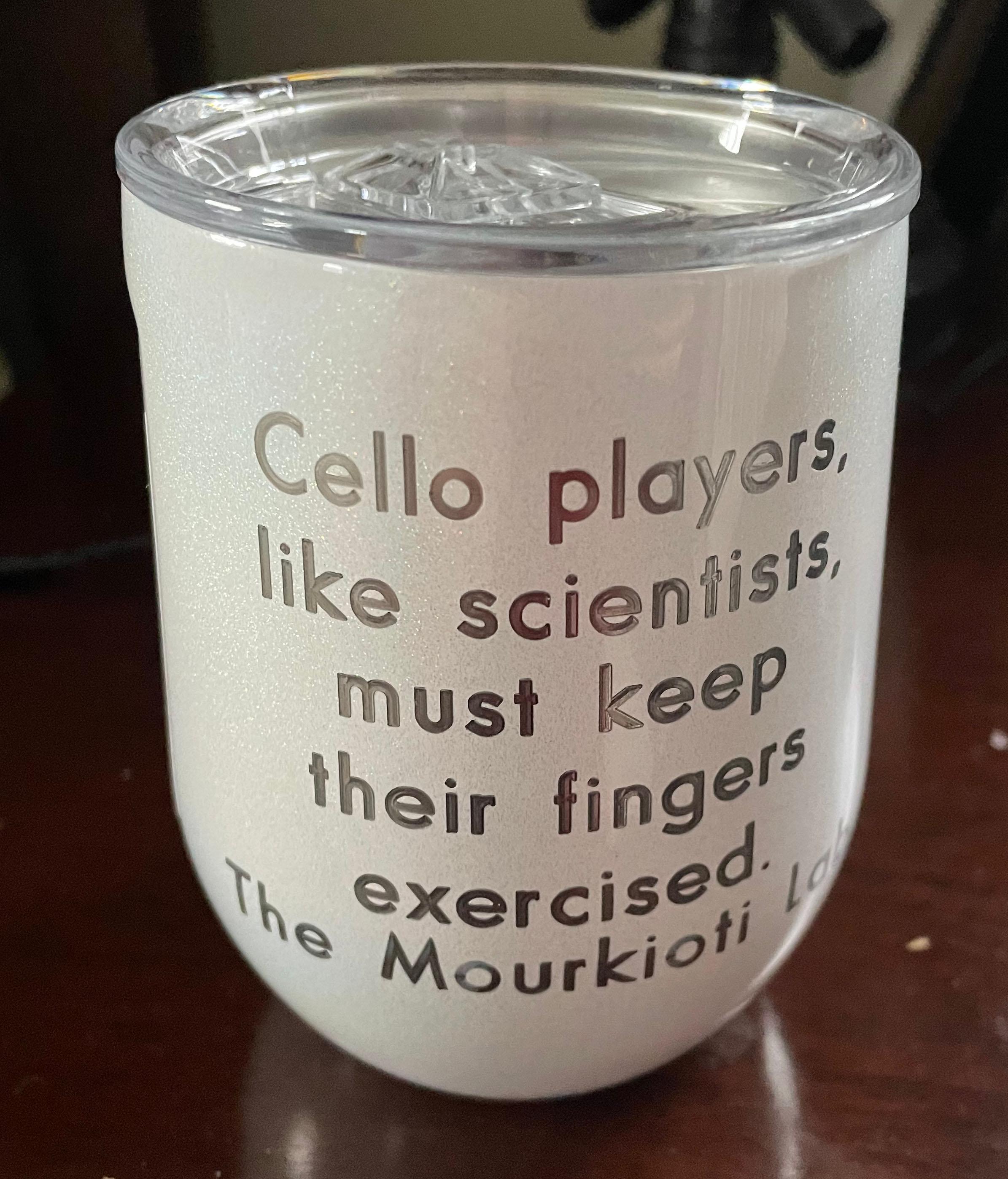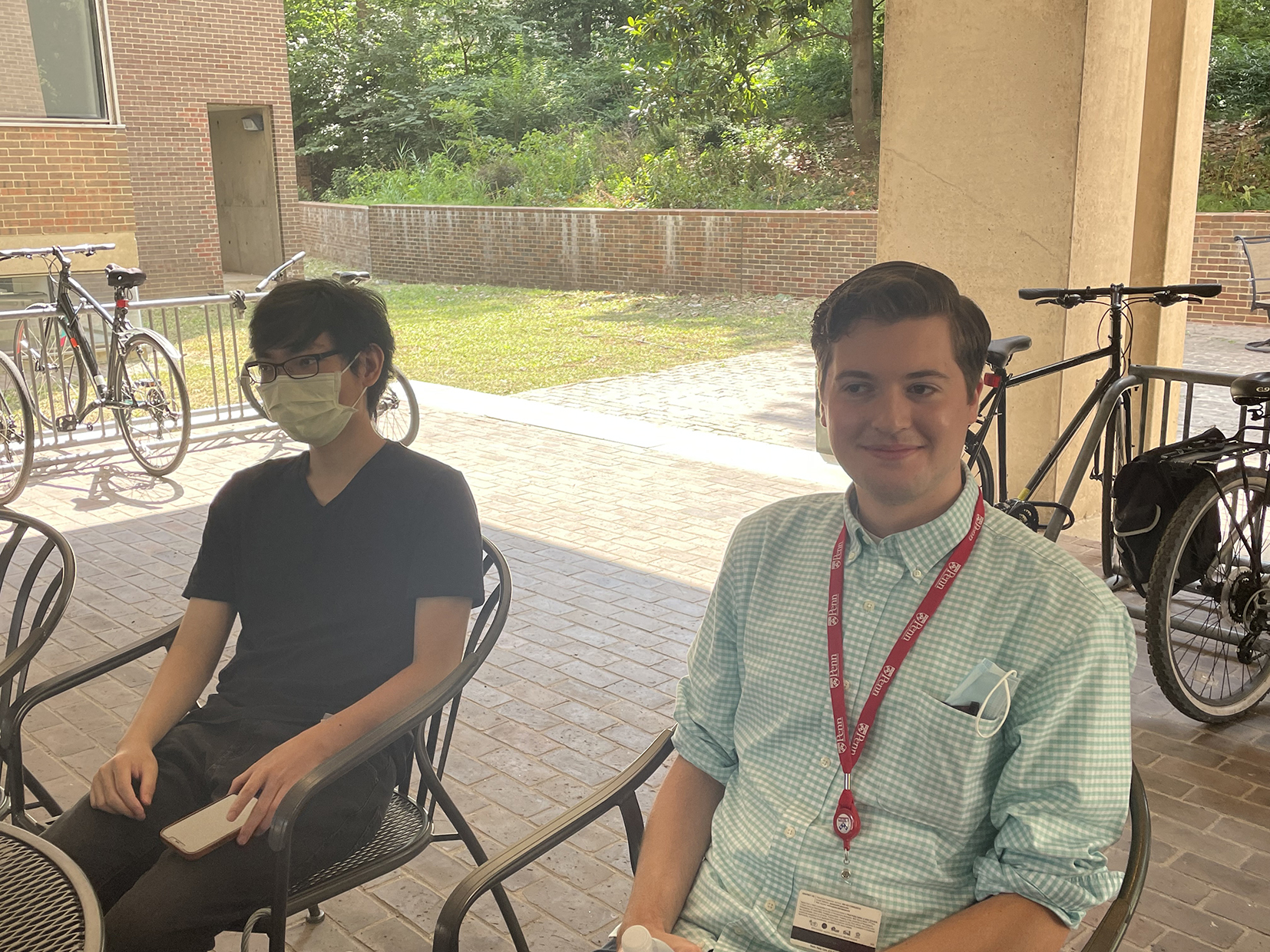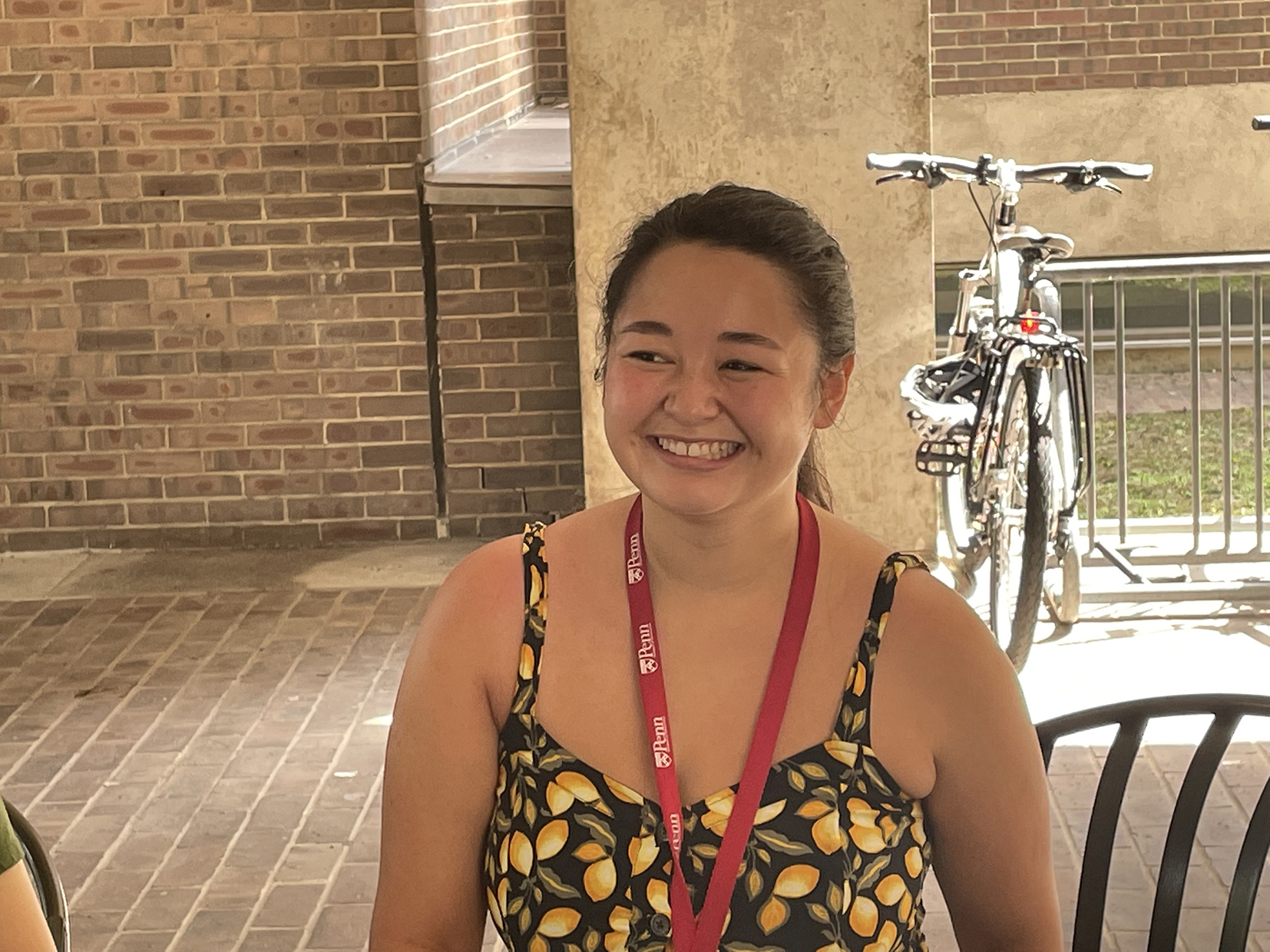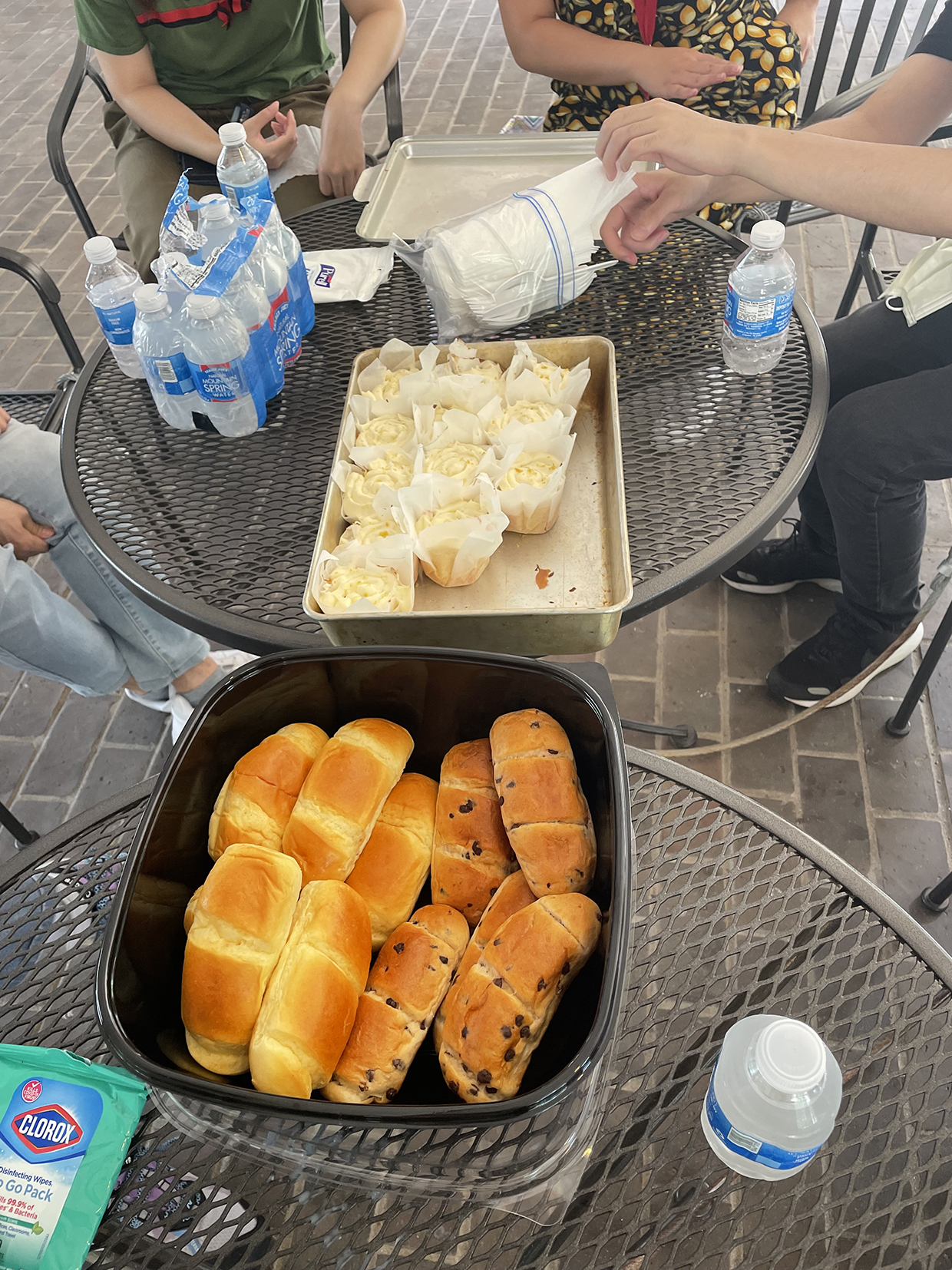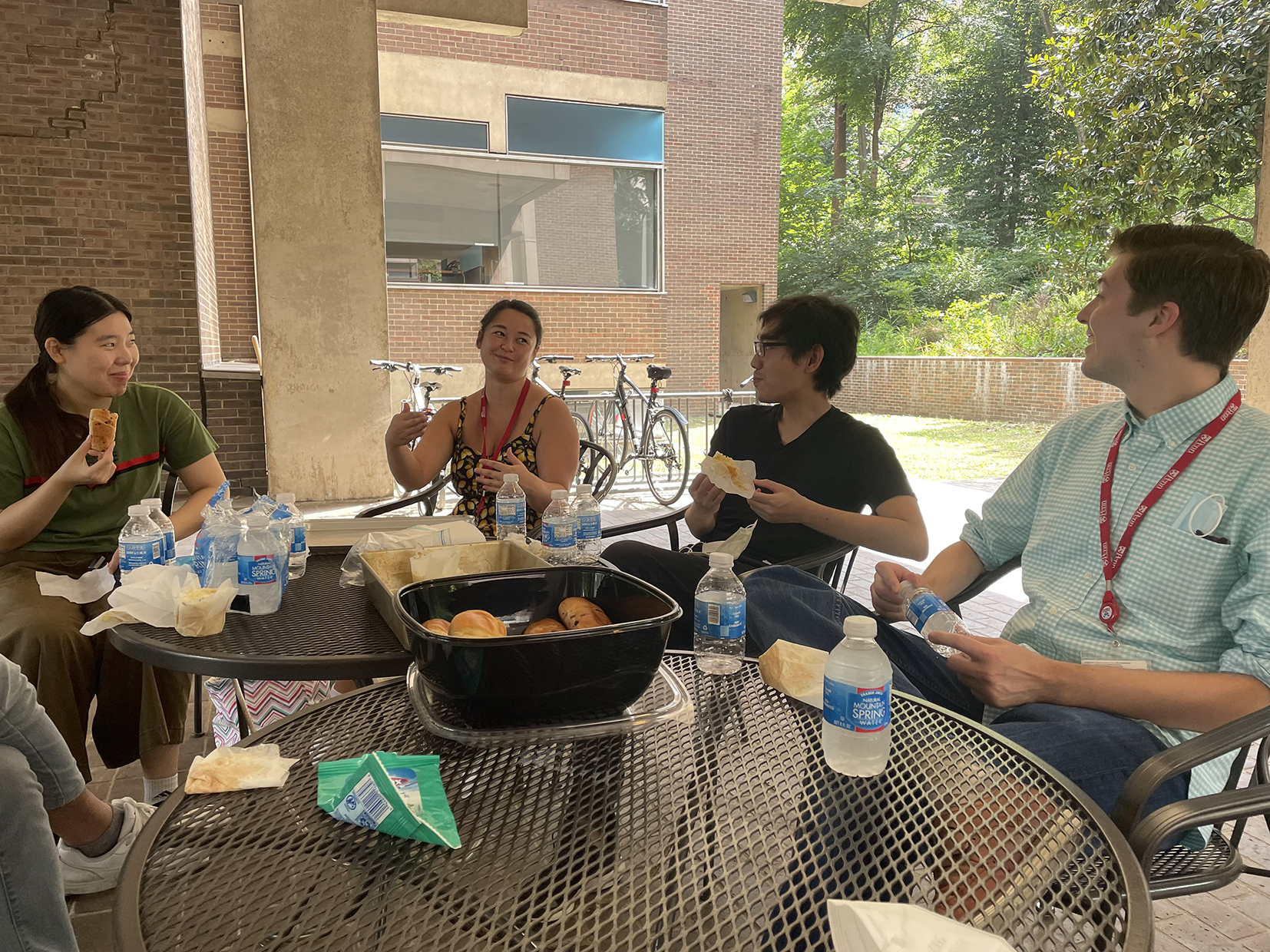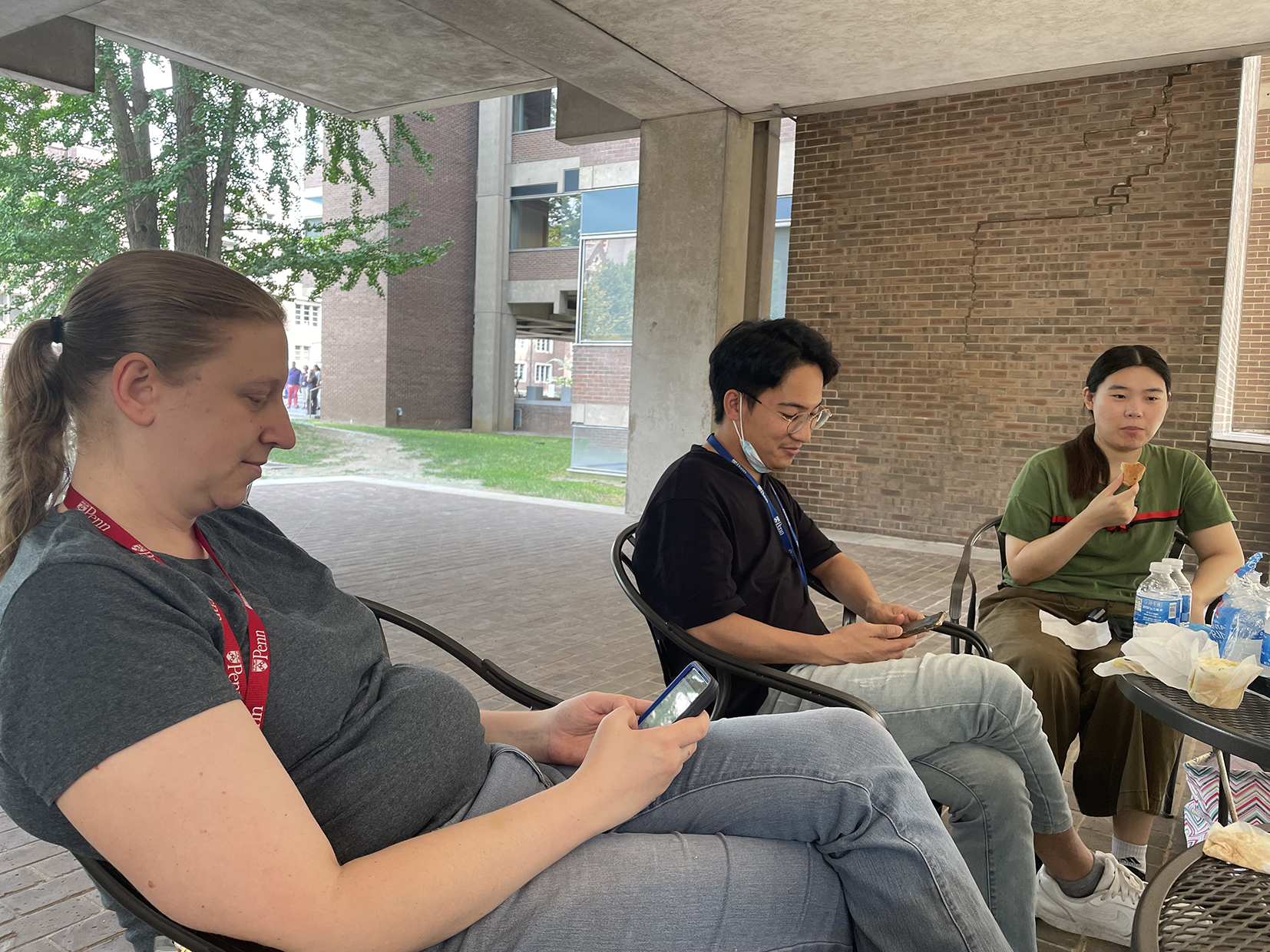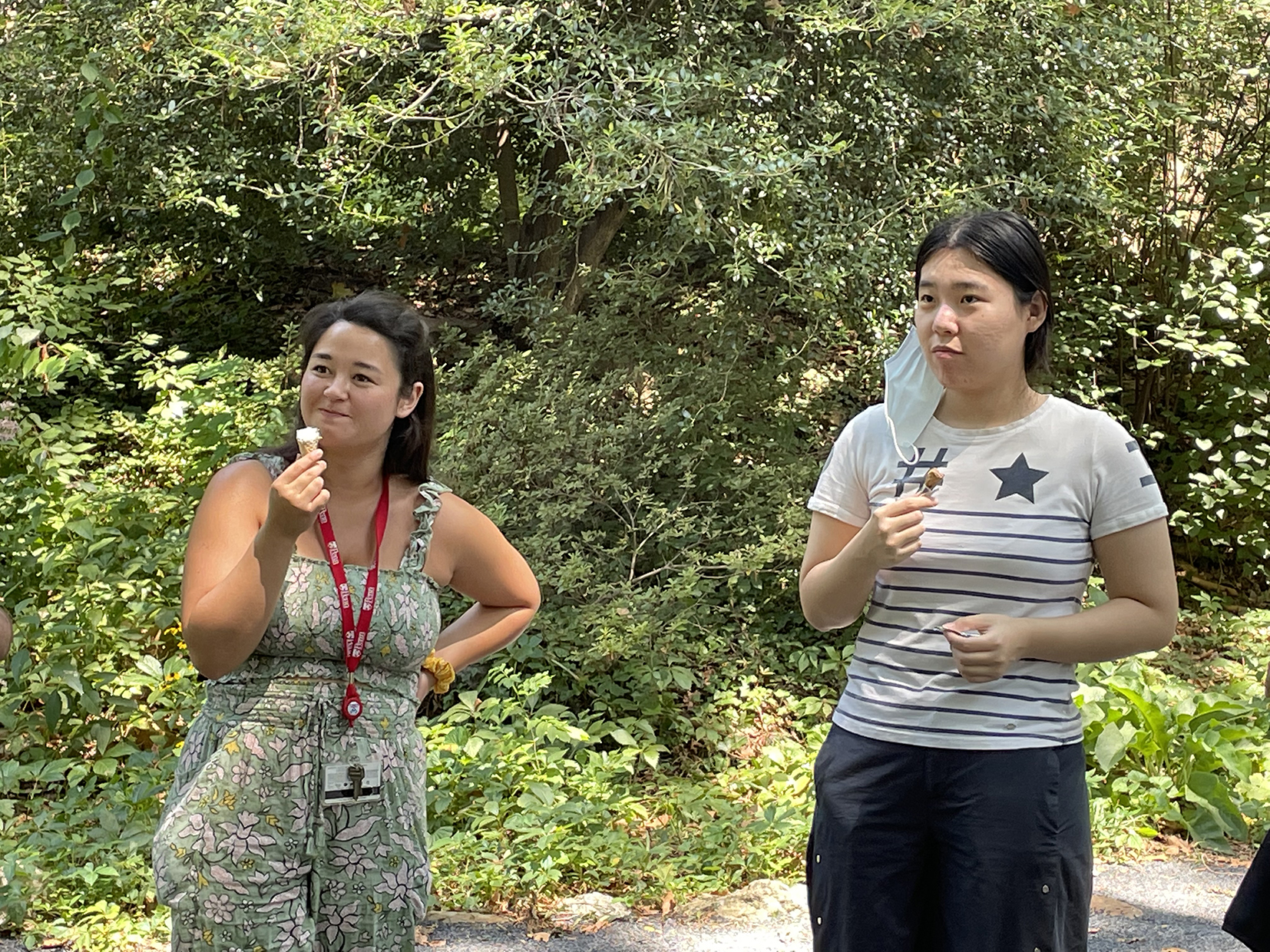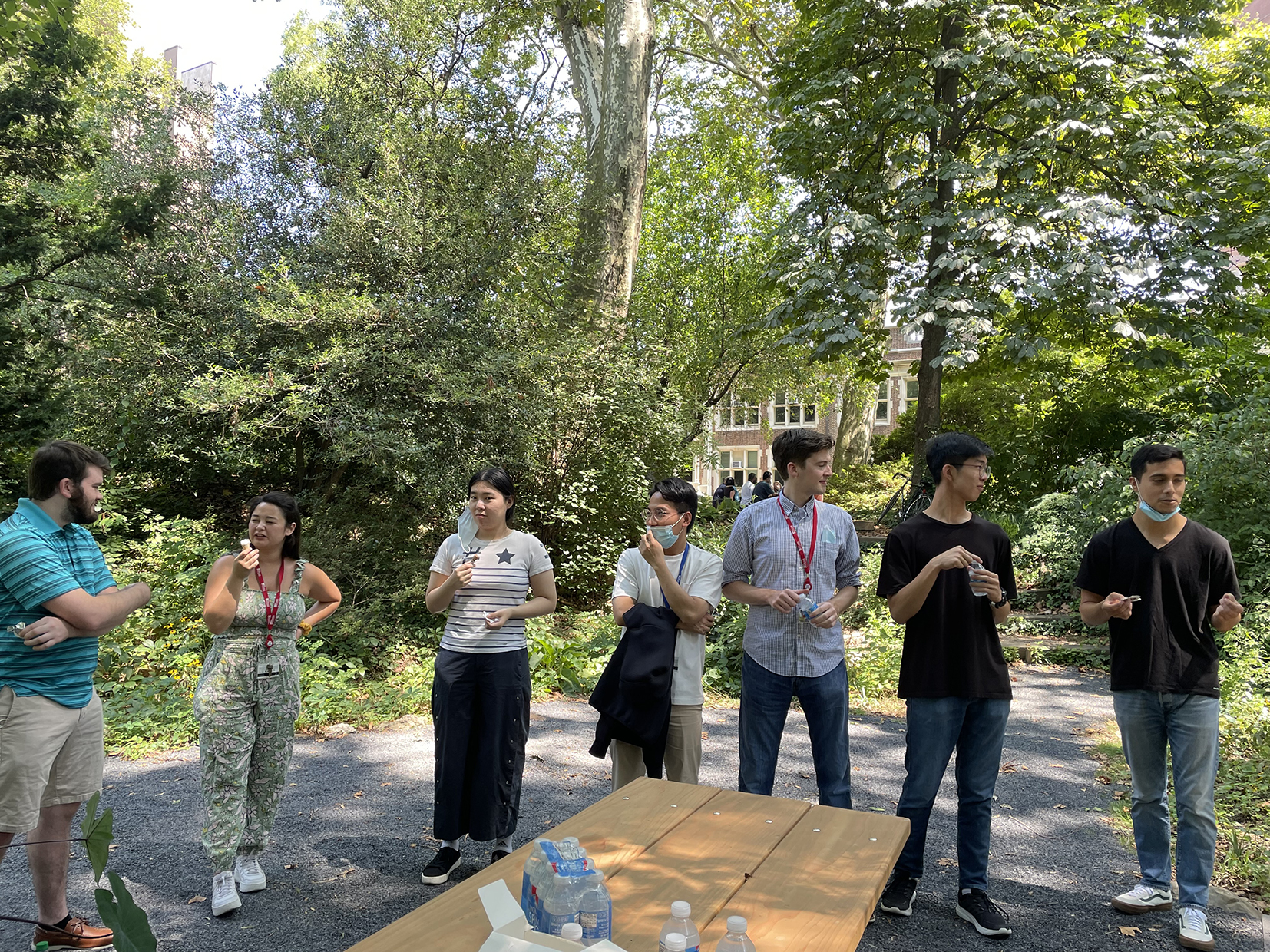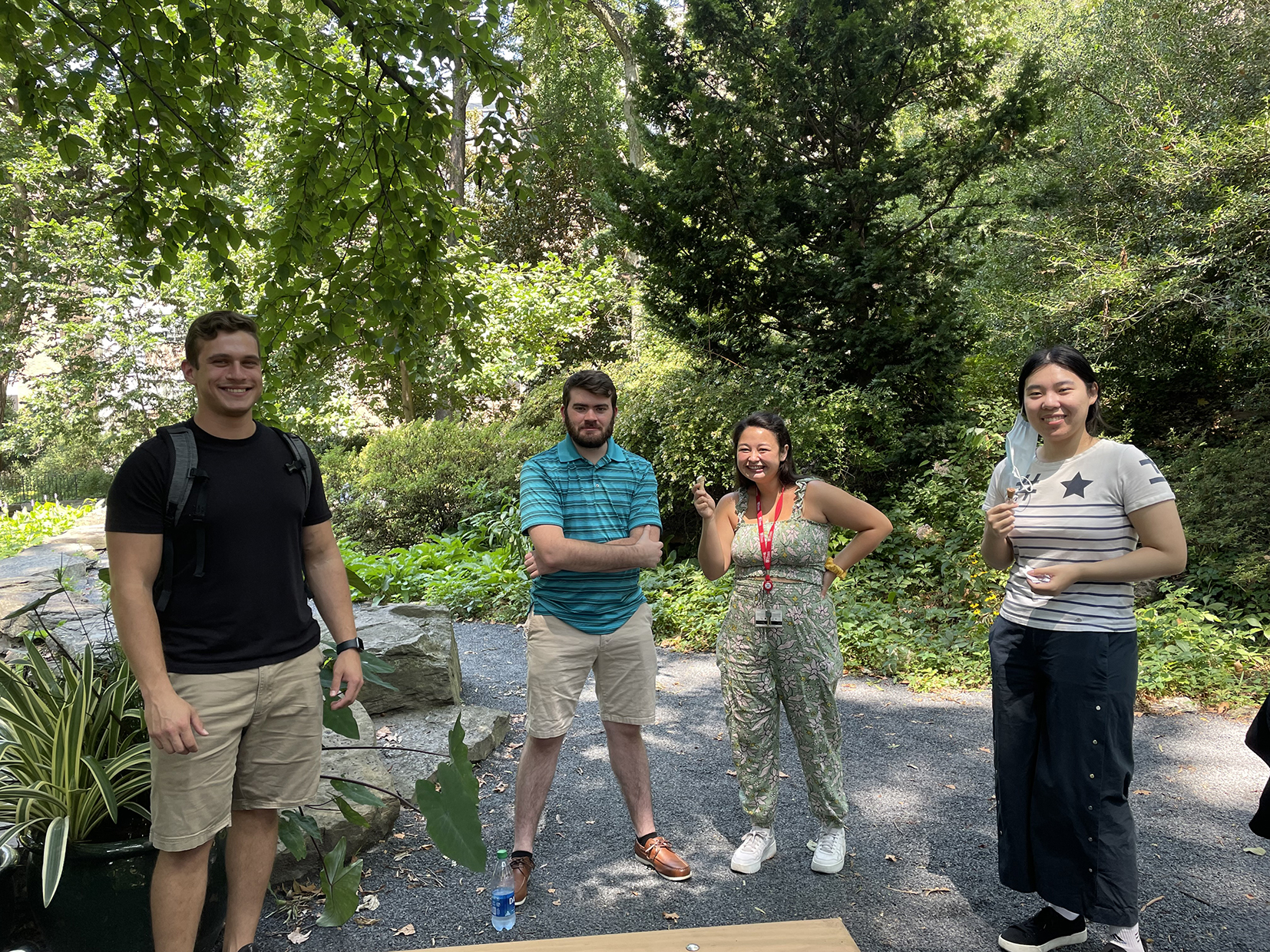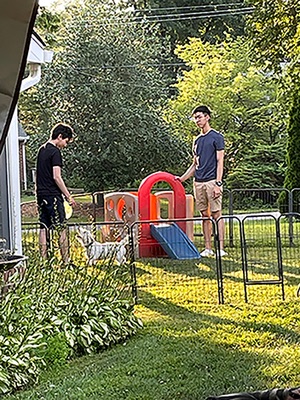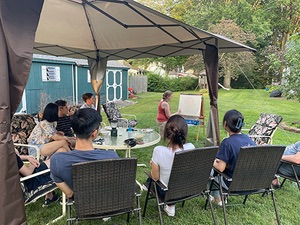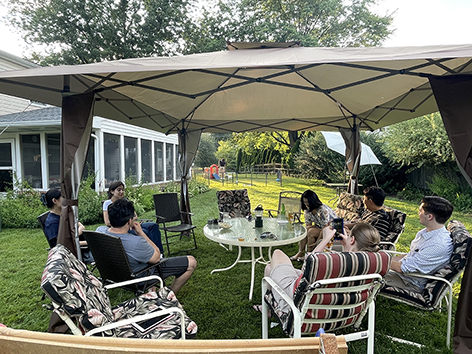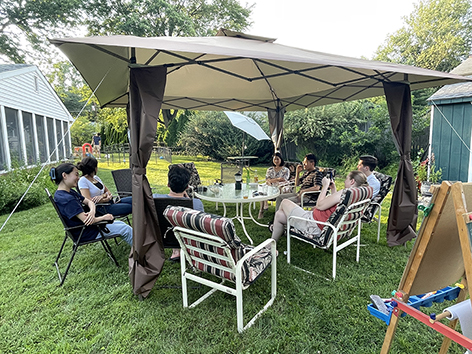 Thanks for all your work to organize the Lab for everyone. It looks great!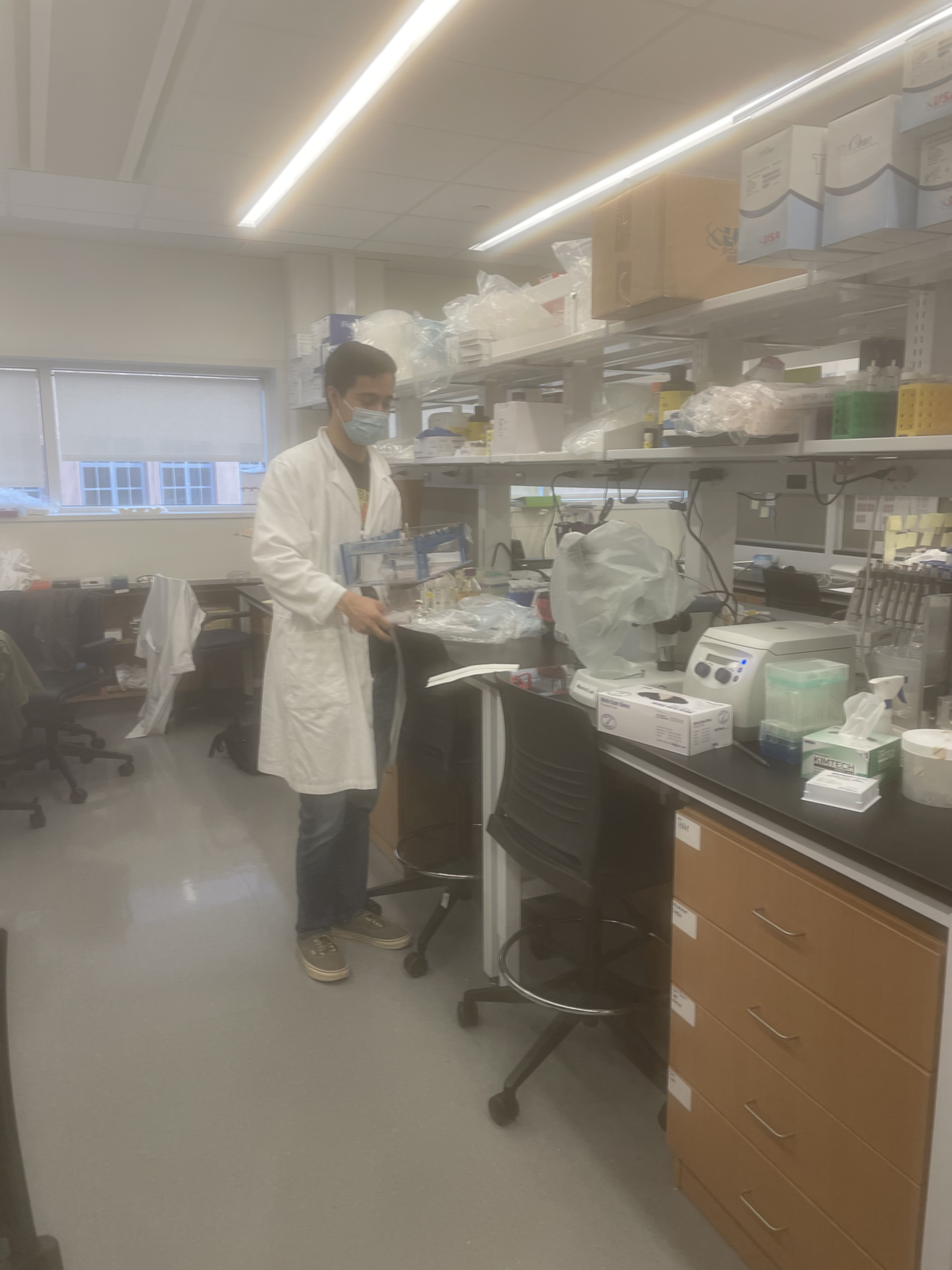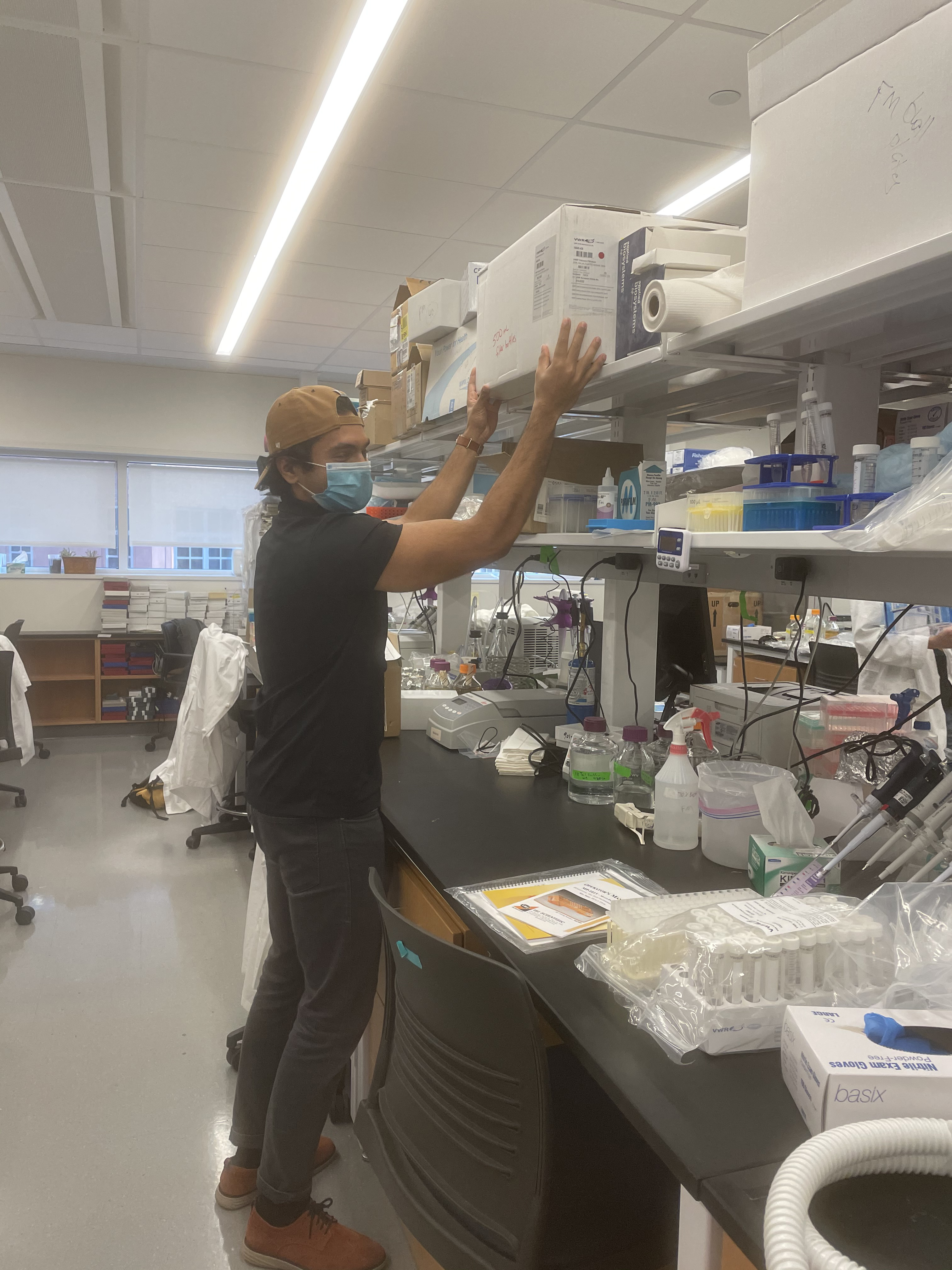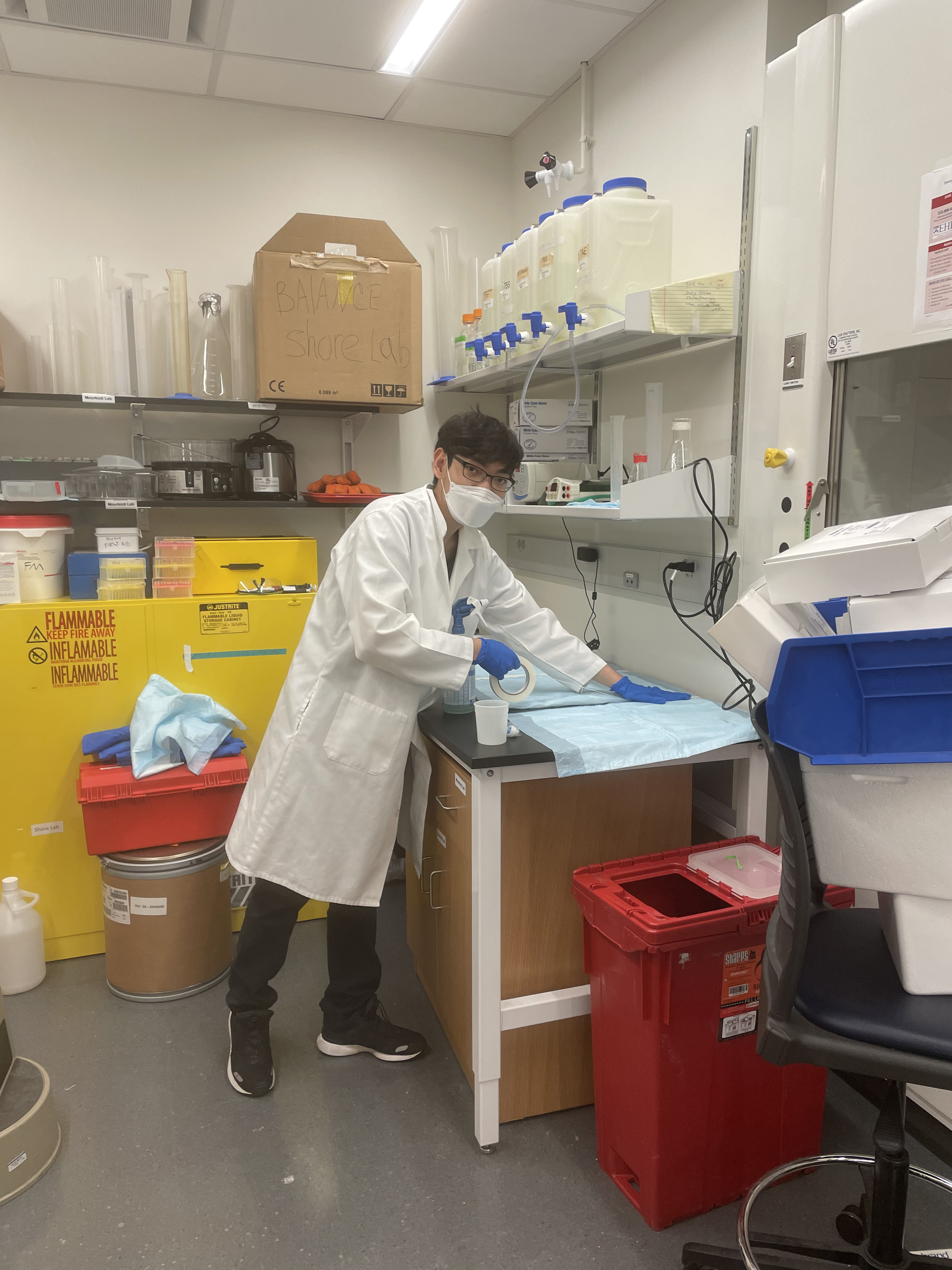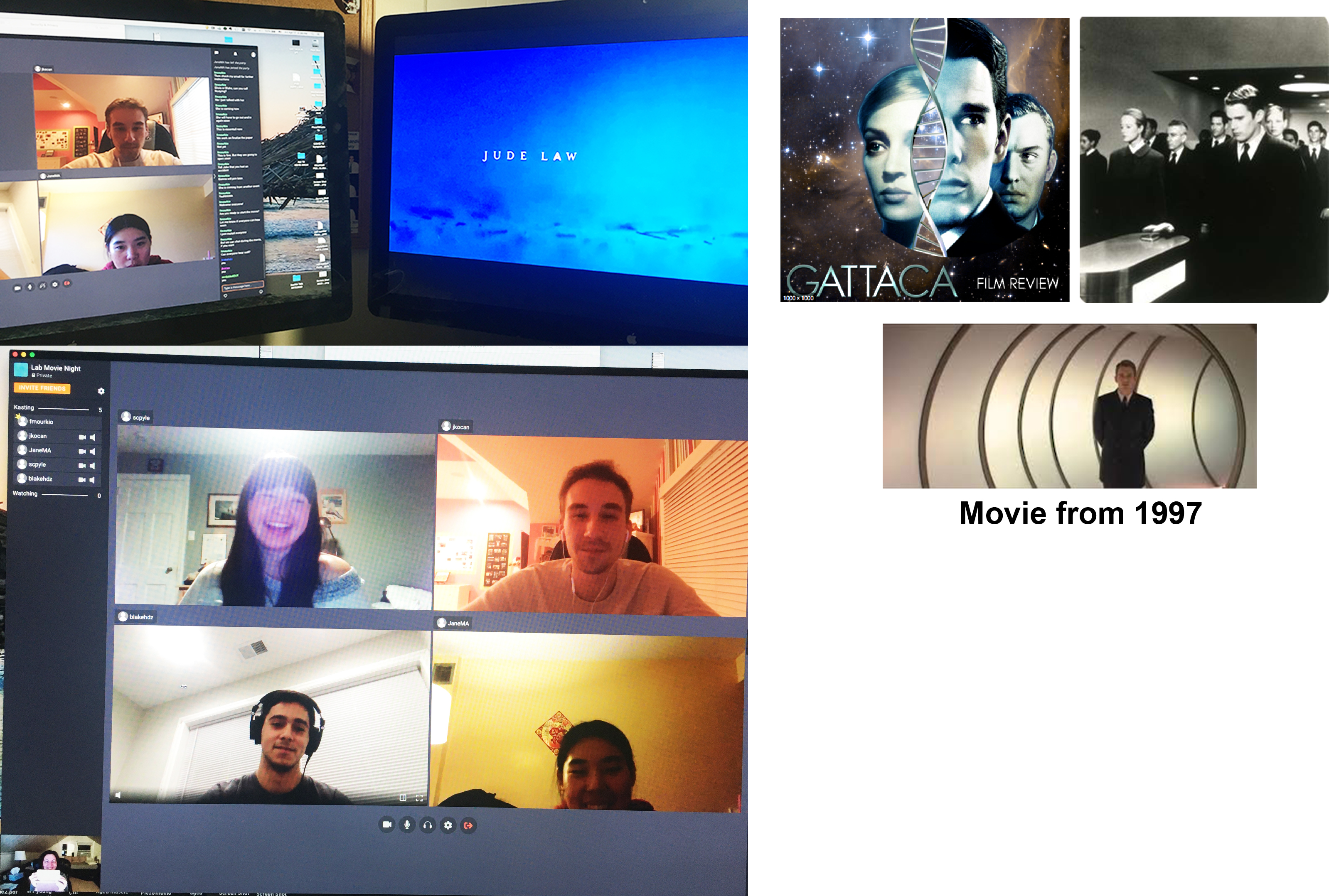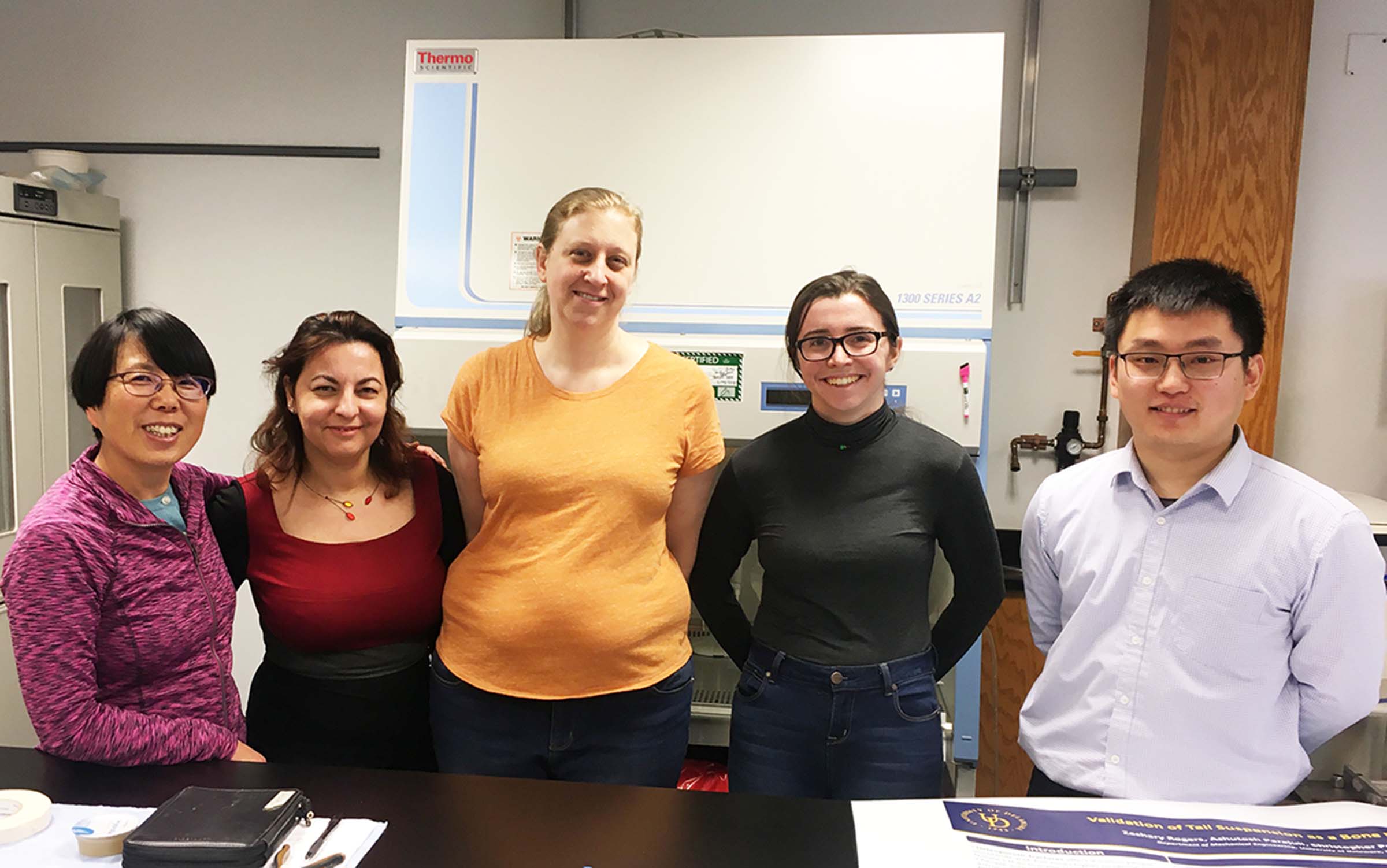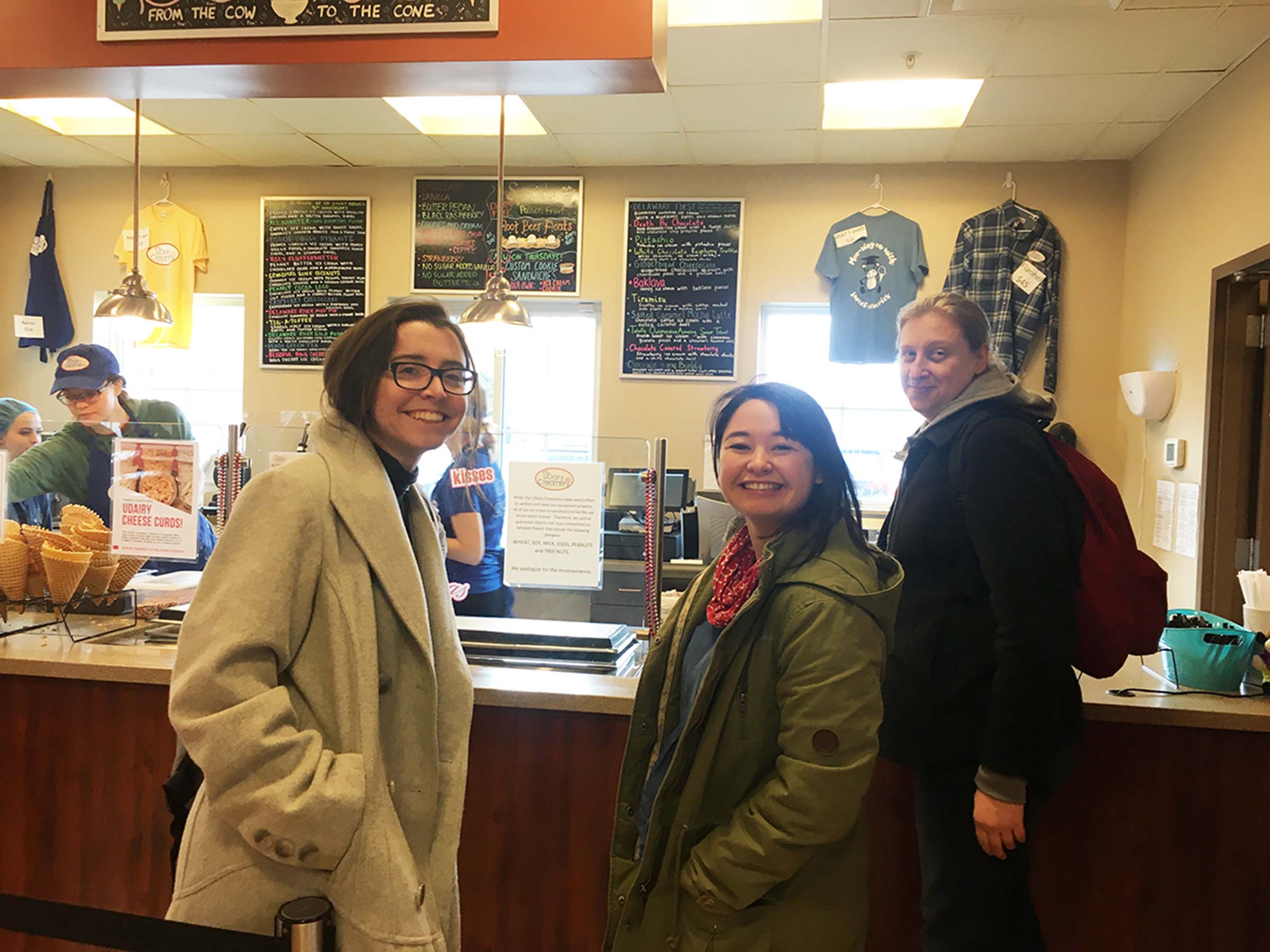 A memorable day at the celebration of our new Renovated Space!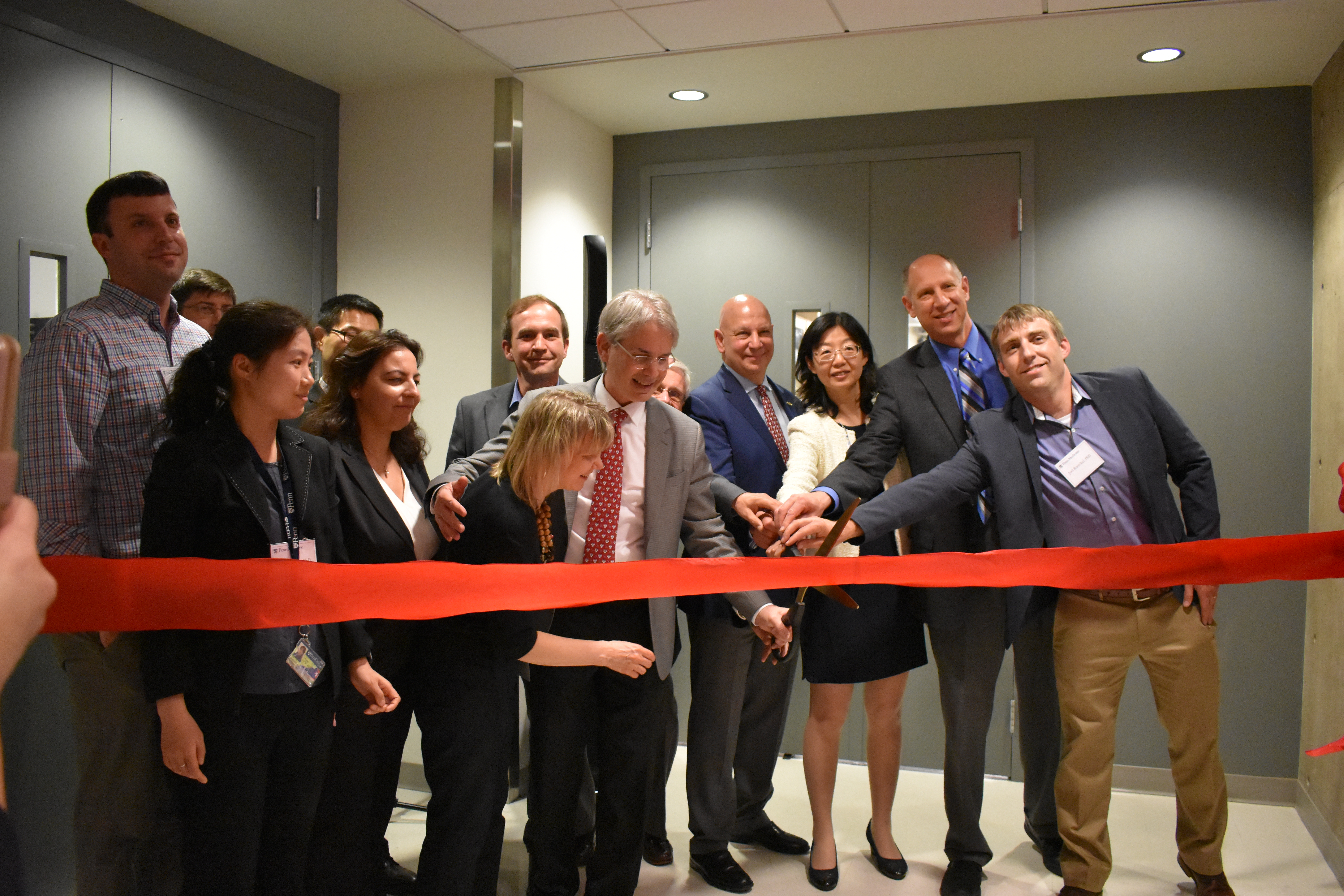 Fantastic party at the 40th Anniversary of the McKay Lab!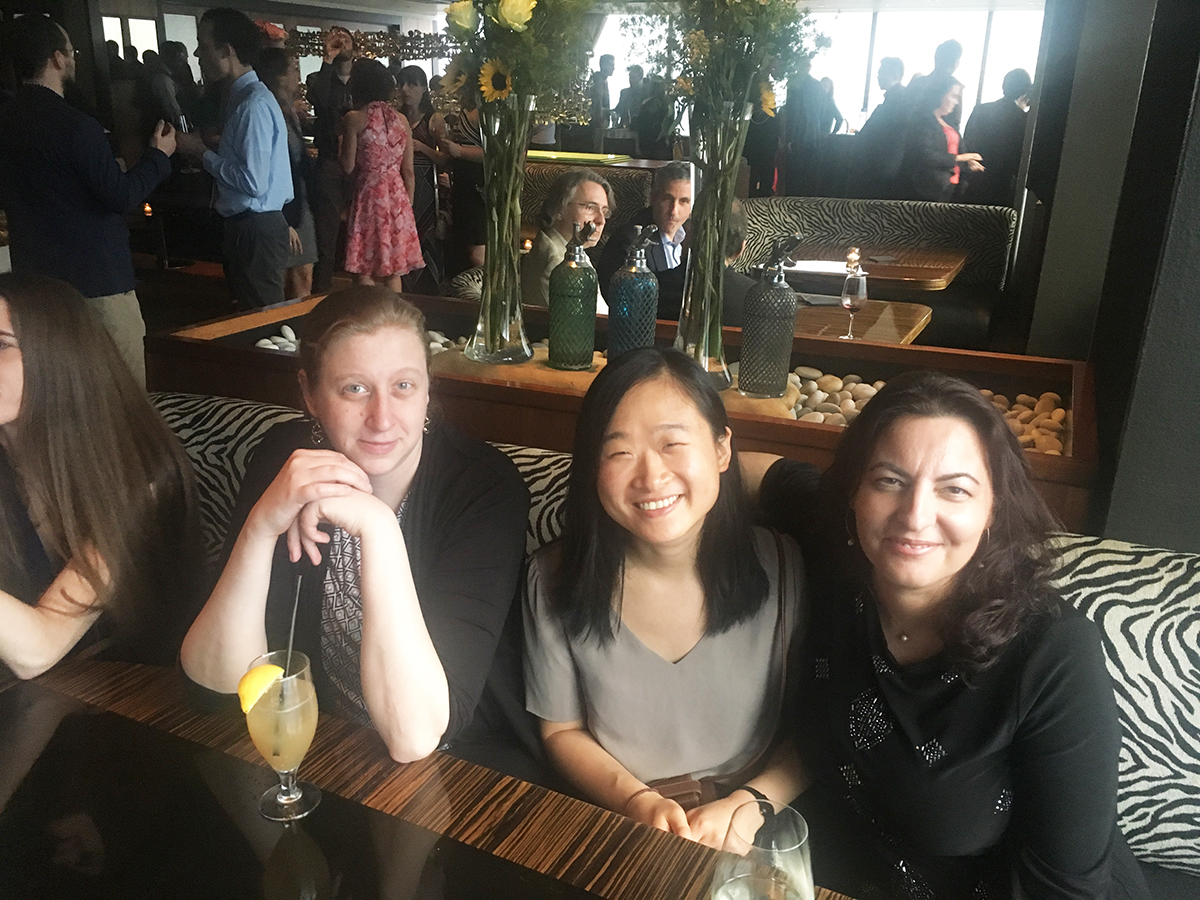 Congratulations Lexy for a fantastic talk! We are so proud of you and looking forward to finalizing your next paper!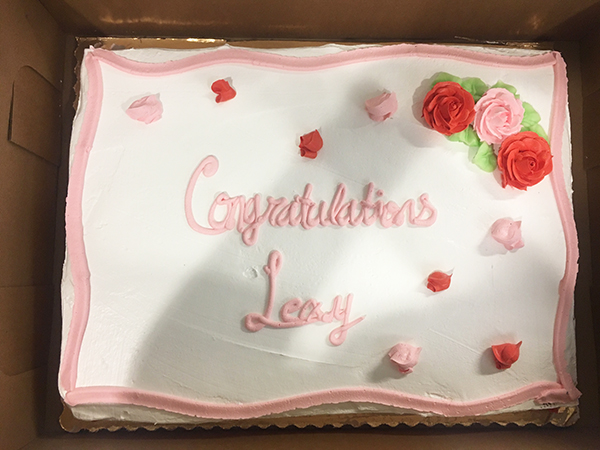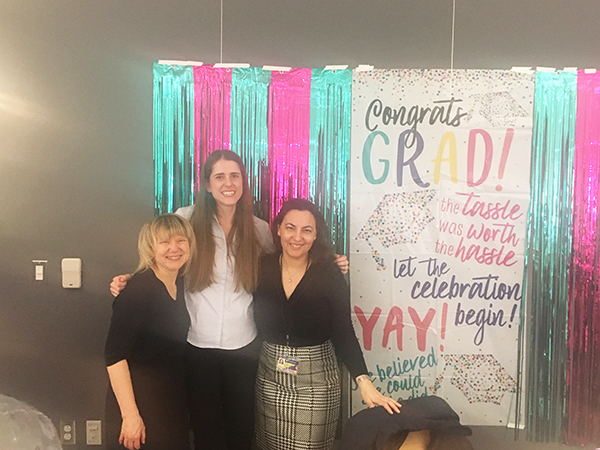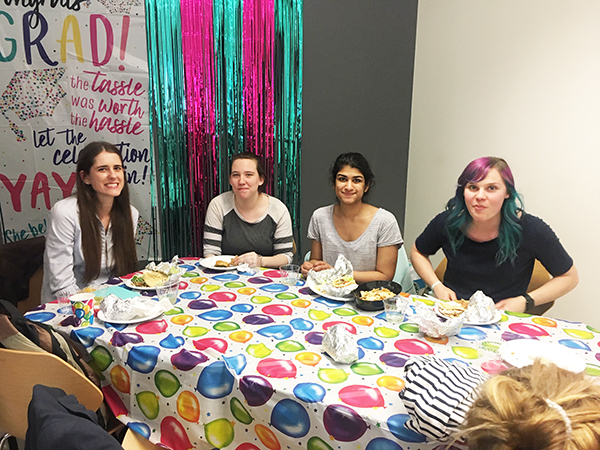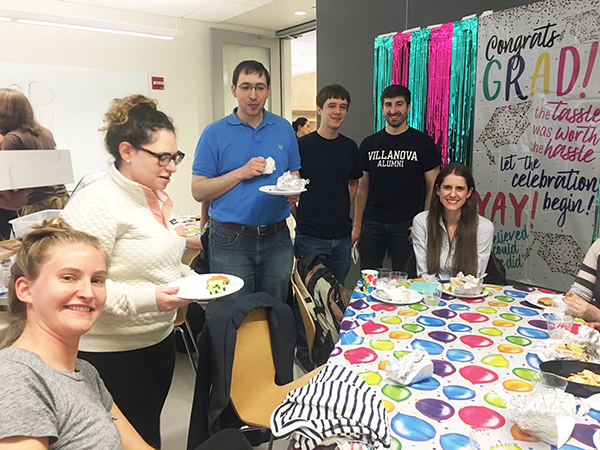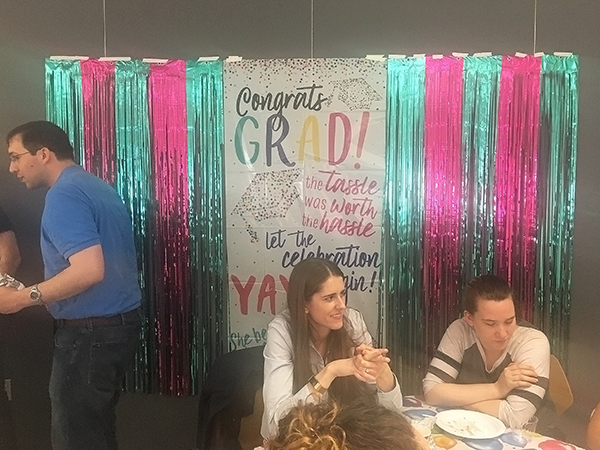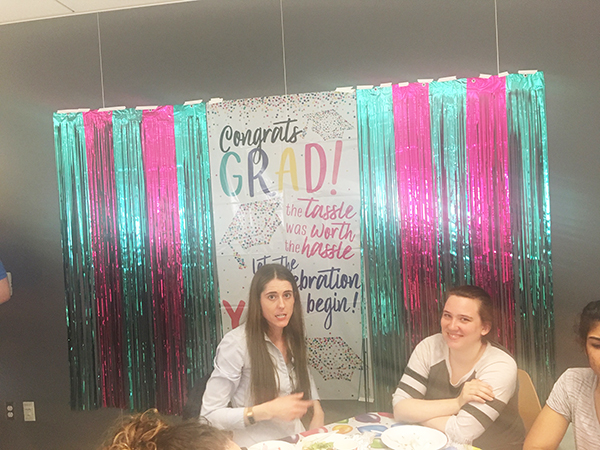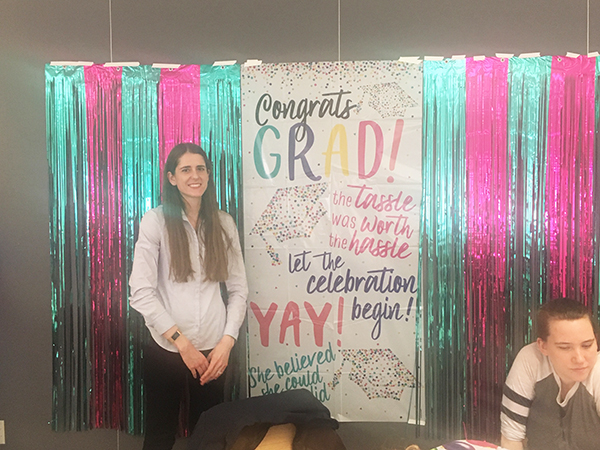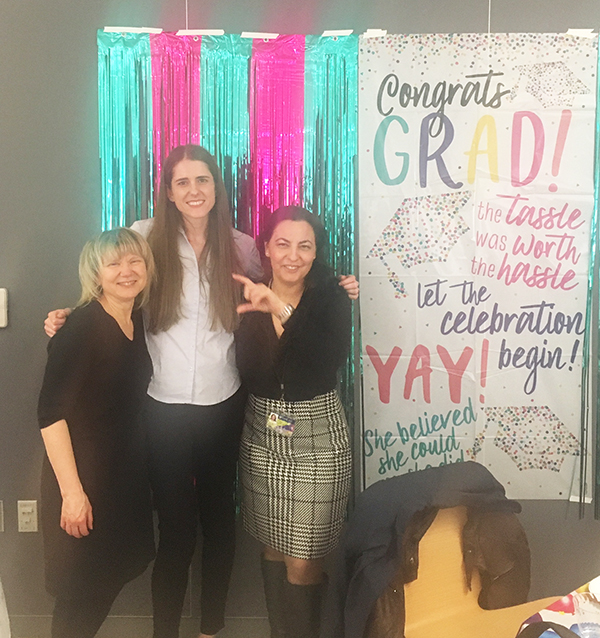 Lots of creativity and hard work into pumpkin curving! David is the winner of this competition and got a gift card for Penn's Bookstore. Congrats David!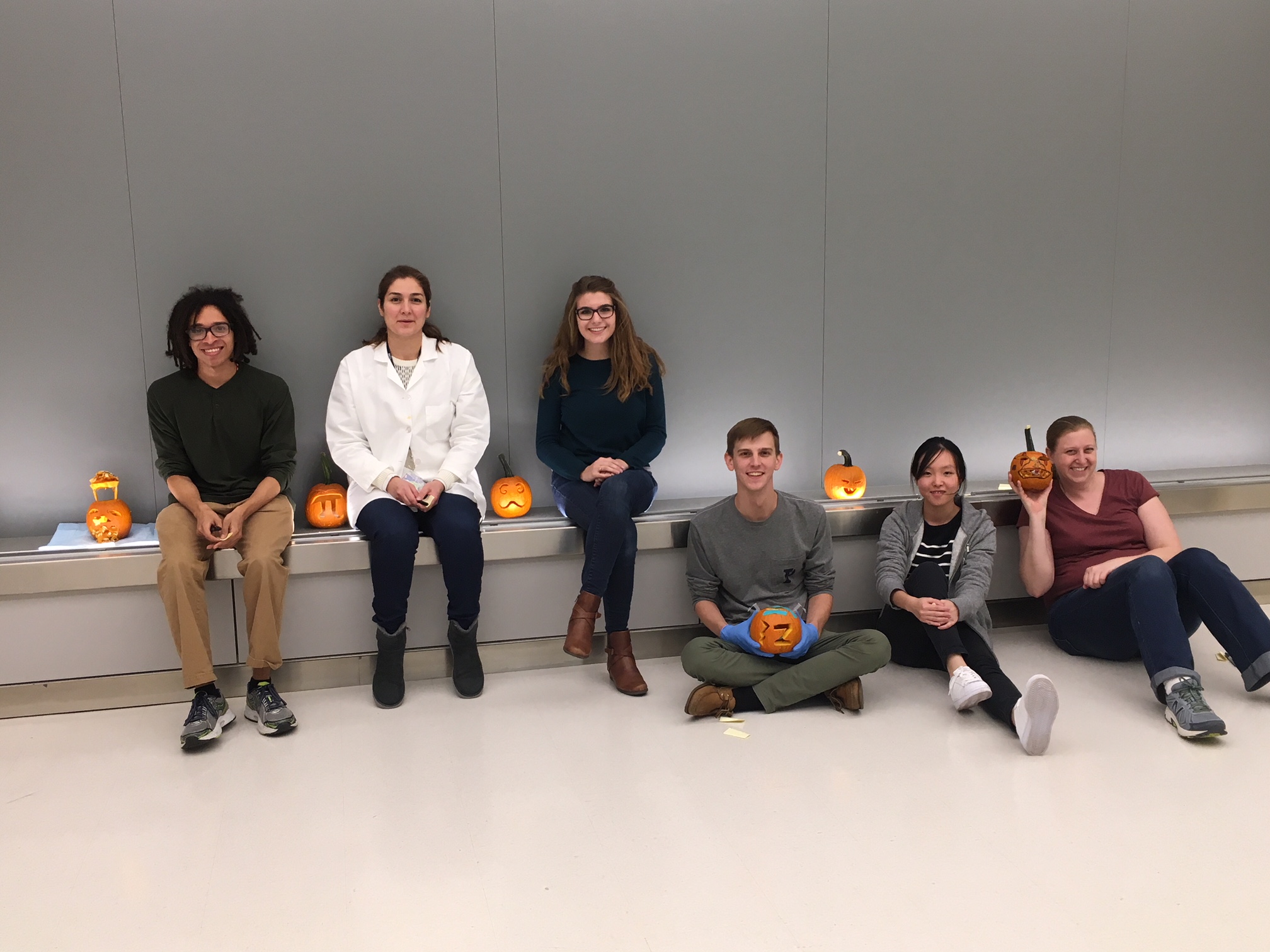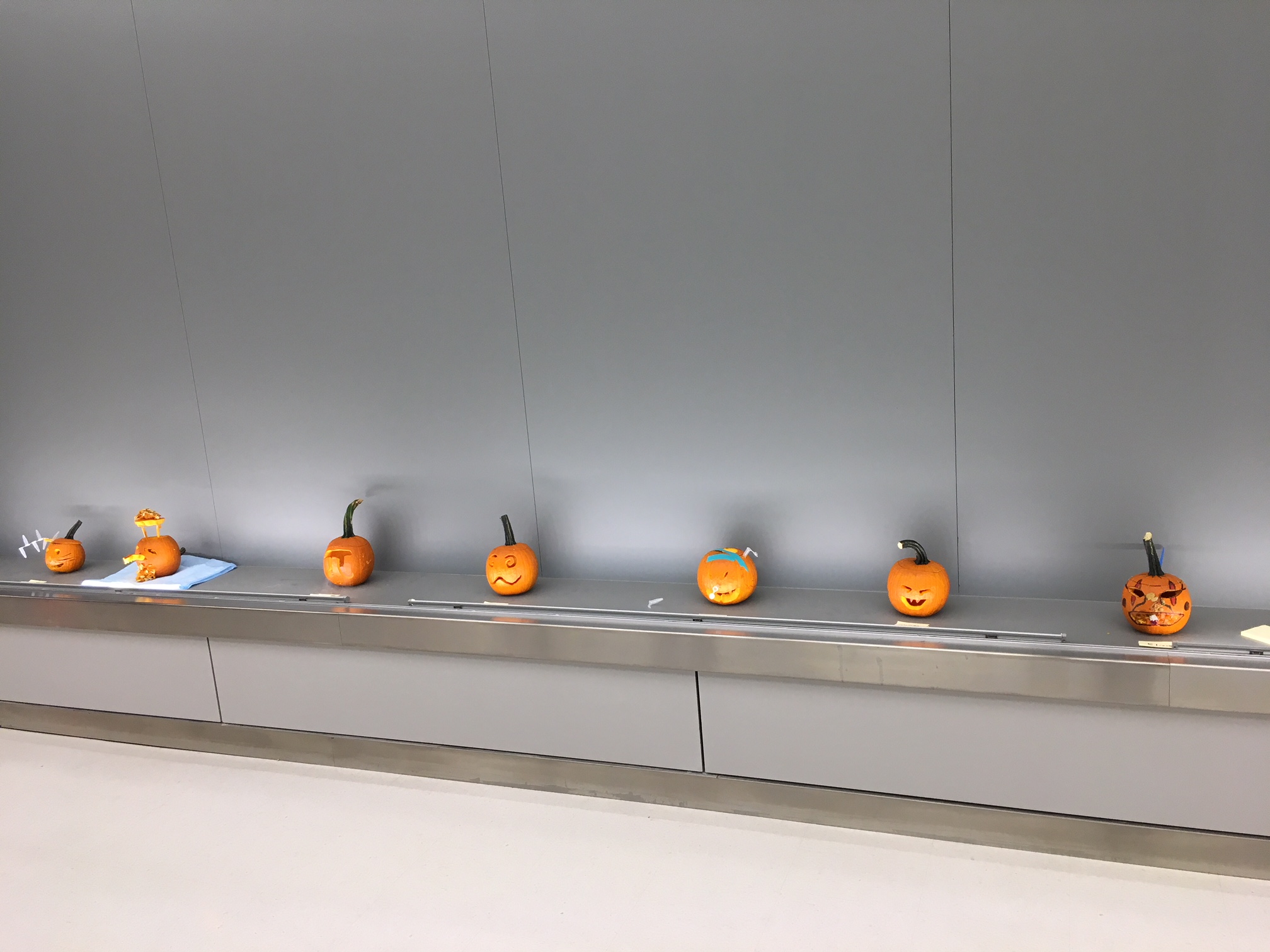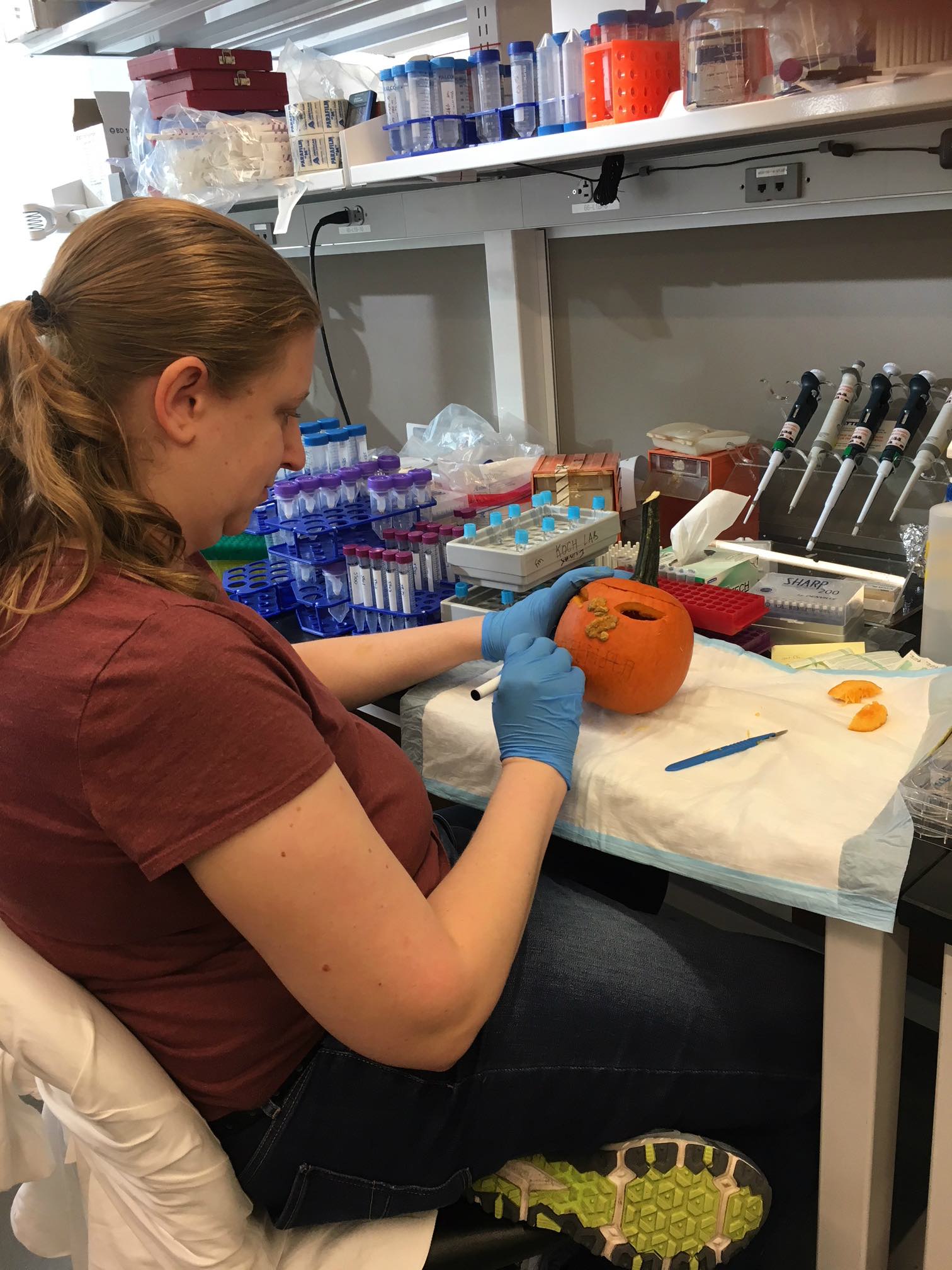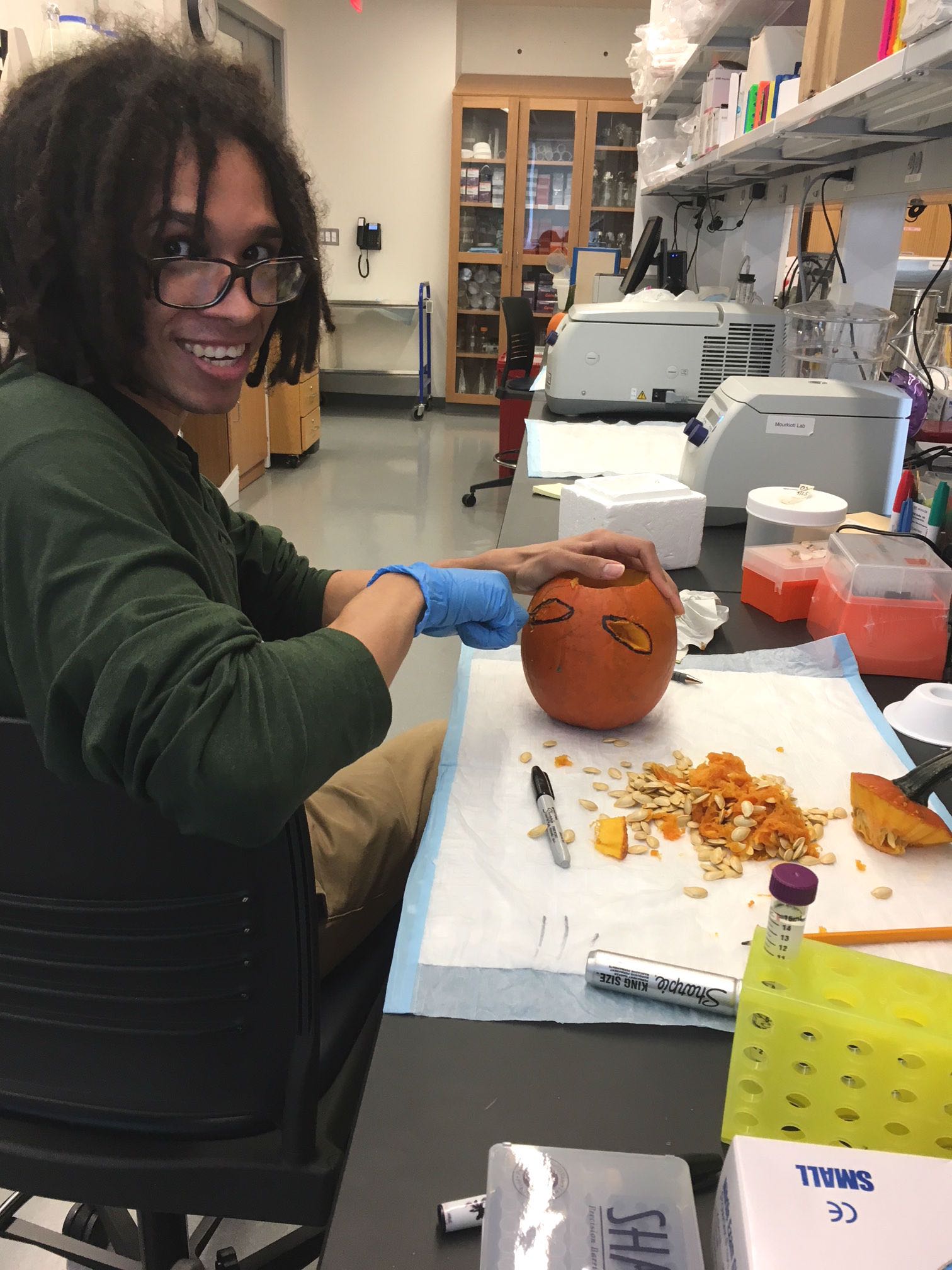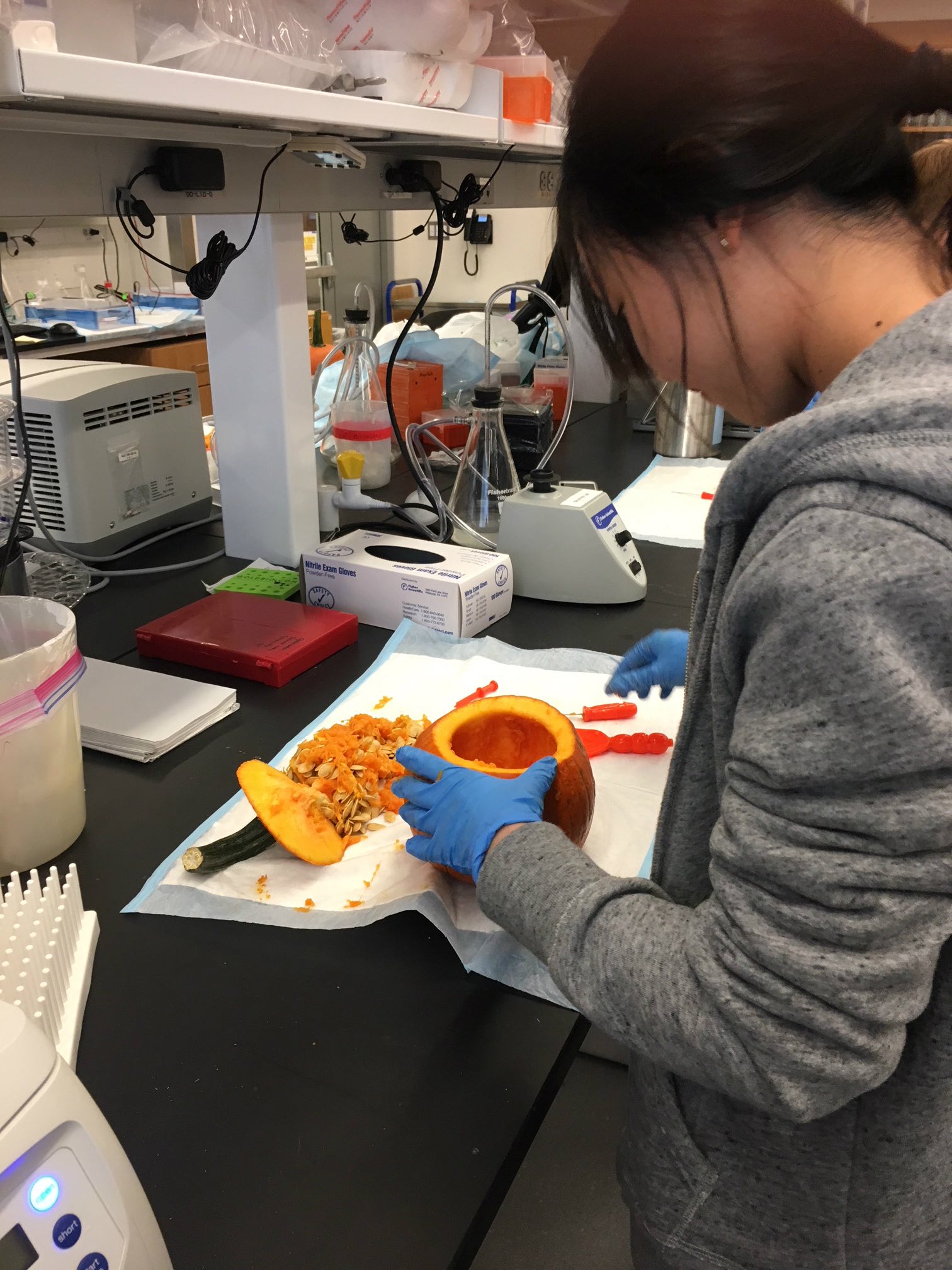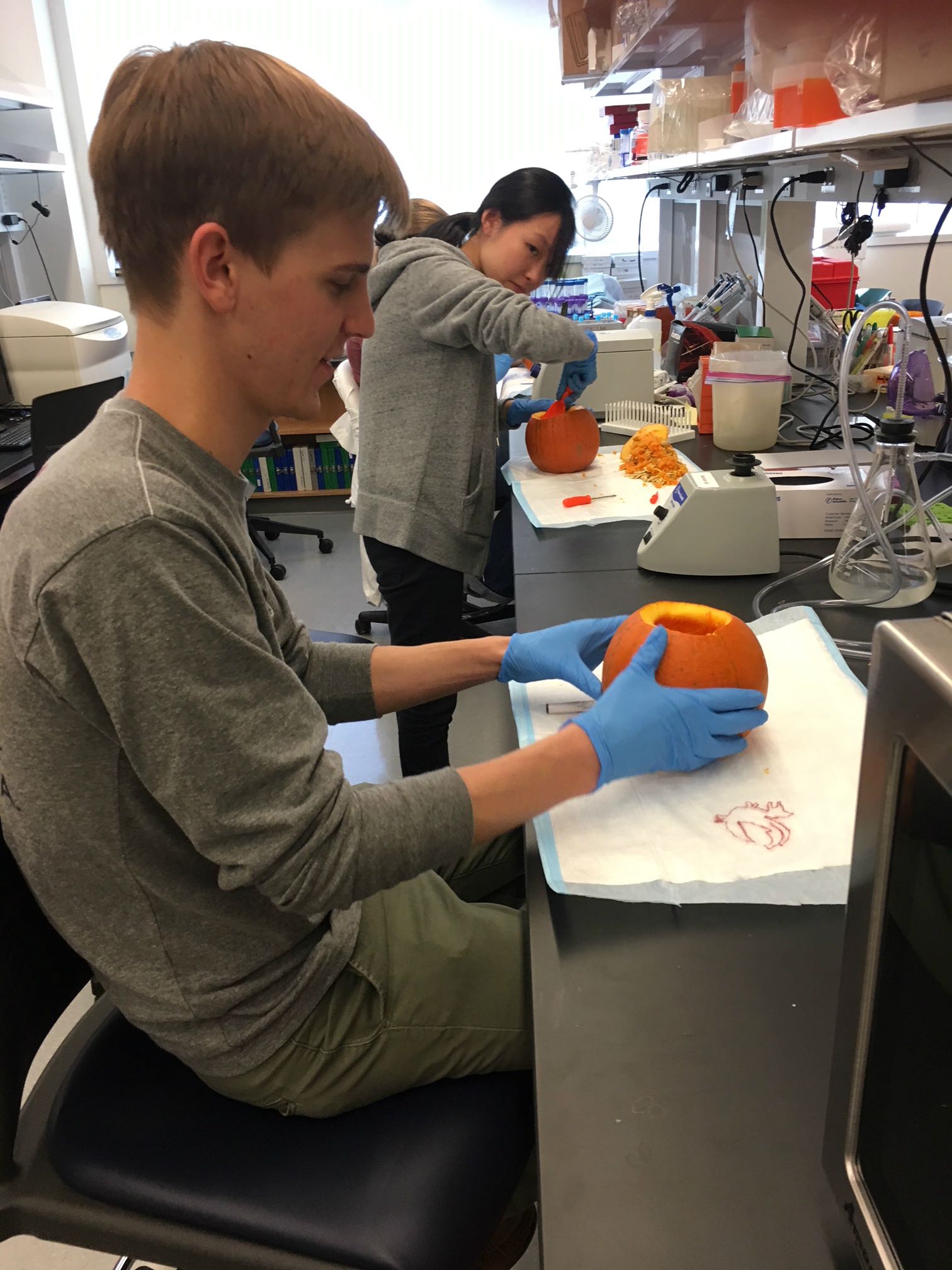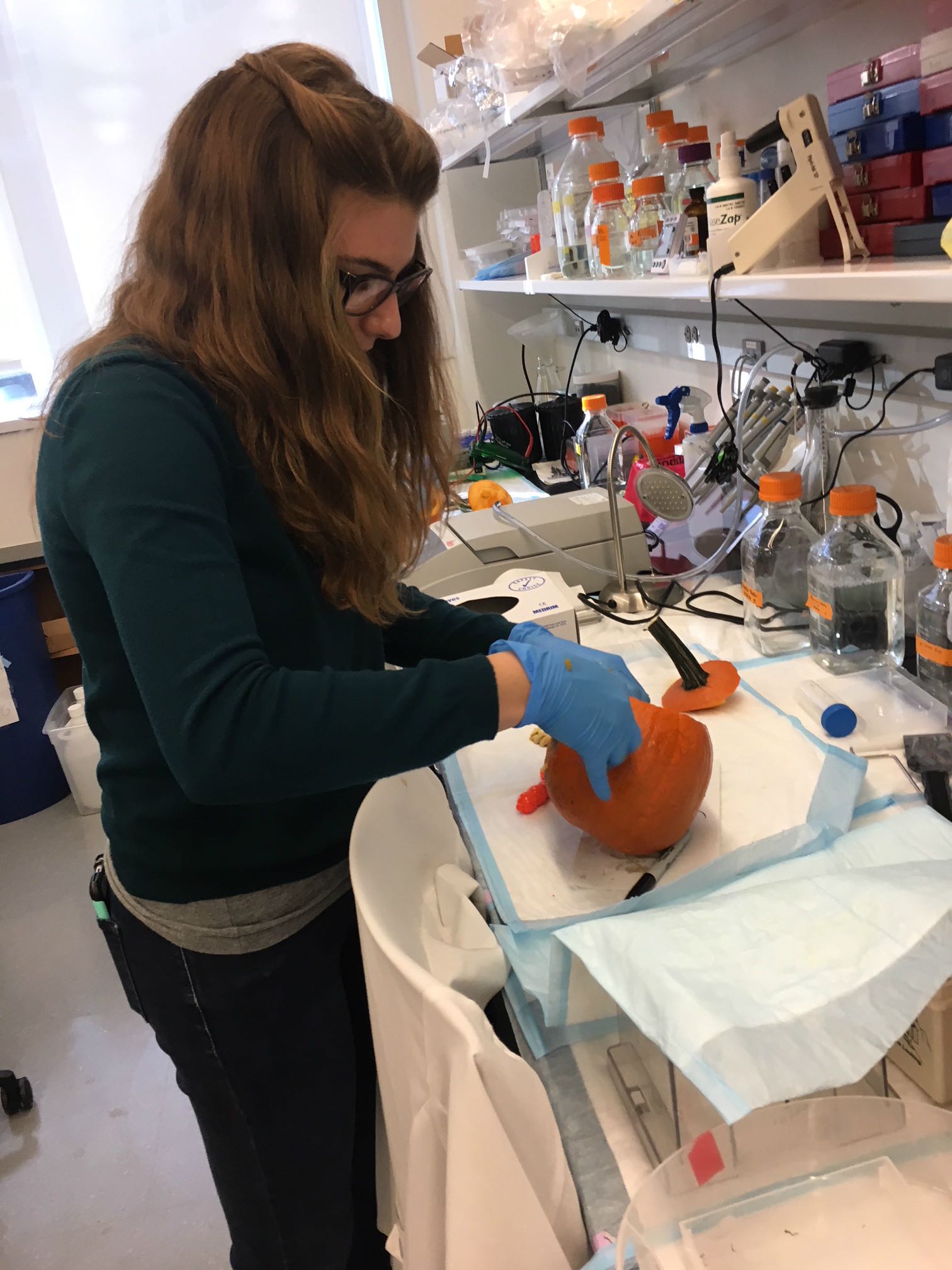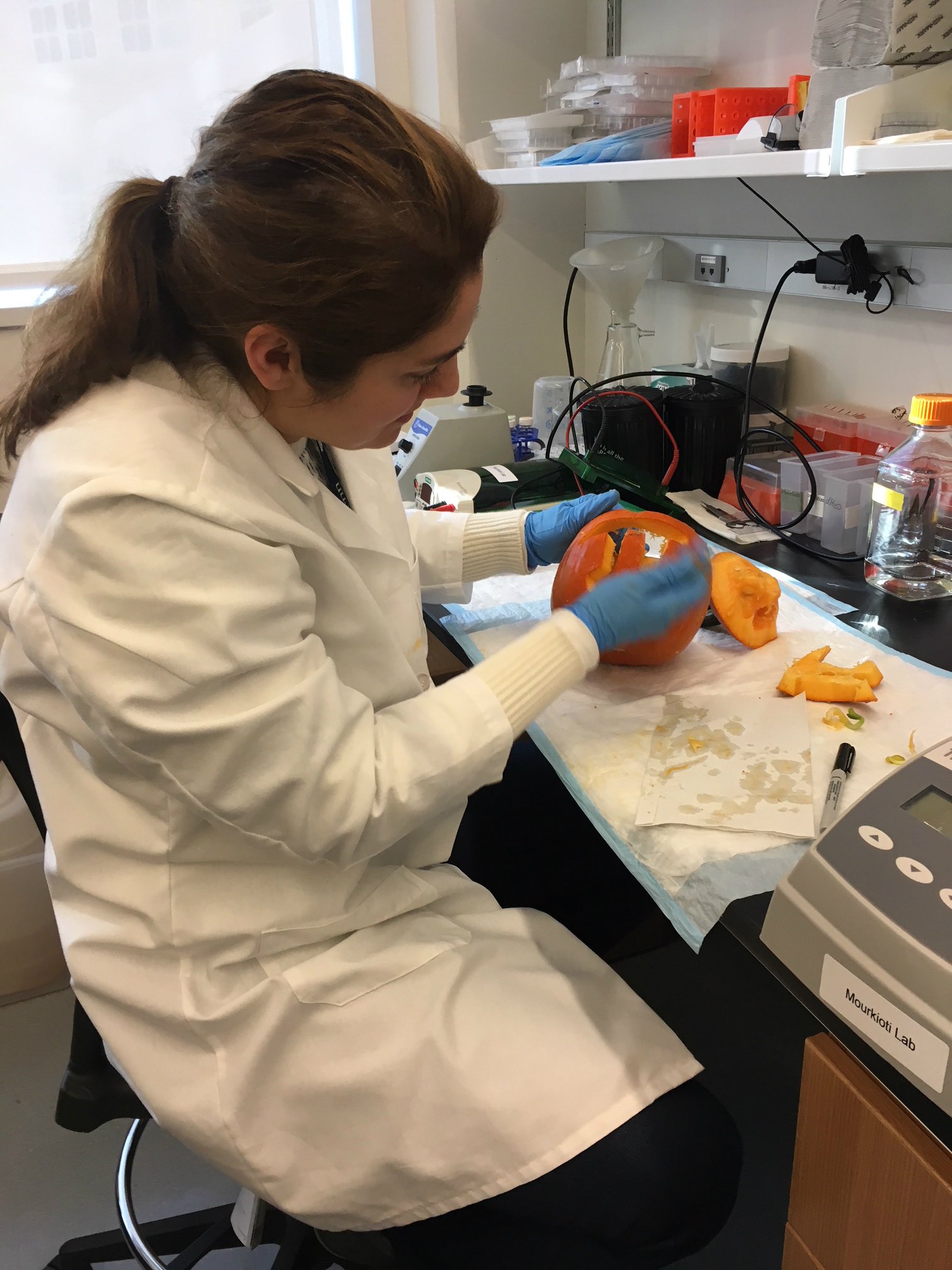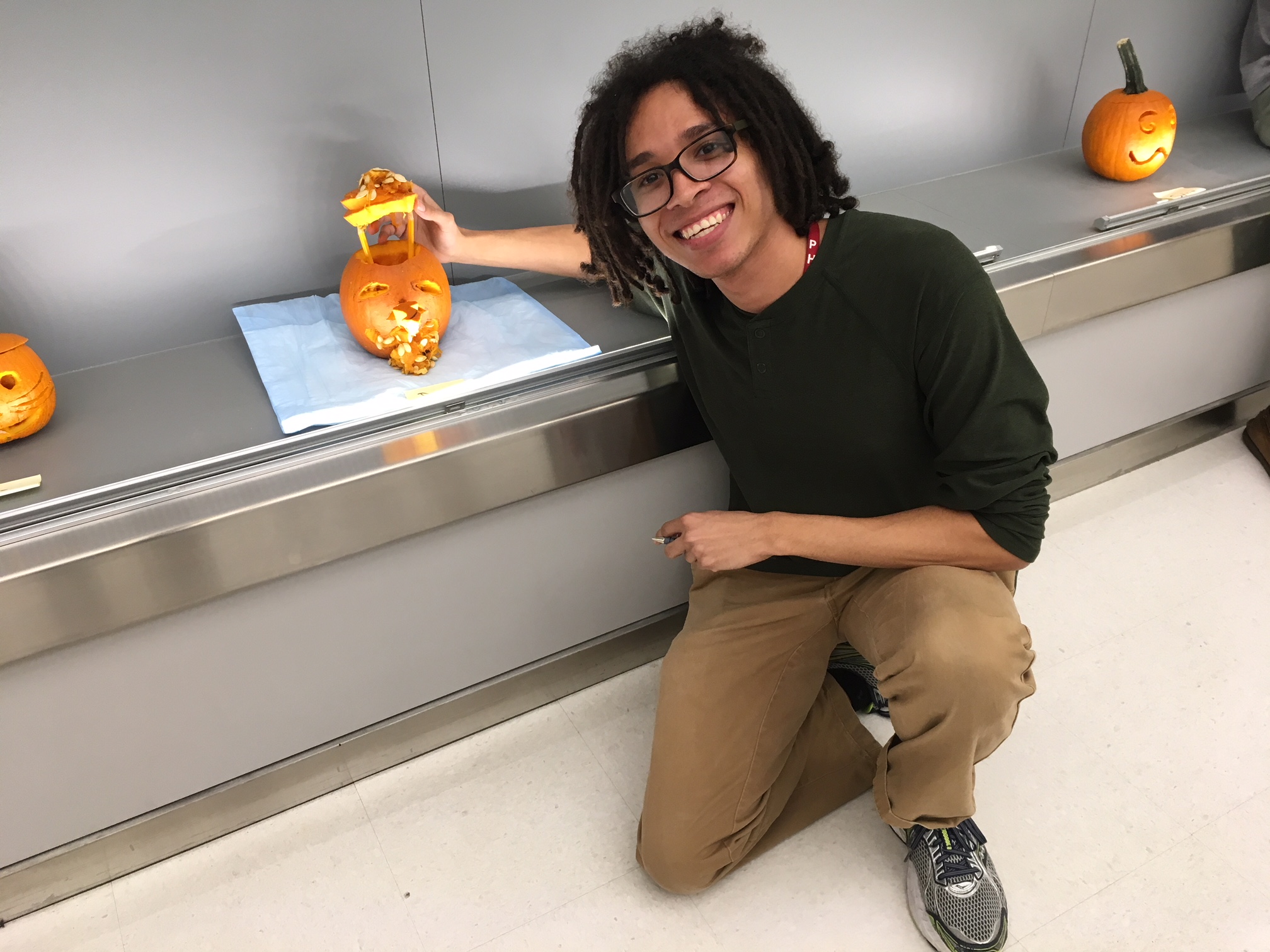 We had fun playing Pictionary and trying our drawing skills. Thank you Sylvia, Nat, Christina and Julia for joining us! It is sad when you have to say goodbye to people who leave but we all wish Nick all the best for his new adventure!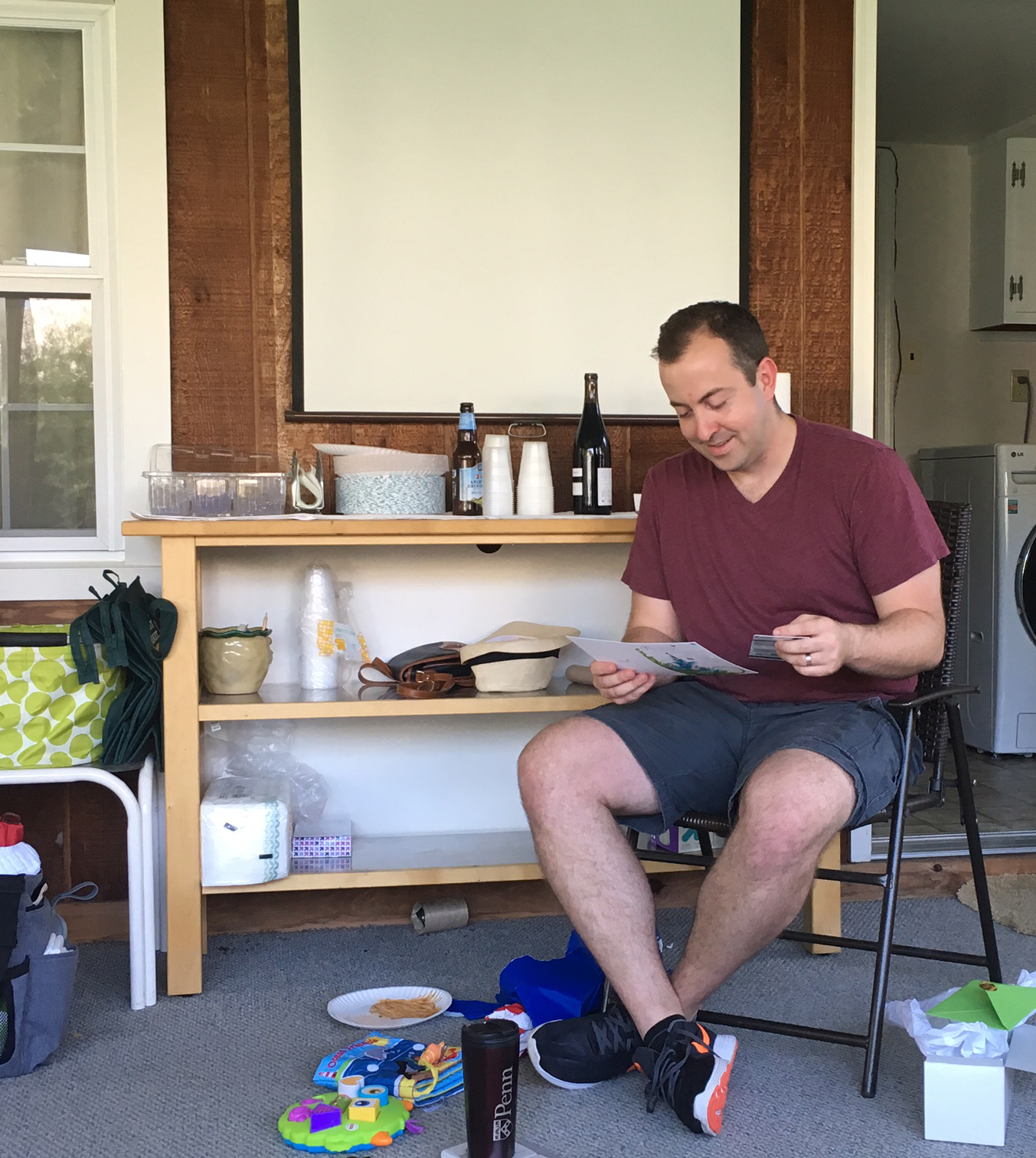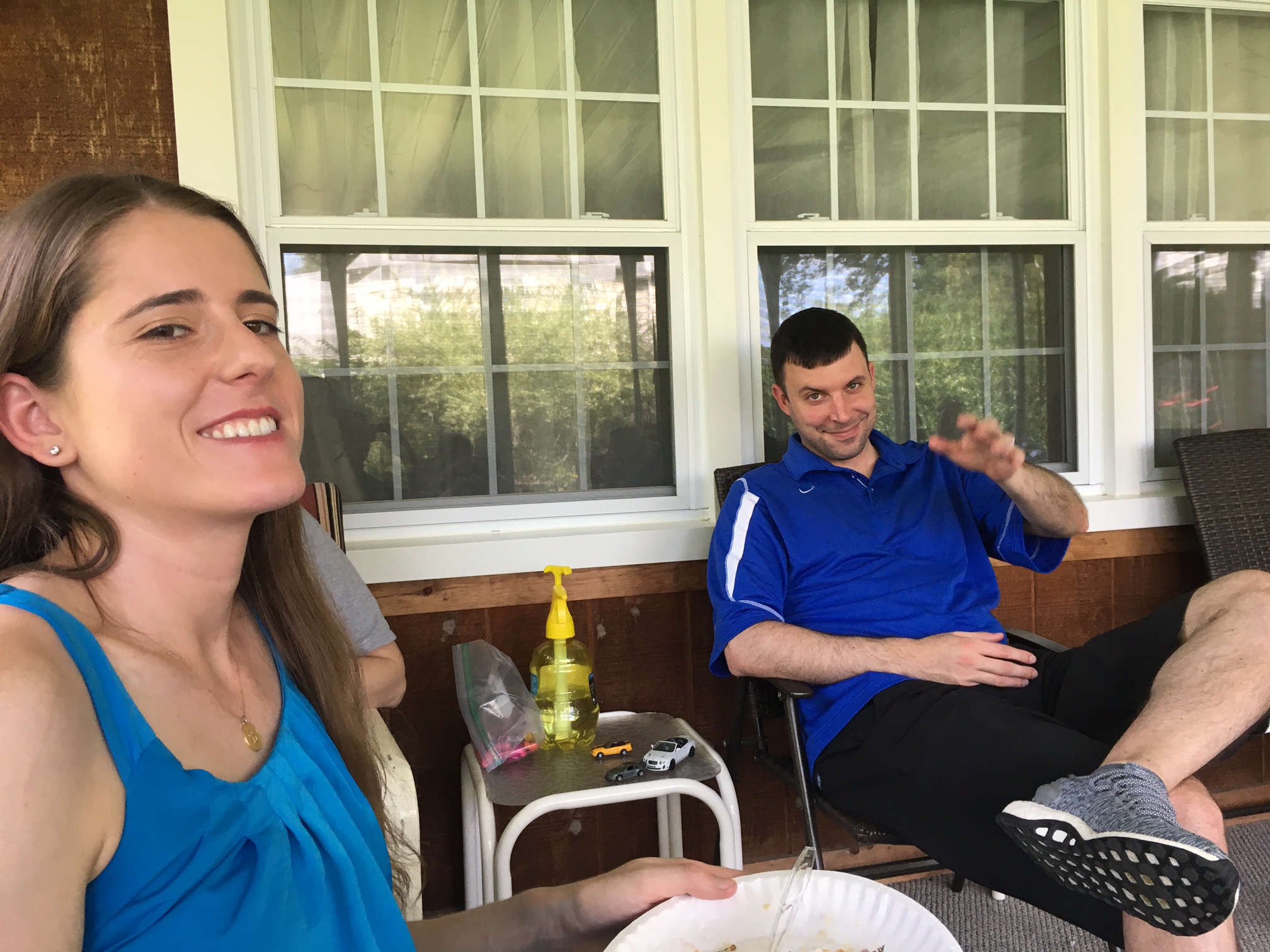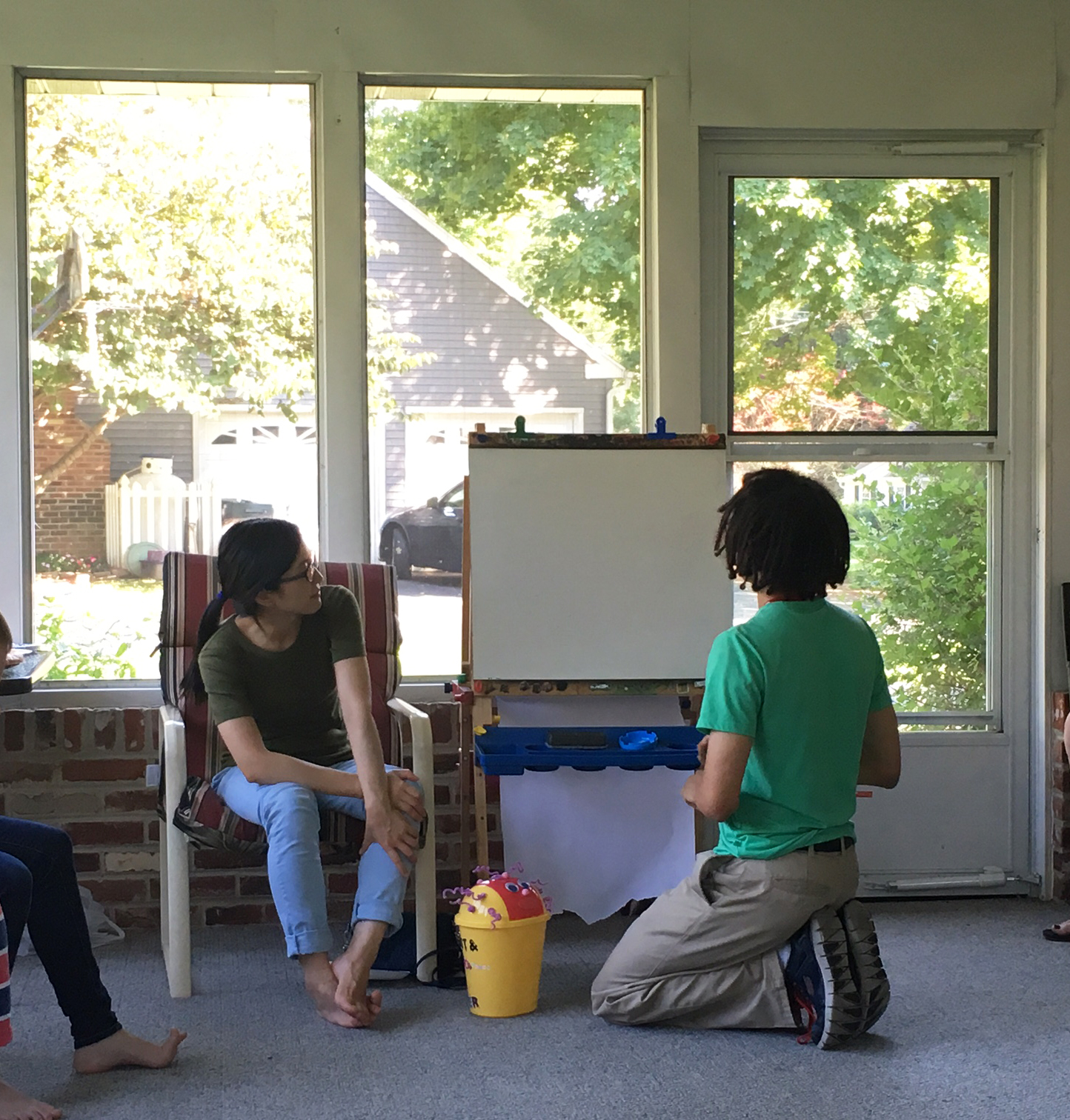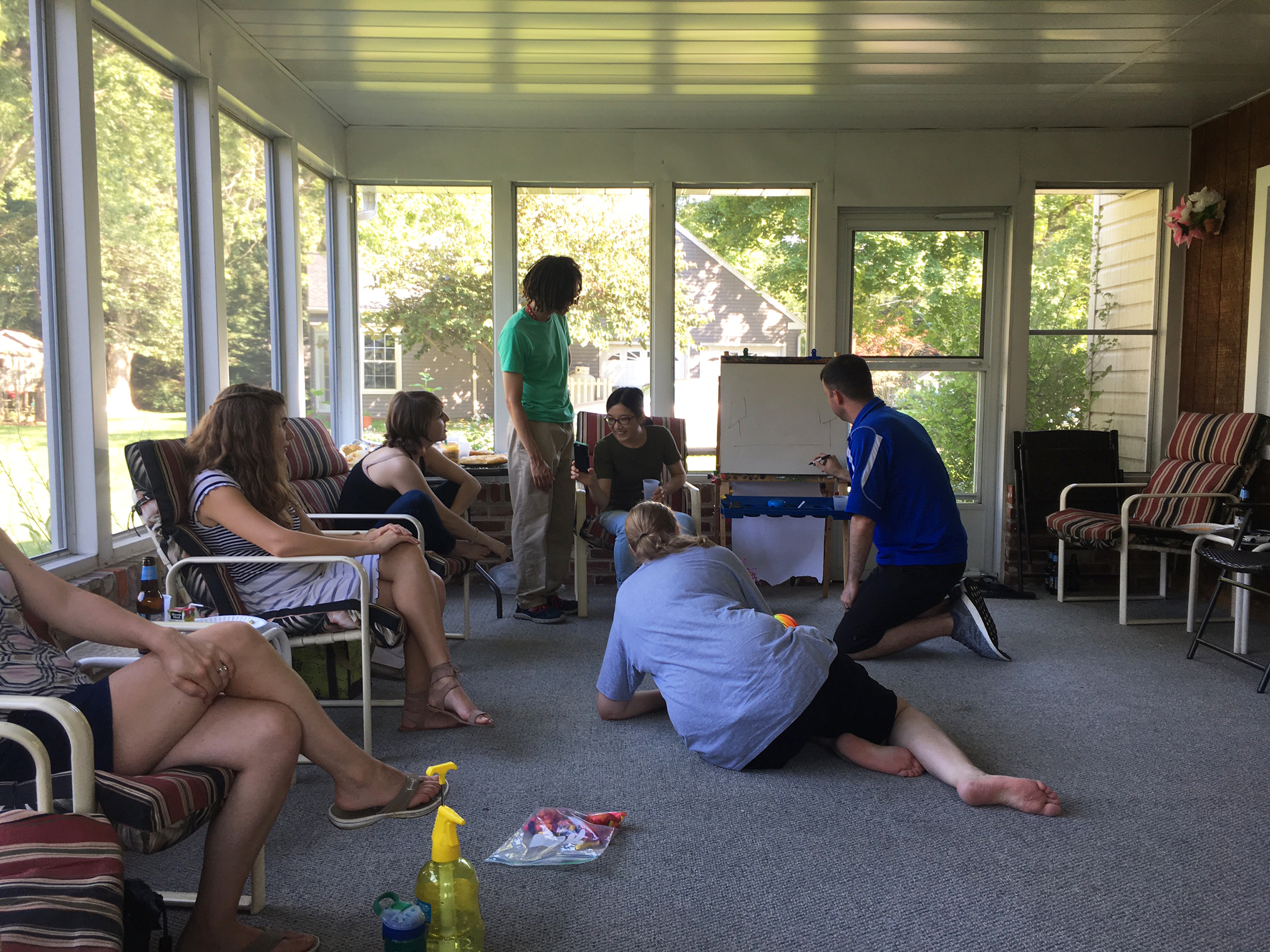 A number of things to celebrate: 3 papers accepted for publication, 2 grants funded as well as 2 July birthdays. Way to go Lab!!!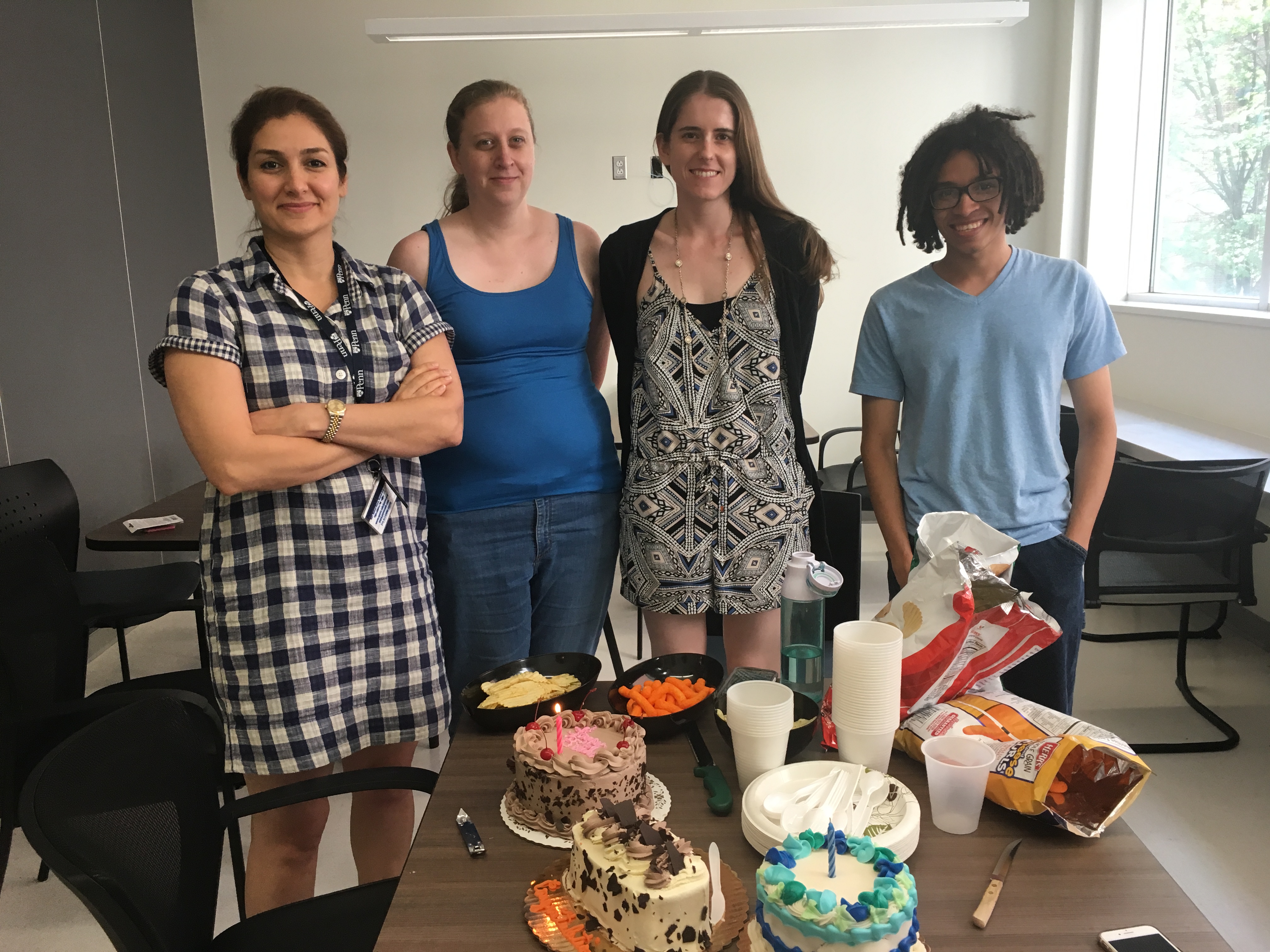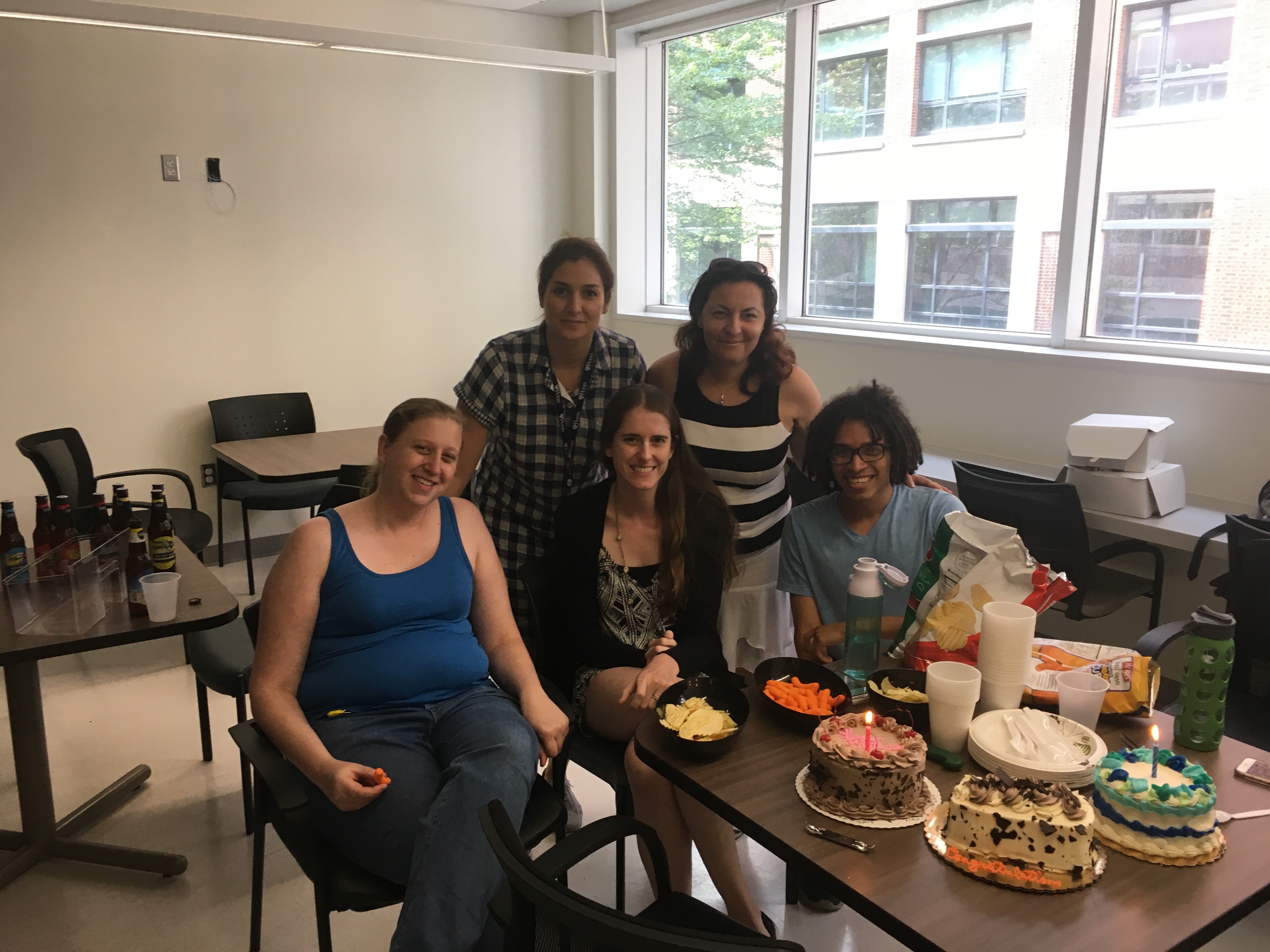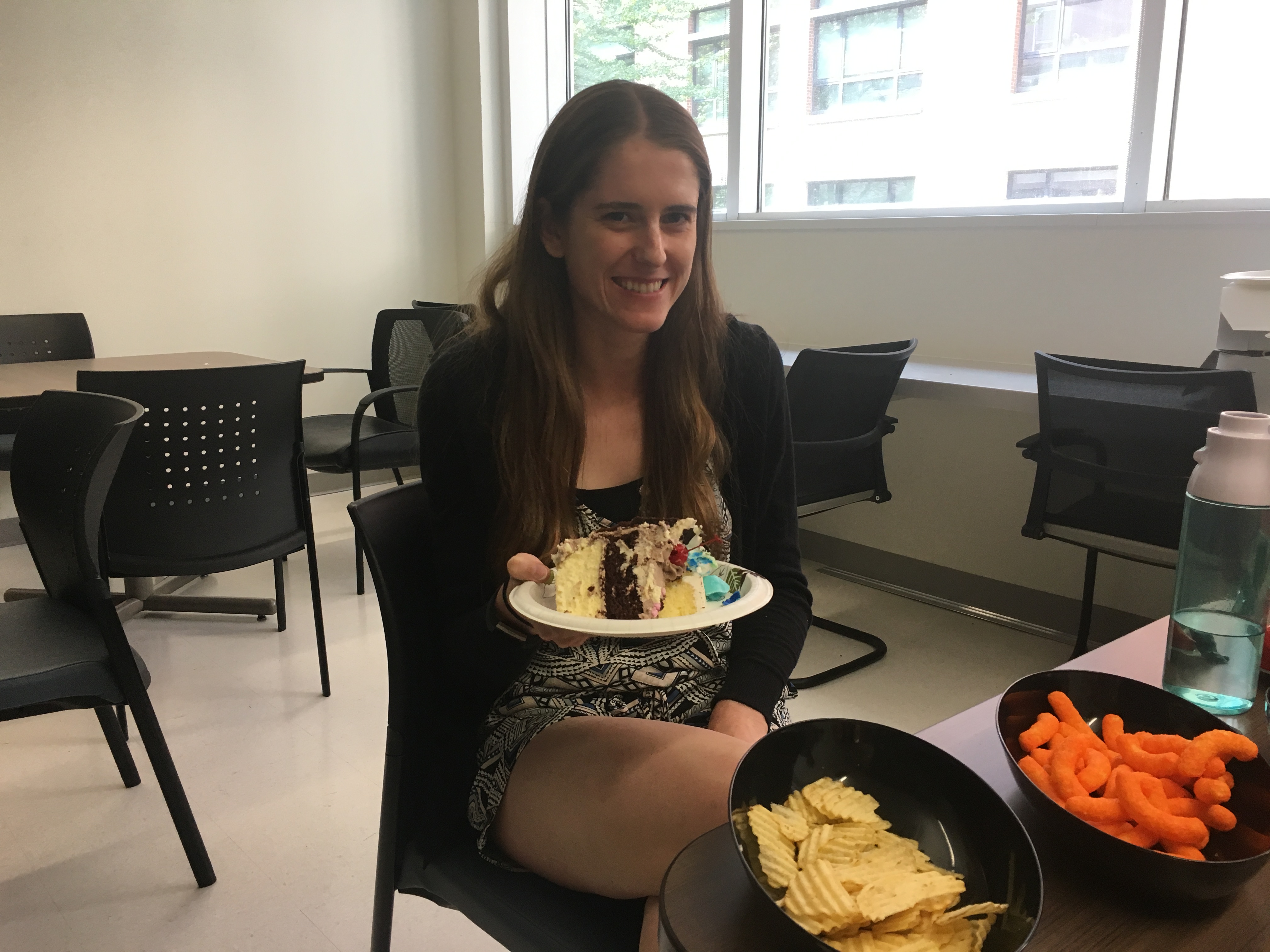 Our move to the first floor of Stemmler Hall is complete. We love our new lab space!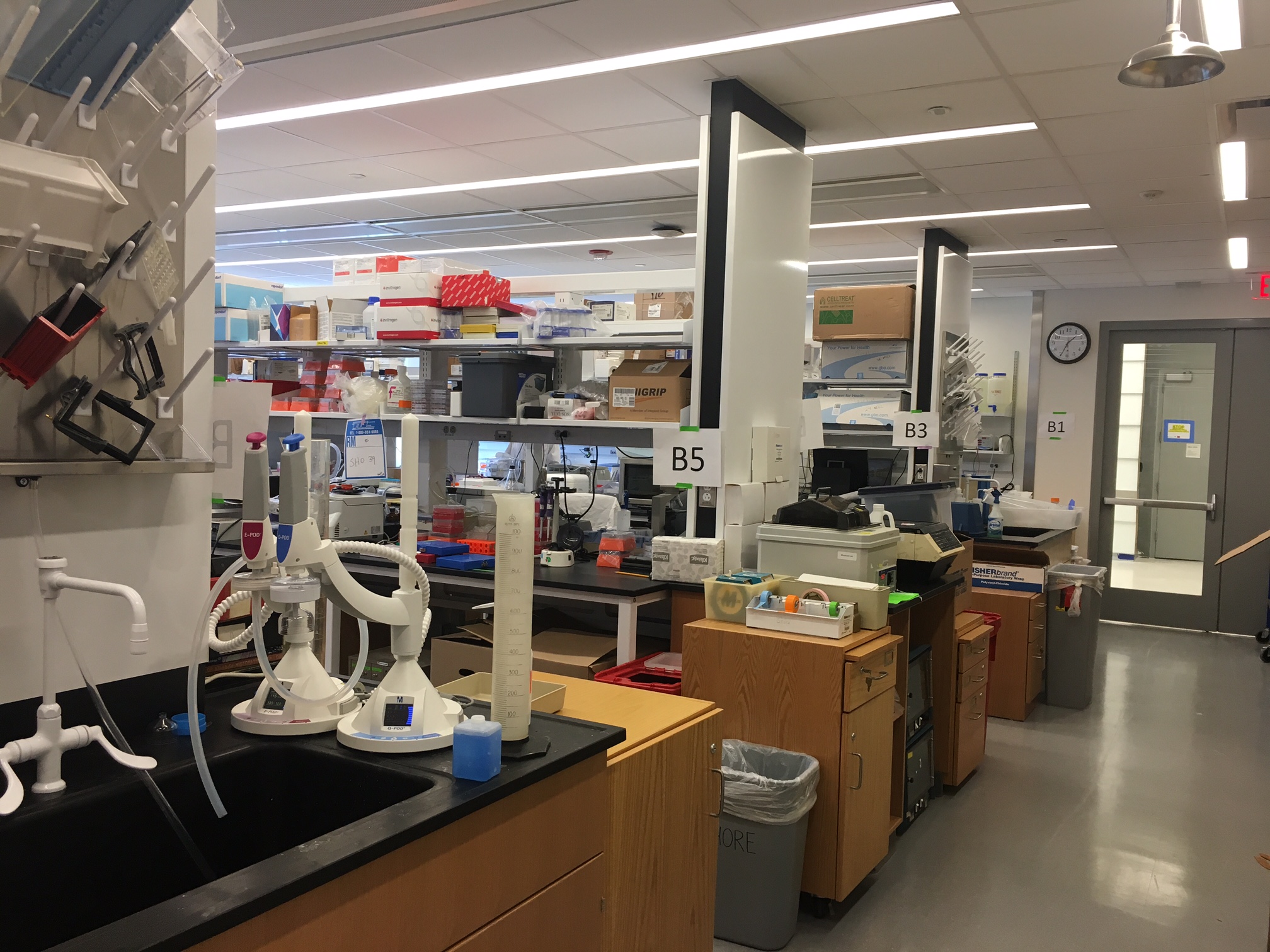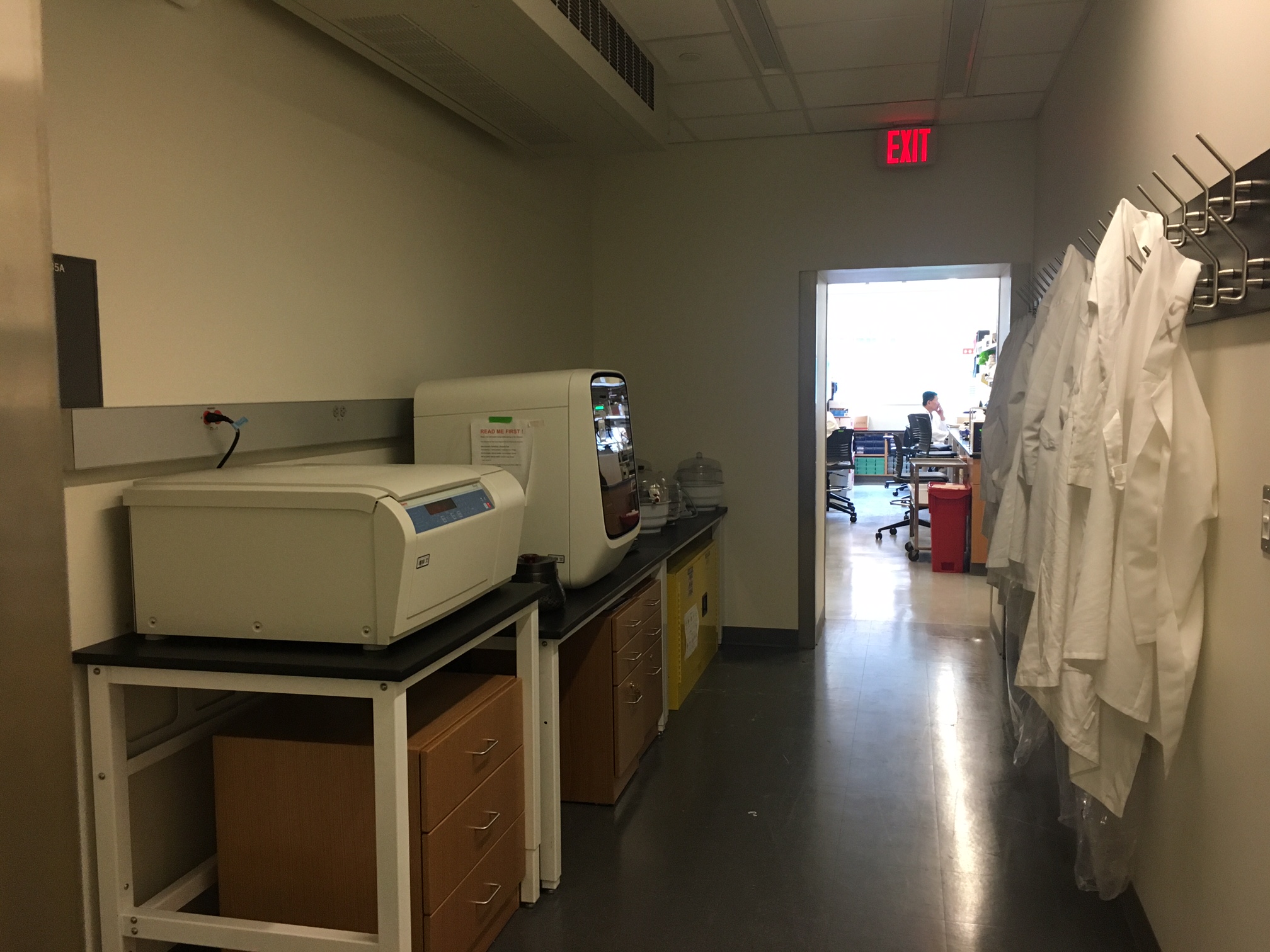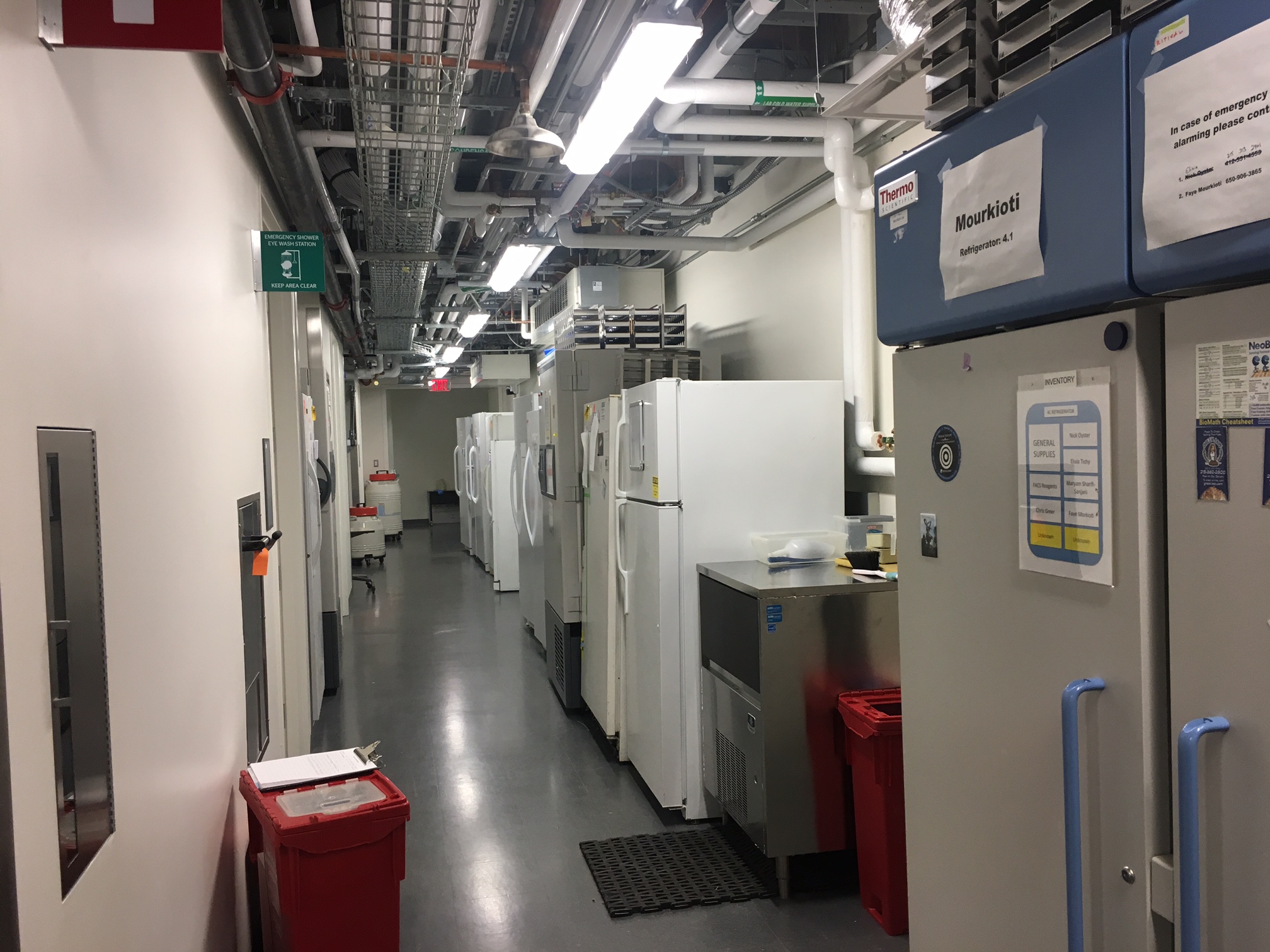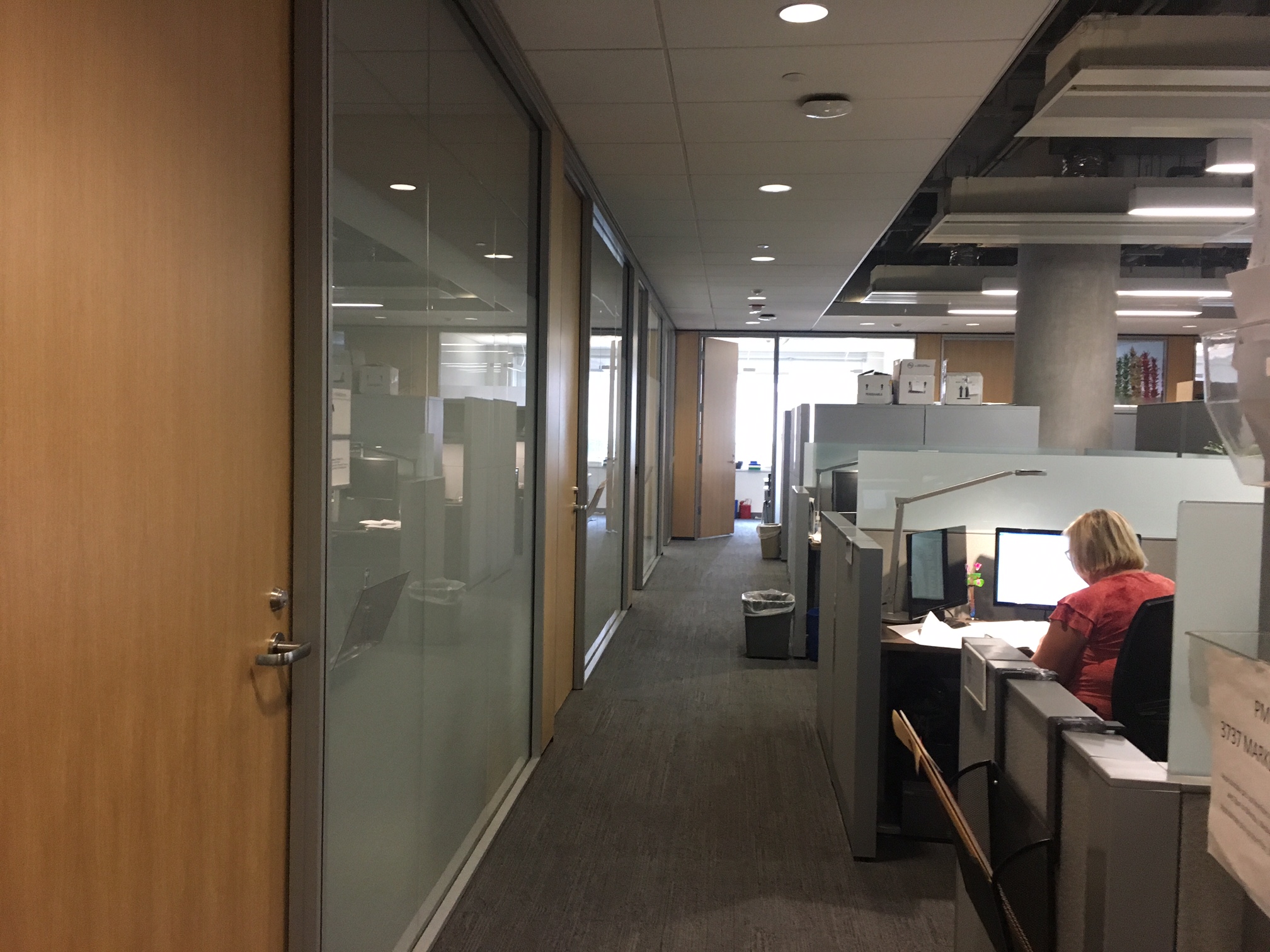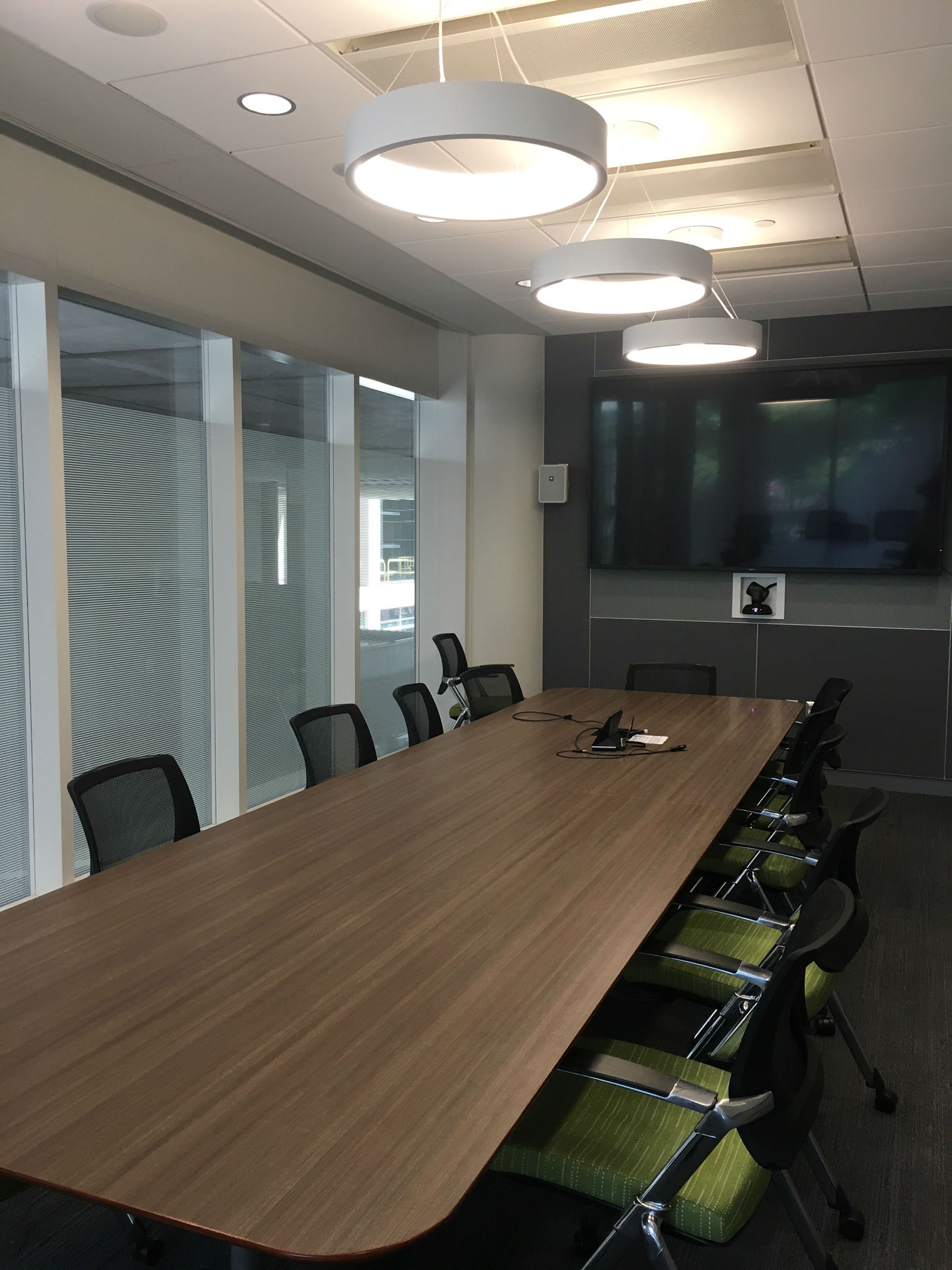 Good luck Taylor! We will miss you but we are so happy for your next career move!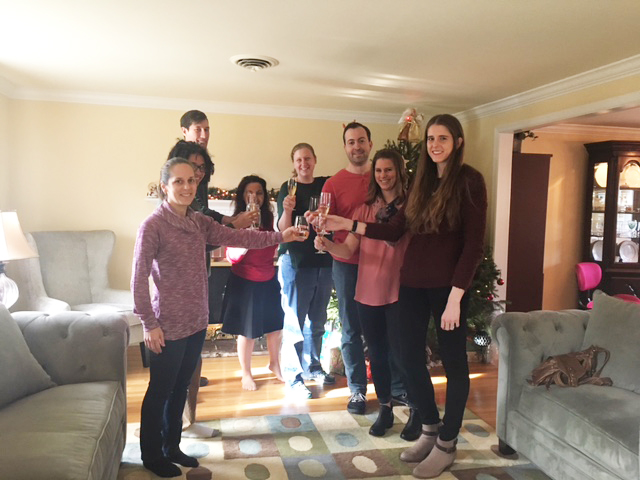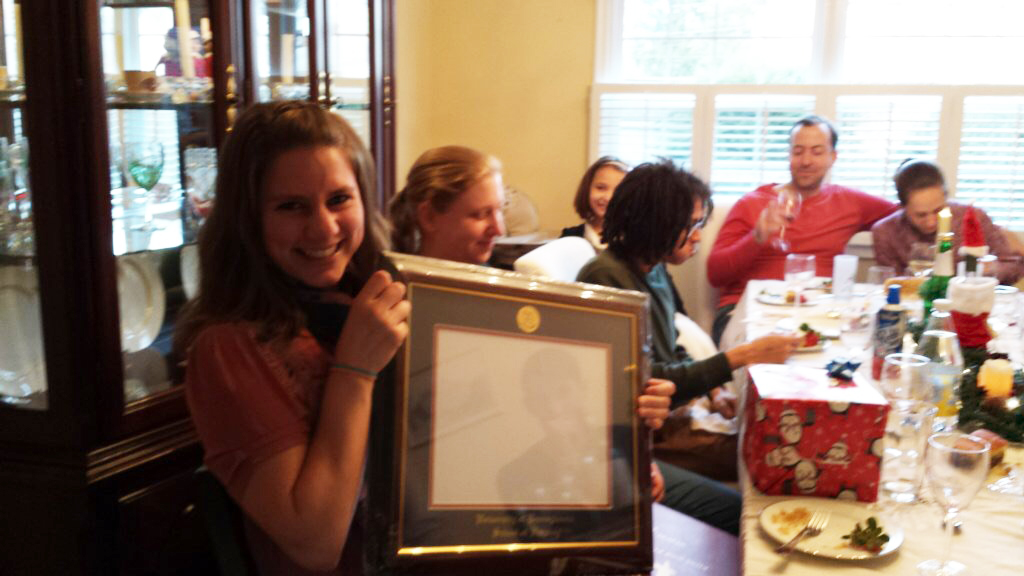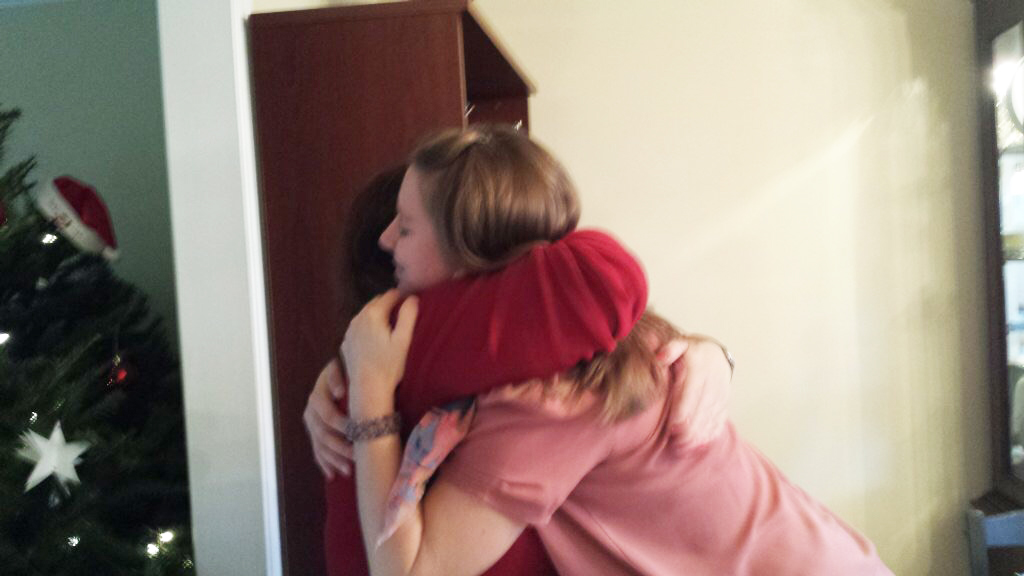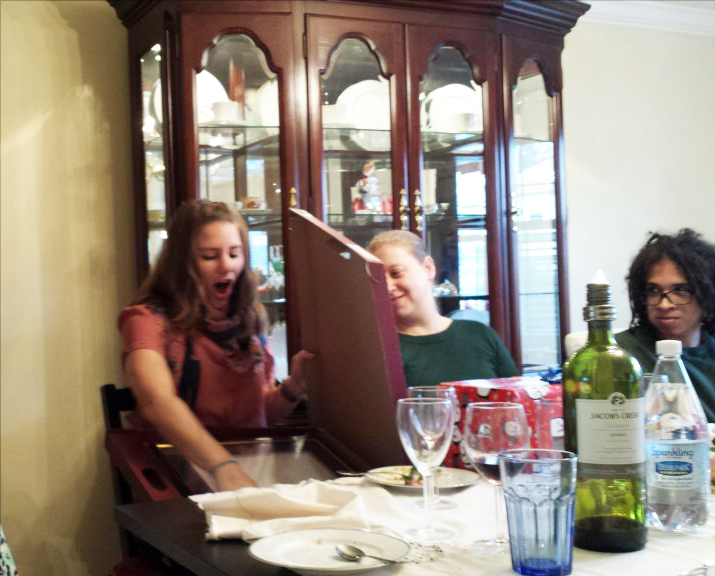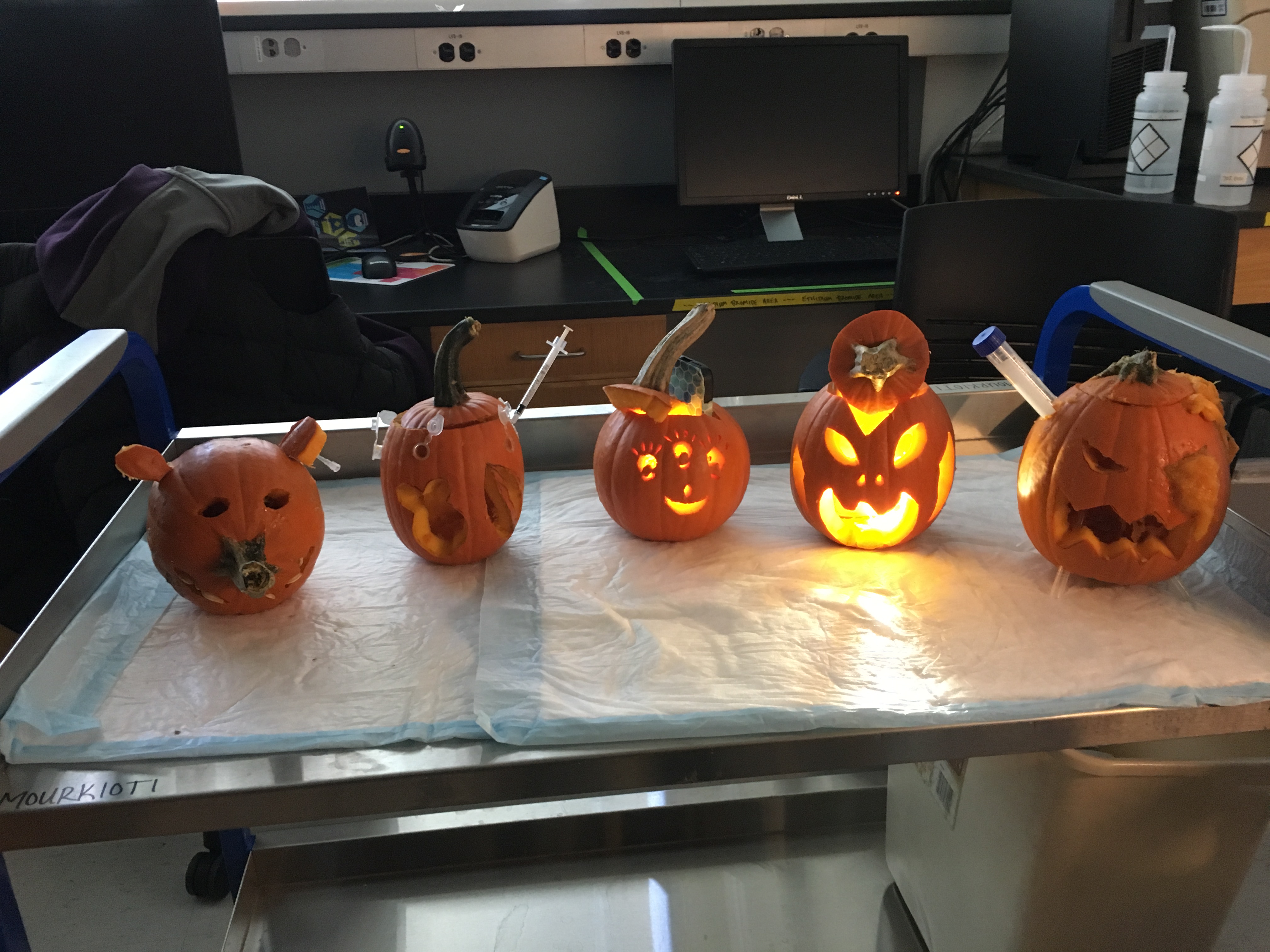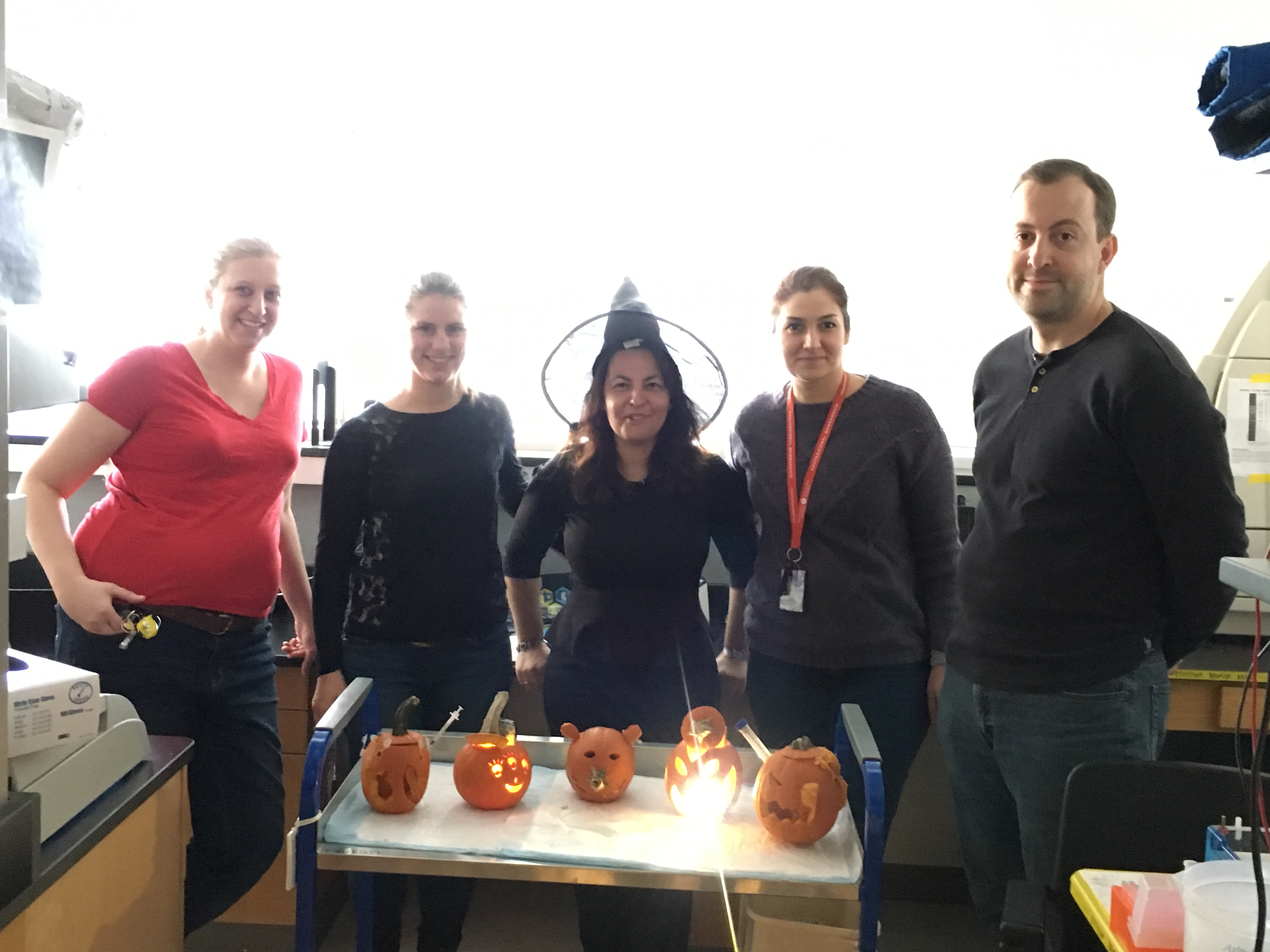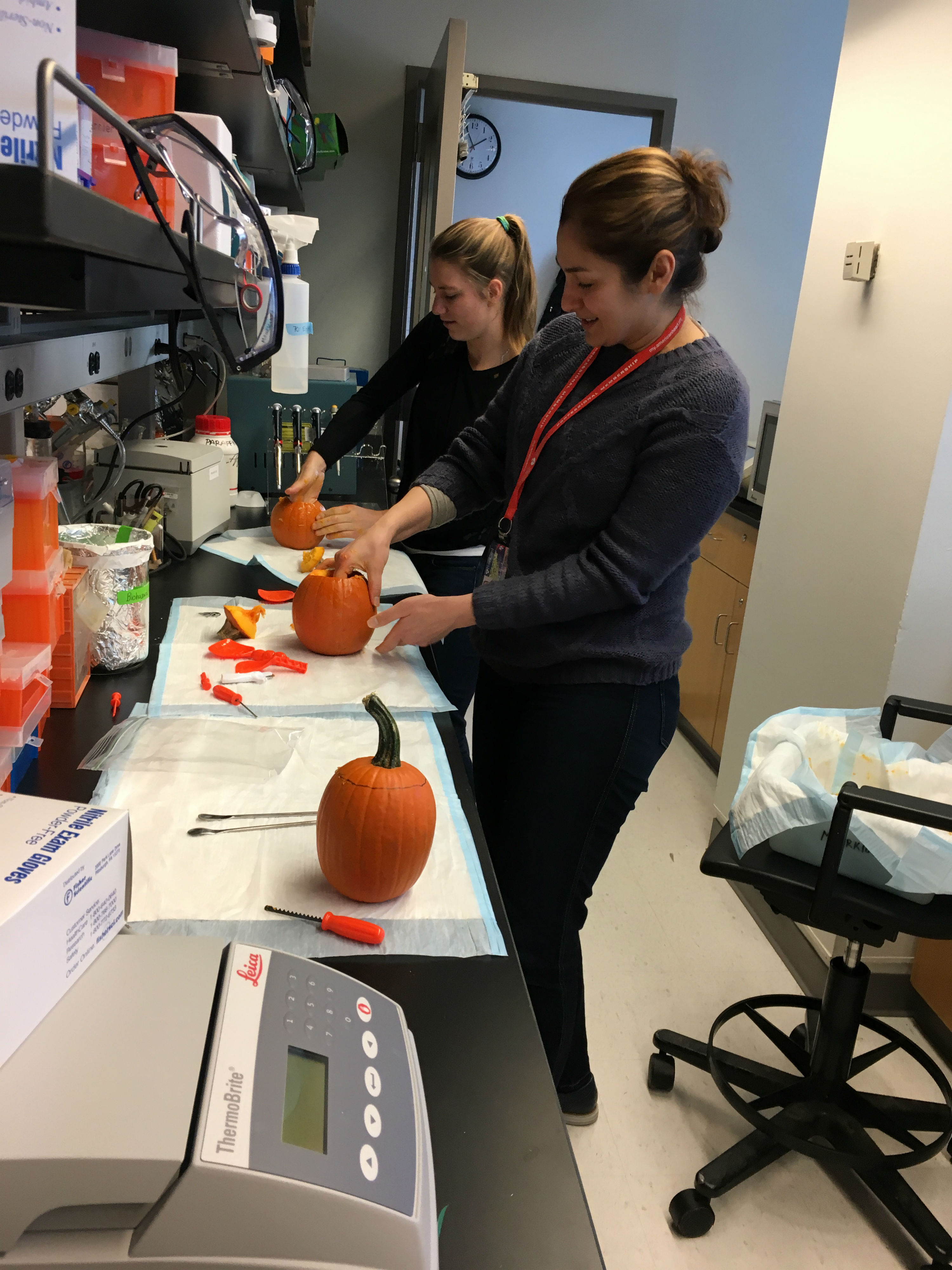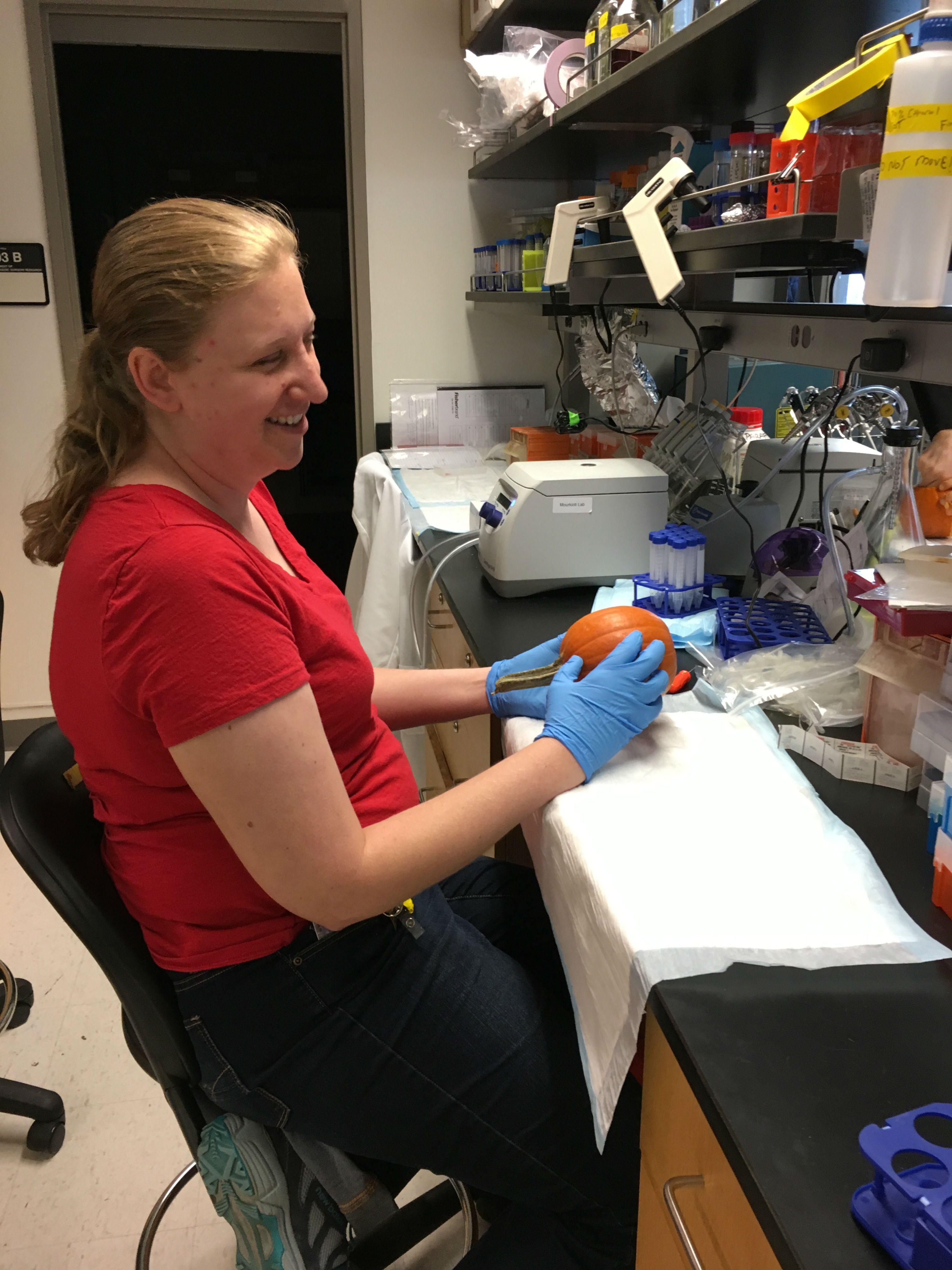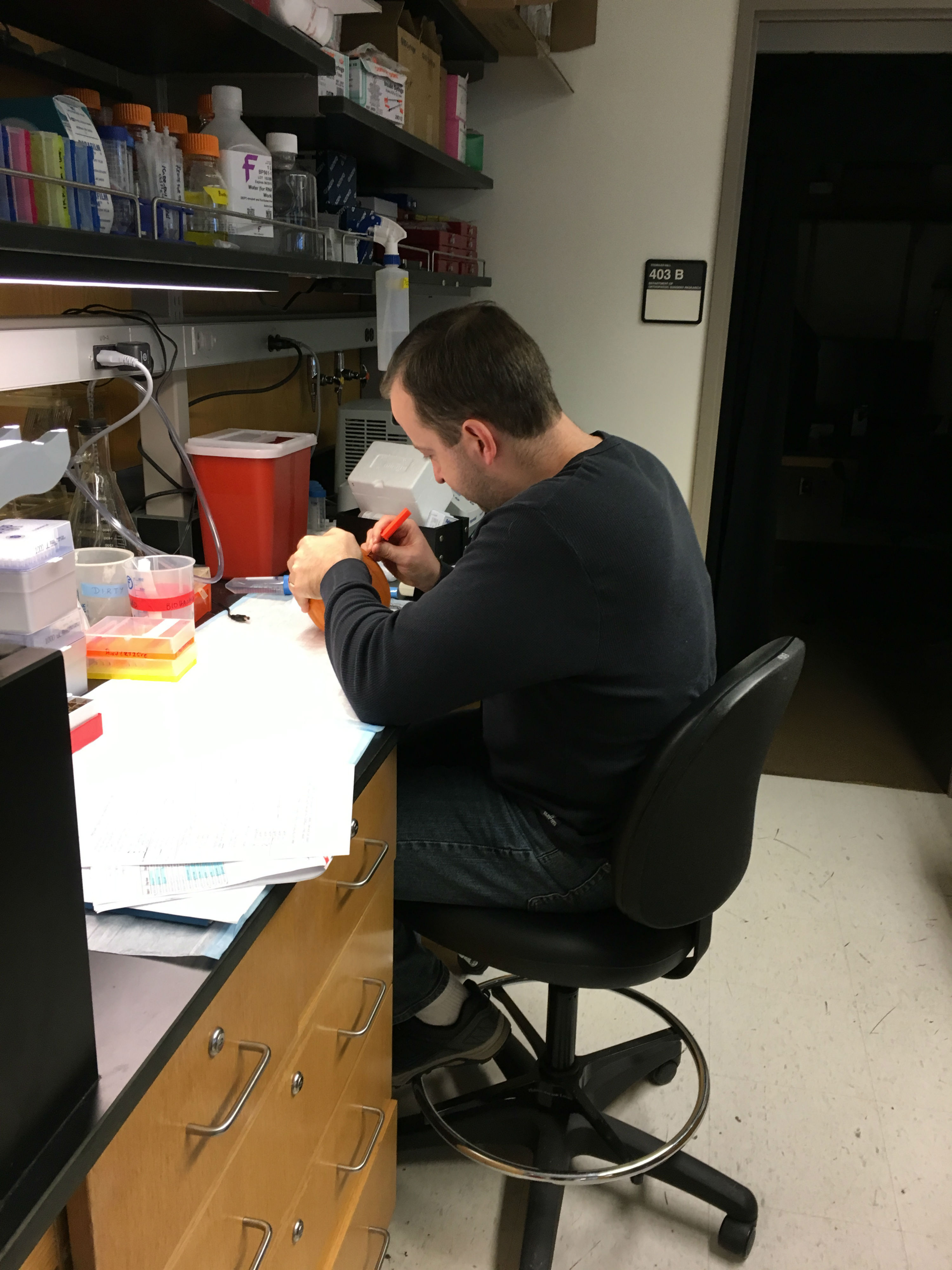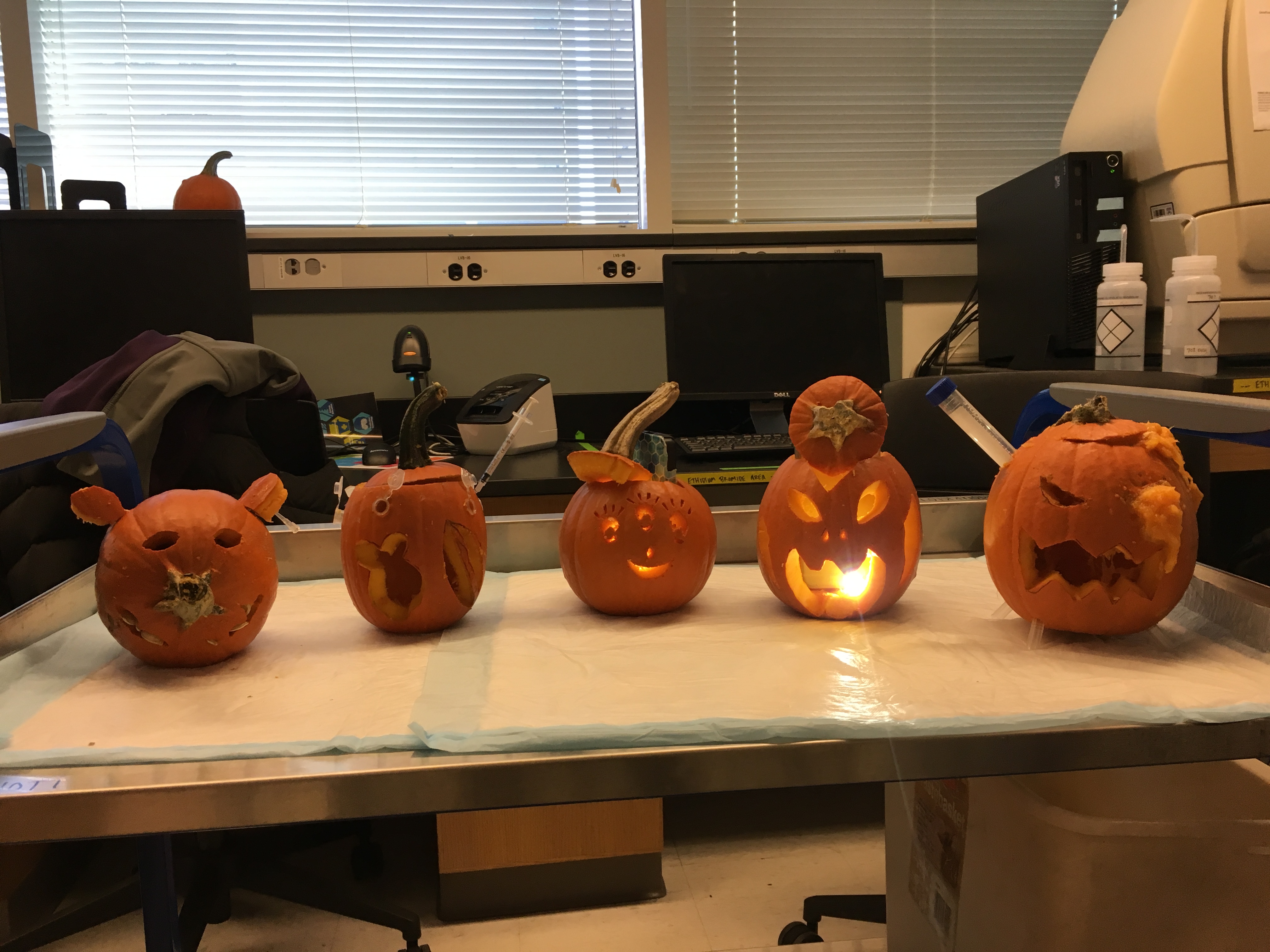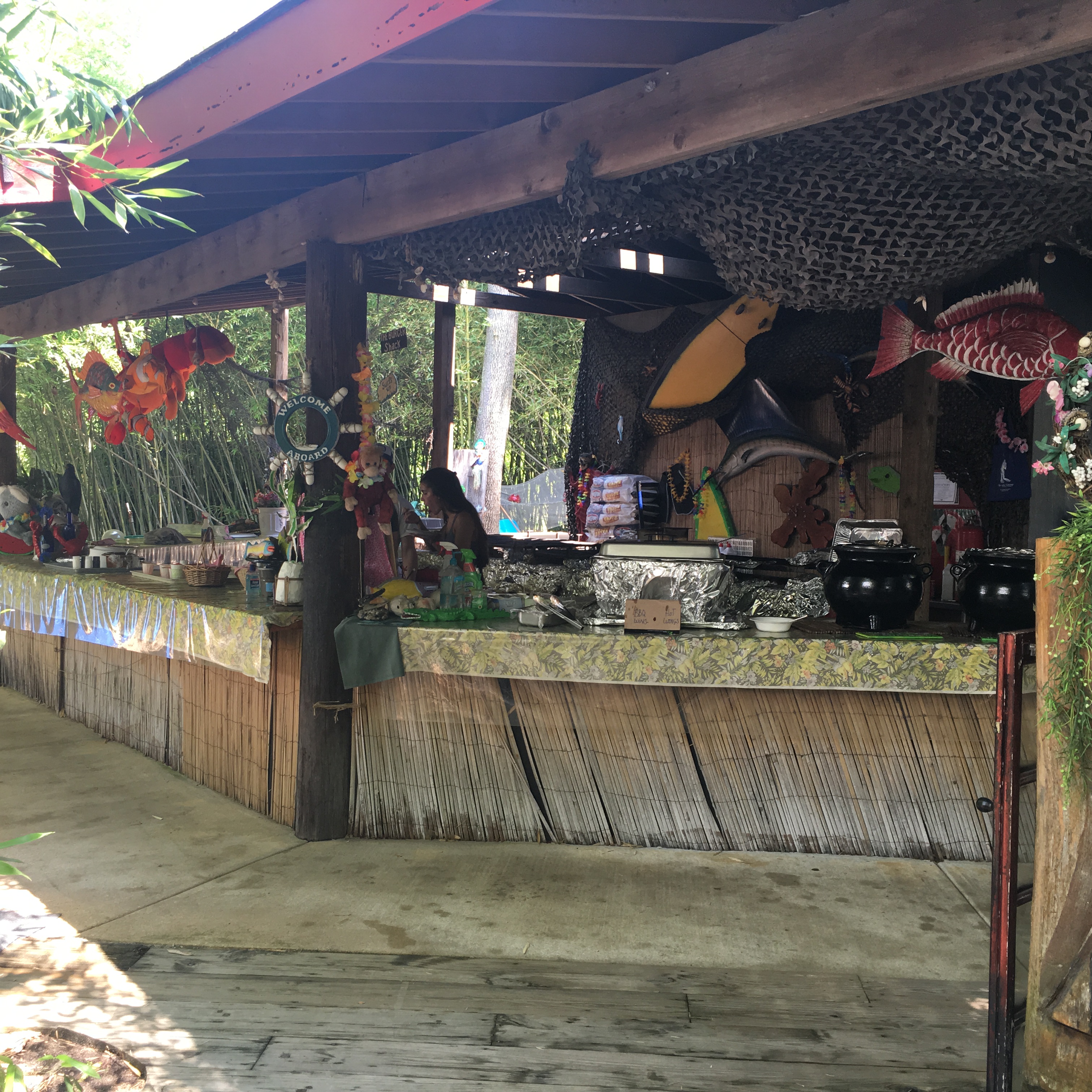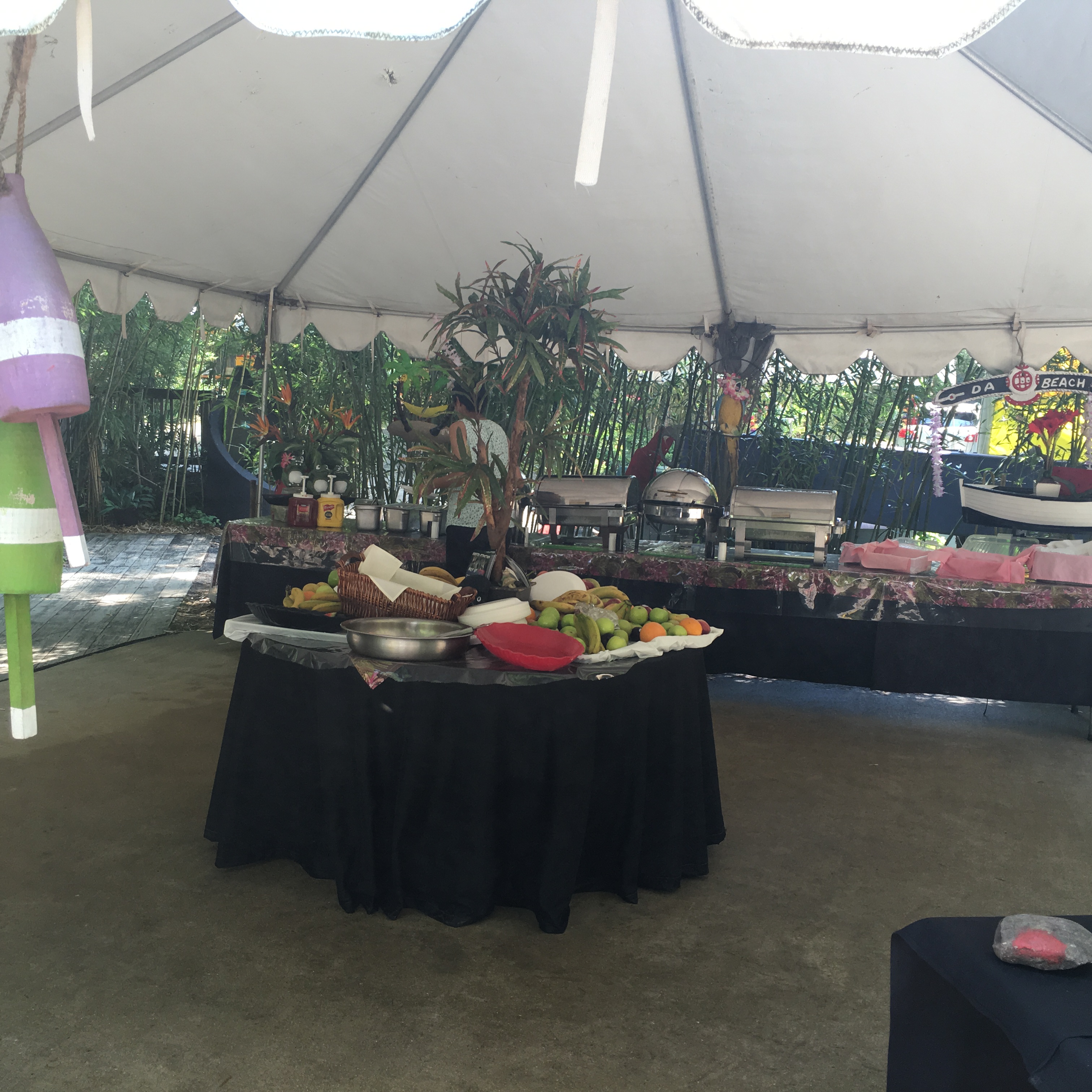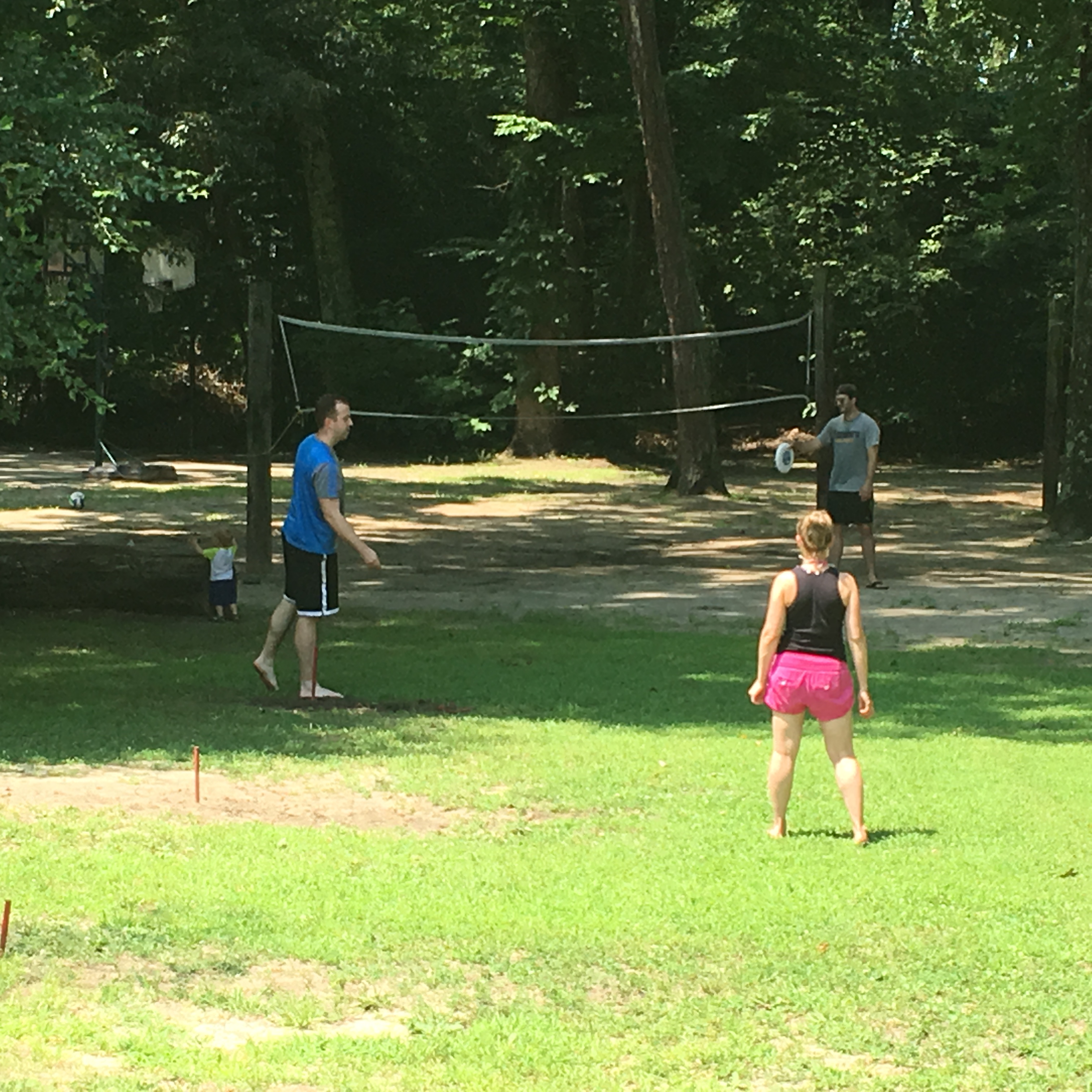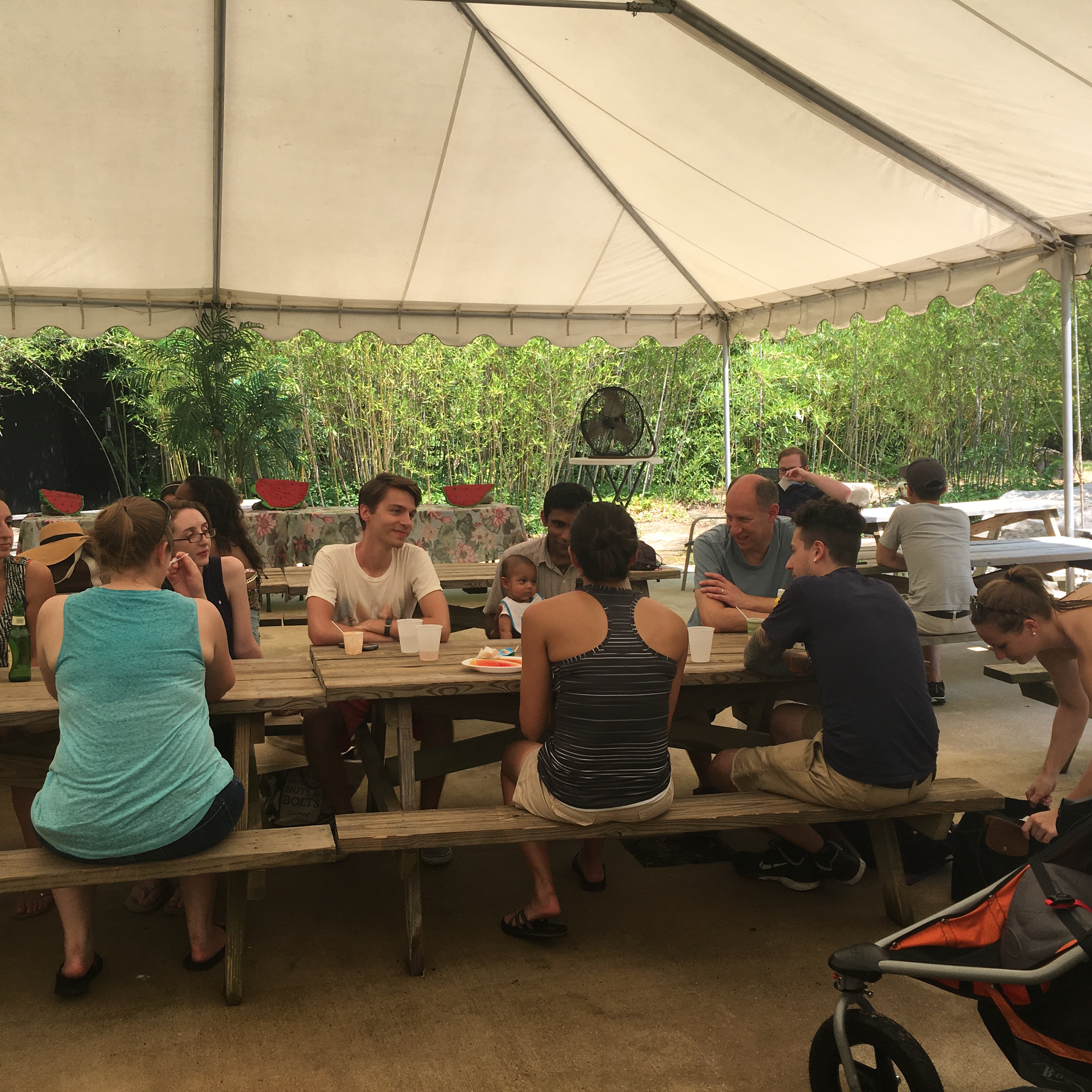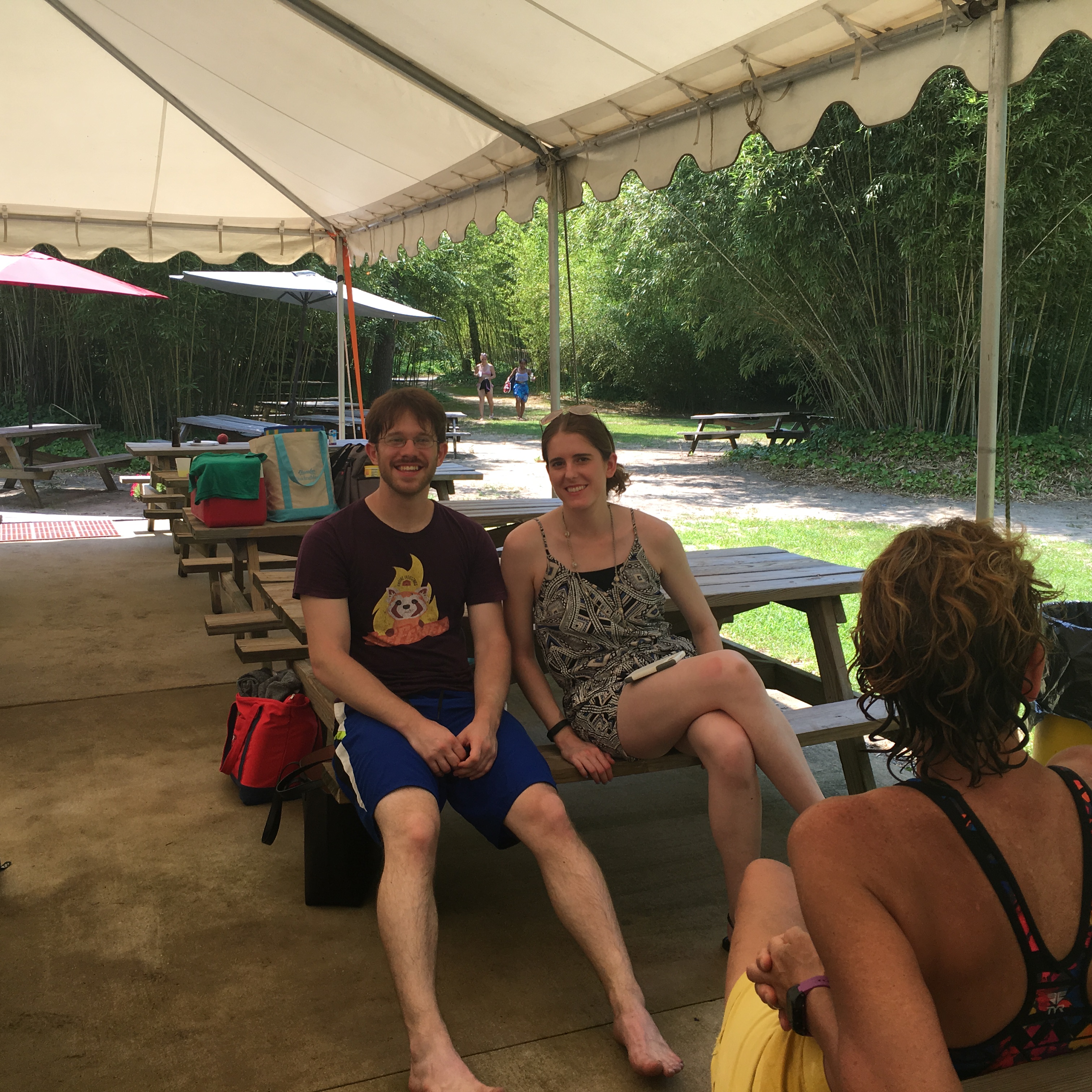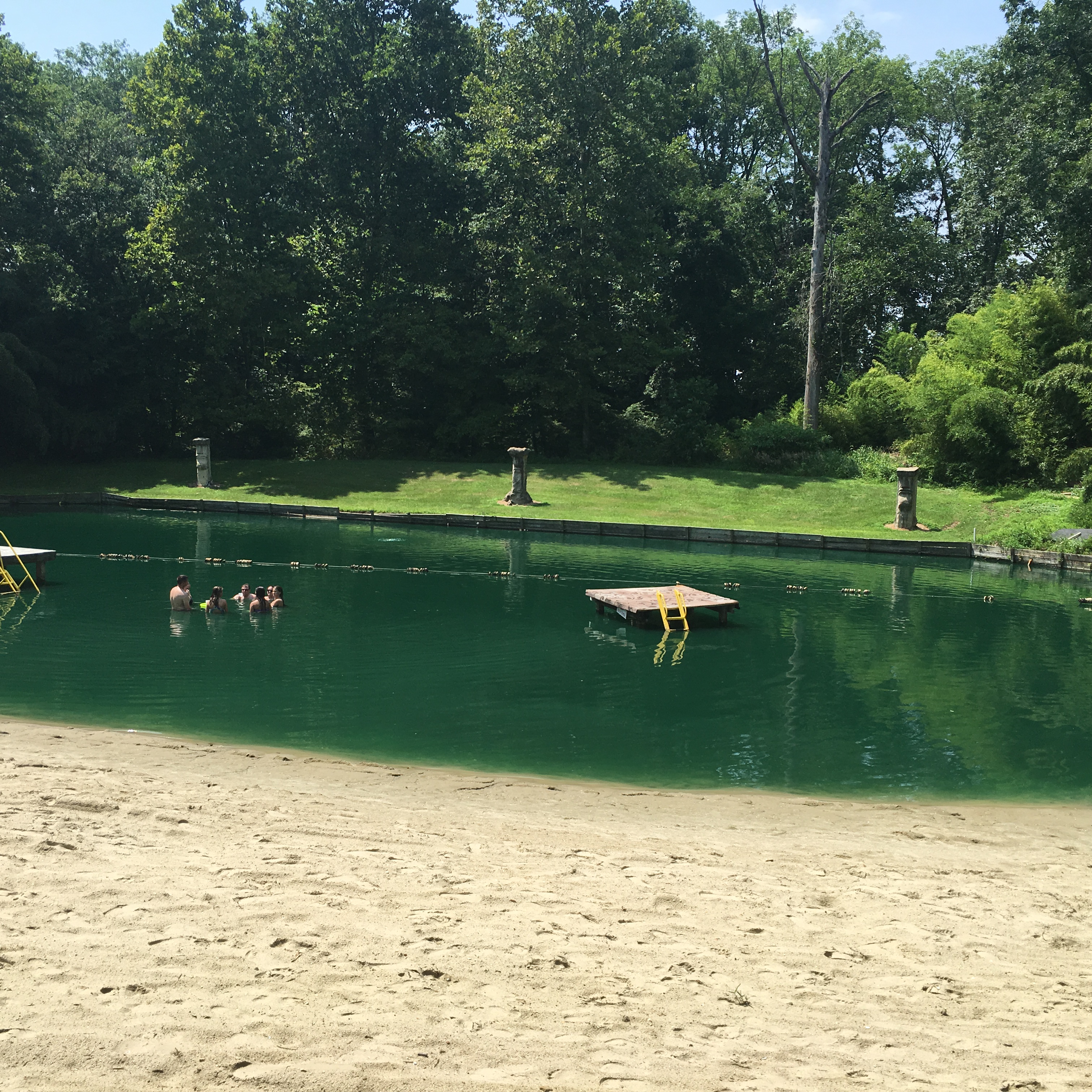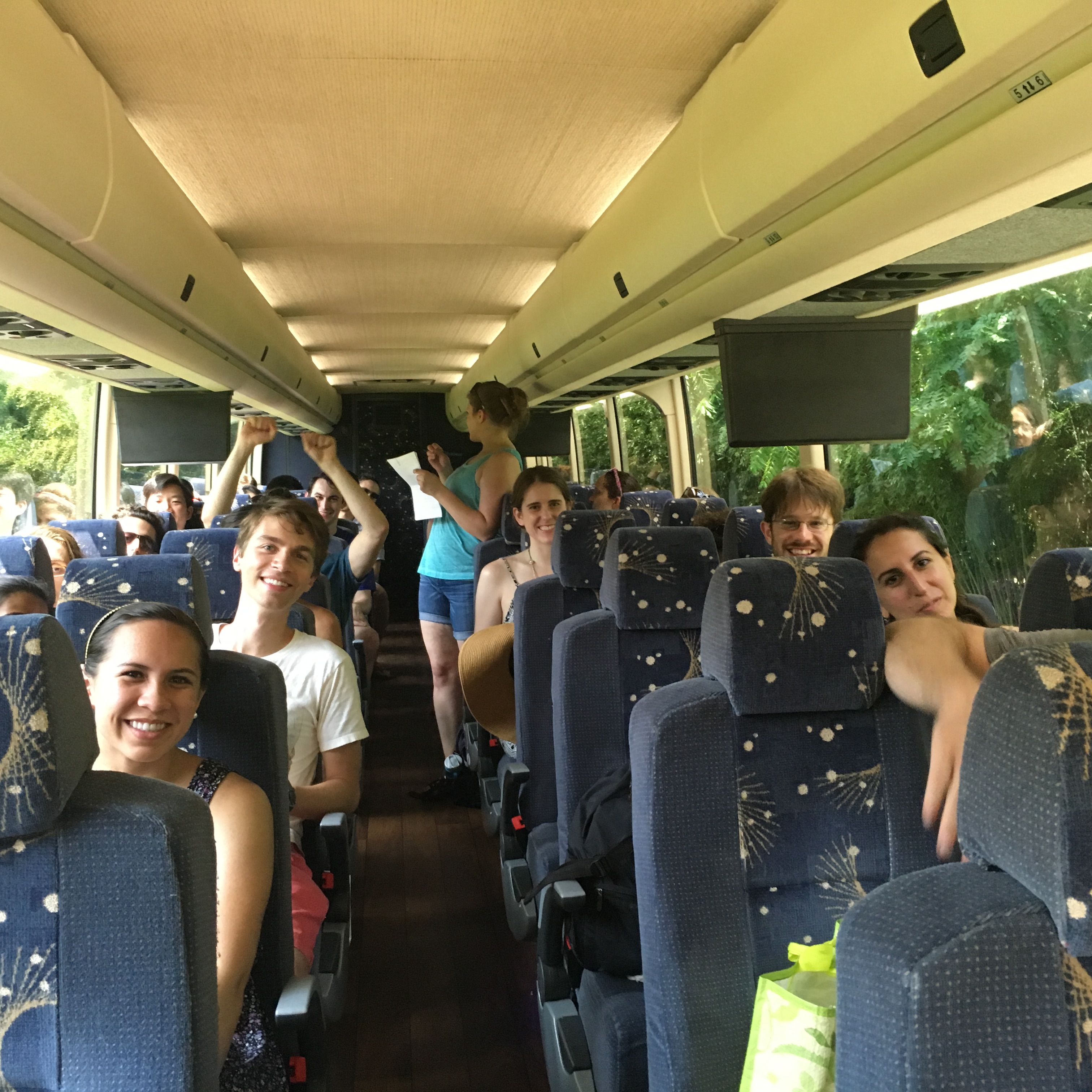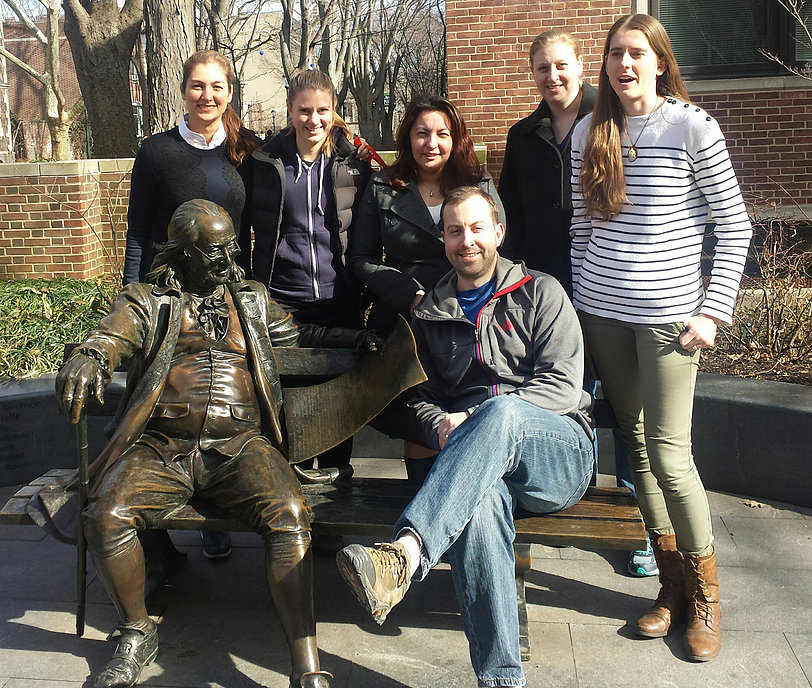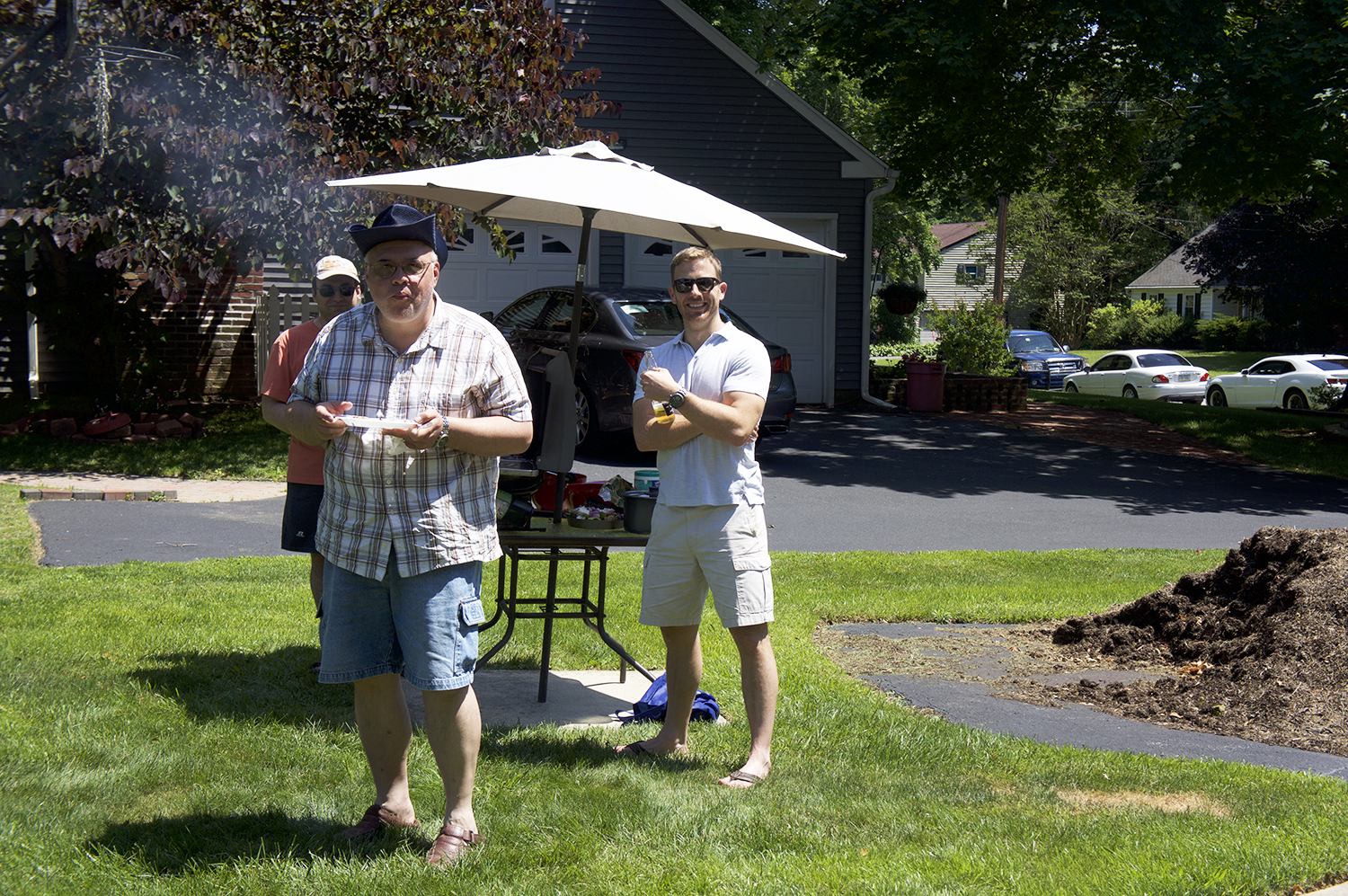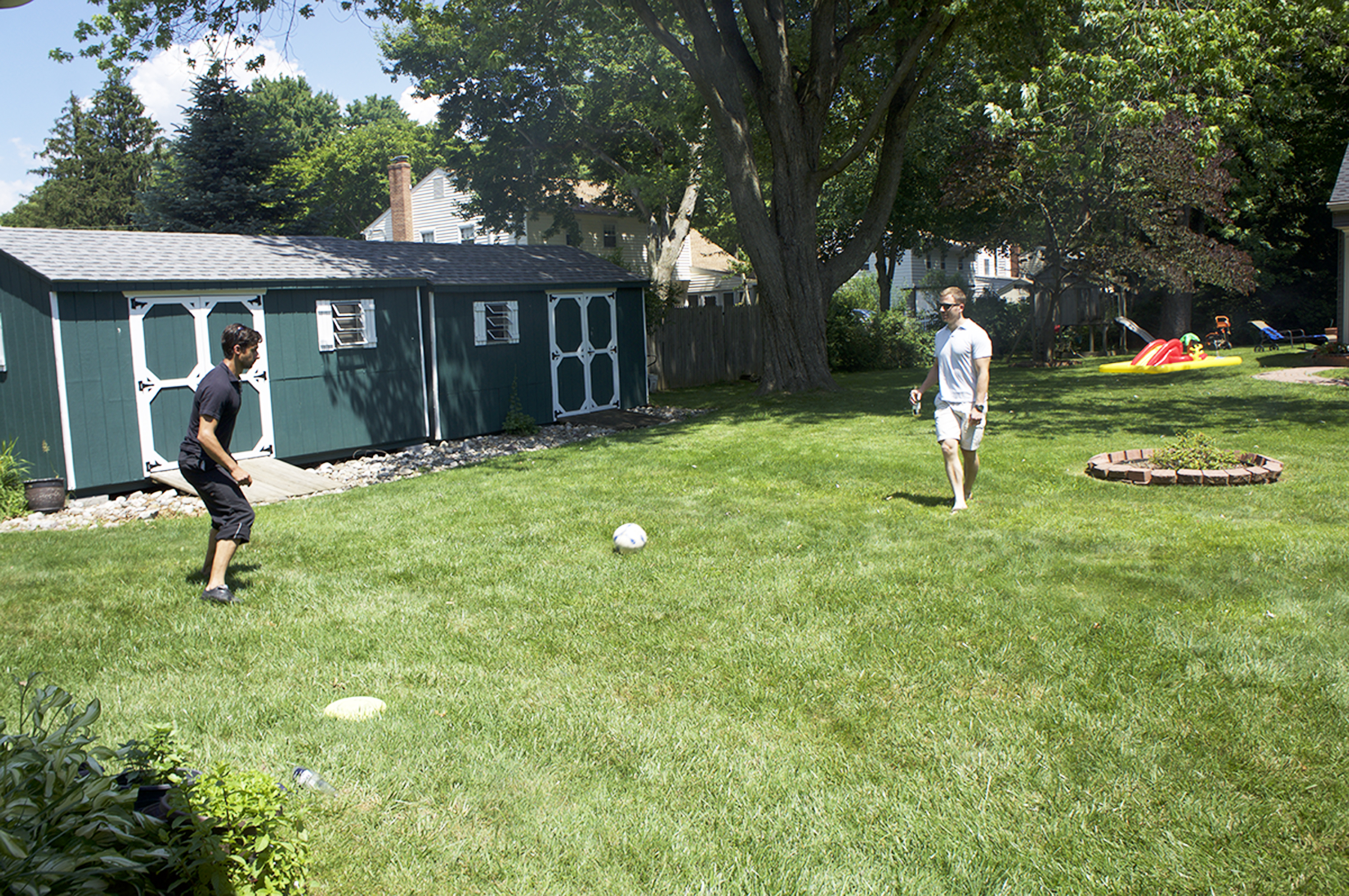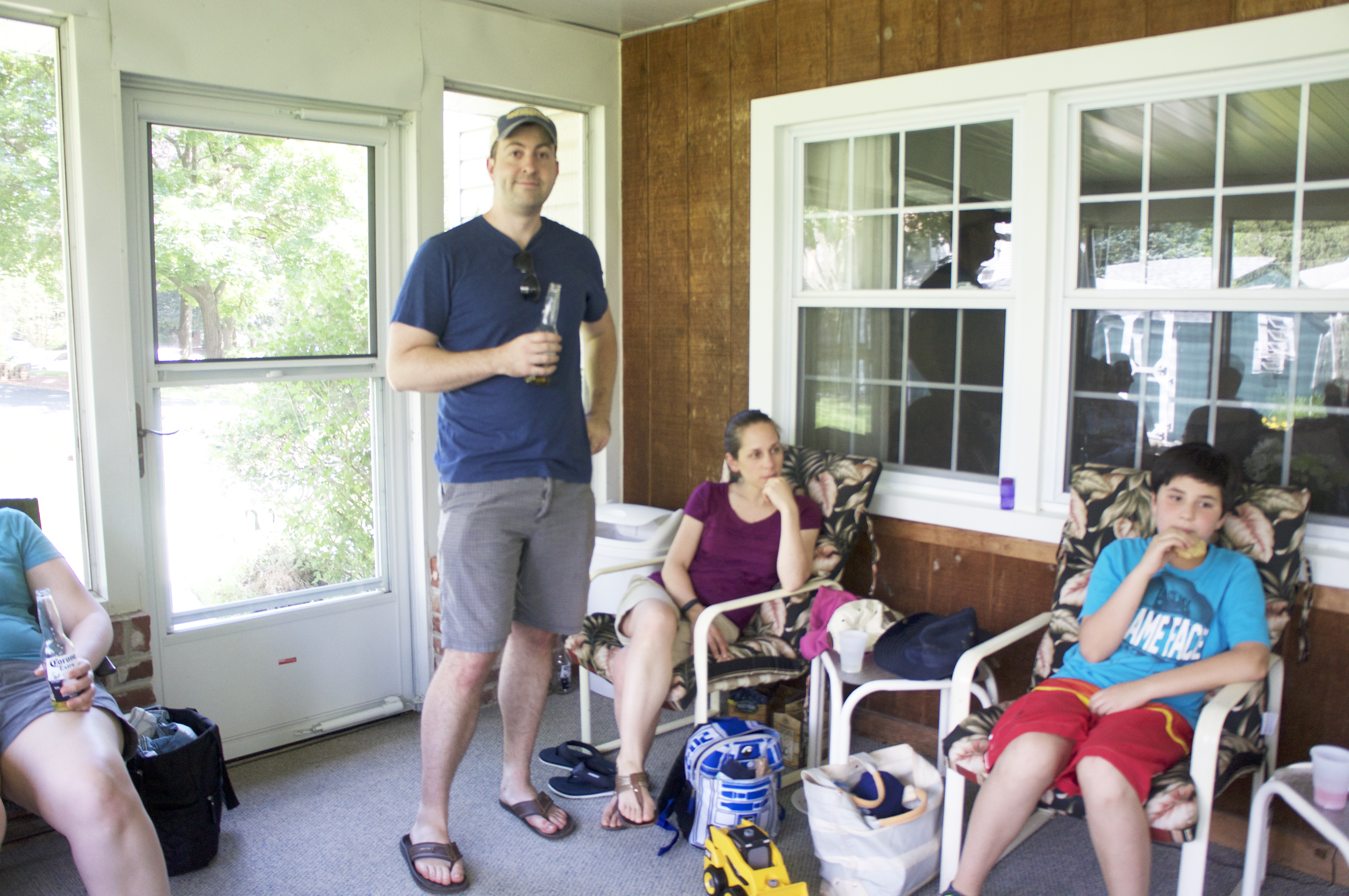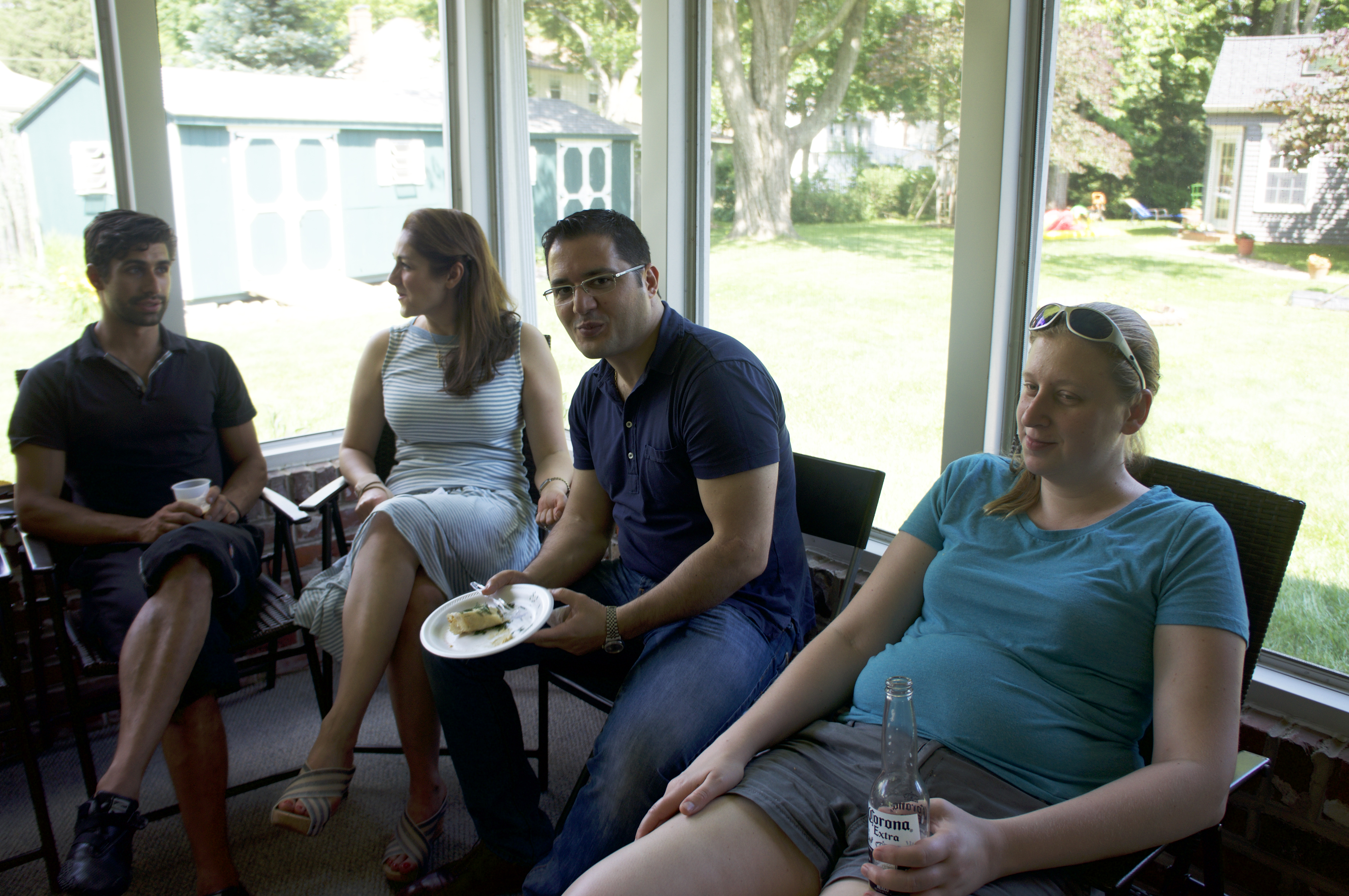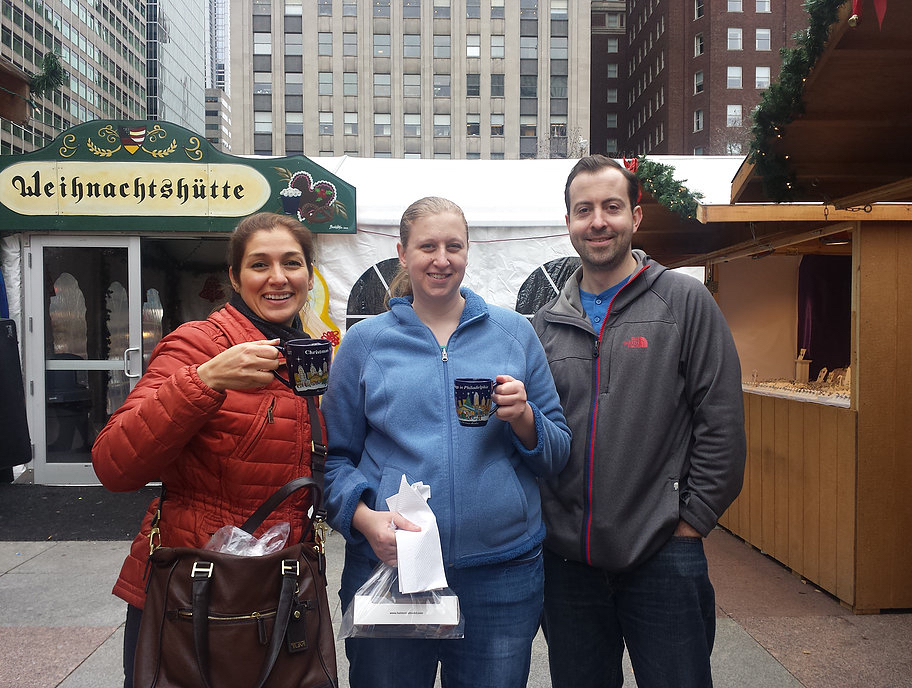 ---
Lab's Christmas Party 2015-Faye's House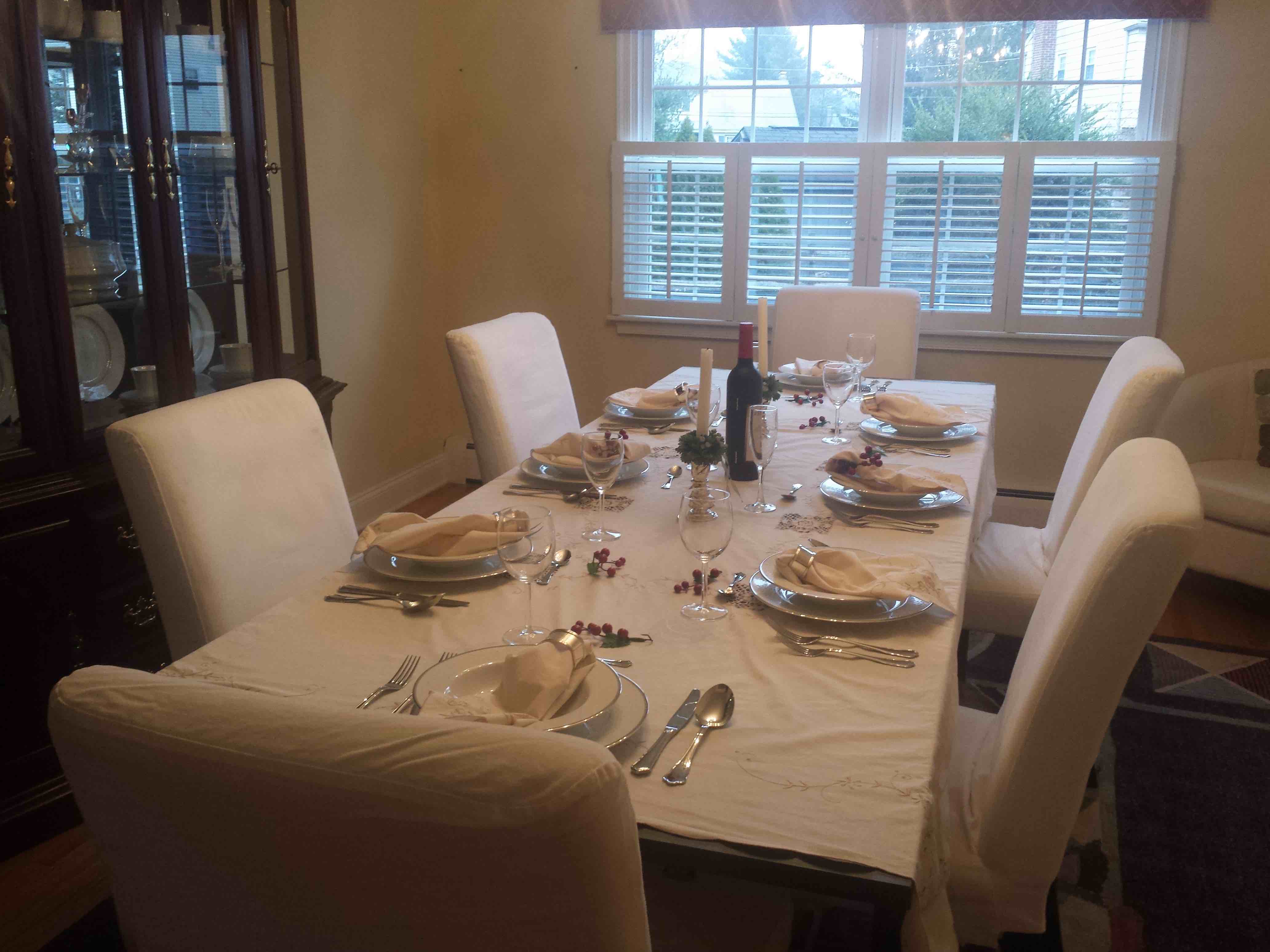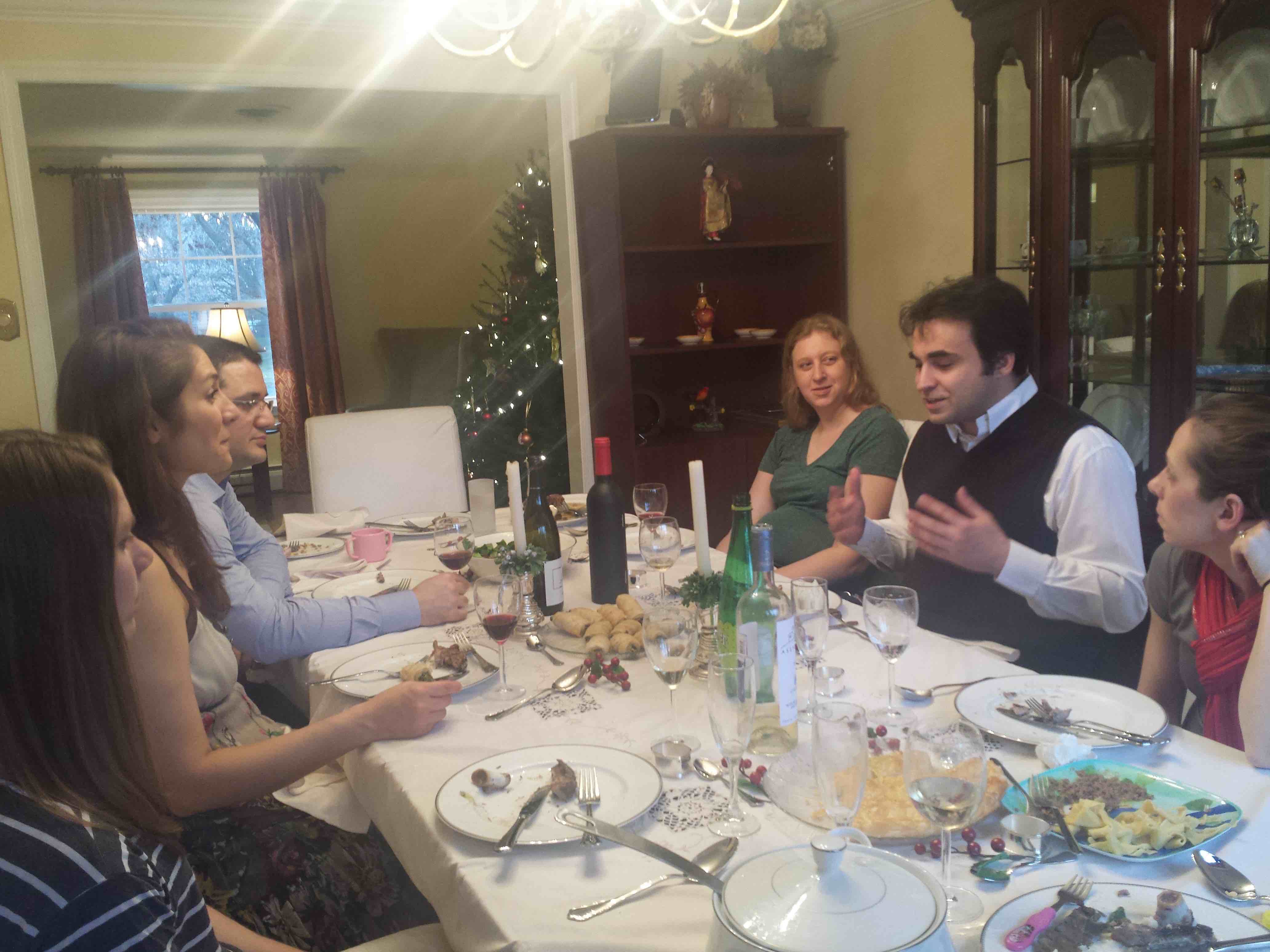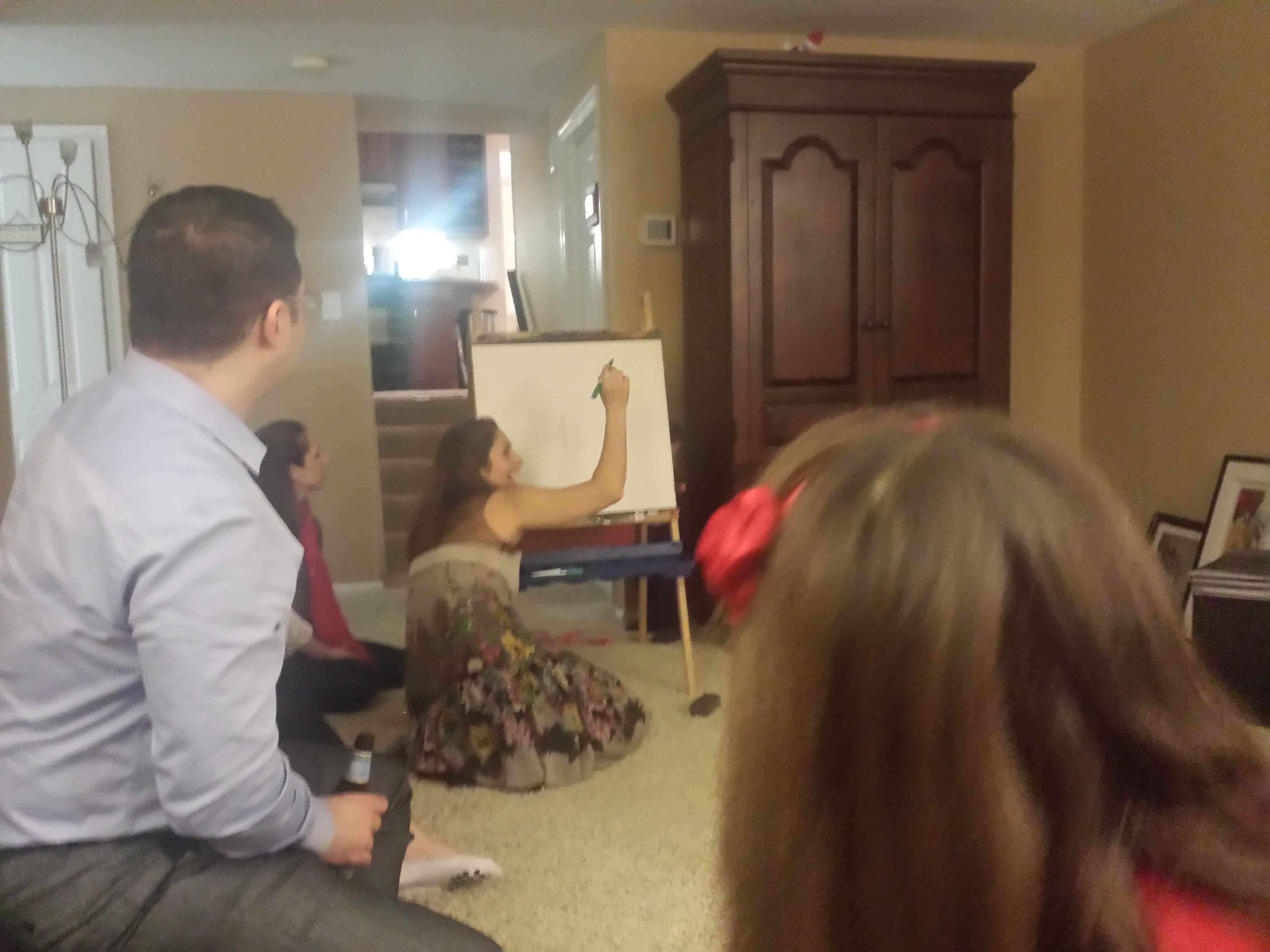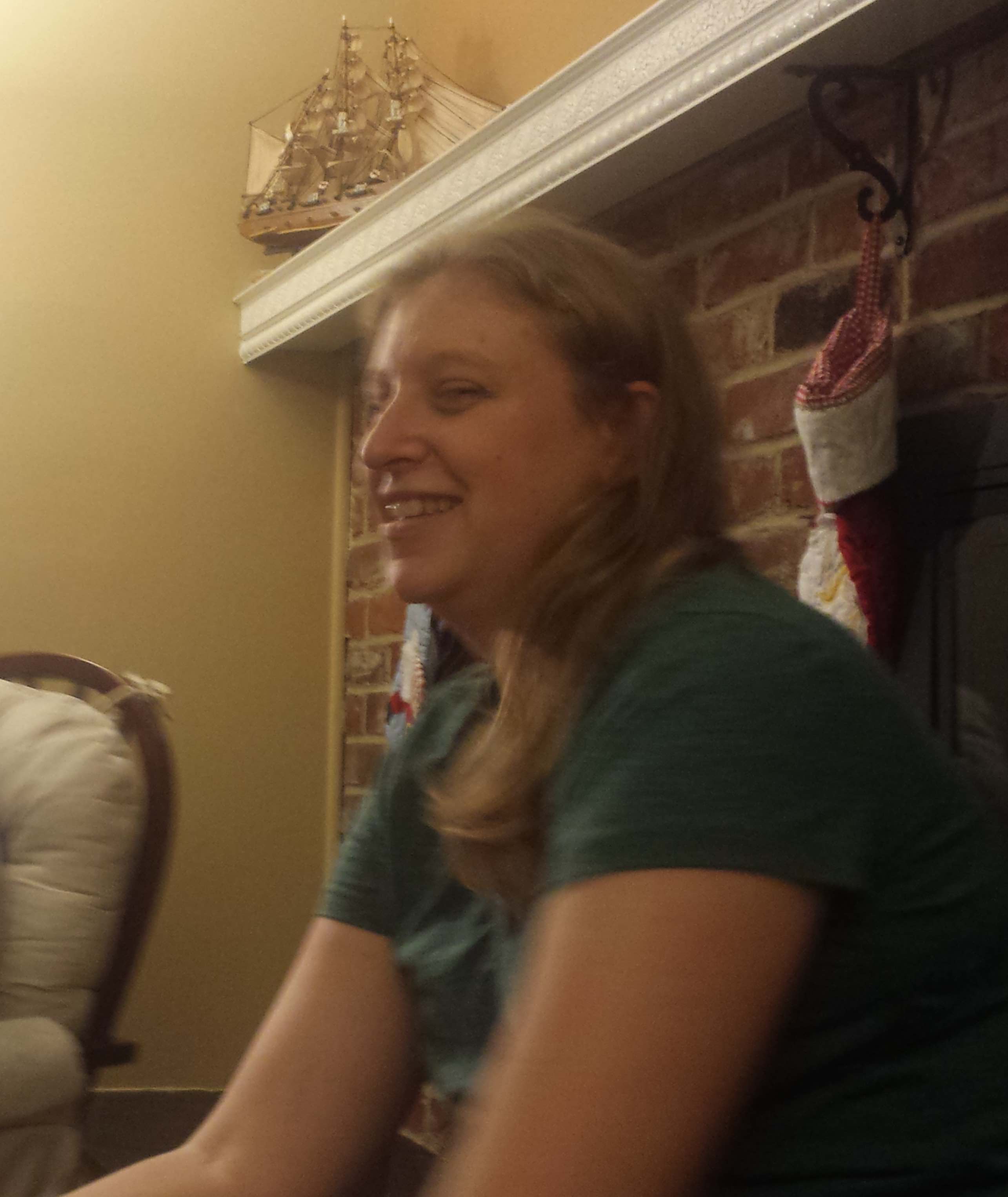 ---
Christmas Ortho Party 2015