Bringing awareness to, learning about and supporting individuals with genetic conditions and their families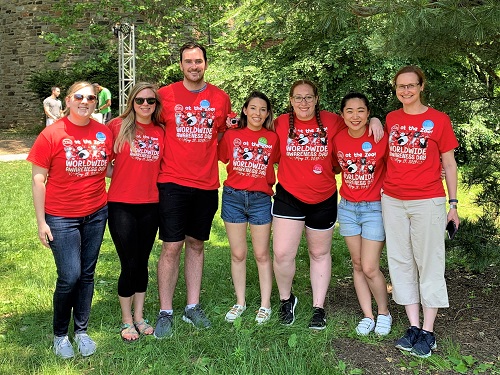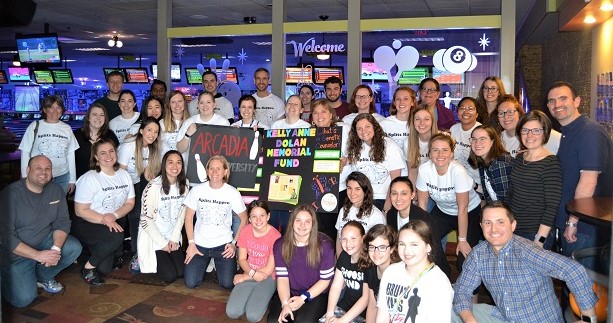 To effectively advocate for individuals, families and communities, genetic counselors must develop their knowledge of available social and health services and clinical research opportunities. Work with professional, community-based and disease-based organizations is also an important role for the professional genetic counselor. To prepare students for these roles, advocacy work is incorporated into the curriculum and clinical training of the University of Pennsylvania MSGC program.
Students volunteer at fundraisers, conferences, and events for patients with genetic disorders and their families. These experiences are valuable for community service and public health awareness, and they provide opportunities for students to interact with patients and families in a non-clinical setting, where they can learn more about their lived experience.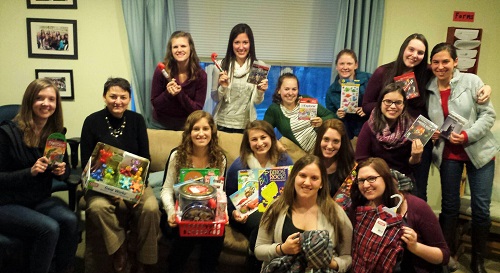 We have sponsored an annual Bowlathon since 2006 to raise money for the Kelly Anne Dolan Memorial Fund, a local organization that has helped tens of thousands of families caring for children with serious illnesses, disabilities, and injuries since its founding in 1976.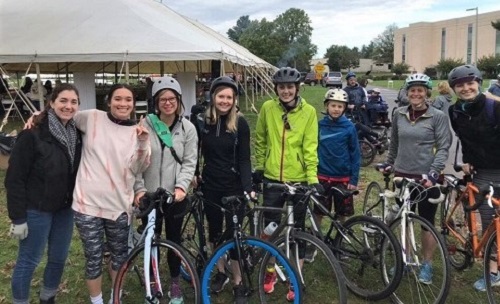 We regularly participate in rideAtaxia Philly, sponsored by FARA, the Friedreich's Ataxia Research Alliance; 22q and Boo and 22q at the Zoo, sponsored by the 22q and You Center at the Children's Hospital of Philadelphia, and Adopt-a-Family, a project of the Kelly Anne Dolan Memorial Fund.