Admissions
Application Link & Checklist
Application Link & Checklist
The Online Application
Applications to the program are made through the CollegeNet system.
Start your application here: UPenn Genetic Counseling Online Application

Create an account or access an existing account.

The MSGC Program application can be found under the Perelman School of Medicine (PSOM) Master's Programs tab.

The essay prompt is provided at the very beginning of the application, so please copy and save it for later use.

For questions about CollegeNet, visit CollegeNet Instructions
---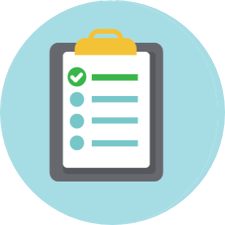 The Application Checklist
Applications must contain all of the following to be considered complete.
1. Completed online application
2. Current résumé or CV
3. Unofficial transcripts from each post-secondary school attended, uploaded through the online application system
4. Official score reports for the Graduate Record Exam (GRE) - * optional for 2023. The GRE code for UPenn is 2900.
5. Three letters of reference - Three are required and no more than three will be considered. Letters should come from individuals who can attest to the applicant's suitability for graduate study and interest in genetic counseling, and should include one from a practicing genetic counselor, genetics professional or comparable health professional, one from a professor and one additional reference.
6. Personal statement - see the Application Components page of the website for more details.
7. TOEFL or IELTS scores if required (Scores are required for applicants whose native language is not English or who have not earned degrees or diplomas from post-secondary institutions in English-speaking countries, e.g. the United States, Canada, England, Ireland, Australia and New Zealand).
8. Nonrefundable application fee of $75. Click here for information about our fee waiver policy.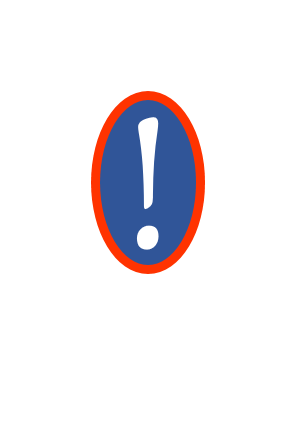 All required supporting documents should be submitted through the online application system.

Hard copy material other than official transcripts and letters of recommendation will not be accepted.

Please urge your recommenders to upload their letters through the online system. It is quicker and more secure.