Home - Welcome to our website!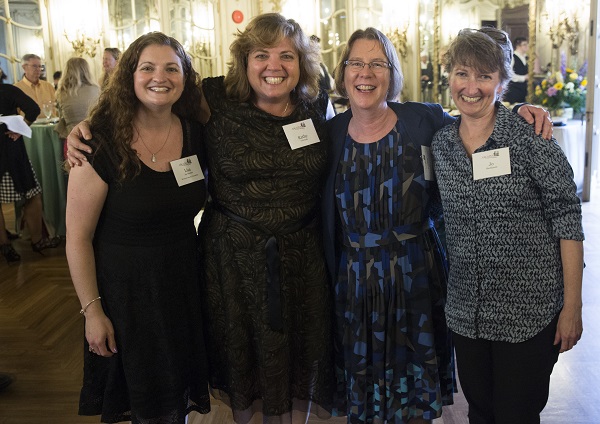 Between the four of us, we have more than 60 years of experience in genetic counseling graduate education and program management. We are passionate about our work and committed to bringing together outstanding faculty members, clinical care providers and researchers in genetics and genetic counseling to provide the best possible educational experience for future genetic counselors.
We are fortunate to be part of a program located at the first medical school in the country, rated in the top five for the last twenty years, and at a University and in a city where medical and education breakthroughs and innovations have been a way of life for 300 years.
The combination of experience, tremendous resources, and a dedication to excellence makes the University of Pennsylvania's Master of Science in Genetic Counseling program a top choice for graduate education.
---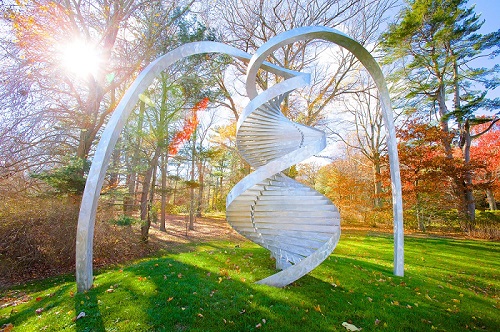 Mission Statement
The mission of the Perelman School of Medicine's Master of Science in Genetic Counseling program is to maximize the resources and clinical expertise of a renowned academic, research-oriented medical school to prepare the next generation of genetic counseling clinical scholars in order to shape the future of genetic counseling and genomic medicine.
---
The program received full re-accreditation in 2016 for the maximum of eight years, through 2024. The program meets the requirements of the ACGC for curriculum content, clinical experience, and overall program design. Graduates of the program are qualified to sit for the certification examination offered by the ABGC and to apply for state licensure.