Welcome to the Penn Center for Musculoskeletal Disorders!
---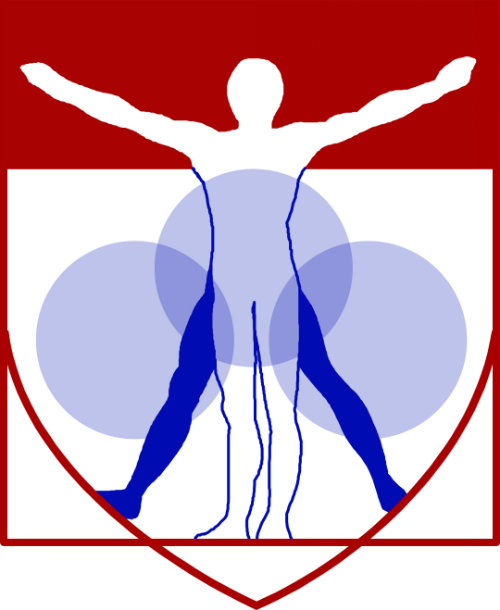 Congratulations to the new Penn Medicine Achilles Tendon Research Center and the Center founding Director Dr. Lou Soslowsky. See article at Penn Medicine News
The overall goal of the Penn Center for Musculoskeletal Disorders (PCMD) to promote cooperative interactions among investigators, accelerate and enrich the effectiveness and efficiency of ongoing research, foster new collaborations and new research, and ultimately, translate our research efforts into better and new therapies for musculoskeletal disorders. Our PCMD is the home for musculoskeletal research across the Penn campus and a hub for the musculoskeletal community across the region and neighboring states. The overall Aims of this Center are to enhance and advance the research productivity of investigators in musculoskeletal development, disease, injury and repair by providing: Aim 1: Innovation within critical resource core facilities in areas that cross disciplines, length scales, and hierarchies. These core facilities are mCT Imaging, Biomechanics, and Histology; Aim 2: A pilot and feasibility grant program, with direct mentorship; and Aim 3: Educational and research enrichment programs, through which members can learn from national leaders and from each other. The Center will provide opportunities to integrate techniques to define mechanisms for tissue function, injury, development, degeneration, repair, and regeneration, with the ultimate goal of advancing diagnosis, treatment, and prevention of diseases and injuries of the musculoskeletal system.
ACKNOWLEDGING THE PCMD
Remember to include reference to support from the Center in your abstracts and publications.
Cite Grant NIH/NIAMS P30AR069619 from the National Institute of Arthritis and Musculoskeletal
and Skin Diseases of the NIH. Support has also been provided by the Perelman School of Medicine
at the University of Pennsylvania.
Announcements
PCMD Visiting Professorship Seminar
Tuesday, June 27, 2023, 1:30pm-2:30pm/CRB Austrian Auditorium
Title: From Flat to Form: A 3D Perspective on Bone Growth Plates
Elazar (Eli) Zelzer, PhD
Professor, Molecular Genetics
Weizmann Institute of Science, Israel
Tuesday, October 17, 2023, 130pm-2:30pm/CRB Austrian Auditorium
Title: "My Journey to Demystify the Marvelous Misunderstood Meniscus"
Suzanne Maher, Ph.D.Senior Scientist, Research Institute
Co-Director, Orthopedic Soft Tissue Research Program, Research Institute
Associate Director, Department of Biomechanics
Hospital for Special Surgery
For upcoming PCMD Visiting Professorship Seminars 2022-2023 click here.
Orthopaedic Research Club Seminar
Wednesday, May 24, 2023, 12:00pm-1:00pm
Title: "
Regulating GPCR signaling in cartilage development and disease
"
Fadia Kamal, PharmaD, Msc, PhD
Assistant Professor of Orthopaedics and Rehabilitation and Pharmacology
Penn State University
For upcoming ORC Seminars click here
© The Trustees of the University of Pennsylvania | Site best viewed in a supported browser. | Report Accessibility Issues and Get Help | Privacy Policy | Site Design: DART Web Team.