Welcome to the Penn Center for Musculoskeletal Disorders!
---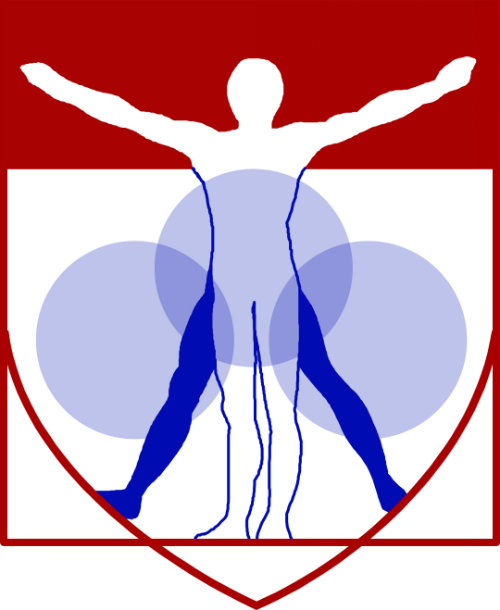 Penn Center for Musculoskeletal Disorders NIH Grant Renewed - The United States' longest-running NIH-sponsored musculoskeletal research center will receive $4M to continue its studies of everything from ligament tears to osteoarthritis. For more information https://www.pennmedicine.org/news/news-releases/2021/august/penn-center-for-musculoskeletal-disorders-nih-grant-renewed
The overall goal of the Penn Center for Musculoskeletal Disorders (PCMD) to promote cooperative interactions among investigators, accelerate and enrich the effectiveness and efficiency of ongoing research, foster new collaborations and new research, and ultimately, translate our research efforts into better and new therapies for musculoskeletal disorders. Our PCMD is the home for musculoskeletal research across the Penn campus and a hub for the musculoskeletal community across the region and neighboring states. The overall Aims of this Center are to enhance and advance the research productivity of investigators in musculoskeletal development, disease, injury and repair by providing: Aim 1: Innovation within critical resource core facilities in areas that cross disciplines, length scales, and hierarchies. These core facilities are mCT Imaging, Biomechanics, and Histology; Aim 2: A pilot and feasibility grant program, with direct mentorship; and Aim 3: Educational and research enrichment programs, through which members can learn from national leaders and from each other. The Center will provide opportunities to integrate techniques to define mechanisms for tissue function, injury, development, degeneration, repair, and regeneration, with the ultimate goal of advancing diagnosis, treatment, and prevention of diseases and injuries of the musculoskeletal system.
ACKNOWLEDGING THE PCMD
Remember to include reference to support from the Center in your abstracts and publications.
Cite Grant NIH/NIAMS P30AR069619 from the National Institute of Arthritis and Musculoskeletal
and Skin Diseases of the NIH. Support has also been provided by the Perelman School of Medicine
at the University of Pennsylvania.
Announcements
PCMD Visiting Professorship Seminar
Tuesday, October 25, 2022, 1:30pm-2:30pm/CRB Austrian Auditorium
Title: Biomanufacturing, Biomaterials and Biomechanics for Improved Treatment of Volumetric Muscle Loss Injuries
Chuanju Liu, Ph.D., Professor and Director, Translational Orthopaedic Research Laboratory, Department of Orthopaedic Surgery
Department of Cell Biology
NYU Grossman School of Medicine
For upcoming PCMD Visiting Professorship Seminars 2022-2023 click here.
Orthopaedic Research Club Seminar
Wednesday, September 28, 2022, 12:00pm-1:00pm/Virtual https://bluejeans.com/4876705489
Title: "Synovial Joint Cavitation Initiates with Microcavities in Interzone and is Coupled to Skeletal Flexion and Elongation in Developing Mouse Embryo Limbs"
Minwook Kim, Ph.D., Postdoctoral Fellow, Children's Hospital of Philadelphia
Title: "Mandibular Condyle Contains a Unique Chondrocyte Progenitor Population to Maintain Mandibular Bone Homeostasis."
Xiaobin Huang, Ph.D., Postdoctoral Fellow, Penn Dental
Wednesday, October 26, 2022, 12:00pm-1:00pm
Title" Emerging Applications of the Miniature Joint System in Studying Osteoarthritis and Developing Treatments"
Hang Lin, Ph.D., Assistant Professor, Department of Orthopaedic Surgery and Bioengineering, University of Pittsburgh
For upcoming ORC Seminars click here
© The Trustees of the University of Pennsylvania | Site best viewed in a supported browser. | Report Accessibility Issues and Get Help | Privacy Policy | Site Design: DART Web Team.