2017-2018 Seminar Speakers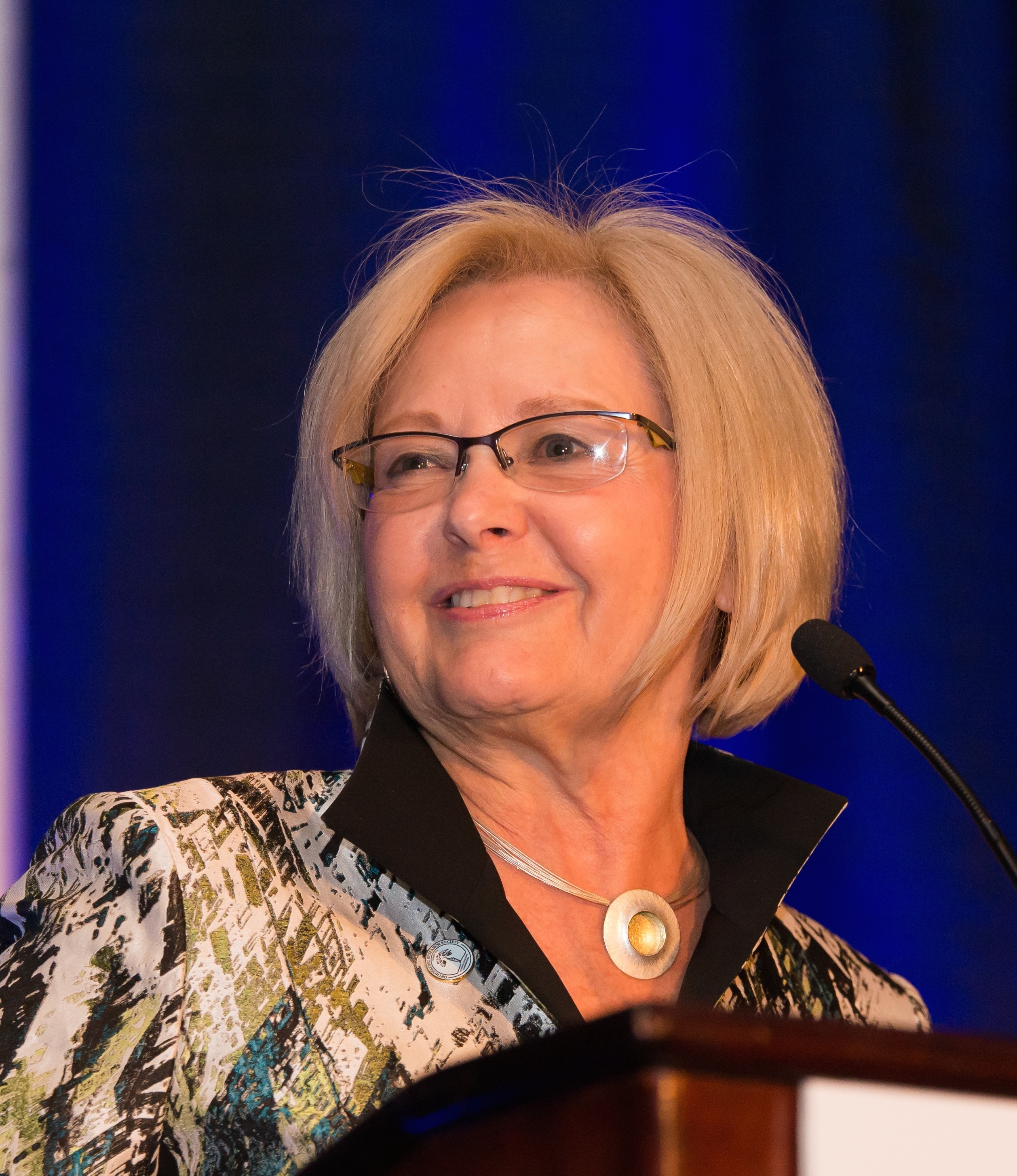 Tuesday, September 12 , 2017, 1:30pm – 2:30pm, CRB Austrian Auditorium
"Cartilage Repair and Osteoarthritis in Genetic Mouse Models."
Linda Sandell, Ph.D.
Mildred B. Simon Research Professor and Director of Research
Director, Center for Musculoskeletal Research Department of Orthopaedic Surgery
Washington University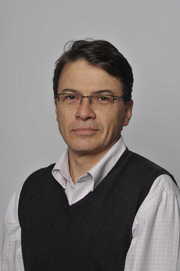 Tuesday, October 24, 2017, 1:30pm – 2:30pm, CRB Austrian Auditorium
"How can we improve translation of pre-clinical osteoarthritis research to patients?"
Christopher Little, BVMS, PhD
Director, Raymond Purves Bone & Joint
Research Laboratories, Kolling Institute
Institute of Bone and Joint Research
University of Sydney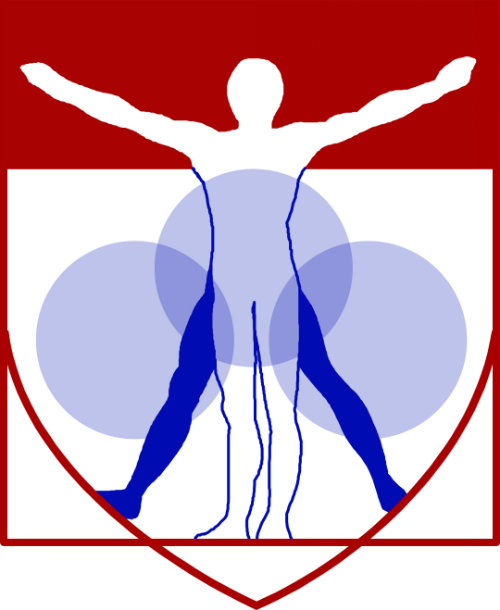 Wednesday, November 15, 2017, 8:00pm – 6:00pm, BRB Auditorium
ANNUAL SCIENTIFIC SYMPOSIUM (all day event)
Keynote Speaker
Kyriacos A. Athanasiou, Ph.D.
Distinguished Professor, Department of Biomedical Engineering
University of California, Irvine
To register please click here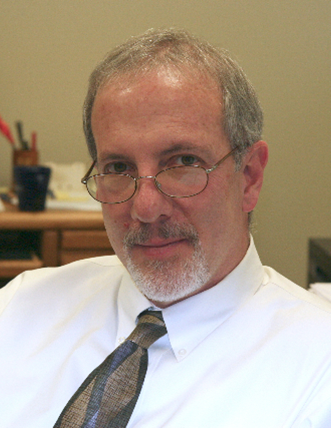 Tuesday, December 5, 2017, 1:30pm – 2:30pm, CRB Austrian Auditorium
"Osteocytes and bone remodeling: They're just dying to do the job"
Mitchell B. Schaffler, Ph.D.
Wallace Coulter Distinguished
Professor of Biomedical Engineering
Chairman, Department of Biomedical Engineering
The City College of New York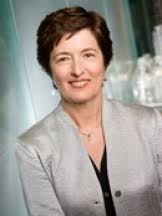 Tuesday, January 16, 2018, 1:30pm – 2:30pm, CRB Austrian Auditorium
"Parathyroid hormone and related peptides signaling to the nucleus of osteoblasts"
Nicola C. Partridge, Ph.D.
Professor and Chair
Departments of Medicine, Biochemistry & Molecular Pharmacology,
& Basic Science & Craniofacial Biology
College of Dentistry, New York University School of Medicine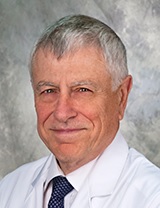 Tuesday, February 13, 2018, 1:30pm – 2:30pm, CRB Austrian Auditorium
Title: "Notch Signaling and the Skeleton"
Ernesto Canalis, M.D.
Professor of Orthopaedic Surgery and Medicine
Director of Center for Skeletal Research
University of Connecticut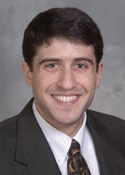 Tuesday, March 27, 2018, 1:30pm – 2:30pm, CRB Austrian Auditorium
"Modular inductive high-density cell culture systems for engineering complex tissues."
Eben Alsberg, Ph.D.
Professor of Biomedical Engineering and Orthopaedic Surgery
Director of ASCENT Lab
Case Western Reserve University

For a full list of past Visiting Professorship Seminar Series speakers please click here.
© The Trustees of the University of Pennsylvania | Site best viewed in a supported browser. | Site Design: PMACS Web Team.