Inclusion and Diversity
Penn's Commitment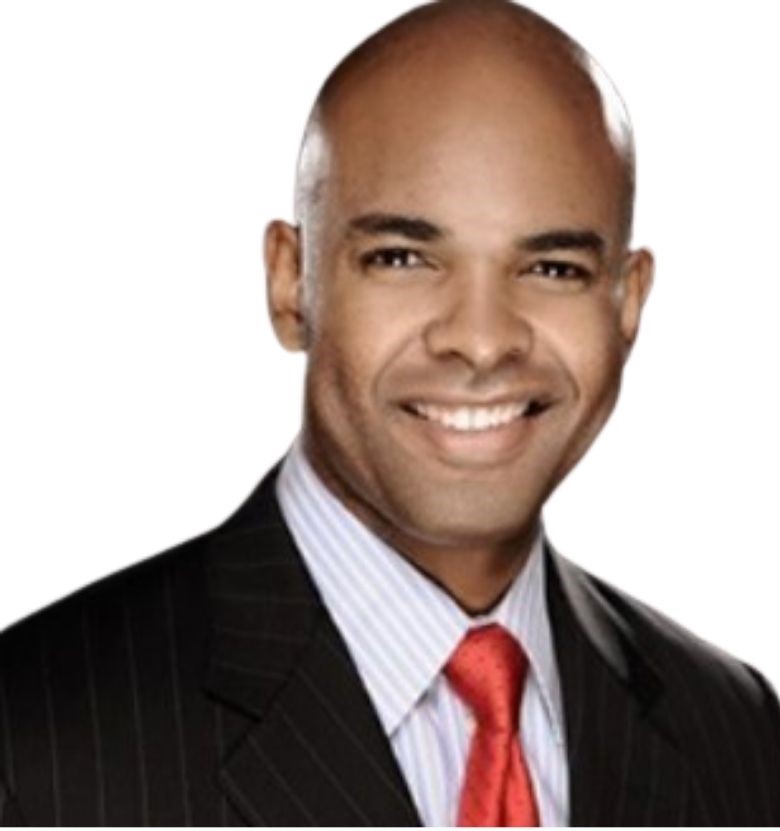 The Penn psychiatry residency welcomes applicants of all ethnicities, races, genders, gender identities, sexual orientations, historical traditions, ages, religions, disabilities, veteran status, and socioeconomic backgrounds. We are committed to recruiting and advancing talented individuals from groups historically underrepresented in medicine.
Maintaining the pipeline of competitive, driven UIM medical students, residents, and fellows who are educated and trained in our academic centers is one of the tenets of AMP. In order to do this, we make Recruitment one of our top priorities. Our Department Chairs and Divisions Chiefs, as well as Program leaders have recognized the importance of being inclusive of UIM applicants.
In the 2020-21 academic year, the department of psychiatry appointed Dr. Clay Watson as the Vice-Chairman for Inclusion, Diversity, and Equity. Since then, Dr. Watson has helped lead the department anti-racism task force, which is focused on a number of research and quality improvement projects related to racial, ethnic, and socioeconomic disparities in our department.
Spotlight on our LGBTQ clinic at the outpatient psychiatry center!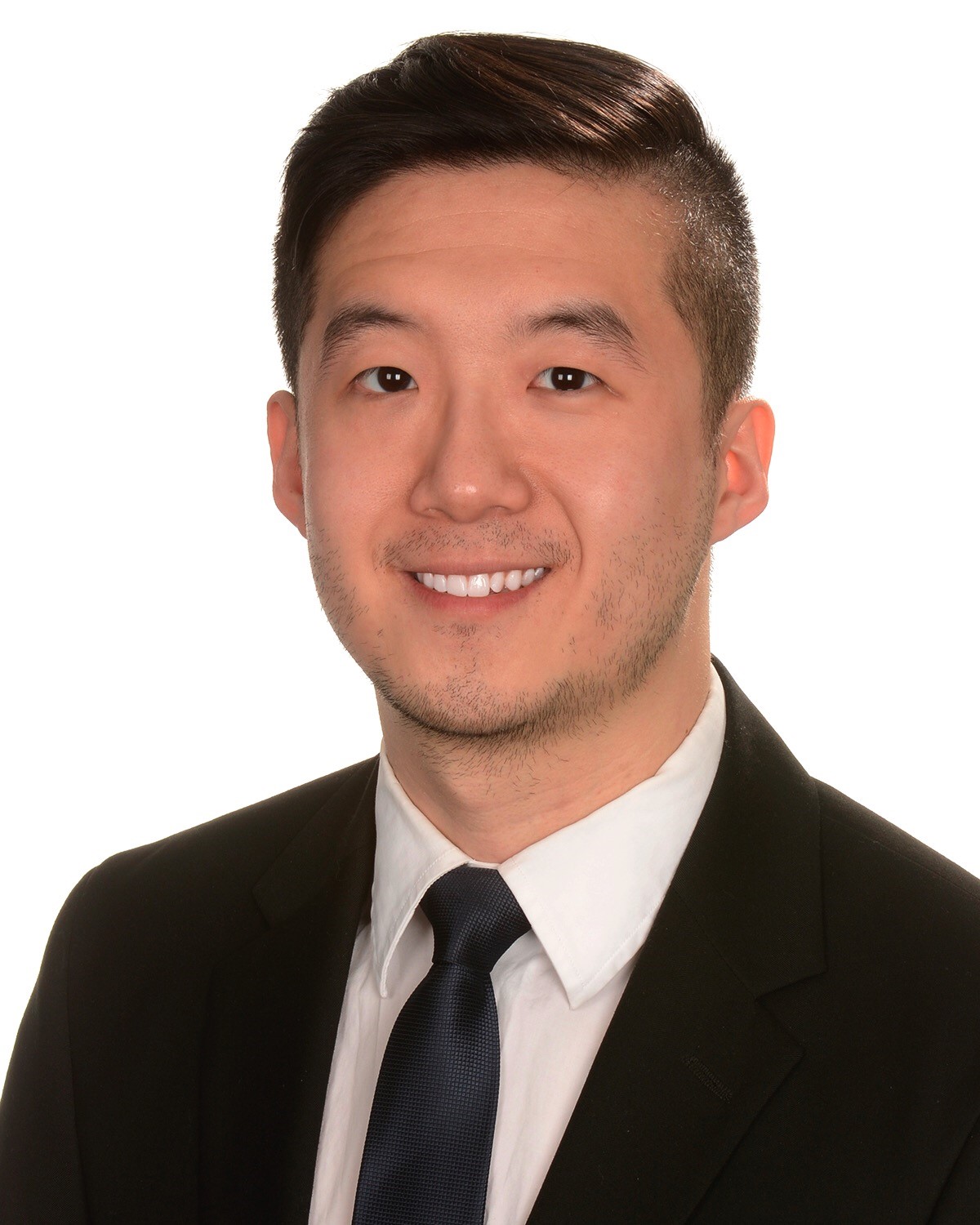 At Penn, we strive to connect our clients with providers who seek to understand their unique circumstances and the communities from which they come. To this end, our vision is to provide culturally competent, LGBTQ-affirming, trauma-focused, and developmentally-informed care. Our LGBTQ GAP (General Ambulatory Psychiatry) Clinic invites clients interested in connecting with practitioners who have expertise in LGBTQ mental health. The treatment team consists of an attending psychiatrist and 2 resident psychiatrists, with a focus on medication management and referrals to psychotherapy if indicated. Services offered by the clinic includes evaluation and treatment of a diverse range of mental health issues, including mood, anxiety, psychotic, and personality disorders; psychotropic management in patients receiving HIV antiretroviral therapy or pre-exposure prophylaxis; as well as the assessment of, advocacy for, and provision of care for nonbinary clients and individuals of trans experience who may be struggling with gender dysphoria or incongruence.
Back to Top