Treatment Programs at the CTSA
The Center provides evidence-based treatment programs for anxiety and related disorders on a fee-for-service basis. When treatment research programs are available, eligible participants may enroll.
For more information on treatment programs available at our Center, please click below: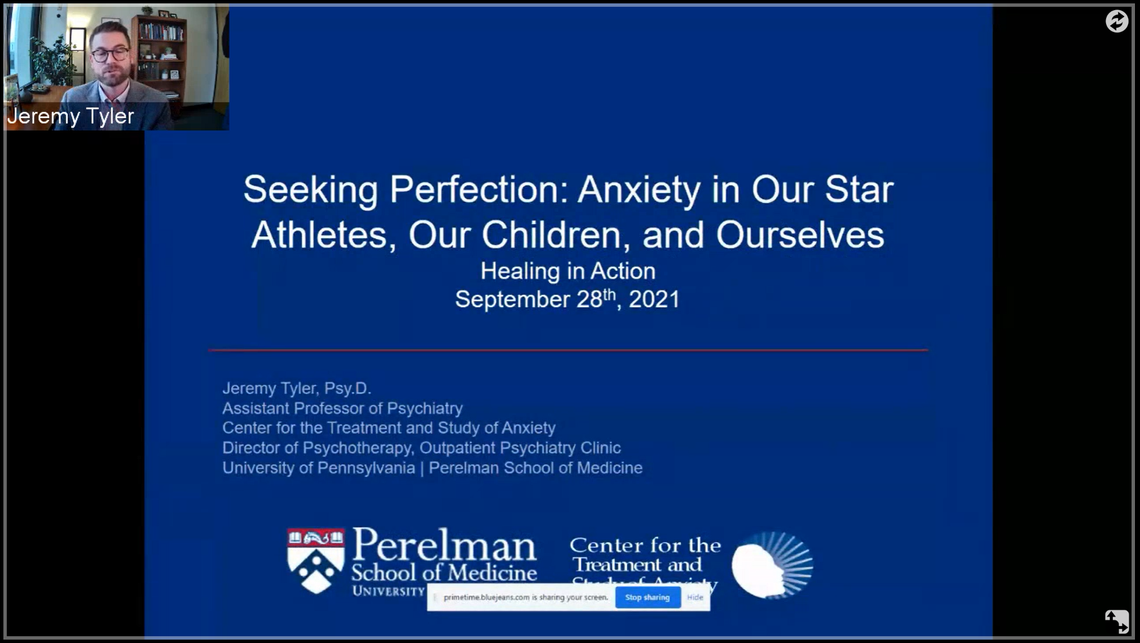 CTSA's Dr. Jeremy Tyler discusses perfectionism and anxiety in this 45 minute client-oriented talk.
Back to Top