CTSA Workshop Scholarship Opportunities
Purpose:
The goal of this workshop scholarship opportunity is to contribute to reducing disparity in access to mental health treatment among racial and ethnic minority, sexual and gender minority, low-income, and other underserved populations.
It is available for CTSA's Intensive Workshop in EX/RP or Intensive Workshop in PE only, beginning in 2023.
Eligibility Criteria:
This scholarship is intended for clinicians who:
cannot afford to pay the full registration fee, and
work primarily with clients from NIH-designated health disparity populations, including American Indians/Alaska Natives, Asian Americans, Blacks/African Americans, Hispanics/Latinos, Native Hawaiians and other Pacific Islanders, Sexual and gender minorities, Socioeconomically disadvantaged populations, and Underserved rural populations.
Details:
The scholarship will provide a 90% discount on the workshop registration, resulting in a workshop cost of $150.
There are 5 scholarships available for each of our 4-day intensive workshops (PE for PTSD and EX/RP for OCD).
Applications are due two months prior to the start of the workshop and will be chosen by lottery from complete and submitted applications.
Scholarship offers will be made one month prior to the start of the workshop.
Registration and payment for the workshop must be complete at least one week before the start of the workshop.
Instructions:
Applications can be accessed here and must be completed in full and received by midnight on the due date. Incomplete applications will not be accepted or reviewed.
You do not have to complete the application in one sitting. To save your application, scroll to the bottom of the application page and click "Save & Return Later". You will then receive a Return Code.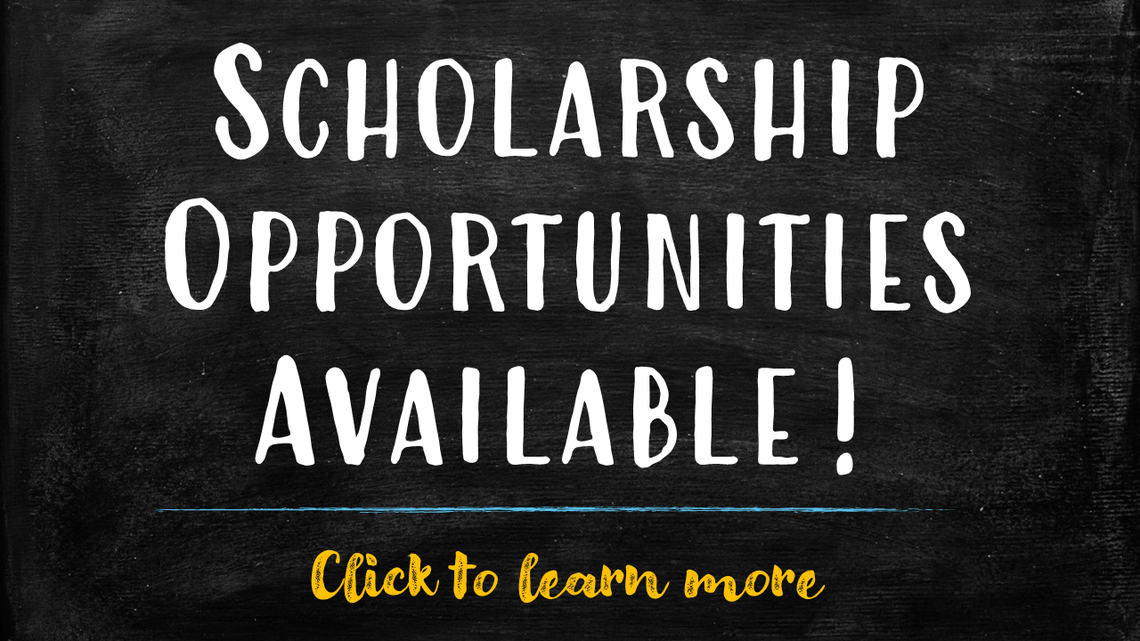 Back to Top