Cary Aarons, MD
Associate Professor of Surgery

---
Lisa Bellini, MD
Professor of Medicine
Senior Vice Dean of Academic Affairs

---
William Brady, MD
Internist, Clinical Care Associates

---
Frederic Bushman, Ph.D.
William Maul Measey Professor In Microbiology
Chair of Microbiology

---
Yale Cohen, PhD
Professor of Otorhinolaryngology

---
Patricia DeRusso, MD
Vice President, Medical Staff, Children's Hospital of Philadelphia

---
Ron DeMatteo, MD
John Rhea Barton Professor of Surgery
Chair of Surgery

---
Kevin M. Fosnocht, M.D.
Associate Professor of Clinical Medicine
Chief Medical Officer, Penn Presbyterian Medical Center

---
Jody Foster, MD, MBA
Assistant Dean of Professionalism, Executive Clinical Director, Professionalism Program at Penn, Chair, Department of Psychiatry at Pennsylvania Hospital

---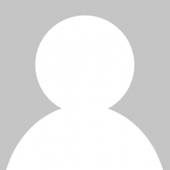 Tom Gakis
Chief Operating Officer, Department of Medicine

---
Kelly Jordan-Sciutto, Ph.D.
Associate Dean, Graduate Education, Perelman School of Medicine
Chair and Professor, Department of Pathology, Penn Dental Medicine

---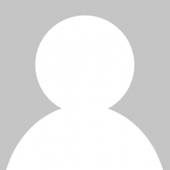 Scott E. Kasner, MD
Ruth M. and Tristram C. Colket, Jr. President's Distinguished Professor of Neurology
Vice Chair for Clinical Affairs, Neurology

---
Joshua Kayser, MD
Associate Professor of Clinical Medicine, Philadelphia VA Medical Center

---
Jennifer Kogan, MD
Professor of Medicine
Assistant Dean of Faculty Development

---
Dennis Kolson, MD, Ph.D.
Professor of Neurology
Vice Chair, Faculty Affairs in Neurology

---
Denise Mariotti
Chief Human Resources Officer, Hospital of the University of Pennsylvania

---
Jeffrey Millstein, MD
Internist, Clinical Care Associates

---
Colleen Mattioni, DNP
Interim Chief Nursing Officer, Hospital of the University of Pennsylvania

---
Cindy Morgan
Vice President, Learning & Organization Development at Penn Medicine

---
Victoria Mulhern
Executive Director of Faculty Affairs and Professional Development

---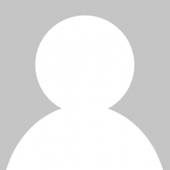 Jon B. Morris, MD
Associate Dean for Student Affairs, Academic Programs
Ernest F. Rosato-William Maul Measey Professor in Surgical Education

---
Ilene Rosen, MD
Professor of Clinical Medicine
Assistant Dean, Graduate Medical Education, Hospital of the University of Pennsylvania

---
Rhonda Zaleski, RN
Director, Talent Acquisition, University of Pennsylvania Health System

---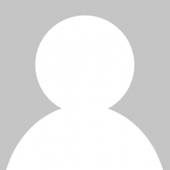 Dan Wilson, MBA
VP, Allied Health & Ambulance Services
Pennsylvania Hospital