Thriving at PSOM Podcast Series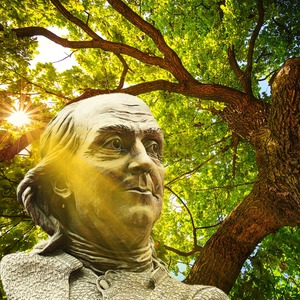 This is Thriving at PSOM, the Perelman School of Medicine, a podcast by and for our faculty where we discuss topics that matter to us with school leadership, COAP members, and PSOM's amazing innovators. This is chat amongst colleagues and friends, not an expression of policy. Our show notes feature key links for policy and procedure. Our host is Meryl Cohen, Professor of Pediatrics and Associate Dean of Faculty Development.
Welcome to season one!